Going on vacation is a time to relax, put your feet up, and forget about the outside world for a week or 2.
We often bring home souvenirs and gifts when returning from vacation, but a dog isn't usually on the list of popular memorabilia.
One woman from the U.K was vacationing in Turkey when the stray dog that stuck by her side for the entire getaway stole caught her heart.
Keep scrolling to learn of this heartwarming story...
Going on vacation is always an exciting time...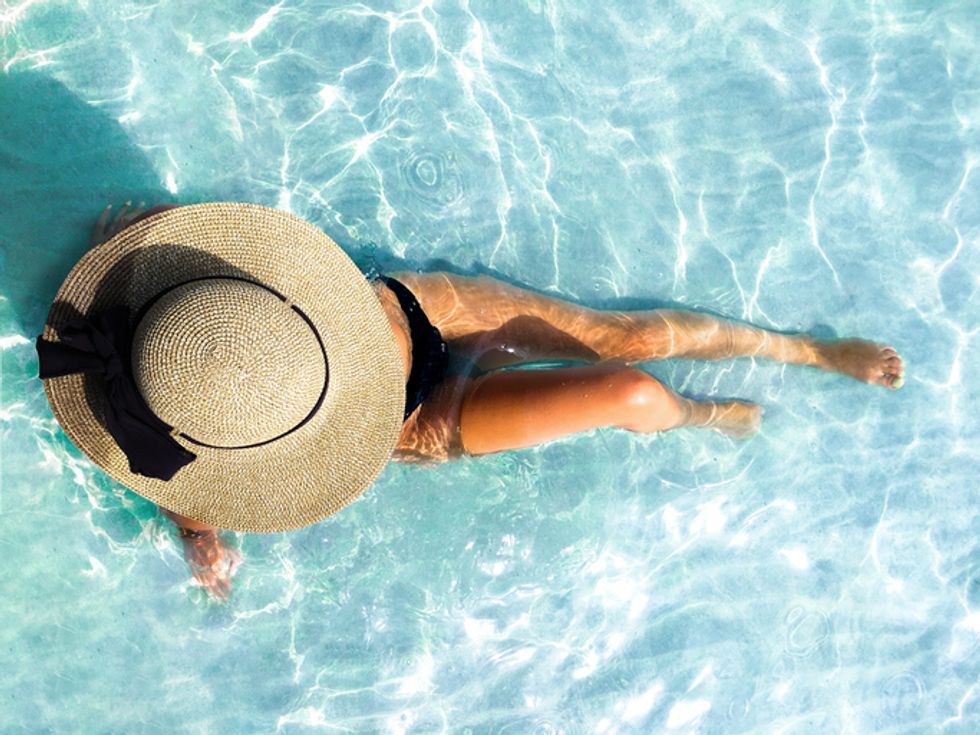 Taking time off from the hectic life of working, paying bills, and all of that other boring stuff is essential for us to relax and wind-down.
Sun, sea, and sand...
The most popular type of vacation is a sun, sea, and sand type that consists of nothing but relaxing on a hot beach with a cocktail in hand.
Turkey is the ideal location for this type of vacation...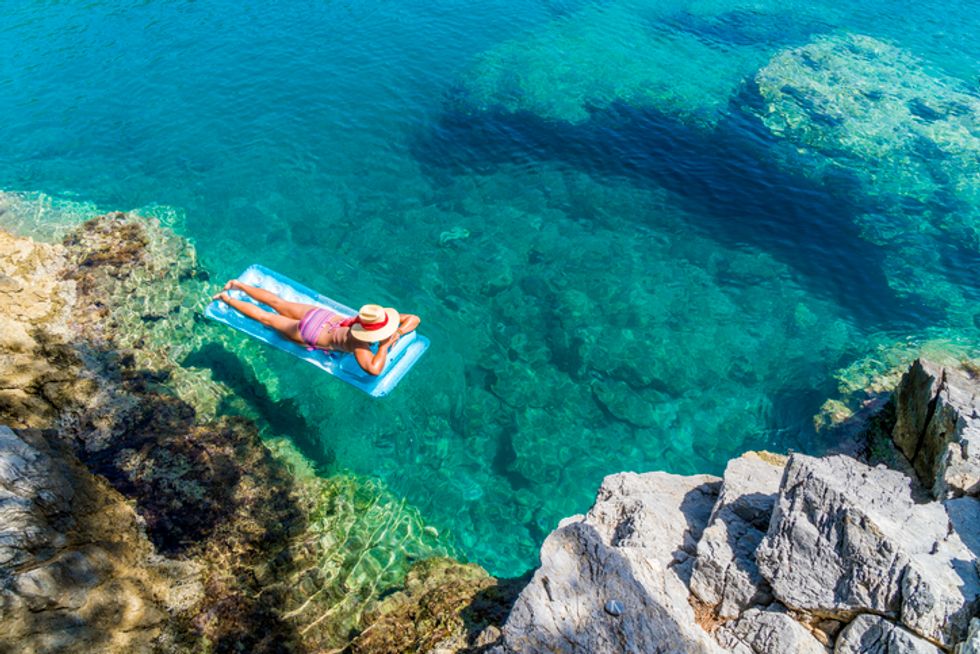 Located in between eastern Europe and western Asia, Turkey is the ultimate vacation destination with its tropical temperatures and luscious beaches.
But there is a major problem currently underway in Turkey...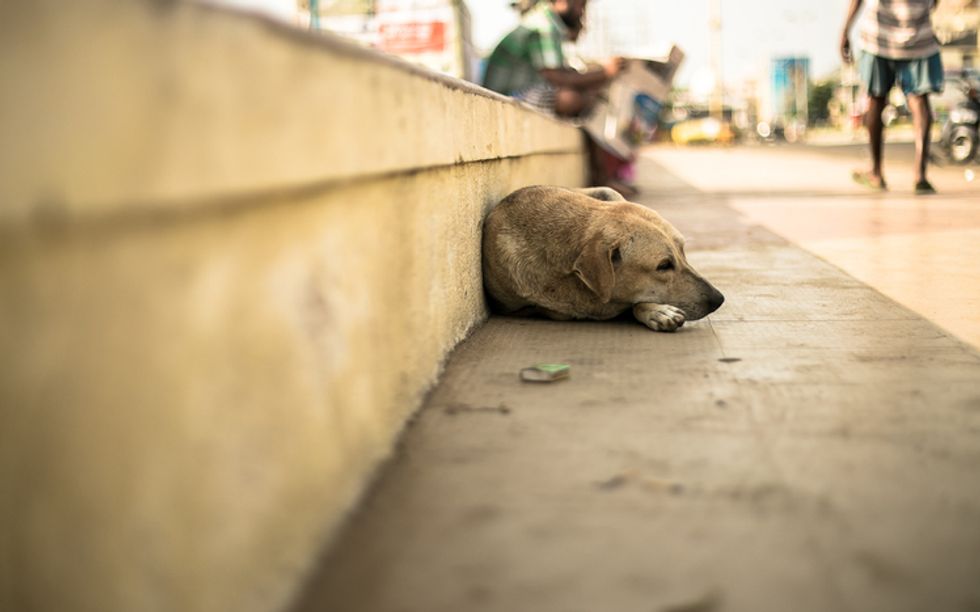 And that is its number of
stray dogs.
Istanbul is known for its large population of stray dogs...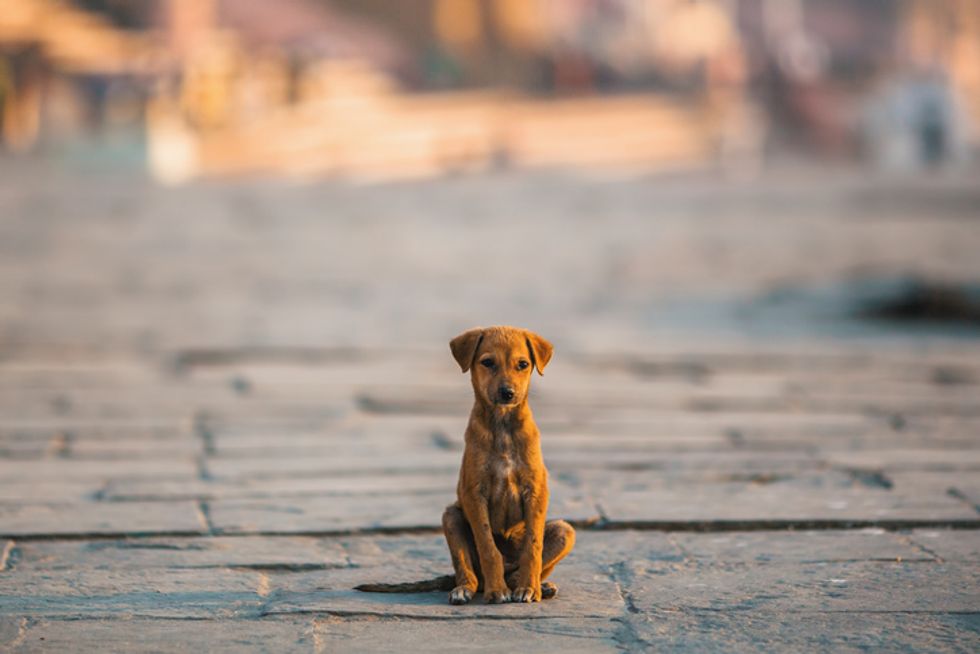 And the majority of these dogs are desperate for love, attention, and food, with many of them attaching themselves to vacationers and displaying signs of affection.
Many of these strays are often well fed...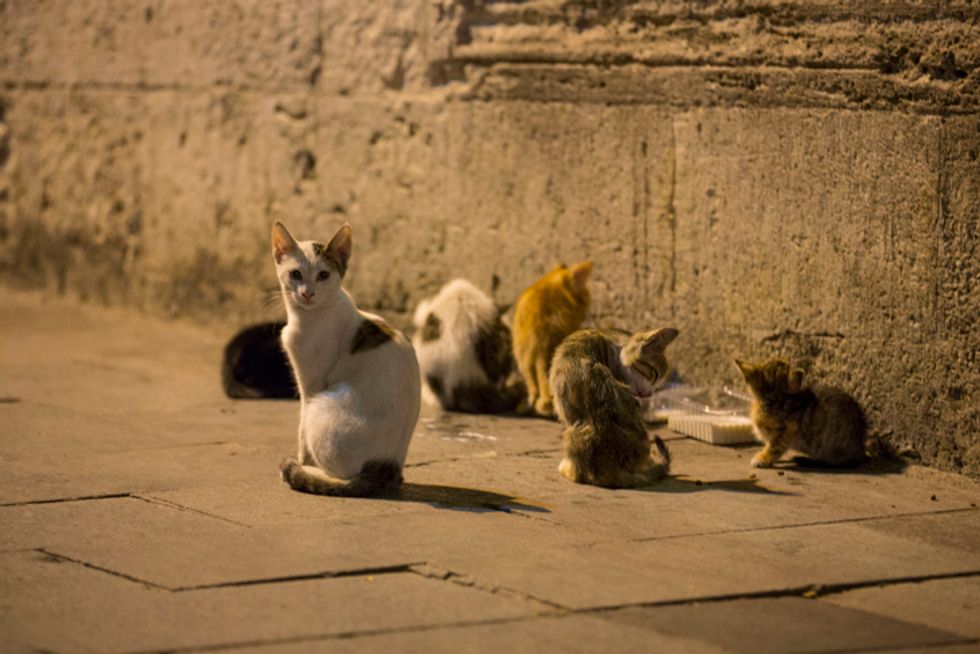 Mainly because of Istanbul's large tourism population, the stray dogs and cats often receive lots of food and attention from passers-by.
So it's pretty easy to get attached...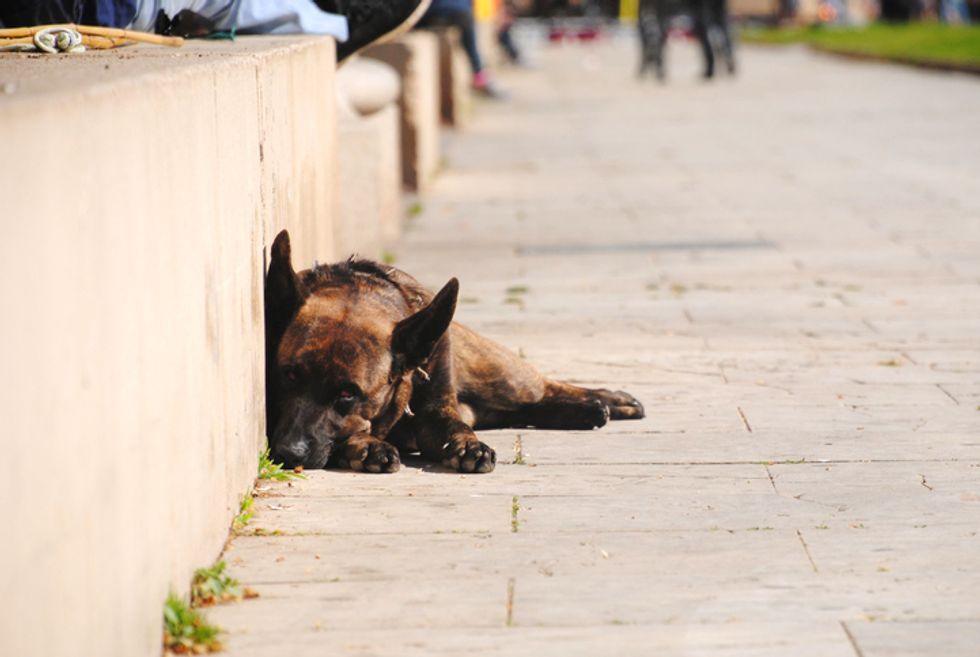 Yasemin Baban, who has worked tirelessly for the last decade rescuing stray cats and dogs from the streets of Istanbul, spoke to
CNN
about these poor animals. "They cannot talk. They don't steal. They just want food and affection."
A lot of Istanbul's dogs find refuge right here in the United States.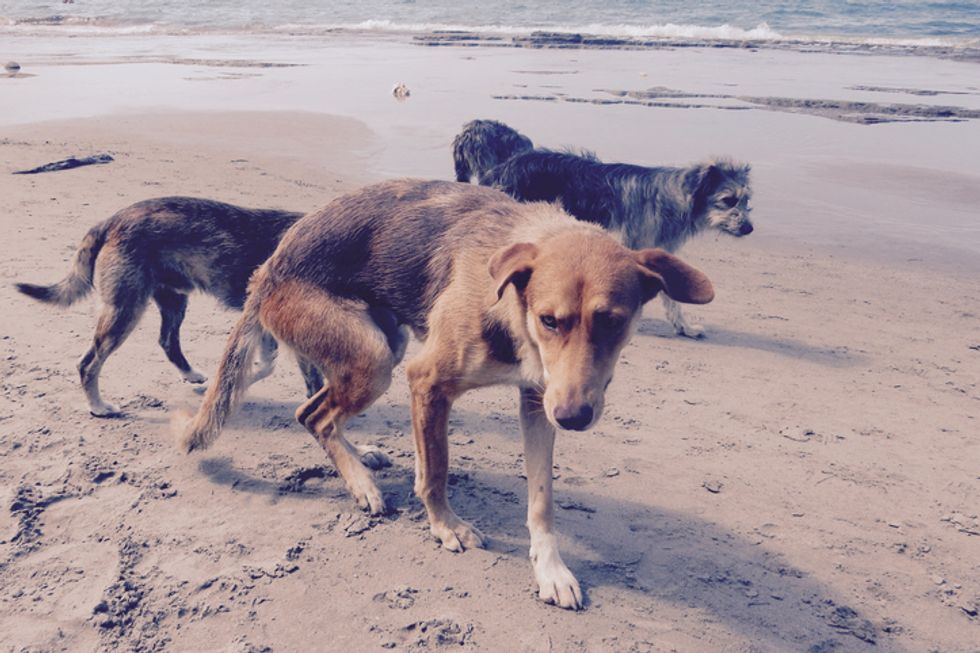 Baban found a partner here in the United States who set up
Adopt a Golden Atlanta
, which has already taken in 123 dogs from Istanbul and found them new homes. "We continue to help every golden retriever that we know about," said AGA president, Lauren Genkinger. "It doesn't matter if they are in Georgia, the Carolinas, New York or wherever they are. We will never let a golden retriever die in a shelter if we know about it."
Not all strays are fortunate enough to be taken in by these organizations...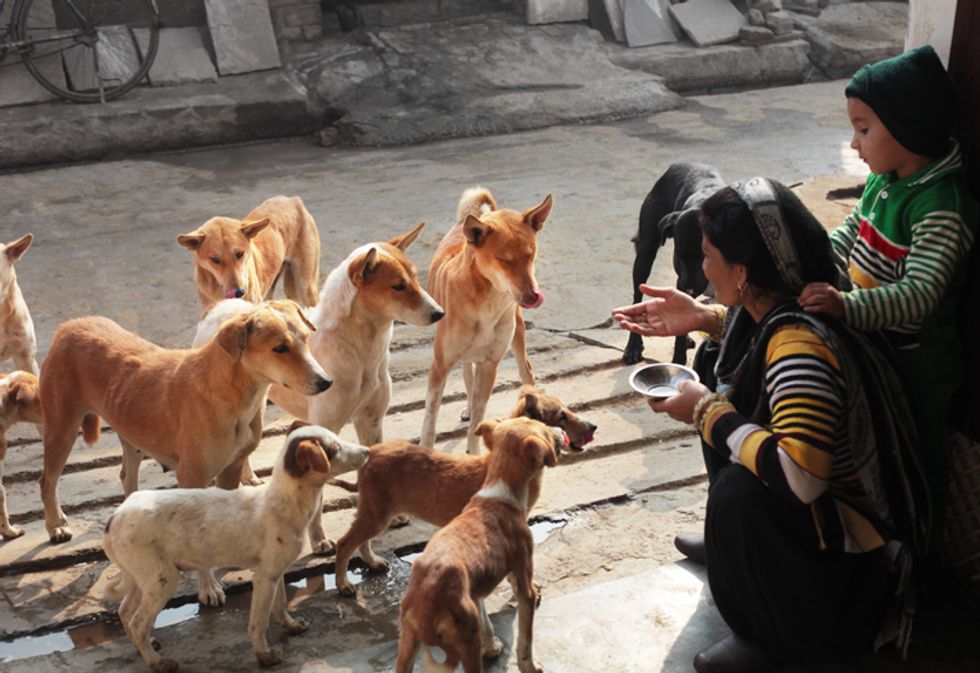 But, thankfully, there are animal lovers all around the globe that visit these destinations.
Lucy Clydesdale is from the north of England...
She named the dog Jessie.
interview
, Lucy spoke of how Jessie began leaving her mark. "We were walking home along the beach and lots of stray dogs followed us up until the hotel, but Jessie followed us all the way to our room. The next morning she appeared on the beach and from then on she wouldn't leave our side."
A bond was formed...
Lucy grew extremely attached to the pooch...
Another vacationer at the hotel suggested contacting Gumbet Stray Animals...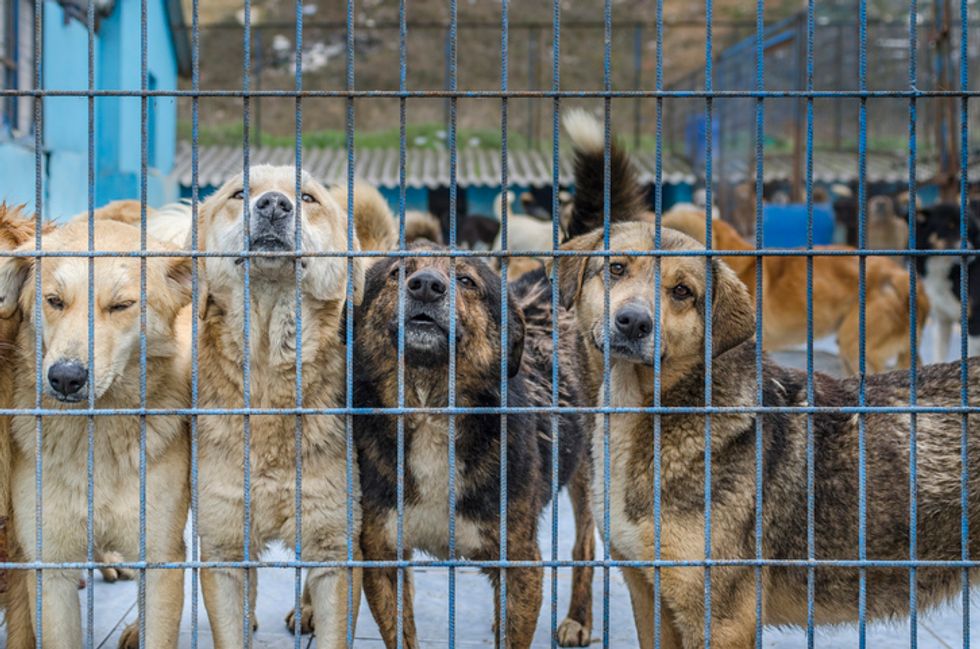 Gumbet Stray Animals
 is a volunteering agency for stray animals in the Bodrum area. Lucy contacted Gumbet and one of their volunteers had a chat with her in regards to adopting Jessie and homing her in the U.K.
Other strays had been successfully adopted in other countries before...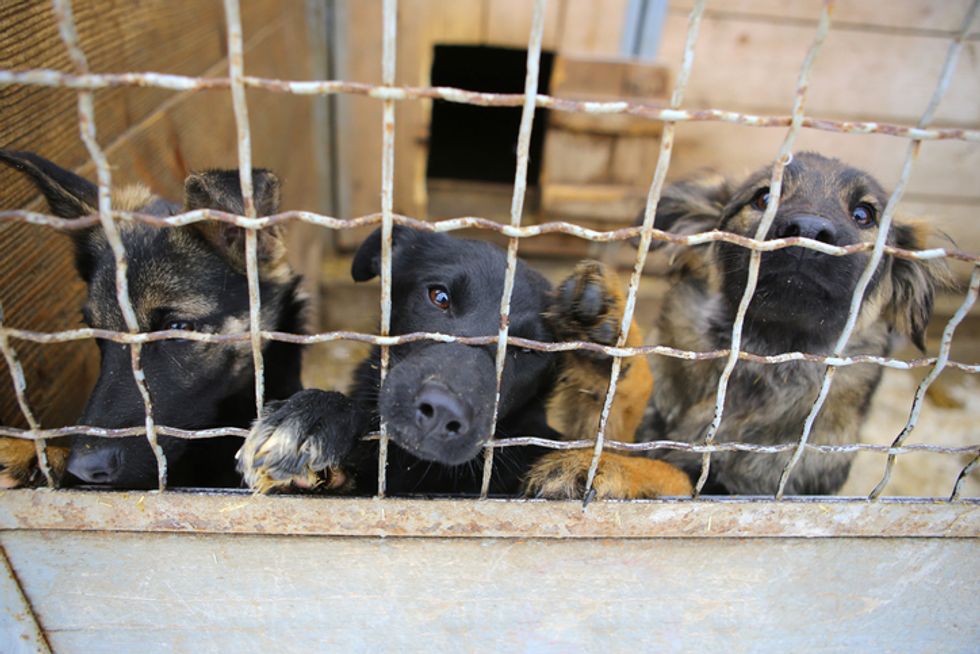 "I messaged one of the admins and she came along to our hotel to have a chat and show me photos and success stories of other dogs which had been adopted," Lucy said. And it turns out that the adoption process was
pretty easy...
Jessie has been placed in foster care until she flies out to the U.K...
She's just been picked up and taken to her foster home, 3 months time she'll be with us ❤️ https://t.co/dco46Laz6j

— lucy clydesdale (@lucy clydesdale)1567088828.0
In just 3 months, Jessie will be reunited with her new mom, Lucy.
Jessie recieved the suitable injections and was microchipped...
She's currently at the vets in turkey waiting for her microchip😩❤️ https://t.co/sMJvzS0pE6

— lucy clydesdale (@lucy clydesdale)1567411644.0
Of course, before an animal enters a foreign country, they must be cleared of any infections or diseases and receive numerous vaccinations. Luckily, Jessie was in good health and she sailed through her veterinary check-up.
Jessie is on her way to a warm and loving home...
Can't believe I've came to turkey and now bringing this little beauty home 😢 hasn't left my side the full holiday c… https://t.co/OFEQFJduMt

— lucy clydesdale (@lucy clydesdale)1567000961.0
"It hasn't actually sunk in yet that she'll be here eventually, but I'll definitely be spoiling her as much as possible as soon as she arrives," Lucy said excitably.
Lucy found it difficult saying goodbye to her new furry friend...
Jessie's temporary foster mom is taking good care of her until she begins her journey to the U.K...
All animals, despite their circumstances, deserve to be a part of a caring and loving family. Speaking of adopting dogs, did you know that you can adopt dogs that failed government training for being too nice? Sounds like a dream, right? Keep reading for more on that!