It doesn't take much for someone's pet to go viral. Us humans seem to love nothing more than pouring over adorable animal content and it seems today, that content comes from no other than the nation's underrated favorite: cats.
But this one story might be the cutest we've ever seen.
Who doesn't love cats?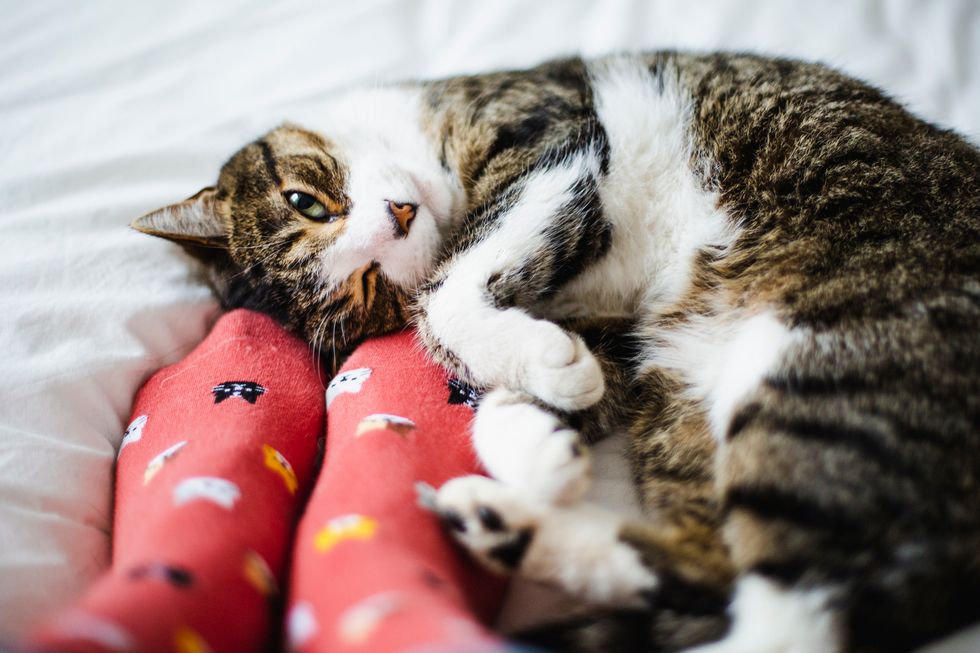 via: Getty Images
These furry felines are some of the nation's favorite pets.
Yes, cats have some serious competition with dogs...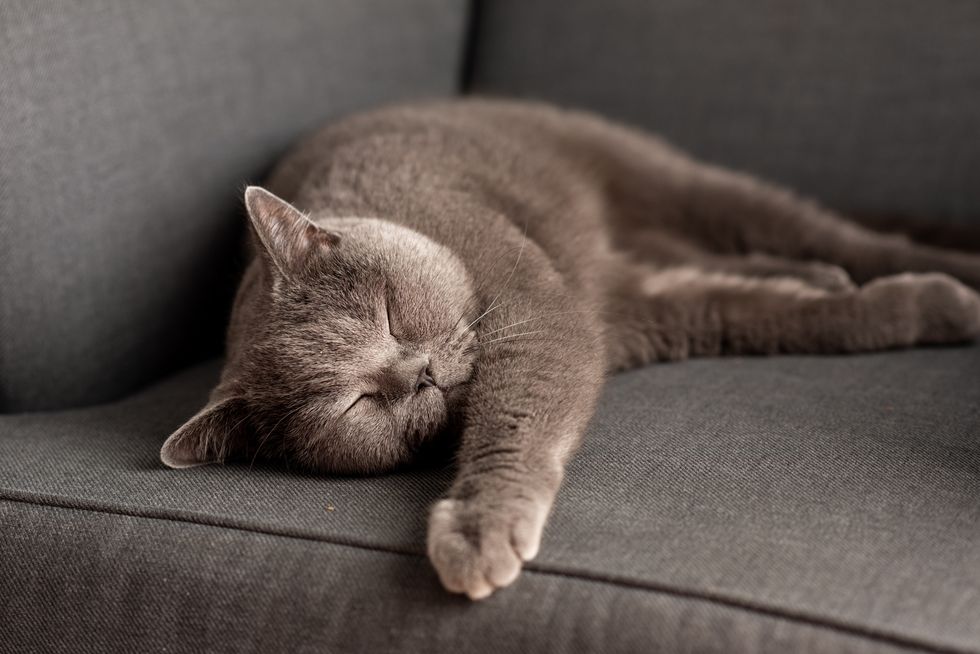 via: Getty Images
But, as it turns out, the beloved cat is actually a 
more popular choice of a pet
 than the high-maintenance and very needy dog.
Not only are they adorable...
Many draw in significant attention for donning unique features...
Even one of the most popular breeds of cat have viral-worthy features...
Cats also make from some hilarious online content...
As one cute kitty has proven this week.
This is a story of one woman's love for her cat.
And it's the sort of love that lasts forever - clearly!
The lady in question is an Italian woman named Dora.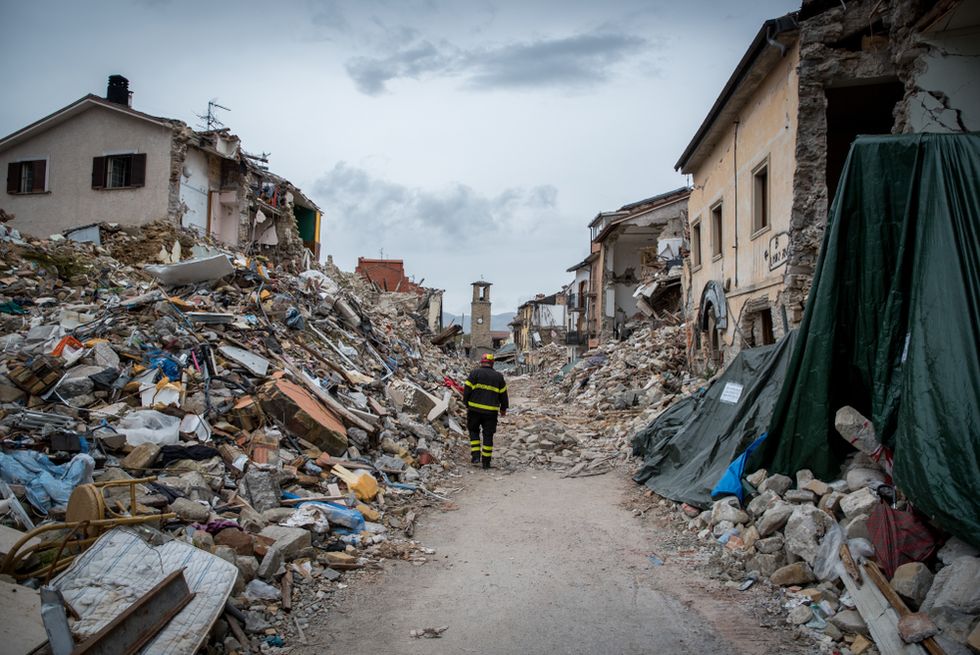 via: Shutterstock
During the horrifying 2016 earthquakes, she lost her home and possessions.
But that wasn't all.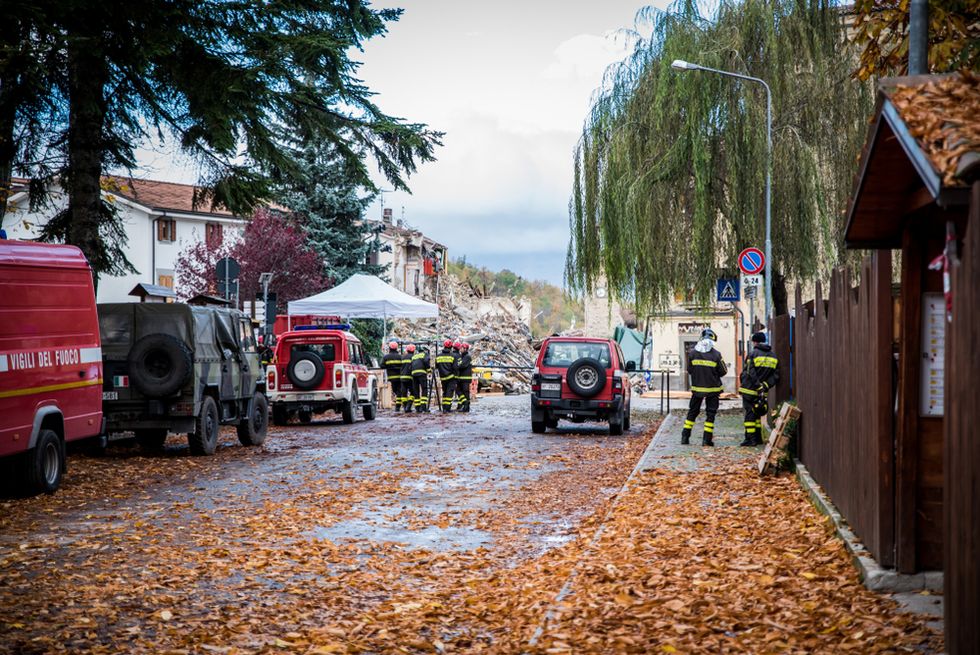 via: Shutterstock
Dora also lost her feline friend - a cat named Mimmo.
A true tragedy.
But luckily, this story has a happy ending.
The pair miraculously managed to find one another again.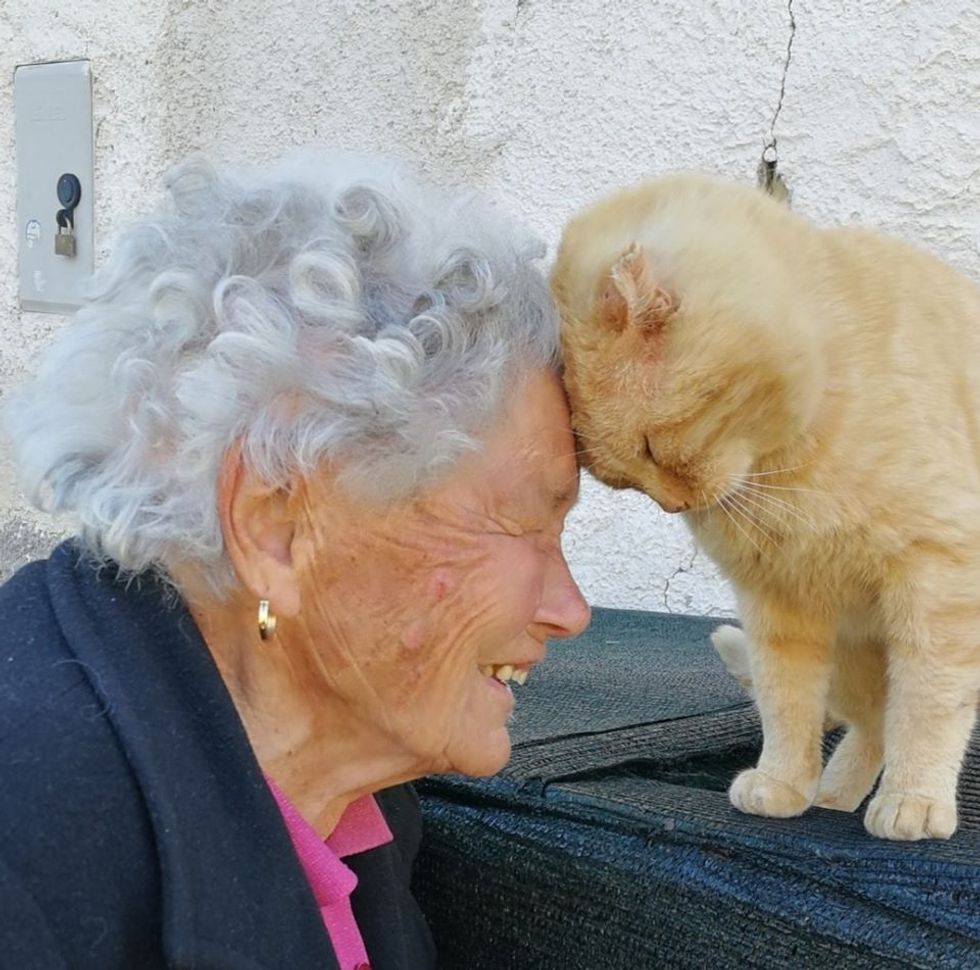 via: Facebook
And the reunion was absolutely adorable.
"How wonderful. Our dear Dora has never stopped looking for him…"
"Who knows where he will have been for so long."
"You won't understand the dialect of our dear Dora, but it doesn't matter… Just look at it in silence to get excited!"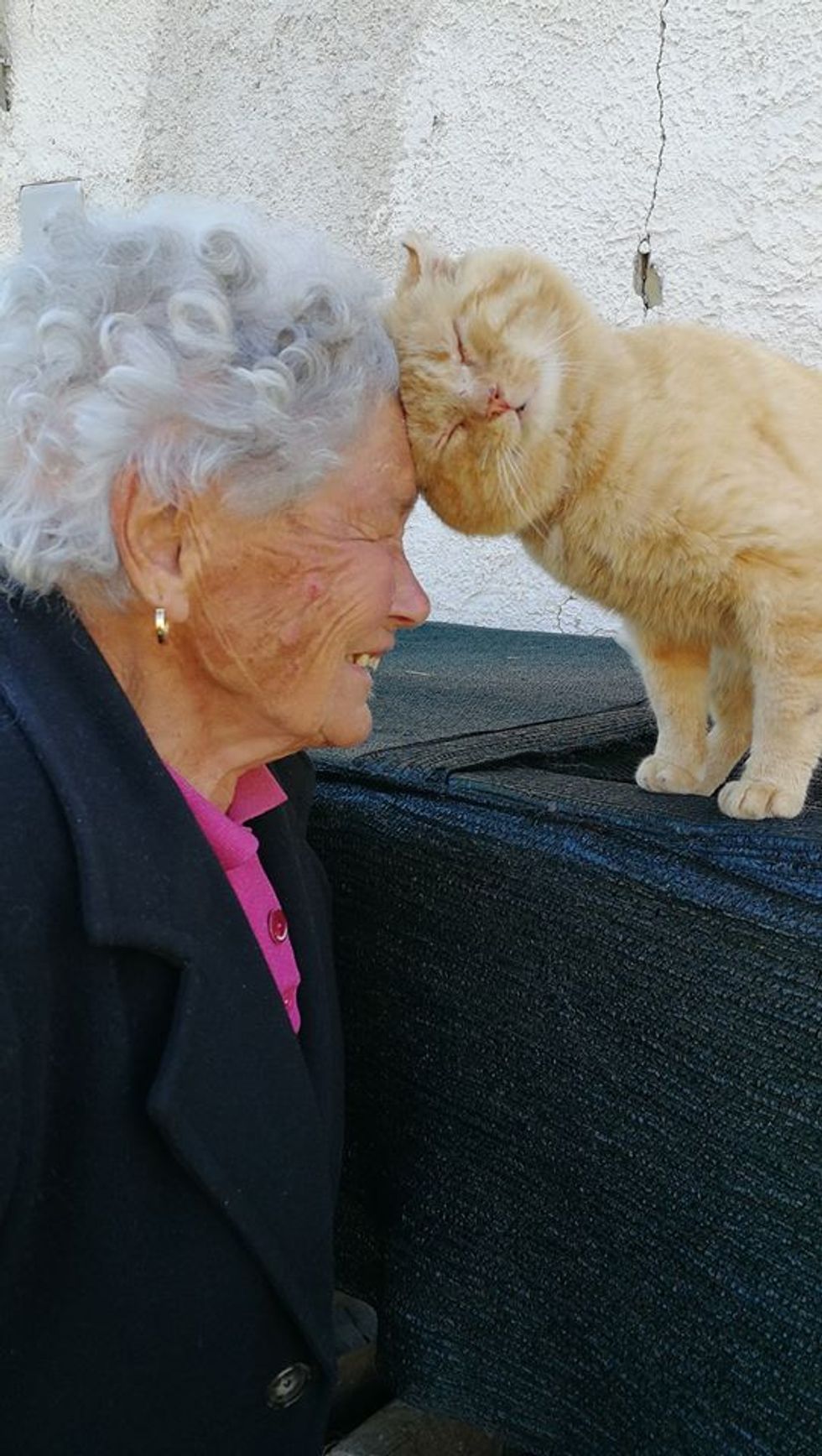 via: Facebook
"Dora and Mimmo found themselves, after three years from the earthquake… But where has the kitten been all this time!!!"
We love a story with a happy ending.
And for more cute cats, scroll on!