While most boyfriends may see their girlfriends as a prize, one woman's boyfriend has gone a step further…
Ed Reay, twenty-two, met Hannah Chan, twenty-seven, in July 2021 and they soon hit it off.
They were both business owners and got on so well that Canadian Ed soon moved to London in September 2021 after just 3 months together.
Just as their relationship progressed very quickly, the split of household bills quickly shifted too.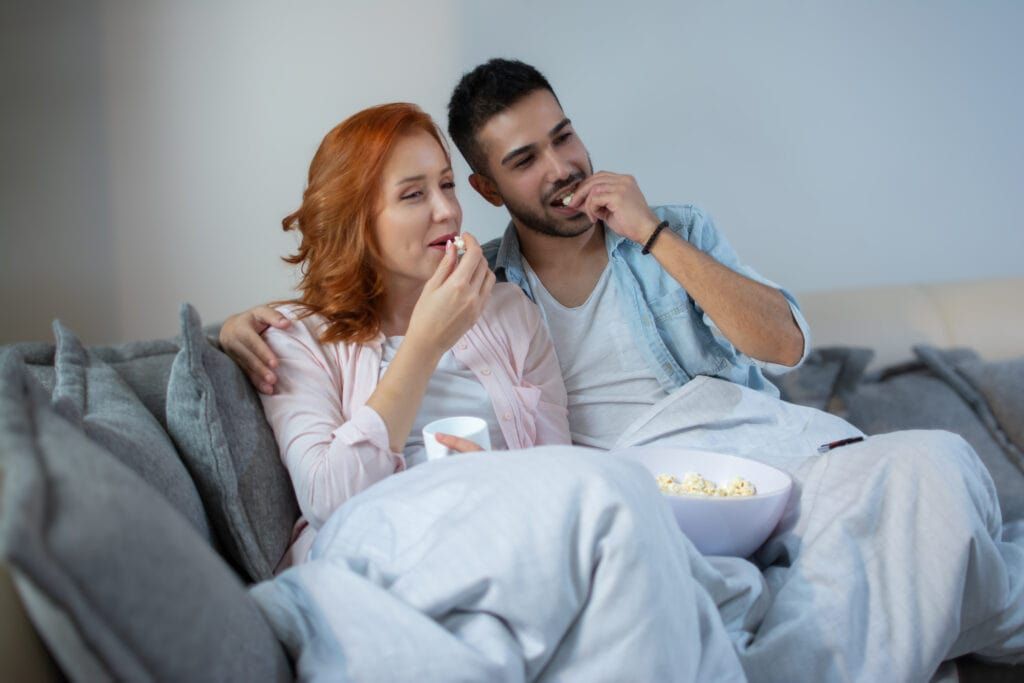 Although Hannah is extremely career minded and 5 years older than her boyfriend, Ed began taking on more than his share of the household bills. Now the couple has shared that Ed pays all their bills. Hannah will take care of treats while the 2 are out like smoothies, and does the bulk of the domestic work to maintain their home.
It was actually Ed that brought up this arrangement.
According to the pair, it naturally became apparent that Ed wanted to provide 100% financially for his girlfriend, as gives him a sense of responsibility and a sense of purpose. LADbible reports that Ed said: "In our relationship, I see it as the man's job to provide the house and the woman's to make the home."
They also both agree that Hannah's responsibility is to support her partner emotionally.
She had always wanted someone who could provide for her, despite the fact she was a very capable businesswoman so it was the perfect situation for them both. Hannah's support of Ed allows him to succeed and therefore he sees paying for her as an "investment."
It's definitely a unique financial setup in 2022.
There are many critics of this dynamic online, but for this couple, it works. They're fulfilled and have managed to sustain this relationship for the past year. As Hannah said: "There is no right and wrong in dating, the most important thing is that your values align between you and your partner for what you want in a relationship."

What do you think?