A woman recently revealed that she gets abused for something as simple as her name. She's even gone on to outline some of the things she finds difficult doing because she gets ridiculed.
Unfortunately, things have recently got even worse for her...
There's no doubt that unique names are on the rise.
Out go the Emmas, Jacks, and Jessicas of the world in favor of more modern, rare baby names.
In fact, many traditional names are virtually extinct.
The likes of Scott, Ashley, and Jordan have seen drops of around ninety-six percent as of last year.
But there are some parents who have made big mistakes when picking out a name for their little one.
And now one woman is living with the consequences of it...
But celebrities were taking on the weird and wacky names long before us...
Let's be honest, before unique and all-out eyebrow-raising baby names became the in thing, our favorite a-listers had already coined some of the weirdest baby names out there. So, before we get into this woman's unfortunate, let's take a look at some of the strangest...
Blue Ivy...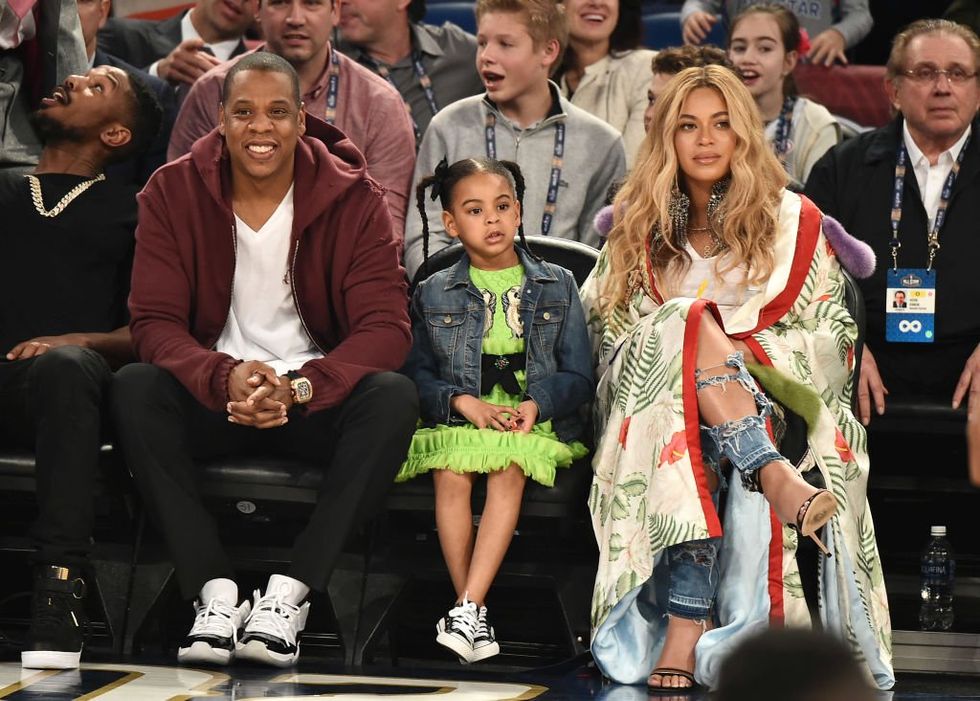 via: Getty
You can't expect Beyonce to do things by halves, right?
Monroe...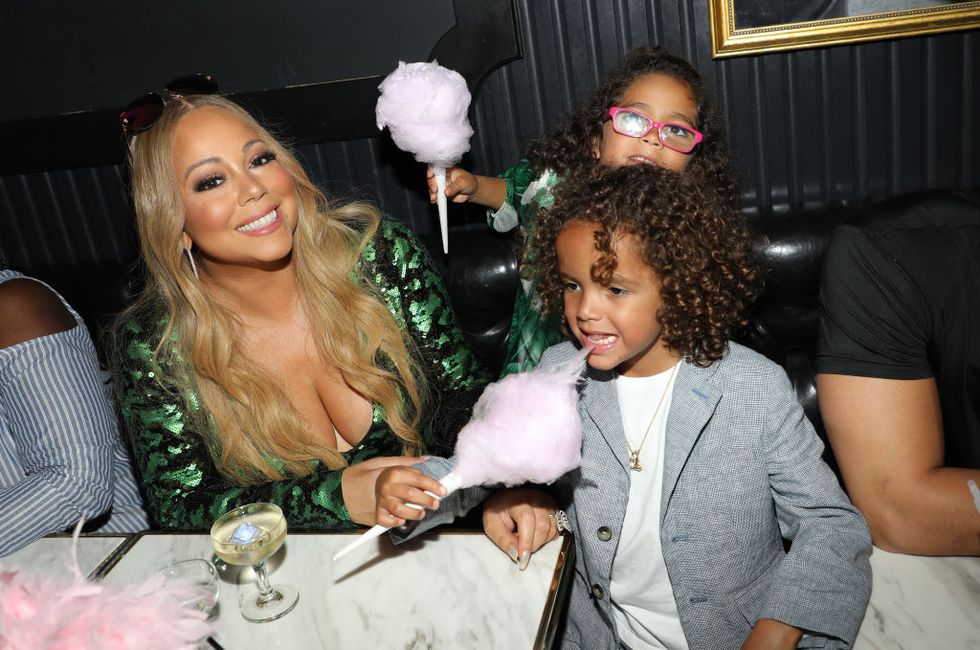 via: Getty
Mariah Carey clearly wishes stardom on her kids!
Lourdes...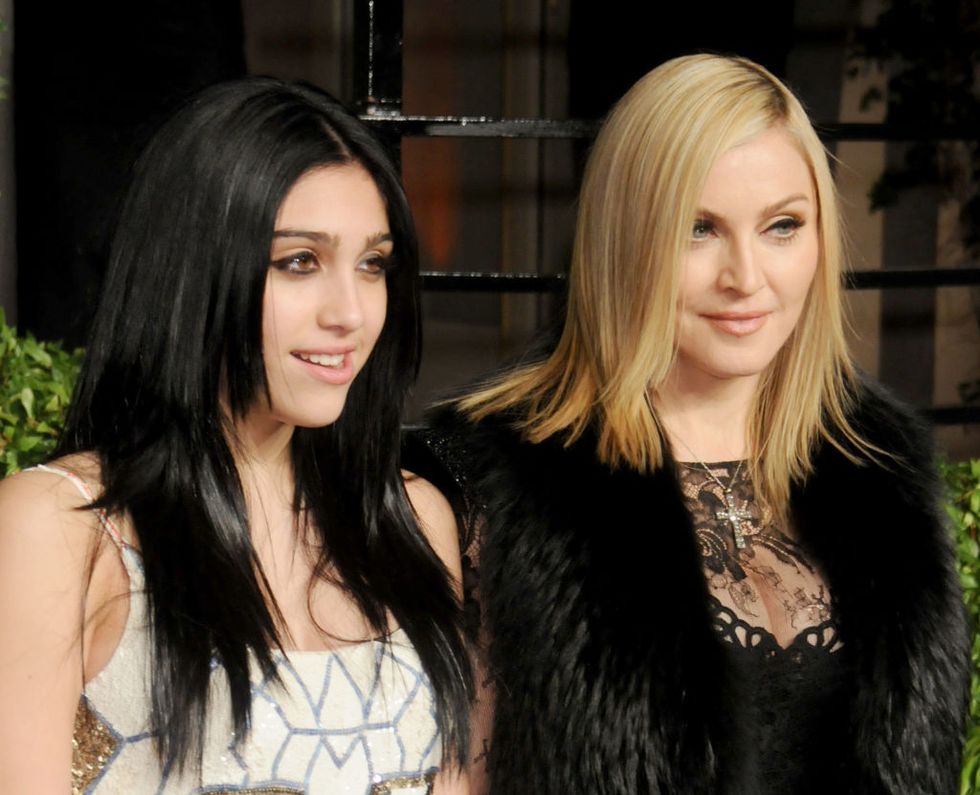 via: Getty
Madonna played into her 
own 
offbeat name with her daughter's.
Usher...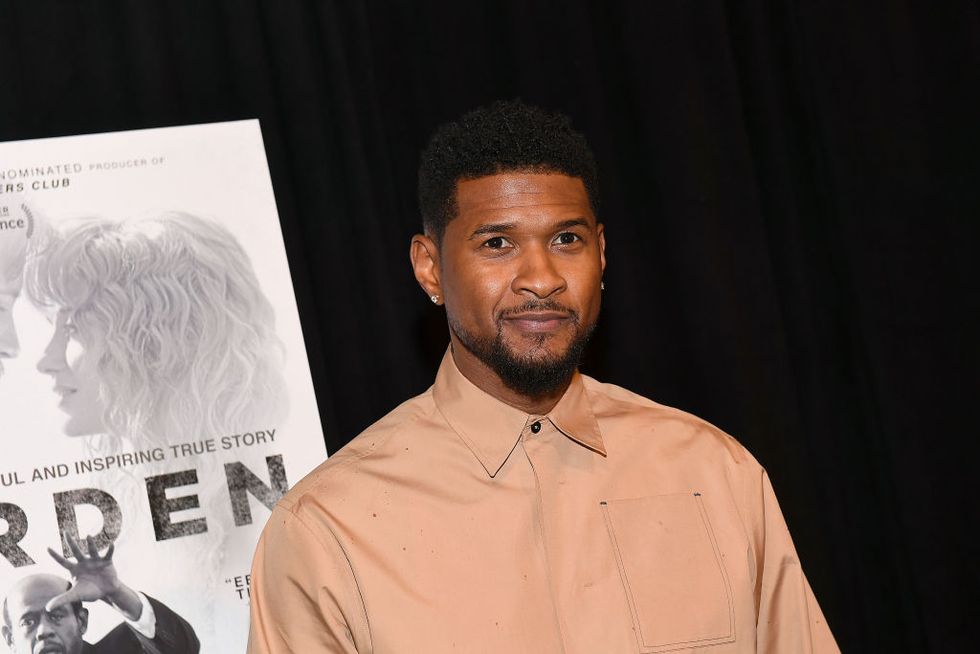 via: Getty
Yep, Usher's son is also called Usher. Good Lord.
But now, another woman has come forward to tell us about her parents' biggest mistake...
And upon hearing the revelation, people took to the comments to share their thoughts on the "controversial" name.
Meet Corona Newton.
A woman from the United Kingdom who says she is always abused for her name... for very obvious reasons.
But she said she was ridiculed even before the coronavirus pandemic even started...
"People used to call me Guinness and Budweiser." She told the
BBC
. "That I could always laugh off. But this is more frustrating, especially when it gets aggressive..."
Corona currently lives in Oldham, which has one of the highest infection rates in the UK.
She said that no one takes her seriously when they find out her actual name and she can't even do simple things like book a table at a restaurant without people laughing at her or giving her weird looks.
"People have said to me 'as if I'm going to listen to somebody named after a virus'," she said.
Things have gotten even worse for her as "cold callers" have started calling her phone to leave her "nasty" comments.
"Is that the virus?" They'd say down the line.
But one man took things to a whole new level: "He screamed down the phone at me 'what does it feel like to [do] the world over?'"
But why did her parents go for that option?
"My parents couldn't decide between Sarah and Catherine, so they ended up choosing Corona," she explained, but overall, she doesn't have too many hard feelings about it. "In these tough times, if I've brightened someone's day by having a funny name, so be it... At least no-one will ever forget me."
That's true, no one's ever going to forget Corona.
If you're in the mood to see one parent fight back against trolls mocking his child's name, then keep scrolling...