Love. It's one hell of a battlefield, isn't it?
The quest to find that other half, that soul mate, that one-and-only... It isn't always easy. Most of us wholeheartedly admit that our love lives aren't perfect, and blame our singleness on being too busy with work, or our shocking flirting skills.
However, one woman has blamed her looks on being single. No, not her bad looks... Her good looks.
Jenna Thompson believes that she is too damn attractive to find love. Sadly, I can't relate.
And now, after undergoing sessions with a relationship coach, she has acknowledged 4 different things that she has been doing wrong when on the hunt for love.
Keep scrolling to read Jenna's story, and to hear her absurd explanations for her claims.
Finding a partner is no walk in the park.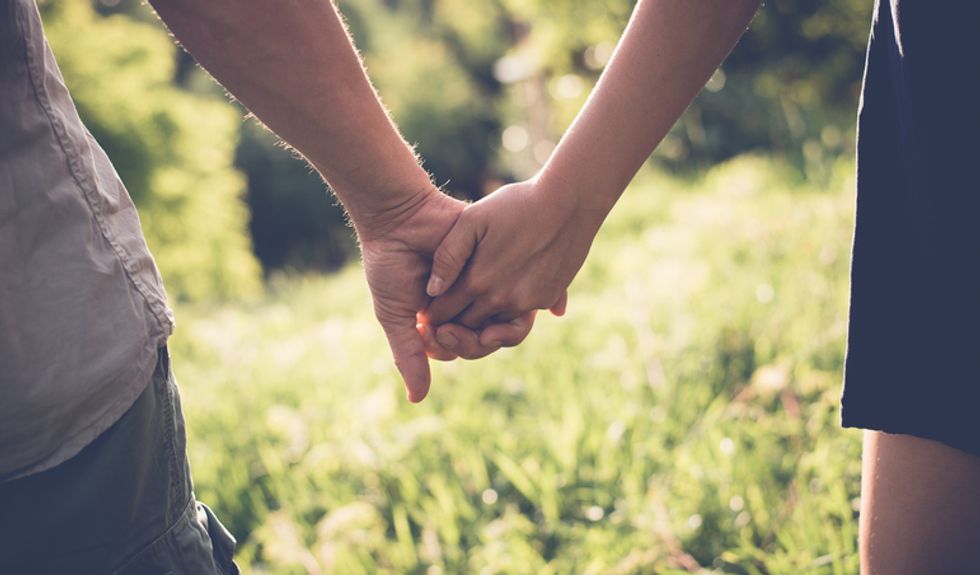 Once upon a time, I believed that I'd be happily married with the love of my life by the age of twenty-five... Yeah, it hasn't
quite
worked out like that.
Dating has proven to be a dangerous and deadly minefield.
I'm clocking in at around date #827 over here... And nope, still no Mr. Right.
Though apparently, I'm not alone in my hopeless quest for love.
Because there are many of us hopeless singletons out there. And we tend to blame our singleness on the same kind of things... We're either too committed to work to find love, or every single person around us is useless.
Though some of us blame our bad looks...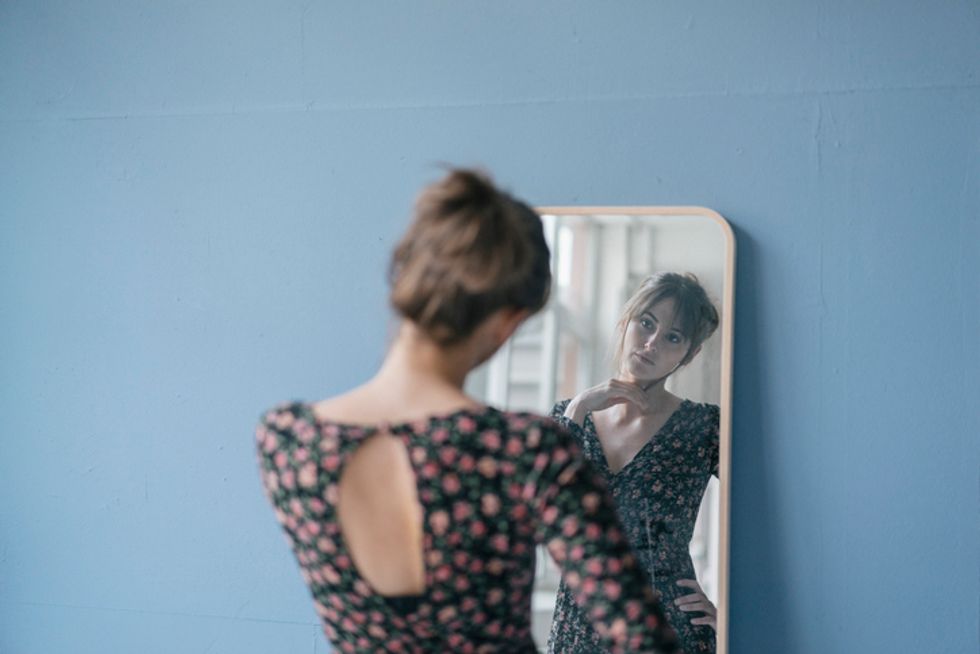 Which, if you do, is toxic and you
shouldn't
. Learn to have a bit of
self-love
, guys!
There are some people out there who actually blame their good looks.
But surely, you can't be too good looking for love?
Jenna Thompson thinks you can.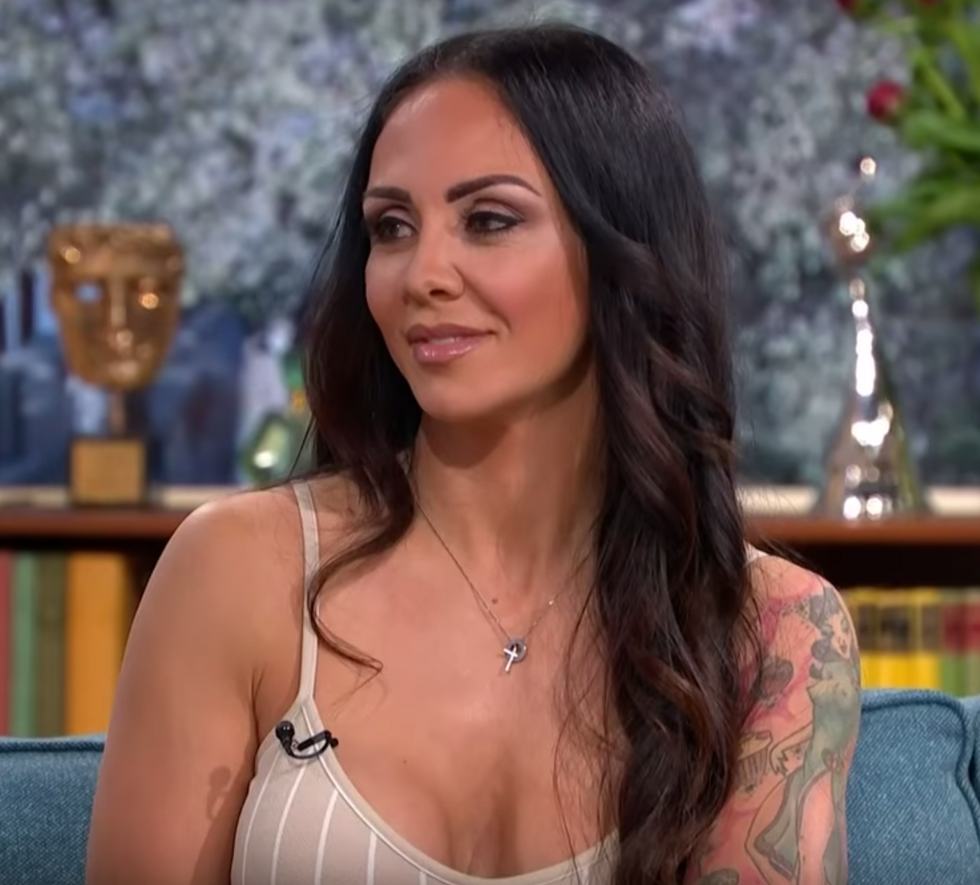 Or thinks that she
is,
more accurately. The British model and presenter genuinely believes that her being unlucky in love has stemmed from the fact that she is simply too attractive.
She blames her good looks on her failed relationships.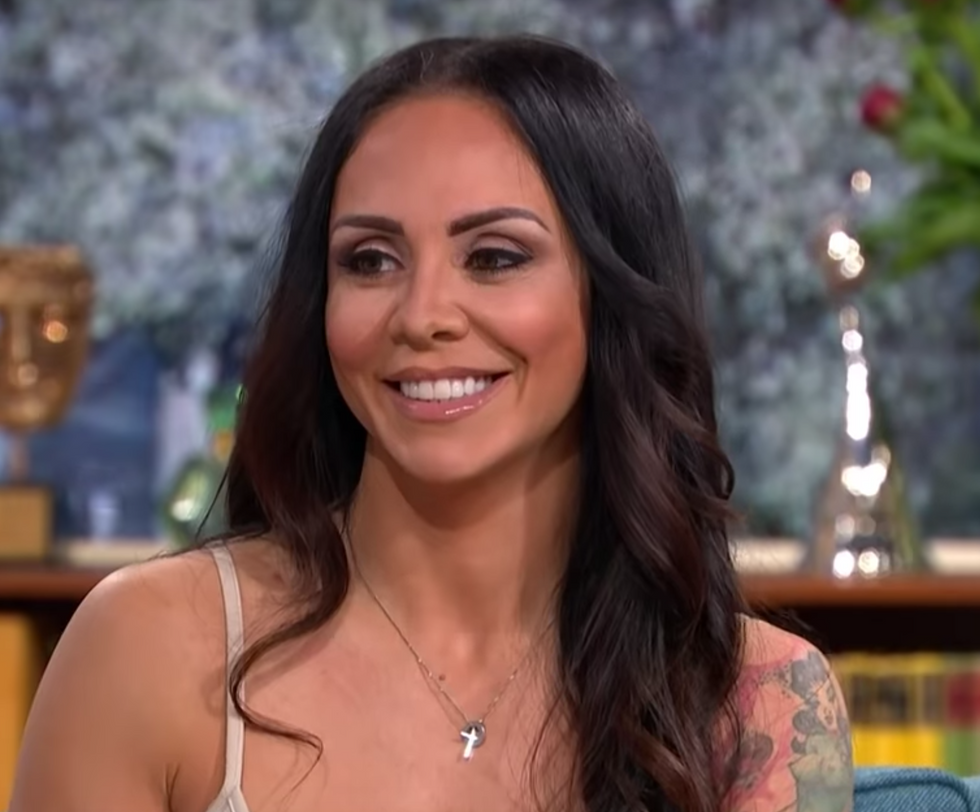 Thompson claims that the "nice" men she wanted to attract were intimidated by her because she's beautiful and successful. The only men who were interested, she thought, wanted flings and no commitment.
Her dating life hasn't been smooth sailing.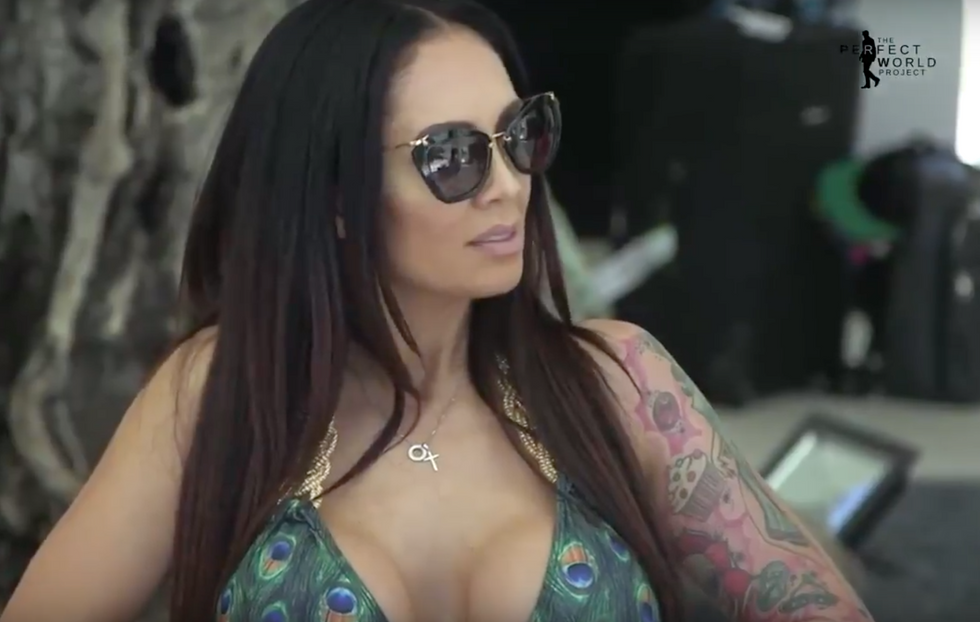 Thompson has two children, aged 1 and 5 years old, and split up with her ex-partner about 2 years ago when she was
pregnant.
So when she first started dating she wasn't really looking for anything too serious.
She struggled to find anyone who was willing to commit.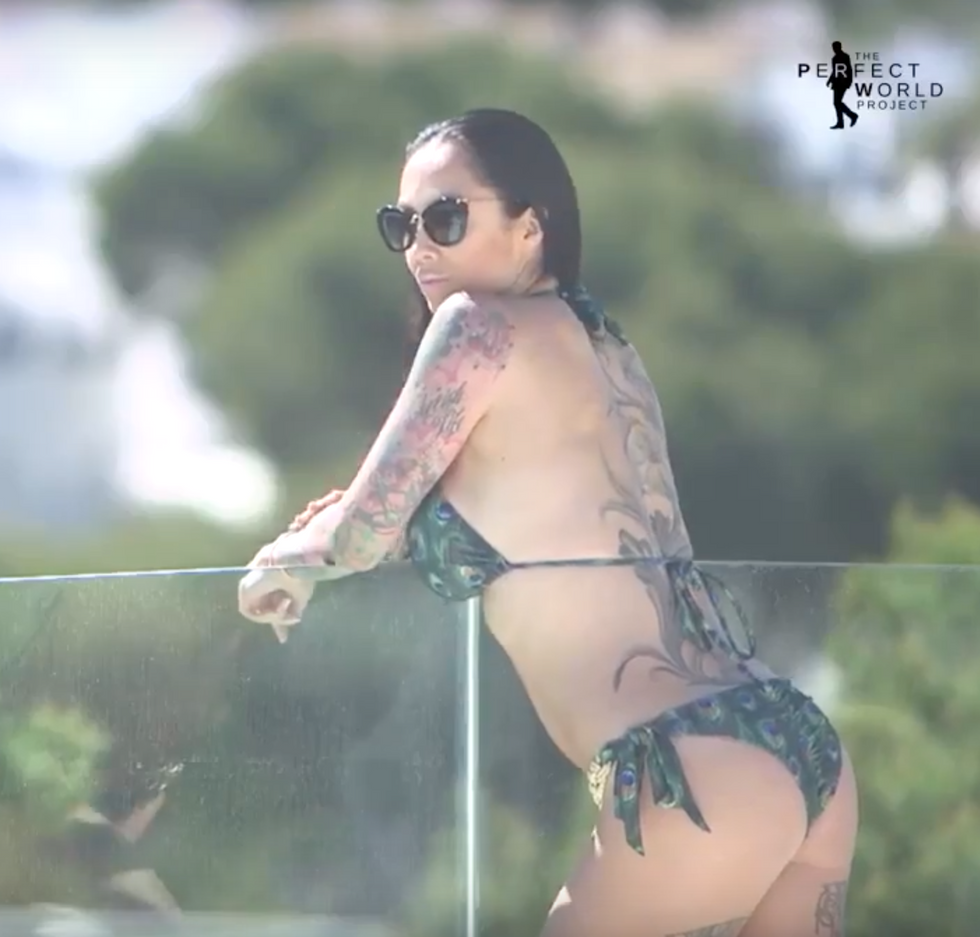 "They were guys who were emotionally unavailable or guys who weren't looking for anything serious," Thompson told
Insider
. "I got stuck in this sort of area of attracting guys who were just throwaway relationships really, nothing serious."
However, as time went on, Jenna began to want a serious relationship.
Speaking on the British chat show,
This Morning
, Jenna confessed that she believed her good looks were stopping her from achieving that. "I think I intimidate nice guys", she said, when questioned on why she thought being too attractive was stopping her from finding love, "I seem to attract guys who are only after one thing, or people who just want hookups."
Jenna believed that being attractive was stopping her from finding love.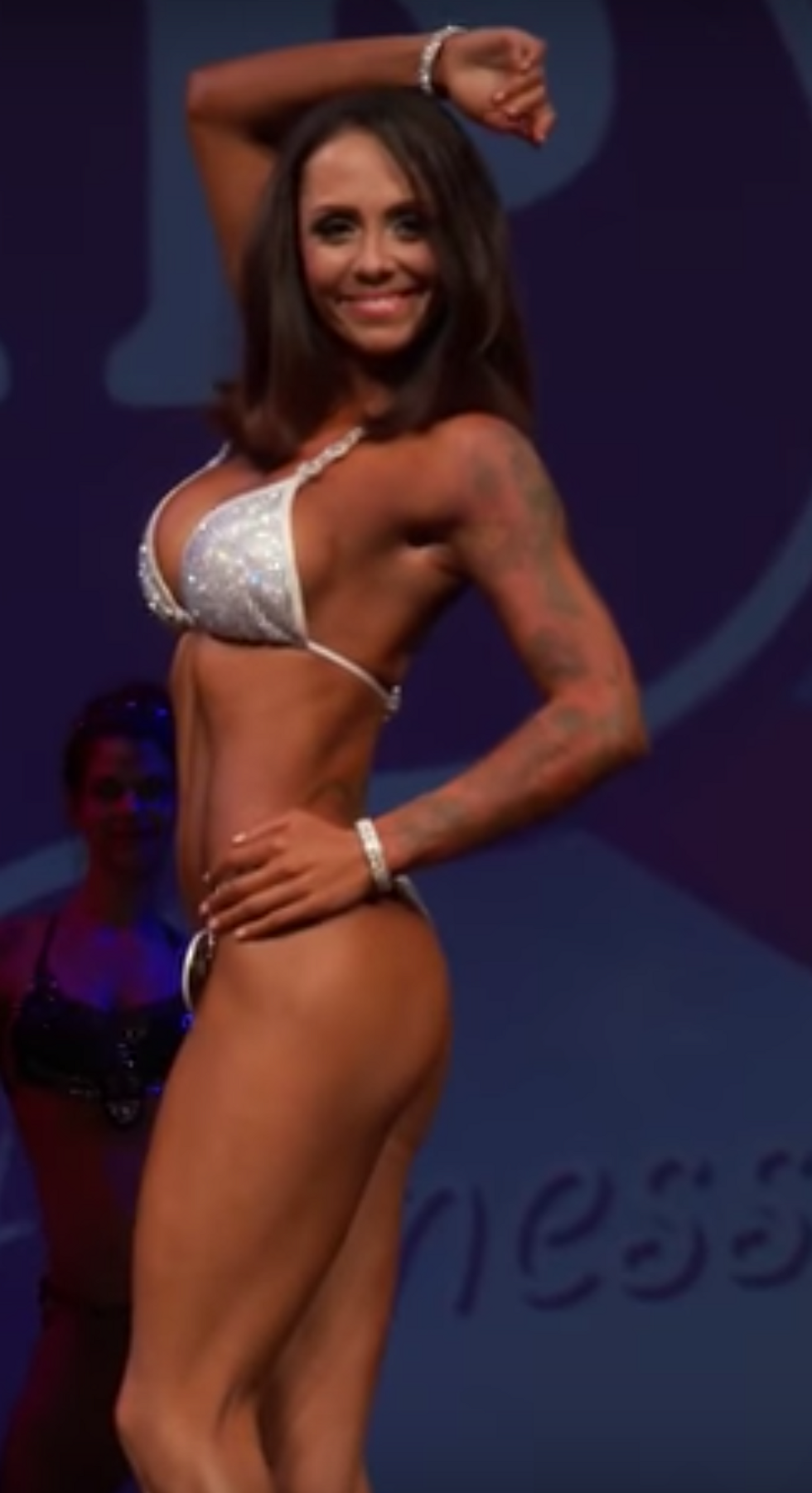 She was well and truly in the belief that her bad luck in love was all down to being a gorgeous, successful model, and that all men found this intimidating.
However, she then met Sami Wunder.
She believes that Jenna was simply trying to justify being single.
Insider
. "When a woman talks this way, and a lot of successful beautiful women do talk this way, it gives them a justification for why they're single."
And Thompson has now agreed that she could have been approaching dating in the wrong way.
Jenna said she wasn't aware that even the smallest decisions could attract men who were totally wrong for her.
"It was silly little things, like even how you write your dating profile, what sort of pictures you have on there, and all that sort of stuff," she said. "I had to reevaluate everything, and really understand what kind of guy I wanted, so to really attract that sort of person."
Wunder has taught Jenna 4 vital lessons on where she was going wrong.
Lesson 1. Time Management.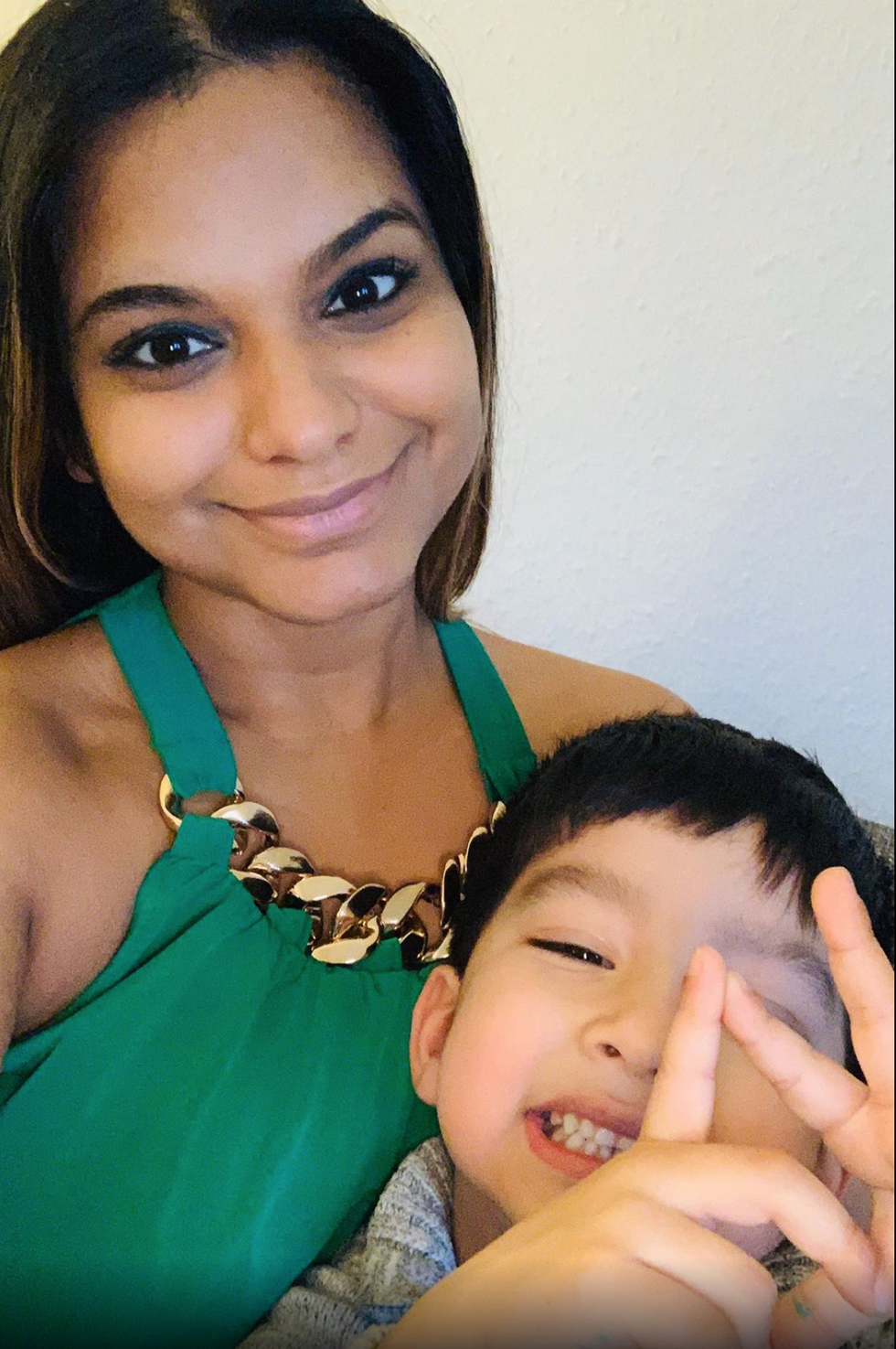 Thompson thought she had no time to fit in dating because she was a single mother, Wunder said, which is a "disempowered story." "There's always enough time," she said. "If you have time to brush your teeth, and if you find time to take a shower, and if you find time to the gym, because you're a model, then you have time to make your love life a priority."
Lesson 2. What you're putting out there.
"When Sami saw my dating profiles she was like no, no, no get rid of that," she said. "I was like 'oh god really?' And when she said it I was like, 'of course' — it made total sense."
Wunder said Thompson's profile was really underselling what she had to offer...
Wunder had Thompson delete everything on her profiles and start afresh. She added photos of her in nice dresses and walking in nature, and made sure to mention her children and how important they are to her.
"It was just really toning down the wild side and bringing in the things about her that are attractive, and her essence, you know," Wunder said. "Who she is as a person, not just her looks and her body."
Lesson 3. The online dating process.
And the fourth and final lesson... Chemistry patterns.