A woman has decided to file a lawsuit against her boyfriend for not proposing to her after 8 years of dating. Do you think this is totally crazy? Or actually, do you think she's being reasonable?
Read on to find out more...
For anyone who's ever been in, or already is in a long-term, committed relationship...
The thoughts of proposals and marriage become steadily more common.
And especially for those who are very eager to get married...
An engagement ring simply can't come quick enough!
But every relationship is different...
And every couple moves at their own paces, meaning marriage isn't always the answer.
And some couples don't ever get married...
Which is absolutely fine!
But one woman was that desperate for a proposal from her long-term boyfriend...
That she went to some very extreme lengths when he didn't pop the question after 8 years of dating.
Twenty-six-year-old Gertrude Ngoma, who is from Zambia, has been dating her boyfriend, Herbert Salaliki, for 8 years now.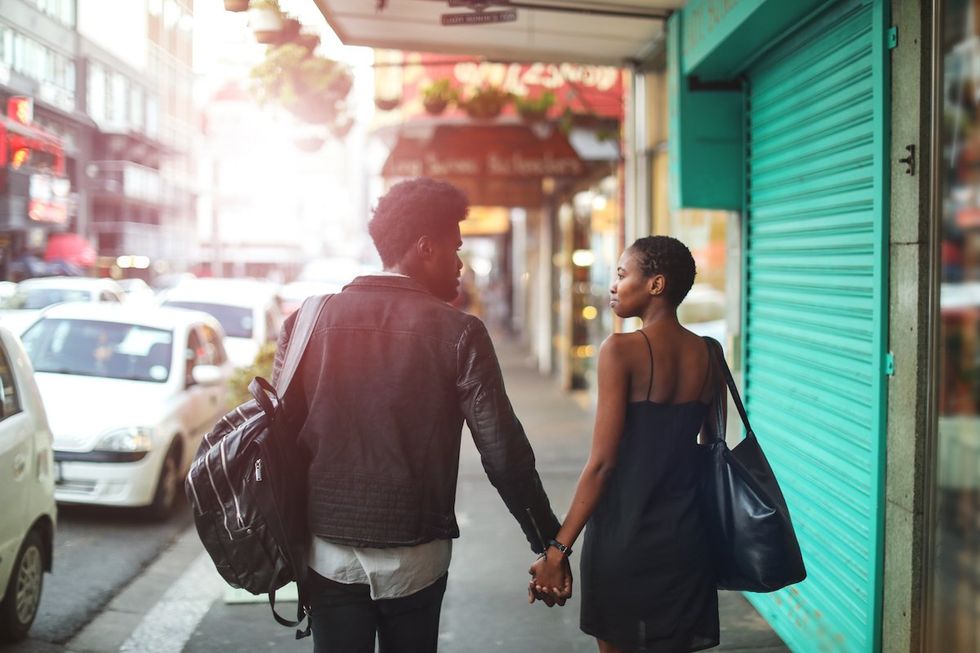 via: Getty
The pair seem to be pretty rock solid, and it wouldn't come as a surprise to anyone to see the couple tie the knot and become a family.
The couple even share a child together!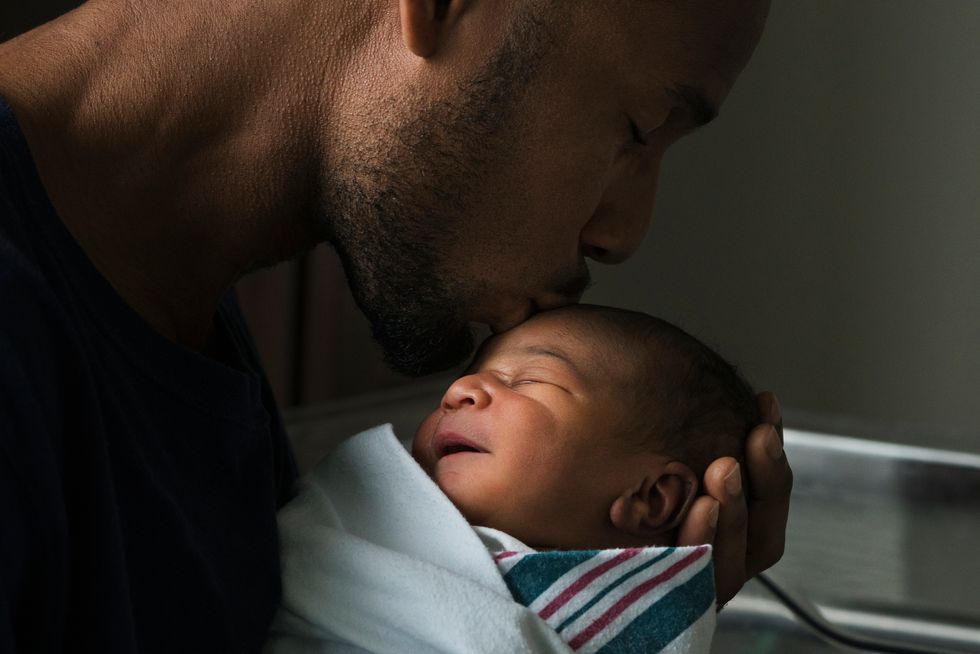 via: Getty
So it's pretty obvious why Gertrude has been so eager to get married.
Well, the firey "wannabe" bride recently decided enough was enough when it was clear that Herbert wasn't going to pop the question any time soon...
And people just couldn't believe her outrageous actions!
Gertrude decided to file a lawsuit against him for not marrying her.
Yep, she took her own boyfriend to court in Zambia to demand he outline his plans for the future.
Gertrude has simply become tired of holding out for that fairy tale ending and feels strongly that Herbert has "wasted her time."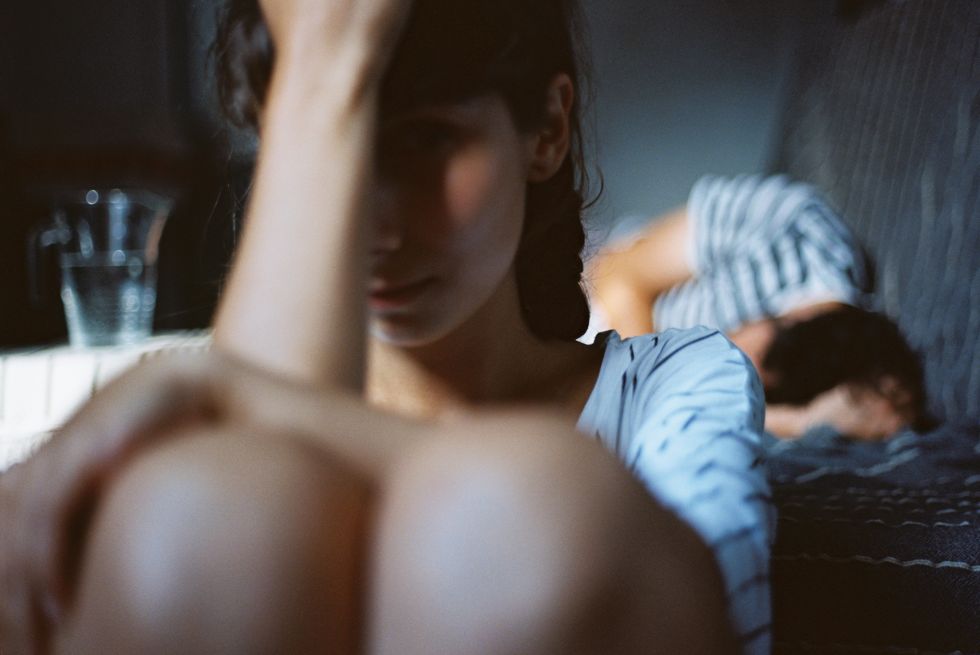 via: Getty
According to the local news website 
Tuko
, Gertrude told the court that she feels that her boyfriend is "not serious about their relationship" and, although Herbert reportedly paid the dowry payment, he is yet to propose.
Gertrude really isn't playing around here...
"He has never been serious," she explained, "That is why I bought him to court because I deserve to know the way forward and our future."
The reason behind the delay, according to Herbert, is that he does not have the financial security to pay for a wedding at the moment...
And in his defence, Herbert also claimed that Gertrude has not been a doting girlfriend and blamed her for not giving him the attention he needs.
Gertrude also revealed that she doubts Herbert's loyalty and wonders if he may be talking to another woman.
Well, it seems to us that Gertrude and Herbert shouldn't even be dating at the moment if there isn't any trust or compromise involved in the relationship!
Nobody should be pressured into getting married...
And it seems that the pair will be better off going their separate ways and finding much more compatible matches for one another.
Want more bizarre love stories?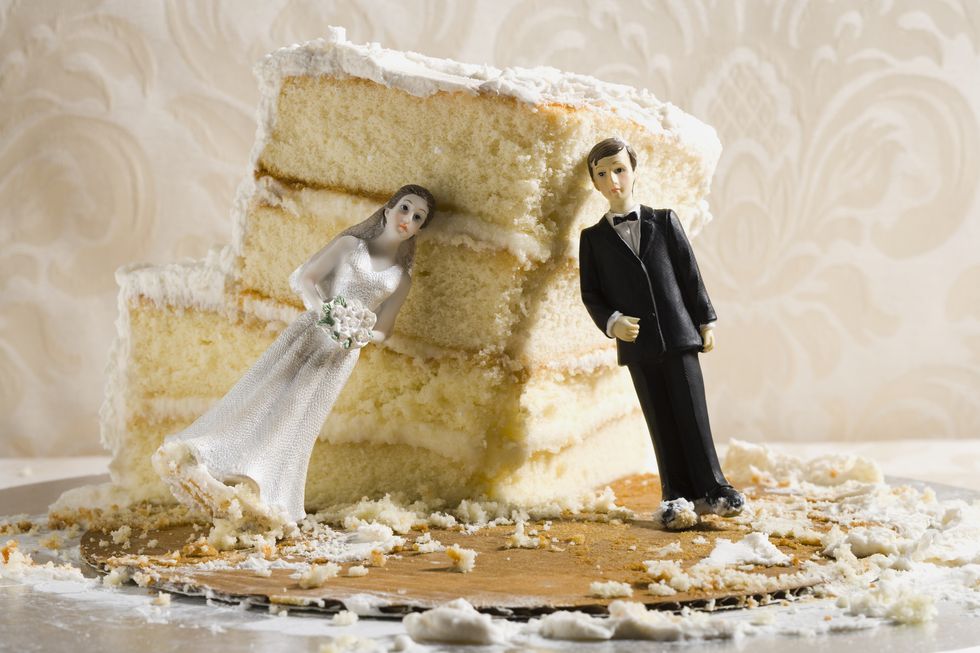 via: Getty
Then read on to learn about the woman who divorced her husband because he "left the dishes in the sink"...