A model who has a bizarre obsession with both face fillers and having the "world's biggest cheeks" has just shared a natural throwback and fans are stunned.
Scroll on to check out her remarkable transformation…
Now, stories about obsessive surgeries and appearance changes aren't exactly rare anymore…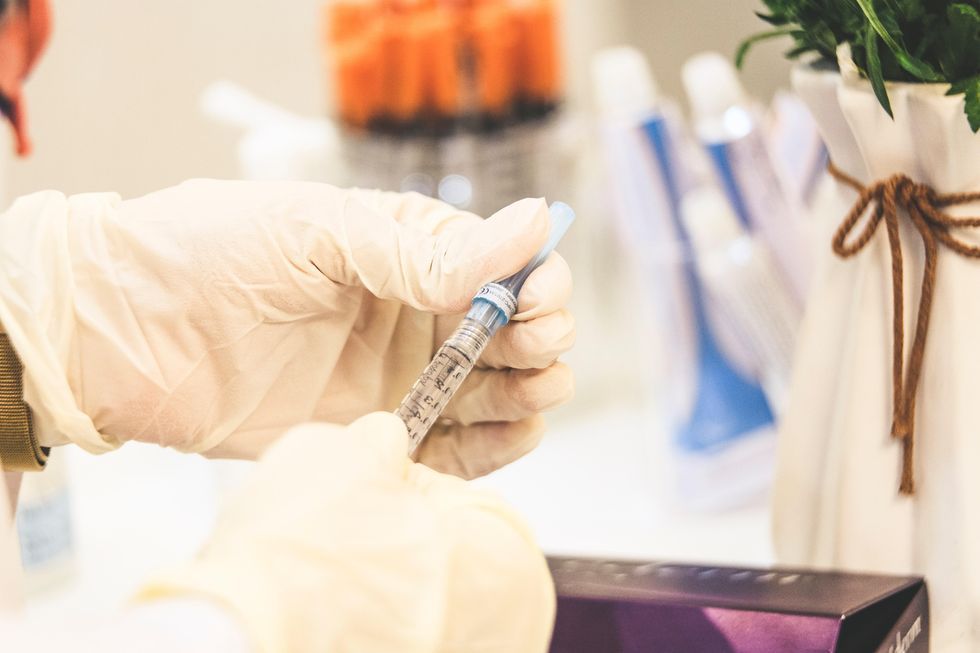 Because we're living in a world that is simply obsessed with appearances and looking "perfect."

And thanks to social media…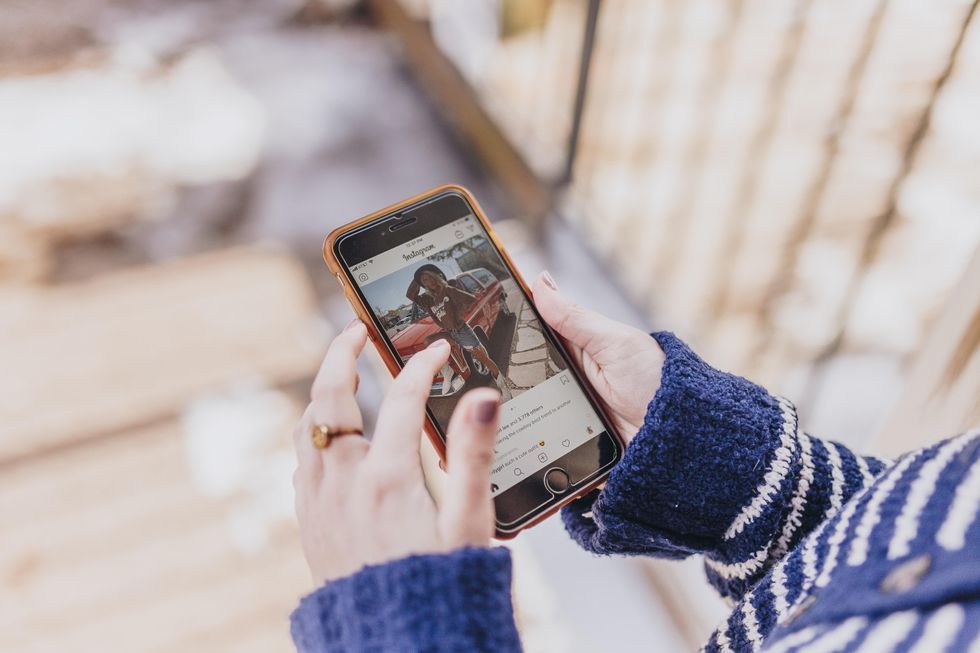 The pressure to be unrealistically flawless is more apparent than ever.

Although many people aren't so keen on the idea of altering their appearances…


The idea of having an unnaturally flawless look is extremely appealing to some… which results in obsessions with plastic surgery and aesthetic treatments.

These kinds of procedures can be very addictive…


And by the time they know it, many people find that they've altered their entire appearances for good.

And this brings us to the story of Anastasiia Pokreshchuk.
Anastasiia is a Ukrainian model who, as you can see, is addicted to face filler and aesthetic treatments.

Anastasiia has now had alterations on her entire face…
Including botox, lip fillers, veneers, jaw sculpting, and of course, her extreme cheek fillers that comes to approximately $2,000 a year to maintain.

Speaking about her bizarre-looking cheeks, she once said:
​"After I had the injections and saw the changes in my cheeks, I fell in love with them. I love them, I want them to look like this, and I'm very happy."

Her unusual appearance has predictably gained her a huge online following…
And her fun-loving personality is what draws more and more people in.

But it seems that the online fame and attention began to pour fuel over the flames…
And Anastasiia's addiction became that overwhelming that she began injecting filler into herself during the first pandemic lockdown last year.
"This can be dangerous but I do it with doctors I am learning online," she said on the U.K breakfast show This Morning, "I was worried, but I love this."

So far, none of Anastasiia's home injections have caused any form of injury or infection…
And she seems to be happier than ever with her appearance… which is all that matters at the end of the day!

But now, the model has decided to give her fans a glimpse into her life before the surgery and cosmetic procedures with a candid throwback snap…
And fans have been left utterly gobsmacked.

People have been telling the model she looked so much better before all of the work…
Here is Anastasiia before having any cosmetic surgery…
And as you can see, she's sporting natural blonde hair, a less plump smile, and, of course, normal-sized cheeks.
What do you think about her new appearance? Do you think it's a good look for Anastasiia? Or do you think she's taken things a step too far?