Reputation is important for restaurants, so you can imagine the effect that a bad review can have...
When one restaurant believed that someone had left a bad review unnecessarily, they had the best response!
Online reviews are very important to businesses.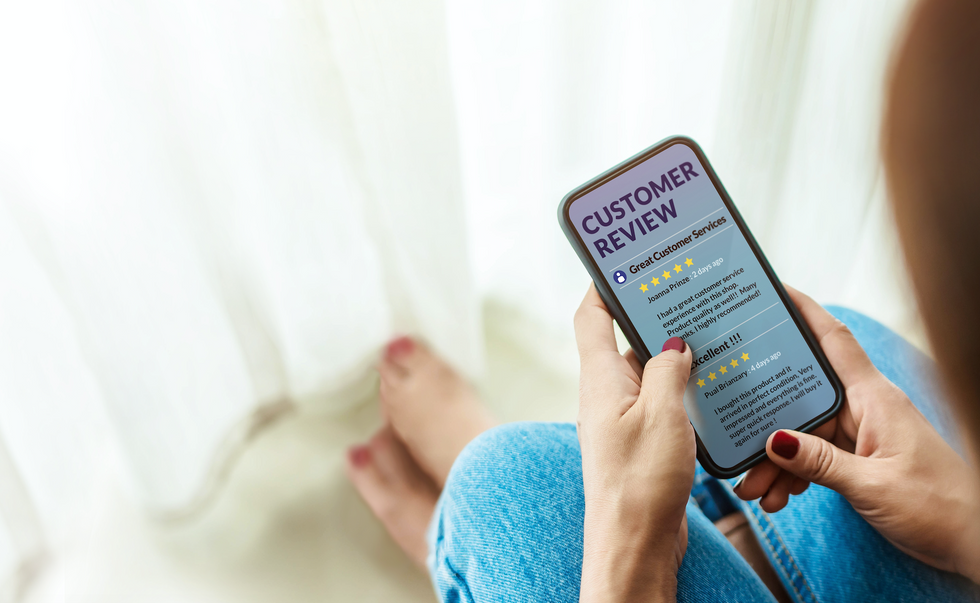 via: Shutterstock
Particularly small businesses.
A good review is what helps to draw in new customers.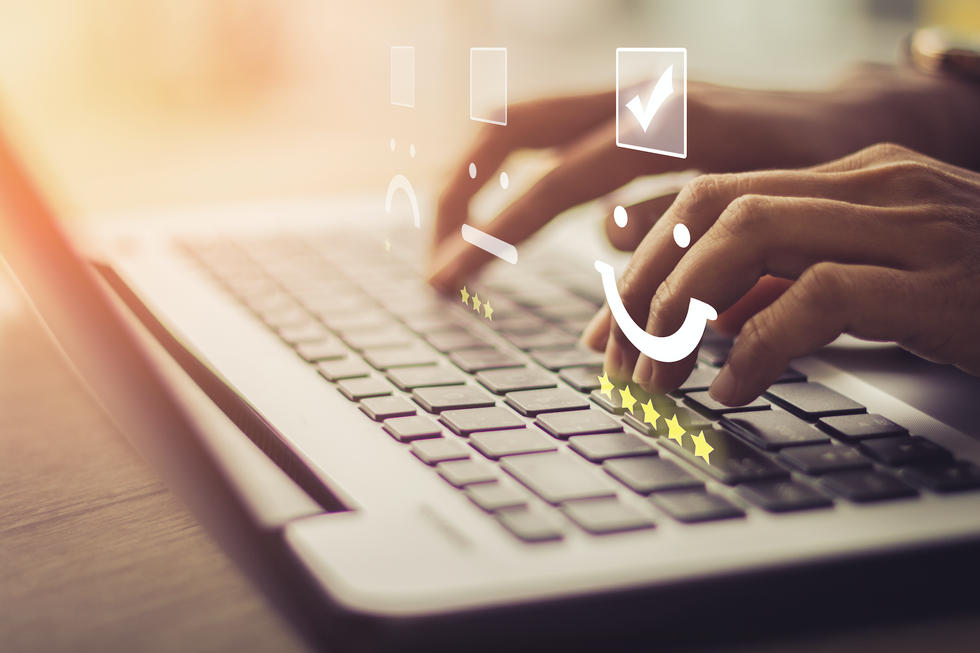 via: Shutterstock
And keeps other customers returning.
But a bad review...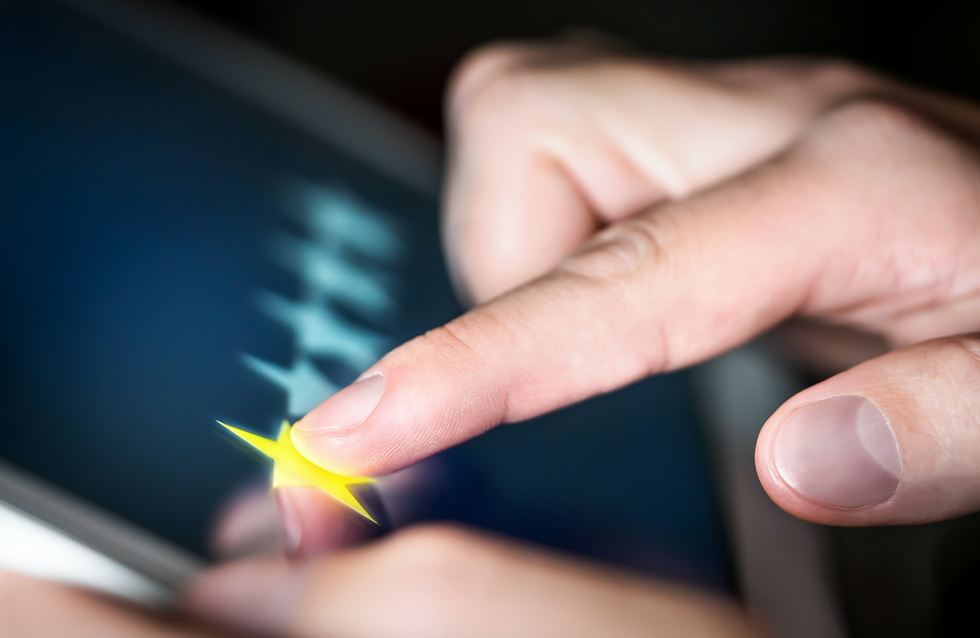 via: Shutterstock
Well, that's not good for business at all, especially in a world wherein
everyone
is a critic.
In fact, for some businesses, it can have a big effect.
And, sometimes, the worst thing...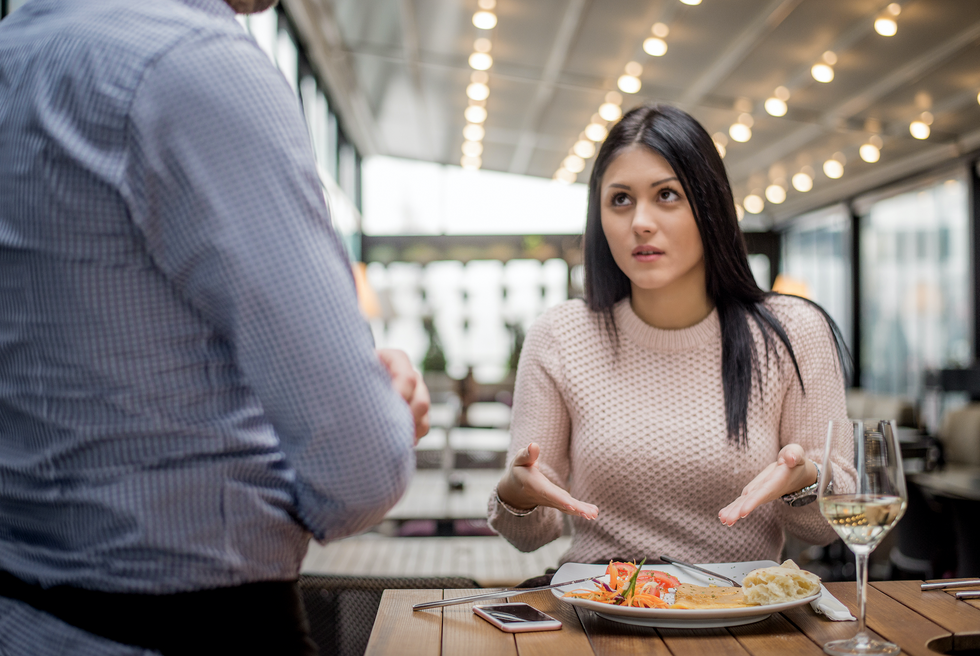 via: Shutterstock
Is that bad reviews aren't always true!
You get vindictive people who aren't interested in the truth, but their own, weird agendas.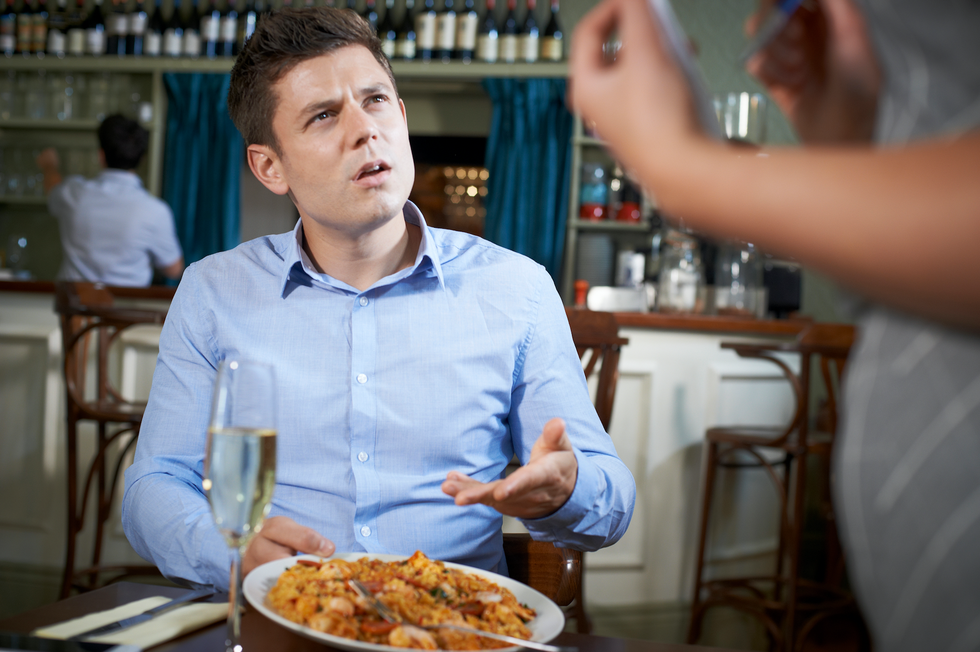 via: Shutterstock
That's
unfair. Not only does it hurt feelings (it really does), but it can hurt, or even shut down, businesses.
Most people realize this, and maintain objectivity in their reviews, knowing livelihoods hang in the balance.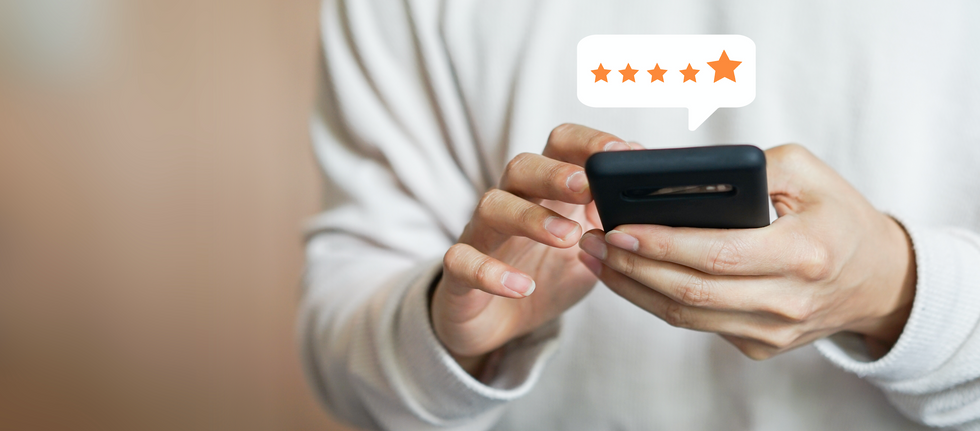 via: Shutterstock
But what happens when someone crosses the line?
Well, one cafe knows just how this feels.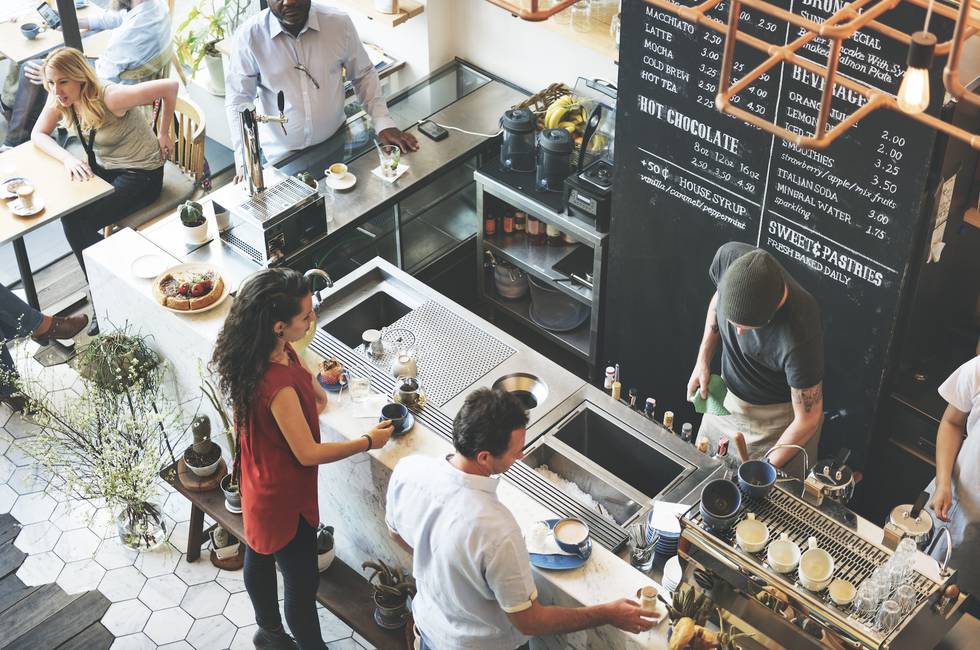 via: Shutterstock
But, fortunately for them, they also knew just how to handle it.
The White Moose Café describes itself as "the only 5-Michelin-Star restaurant on planet Earth."
Located in Dublin, Ireland, it's a very popular spot for all brunch and lunch needs.
But, while the cafe may describe itself as '5-Michelin-Star', one diner certainly didn't.
In fact, they described it as a one-star on Trip Advisor.
Zoe K left a one-star review after visiting the cafe as she described it as "extremely disappointing."
She began her review with "Does not live up to the hype" before going on to say "As a serious food lover, and a follower of White Moose Coffee on social media, I was very eager to try out this cafe."
"Unfortunately it was an extremely disappointing experience. I ordered the club sandwich and it was worse than poor. At 9 I couldn't believe how poor it was, both in appearance and in taste."
She finished writing "I would like to see the owner focus more on improving the food, rather than focusing so much on social media. If this were to happen, I would gladly return as both the location and cafe itself were quite cute."
As a cafe owner, that's obviously not what would want to read.
Especially, if you did not deem it to be true.
So The White Moose Cafe took to Facebook to share their response to Zoe's review.
They began by addressing Zoe: "Dear Zoe, Many thanks for your review. We actively encourage reviews, as it gives us an opportunity to rectify any issues that may arise during the customer experience."
All seems good so far...
The continued: "Just a few points to note: The Club Sandwich is one of our best sellers. It is a three-tier sandwich with a full chicken breast, bacon, tomato, Dubliner cheddar, lettuce and pesto mayo. Sorcha, our waitress, said that you wanted your Club Sandwich served to you on Ciabatta bread and not the usual three-tier-style sandwich. Is this why the appearance of the sandwich is not as expected? We have no problem reconstructing our entire menu to suit your needs, but we don't expect you to whinge if we make a sandwich look the way you wanted it to look. It might also be an idea to include in your review that the sandwich was not made according to our required standard."
"2. The vast majority of our reviews are very positive..."
"From time to time, customers can have an issue with something. If their issue is brought to our attention when it happens, we will do something about it. We will resolve their issue there and then. If you had told us you weren't happy with your sandwich, we would have replaced it with something else or not have charged you for it. When Sorcha asked you how your food was, you said "it was lovely". In my mind it's a little cuntish to lie blatantly like that to our faces and then go home to write a contradictory 1-star review from the (supposed) anonymity of your device."
"3. When people write TripAdvisor reviews, they usually think there is no recourse..."
"They usually assume that the restaurant won't know who they are. They are unassailable. Fortunately for us, we were able to identify you. Your user ID is Zoe K, and when I put this into Facebook, up came your full name. When I was faced with the task of identifying you, I thought it might be some feat. However, seeing as you added me as a friend on my personal Facebook, one didn't need to be Sherlock Homes to find you. A quick creep on your photos revealed that you were one of the three members of the Dublin's Q102 #BlueCrew who was in the café on Tuesday."
"4. We have a great relationship with Q102, we love having the Blue Crew in the café..."
"We have fun with you on our Snapchat. You have us on radio. It's a reciprocal kind of love. We even give you a 15% discount on your food. I see you also failed to mention you got this discount on your D.I.Y. sandwich." "Perhaps if you were honest with the restaurant in the first place you wouldn't need to write all these reviews. You might also have more money in your pocket. I know if I wasn't happy with something, I wouldn't pay for it. So, not only would you appear to be less of a f****** idiot, but you'd be much richer too!"
The cafe added a final note underneath:
"NOTE: Zoe K told me she would have no problem deleting the review (but to date this has not happened). It's funny how people can be so casual when it comes to damaging the reputation of a restaurant. They write the damaging review at the drop of a hat, and just as quickly they'll remove it when they are caught out. Plus an additional post sharing that Zoe had requested that the cafe take down their post." Looks like it truly backfired on her.
Instead of ruining their reputation, looks like Zoe ruined her own.
For more bad reviews, keep scrolling...