Say what you like about Netflix, but sometimes they do deliver a true classic. And the latest reality series to drop, Love Is Blind, is the very definition of a wild ride.
One breakout star from the craziest reality TV show on the planet is Jessica. She's sparked some pretty intense reactions online - but one woman's parody may be the best yet.
There's nothing like a good TV binge.
Kicking back and relaxing in front of the screen can be a great way to switch off.
And in the modern world, there's no shortage of stuff to binge.
We have all the content platforms out there ready to entertain us!
And the one that undoubtedly reigns supreme?
Well, it has to be Netflix. There are just so many options on there!
There's just one problem...
With so many things to watch, it can sometimes be super tricky to make a decision.
But, in terms of truly captivating viewing?
Well, there's one genre that reigns supreme. A good reality show, of course!
And there's one new drop that has everyone talking.
Launched just this week on Netflix, it's taken the internet by storm.
And it's leaving people feeling shook.
The twists, turns, and absolutely insane participants have all contributed to its popularity.
The show in question is called Love Is Blind.
And if you're into crazy reality TV, this show absolutely has it all.
The concept is relatively simple.
It's designed to be an experiment to see whether or not love is blind - as the name suggests.
But the way they test the theory?
By putting people into pods allowing them to have a few conversations, and then suggesting they propose to one another.
In fact, they're only allowed to see who they've been talking to after they've agreed to marry.
And boy, they don't wait long. The first couple is engaged within a matter of days.
After they're engaged, they can move on from pod life.
And see if the "connection" they've forged will work quite as well in the outside world. (Clue: it doesn't.)
"With no distractions from the outside world, the singles talk to a stream of potential love interests and when a meaningful connection is made, they propose and then lay their eyes on their fiancé for the first time."
"Engaged and back in the real world, as the couples plan their wedding day, they will quickly discover whether they can turn their emotional connection into a physical one before the fast-approaching ceremony."
It honestly needs to be seen to be believed.
And as you may have guessed, Twitter is loving this bizarre show.
It's the perfect hate-watch.
Like a massive multi-car collision, you can't take your eyes off it.
It's absolutely addictive.
Once you start, it'll be difficult to tear yourself away.
It has some truly grating personalities.
People on Love Is Blind are truly made for the small screen.
It's truly ingenious.
"He's NEVER ever been like this before" -person on Love is Blind talking about someone they met 1 day ago

— Alyssa Limperis (@Alyssa Limperis)1582607990.0
When you take a step back you can really see the insanity...
And it's only set to get bigger.
me welcoming people as they slowly trickle into the Love is Blind fandom https://t.co/OMq9yWoC7G

— Nick Morrow (@Nick Morrow)1582647905.0
A show like this is just made for internet fame.
Fancy getting involved?
It's streaming on Netflix right now.
For many viewers, there was one standout star.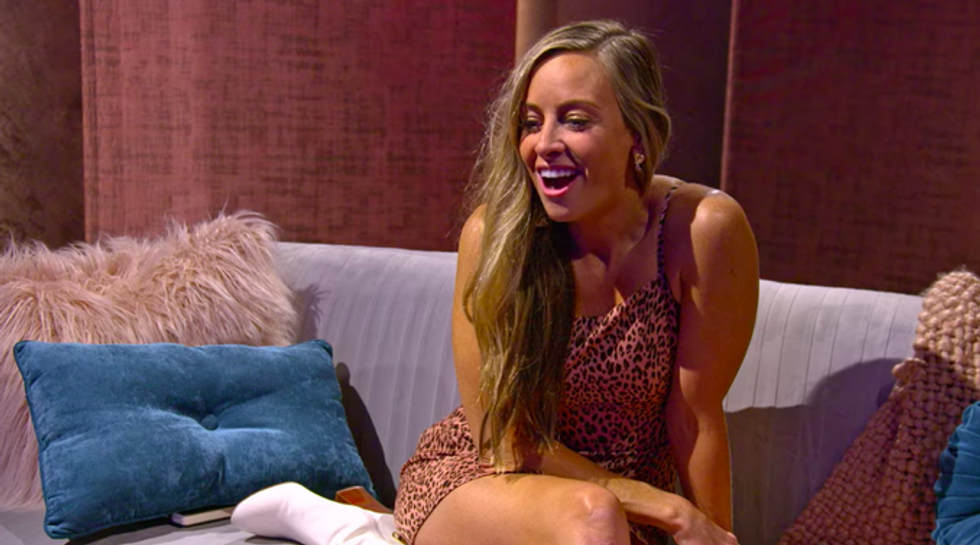 via: Netflix
Jessica, the very definition of a hot mess express, was the glue that held this mad experiment together.
From her insane sexy baby voice, to the fact she shared a glass of wine with her own dog ...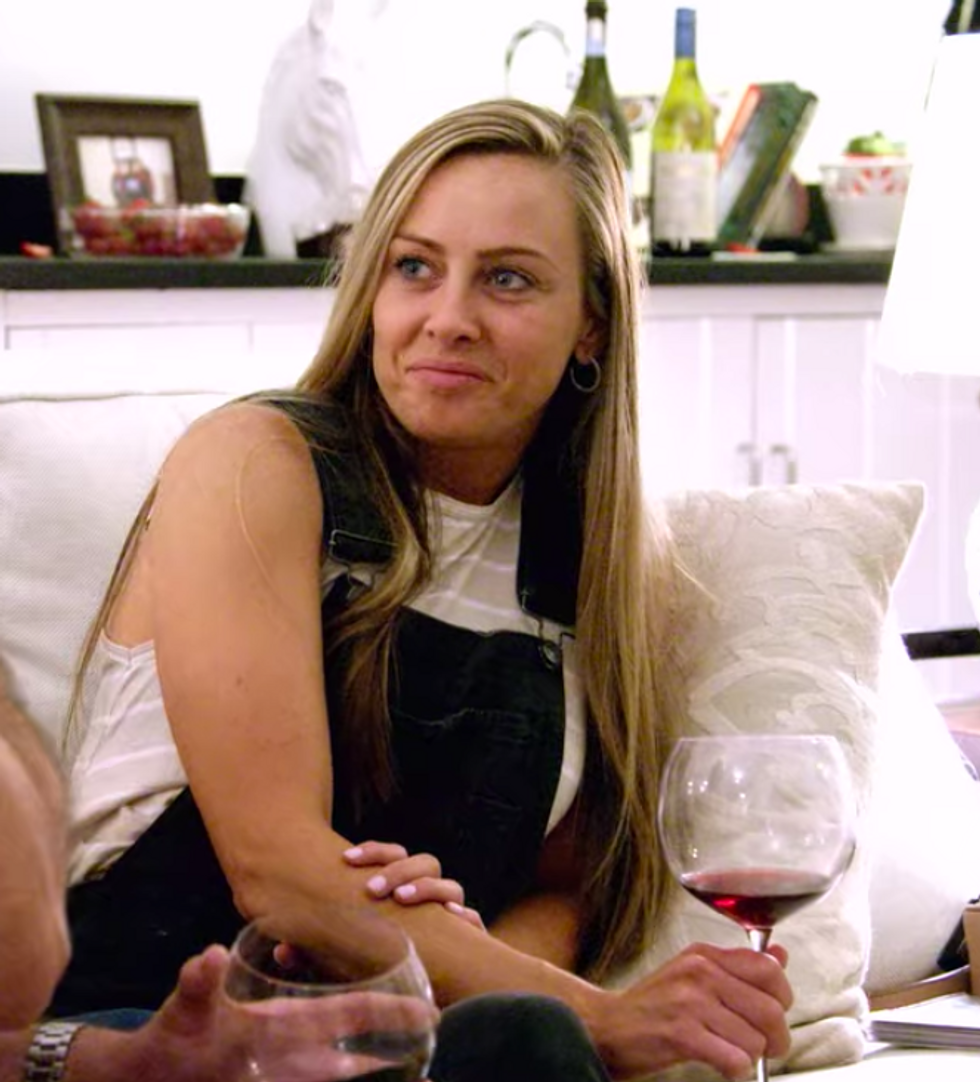 via: Netflix
This lady was 
made 
for reality TV.
Love her, or hate her ...
Marks mom: I'm happy you're older. Most girls his age are ... A bit crazy. All of us having watched Jessica these… https://t.co/PSdhA7Cgrw

— Reading: The Vanishing Half by Brit Bennett (@Reading: The Vanishing Half by Brit Bennett)1582246837.0
You can't deny, the show just wouldn't be the same without her.
Jessica has generated a hilarious response online.
She even did reunion Jessica.