Born March 5th, 1907, Chitetsu Watanabe received the accolade of the World's Oldest Man earlier this week, but has sadly passed away in his nursing home in Niigata.
The World's Oldest Man has unfortunately passed away.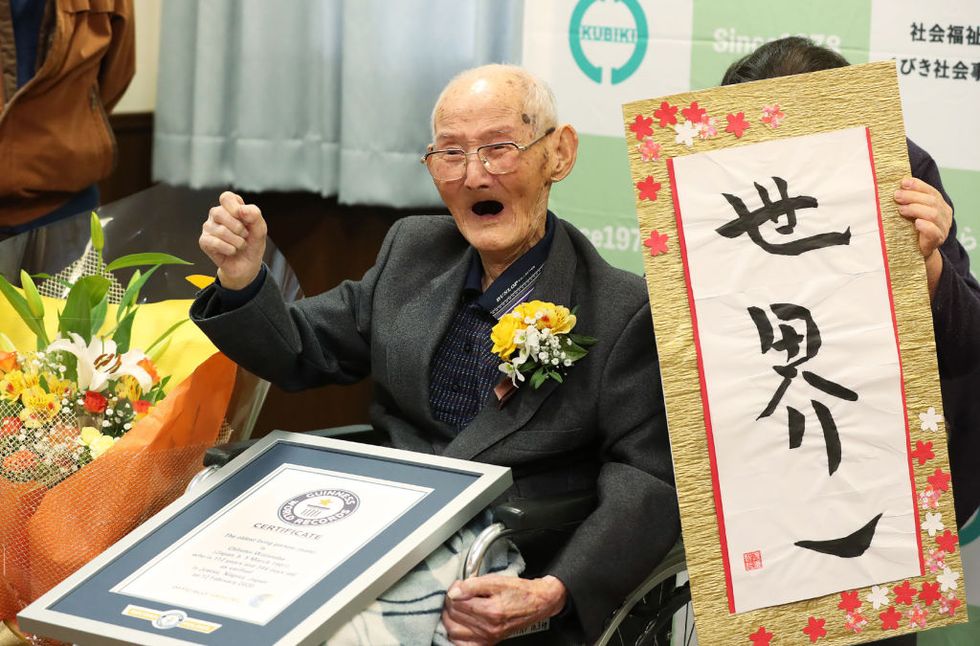 He was living in a nursing home in Niigata, Japan, where he was presented with his accolade.
He was born 5th March 1907 in Niigata.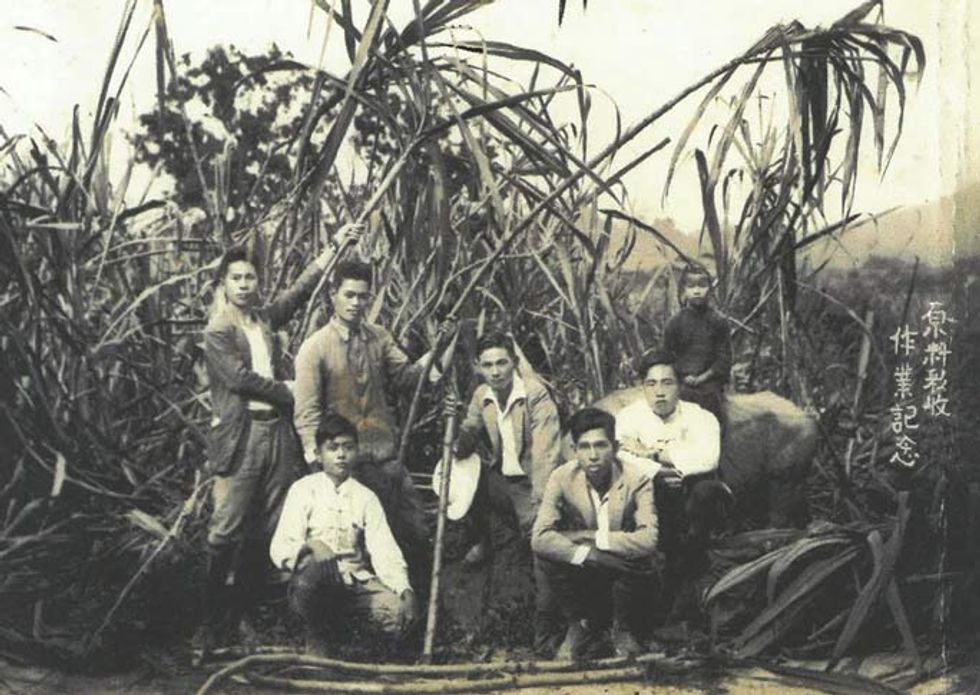 Chietsu was the eldest of 8 children to his father Haruzo and mother Miya.
He graduated from agriculture school and worked in sugar cane production.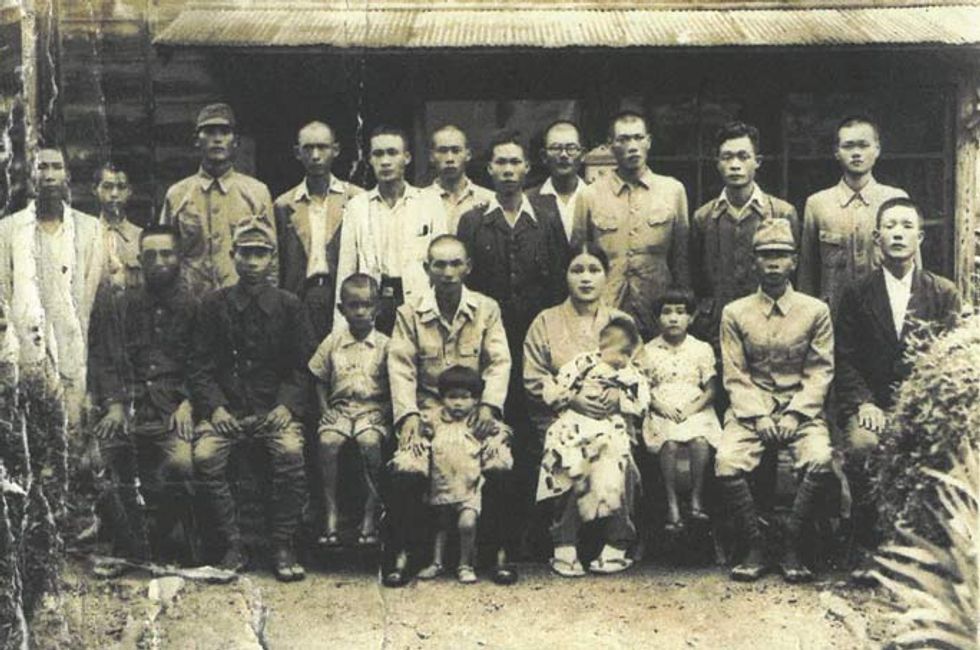 Eventually working as a member of Dai-Nippon Meiji Sugar in Taiwan.
In Taiwan, he met his wife and started his family.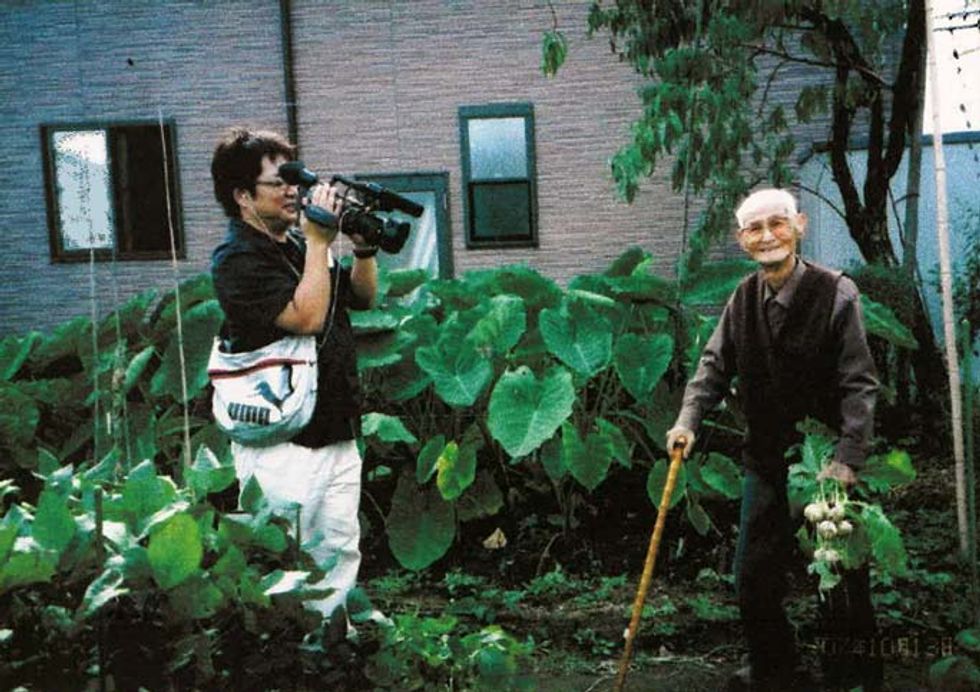 Chietsu also served in the military in the Pacific War in 1944.
He continued working in agriculture until his retirement.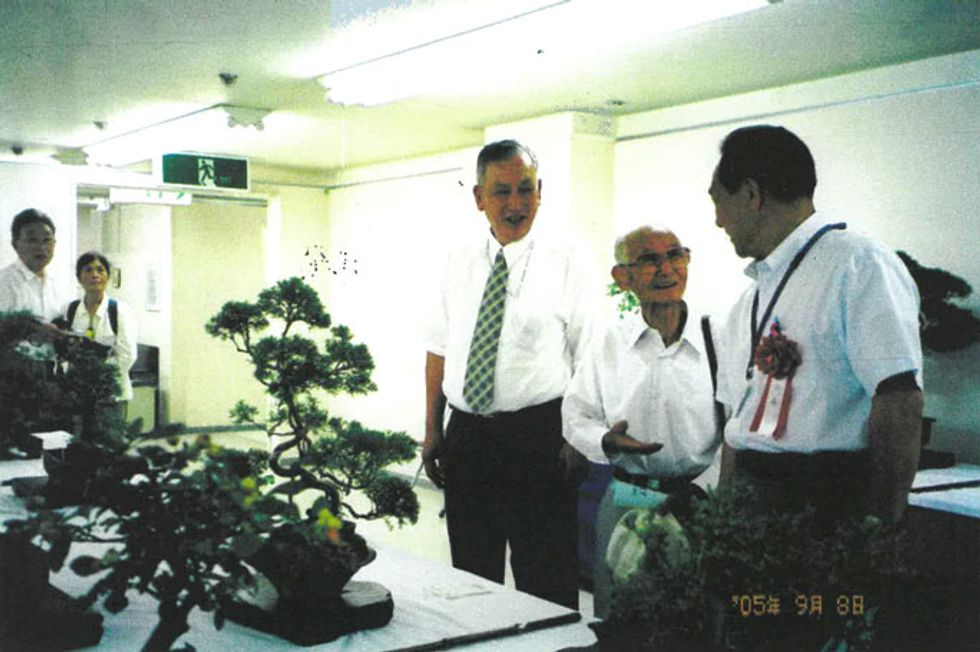 Outside of a job, it was also a huge hobby of his - growing fruits and veg in his garden until the age of one hundred and four!
Chietsu also loved growing bonsais.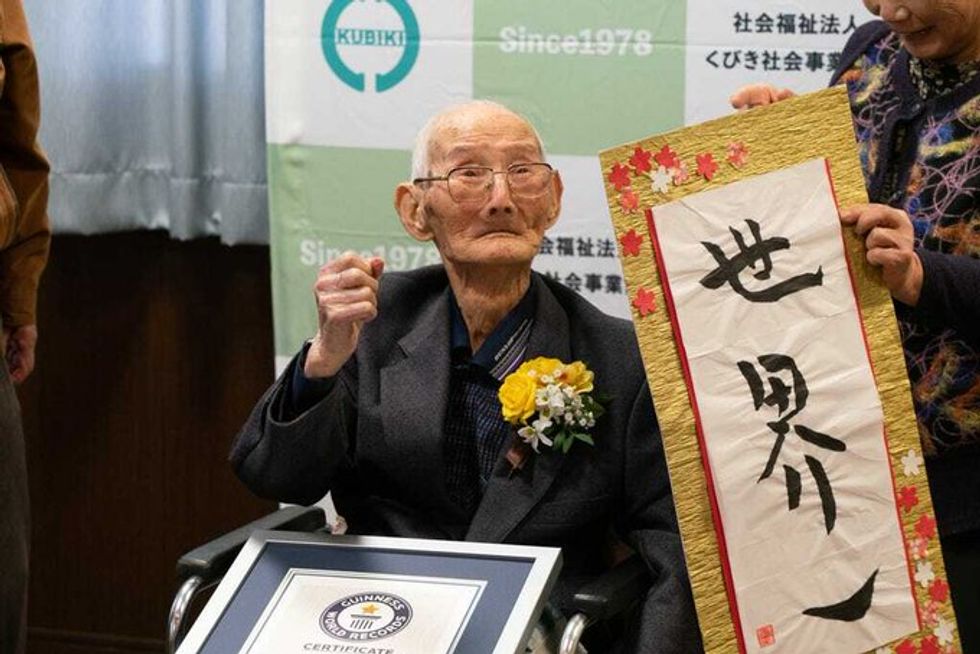 He had a collection of over one hundred right up until he moved into his nursing home.
As you may expect from a sugar industry professional, he loved the sweet stuff.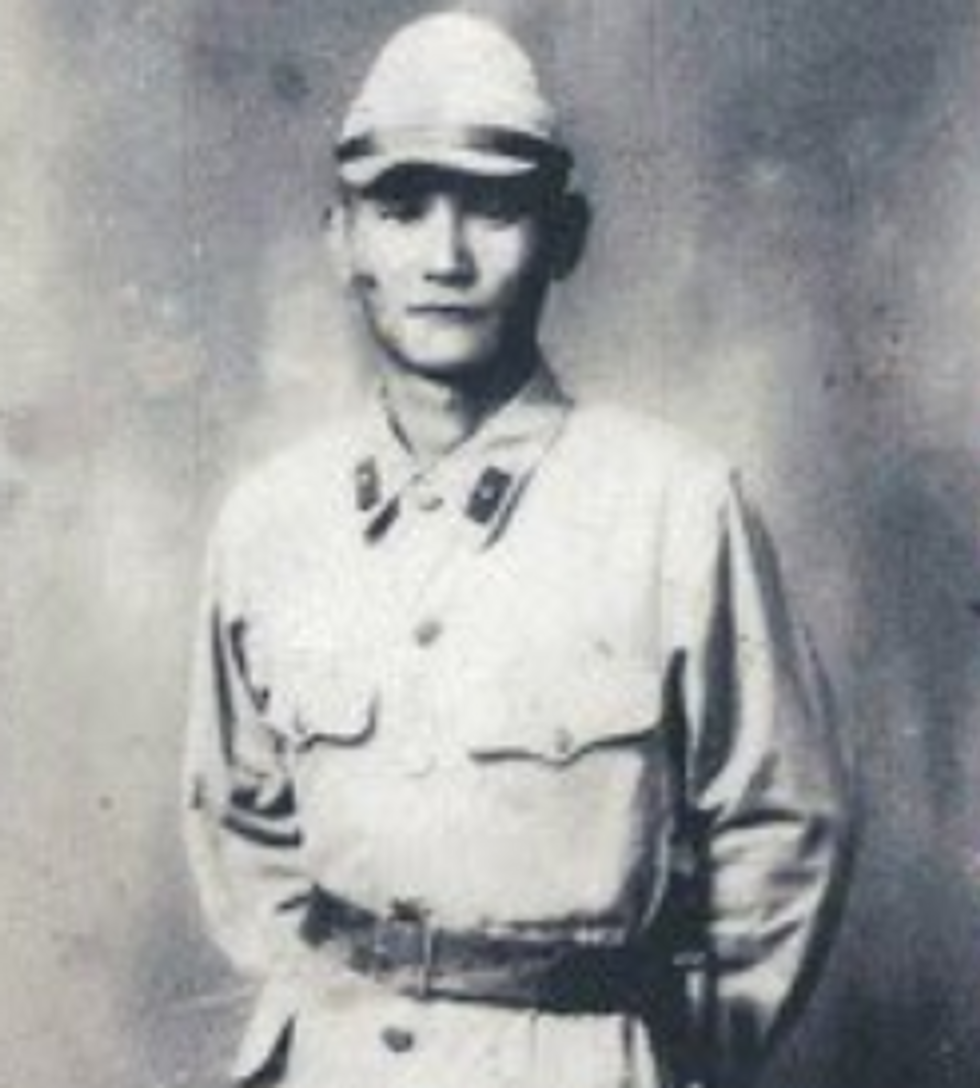 Having lost his teeth in his old age, he was a massive fan of custard puddings and cream.
His secret to his long life?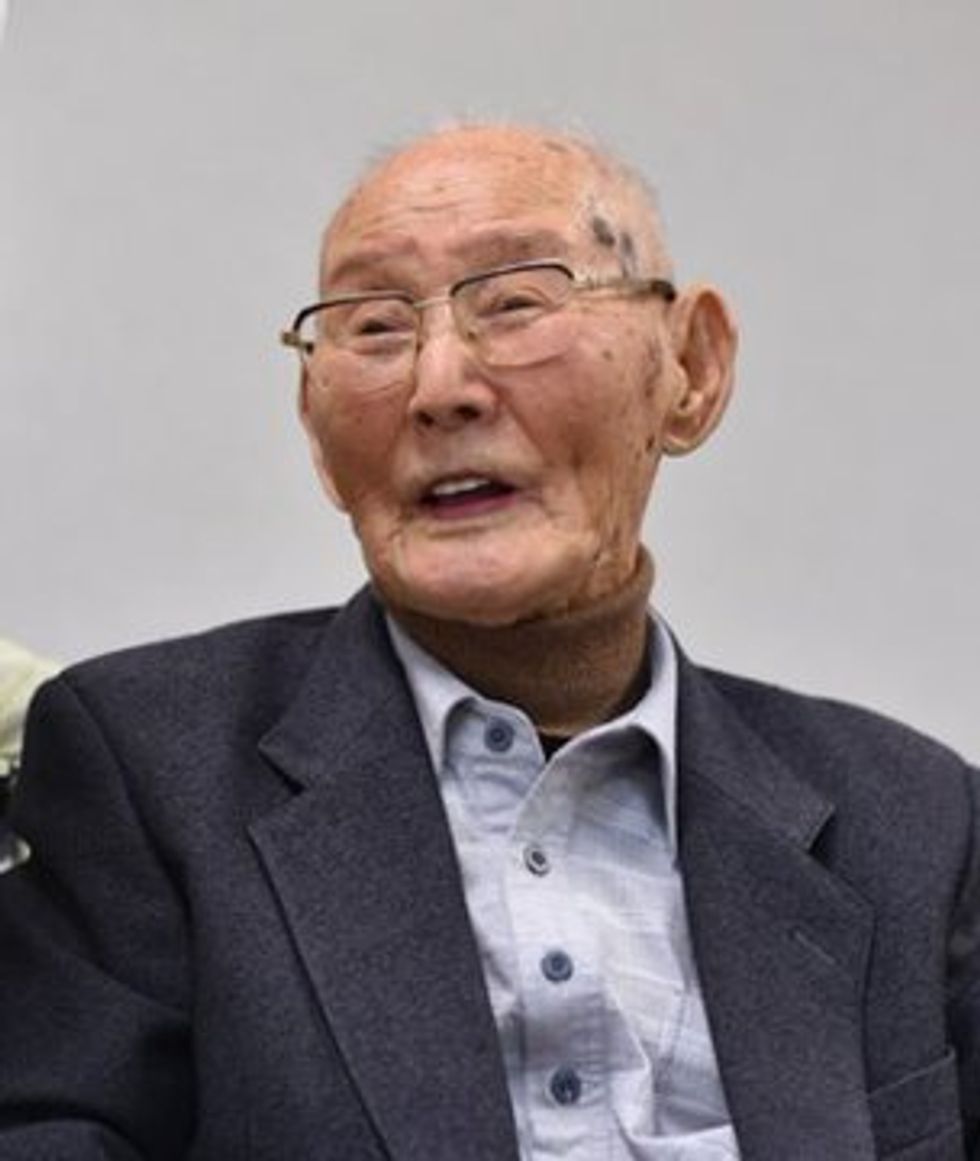 "Not to get angry and keep a smile on your face." Nice!
He kept up daily exercise until he passed.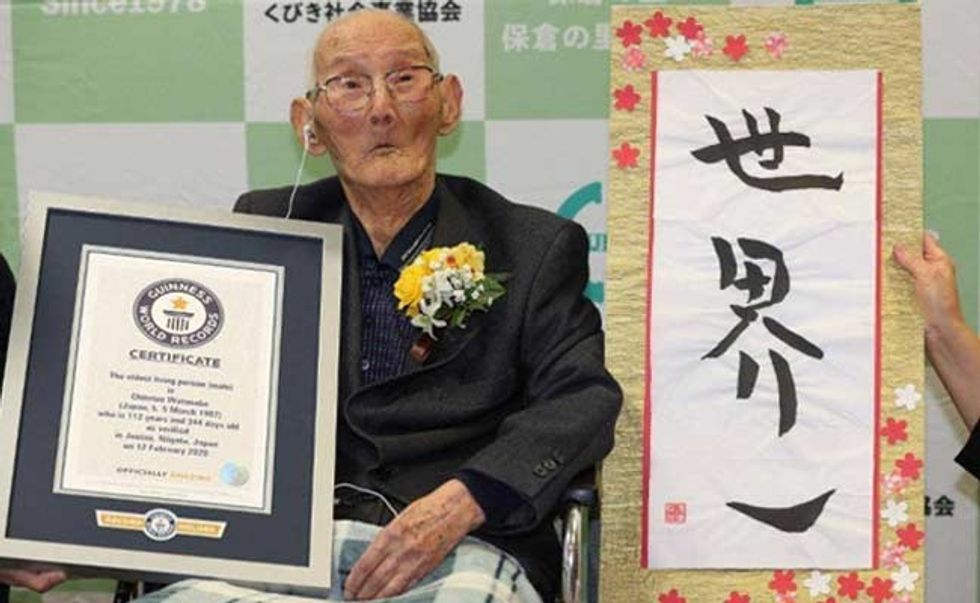 Chietsu also kept his brain sharp with calligraphy, puzzles, and origami.
He took the world record from Jiroemon Kimura who passed away aged 116 years 54 days on 12 June 2013.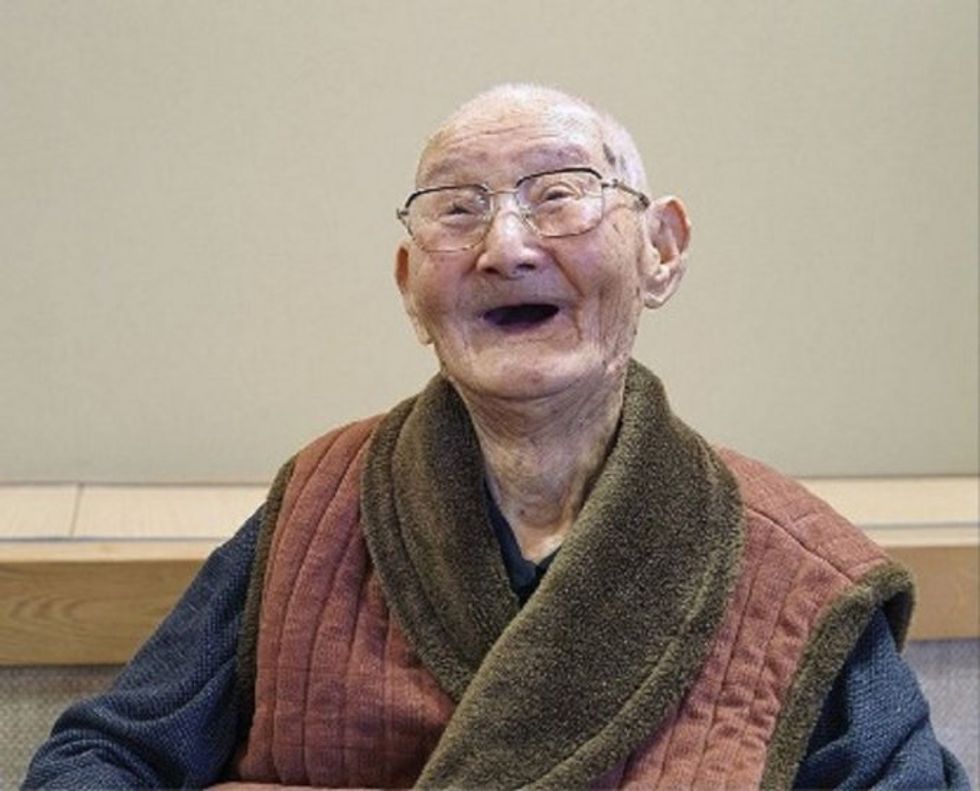 It seems his will be a hard record to beat. Chietsu was confirmed the world's oldest man at 112 years and 344 days on February 12th.