Even though Jeff Bezos is the wealthiest man in the world, he appears to be struggling during this global pandemic just as much as the rest of us.
The multi-billionaire is even asking the public to step in and do something totally bizarre for his employees.
Keep scrolling to find out about his ludicrous request...
Jeff Bezos is the wealthiest man in the world.
Is anyone else scared that Jeff Bezos is going to turn into Lex Luther after this pandemic? How big will amazon be?… https://t.co/QYdUoi0w0r

— GoodTroublePolitics (@GoodTroublePolitics)1585236373.0
The title
all
of us dream of one day acquiring.
Bezos is a multi-billionaire... I didn't even think they existed.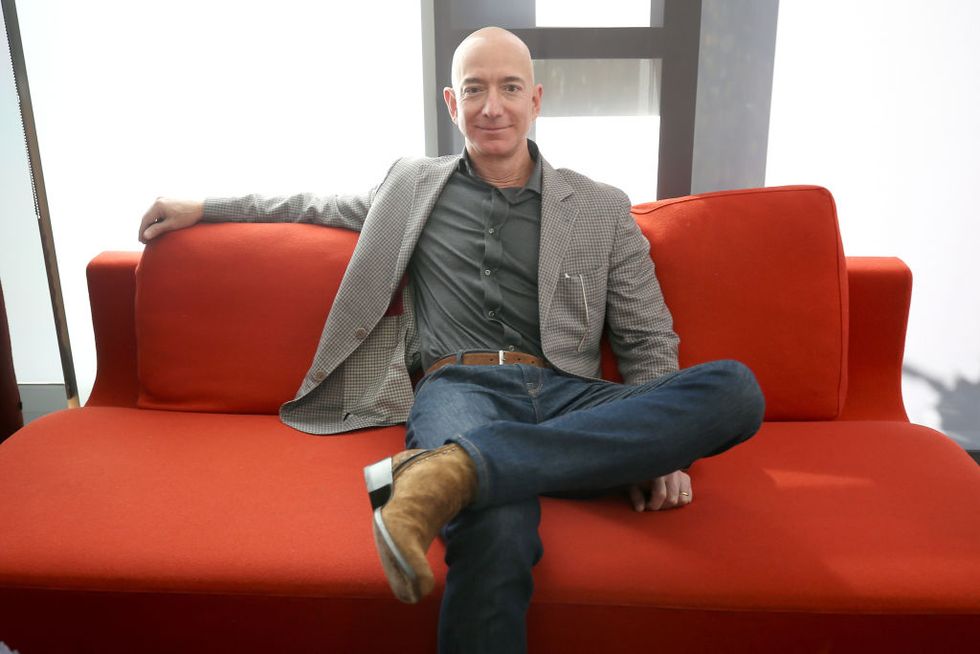 And, according to
Forbes
, his current net worth stands in at around $129.9 billion. The only man close to matching this eye-watering figure is Microsoft co-founder, Bill Gates, who is worth around $113.1 billion.
But where does Bezos' wealth come from?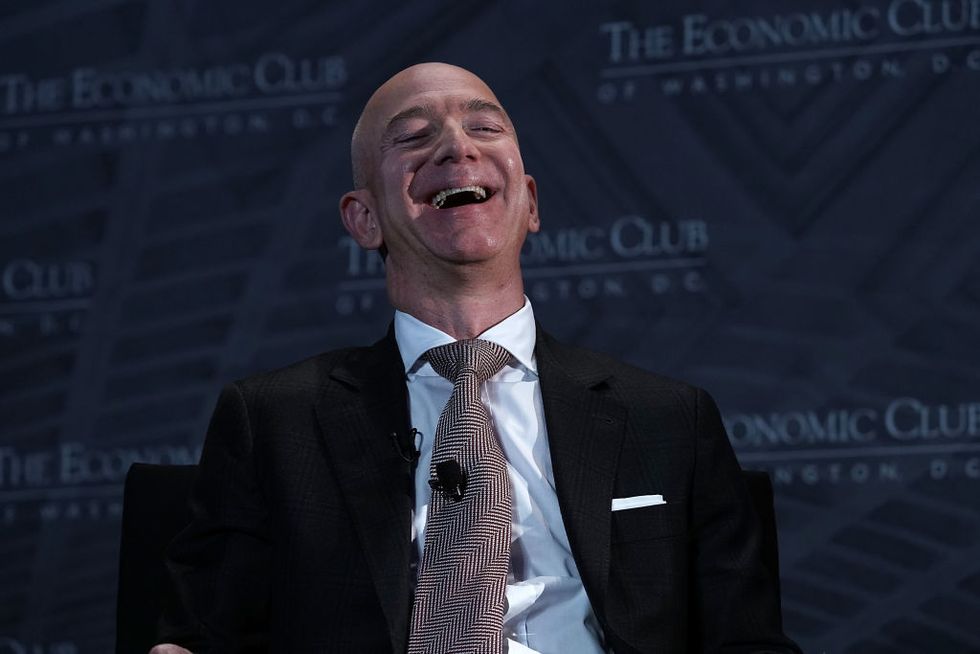 Nobody is born with a net worth of over $100 billion, some of us are only given a small loan of one million dollars... So where did it all start?
Bezos is the founder and CEO of the online retail giant, Amazon.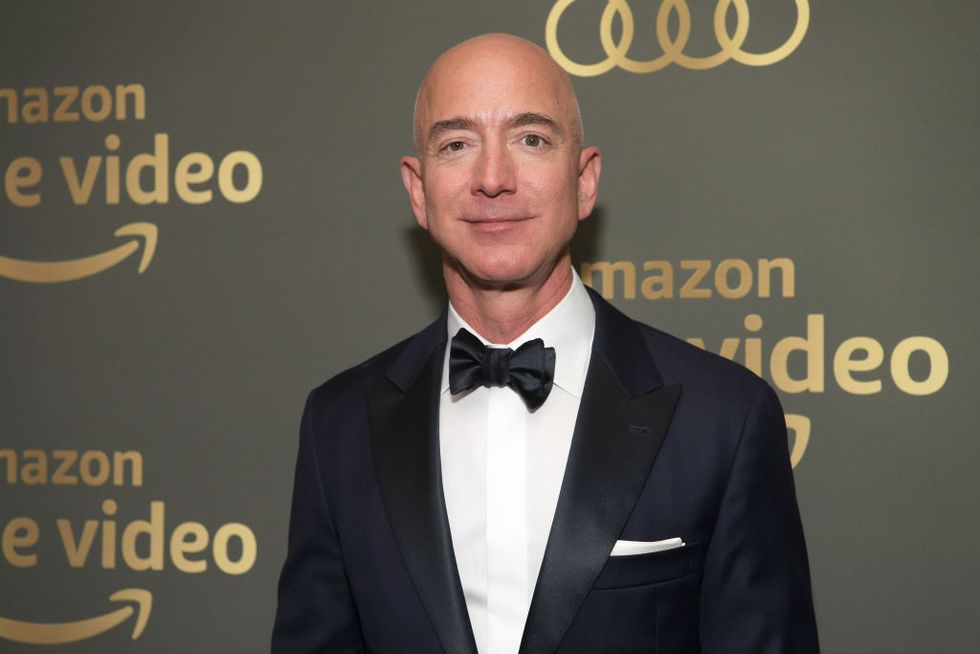 Born in 1964 in New Mexico, Bezos always held a huge passion for computers, and went on to study computer science and electrical engineering at Princeton University.
After graduating, Bezos spent some time working on Wall Street...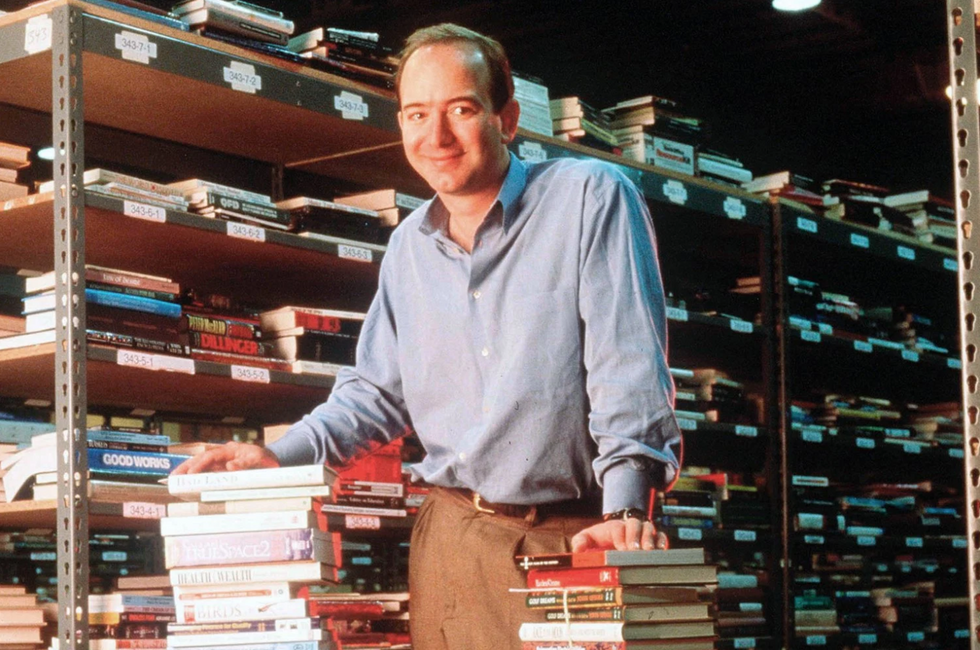 But, 4 years later in 1995, he quit to open his own online bookstore from his garage - Amazon.com.
The birth of Amazon.com changed everything for Bezos.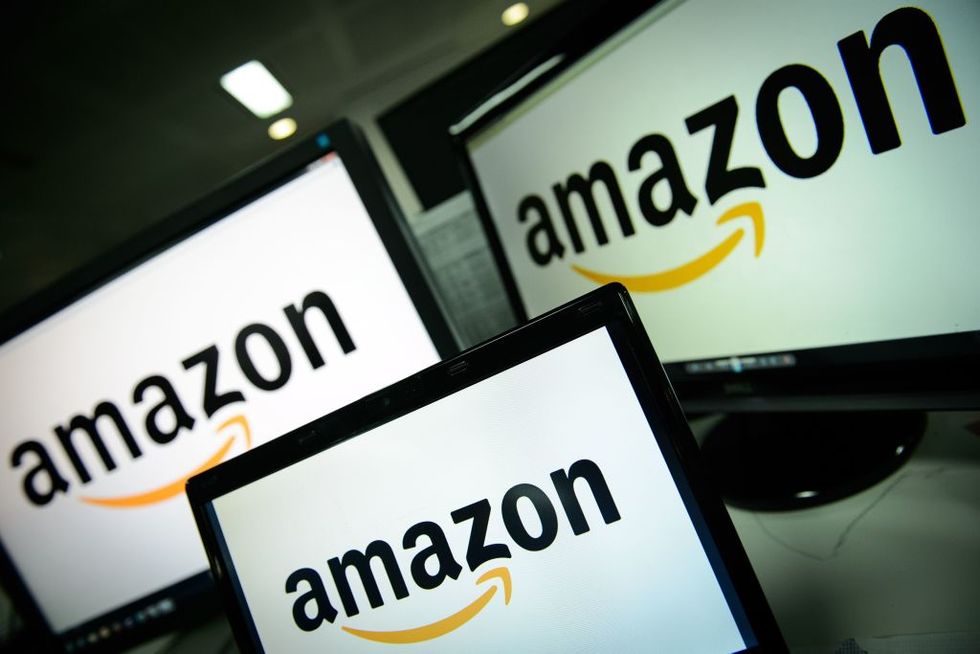 The initial success of the online store was staggering. Within the first thirty days, Amazon.com had sold books all across the United States, and across forty-five foreign countries.
And the online retailer only went from strength to strength.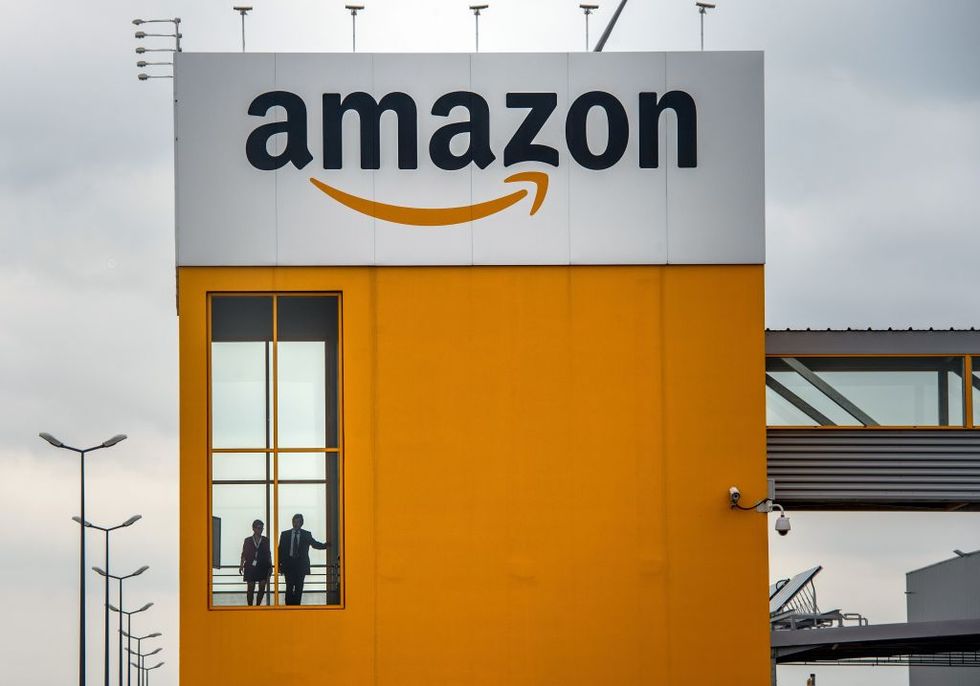 In mere years following from its launch, Amazon.com began stocking a wider variety of products, such as electronics, clothing, and toys, making it the number one online retailer.
It's yearly earnings kept multiplying...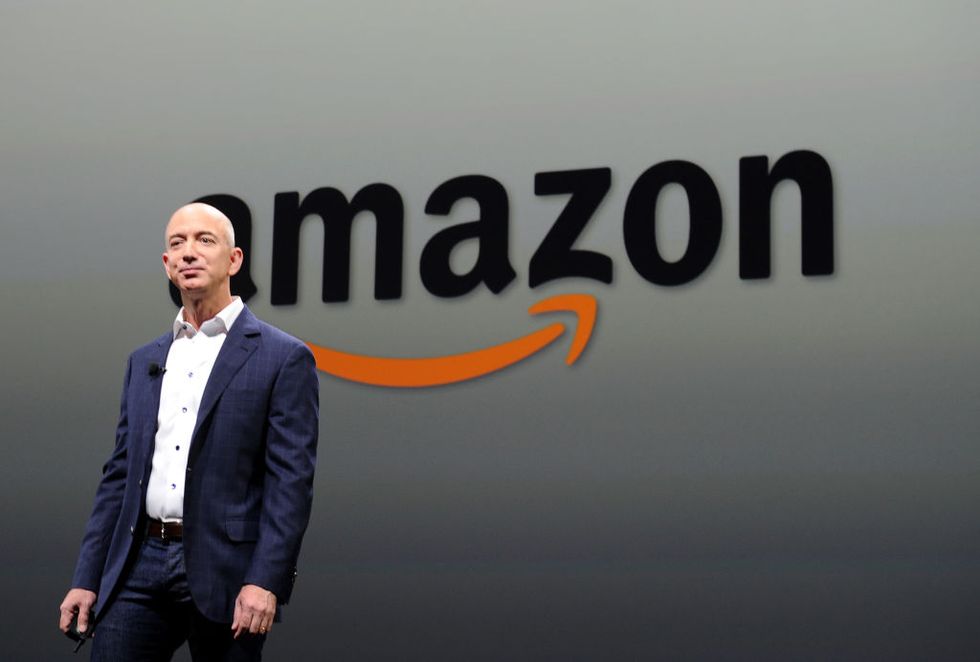 And, as of this year, the company alone
has been reported
to be worth $1000B.
Bezos's accomplishment with Amazon is staggering.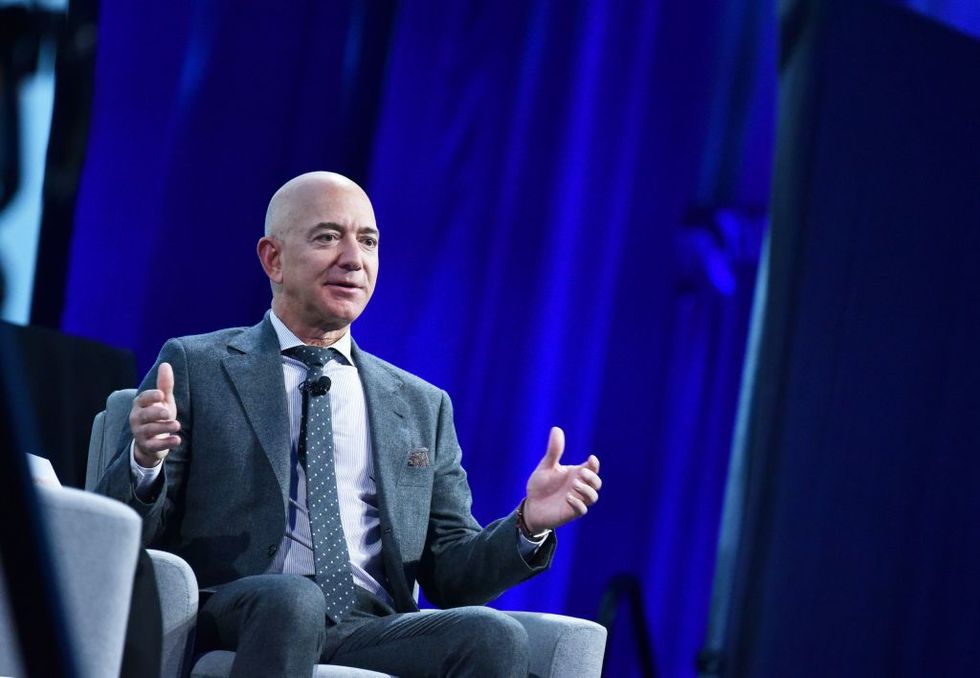 And he didn't stop there. In 2013, Bezos revealed that he had purchased the Washington Post, which he has since made profitable with a revenue of over $100 million.
But, despite all of his success...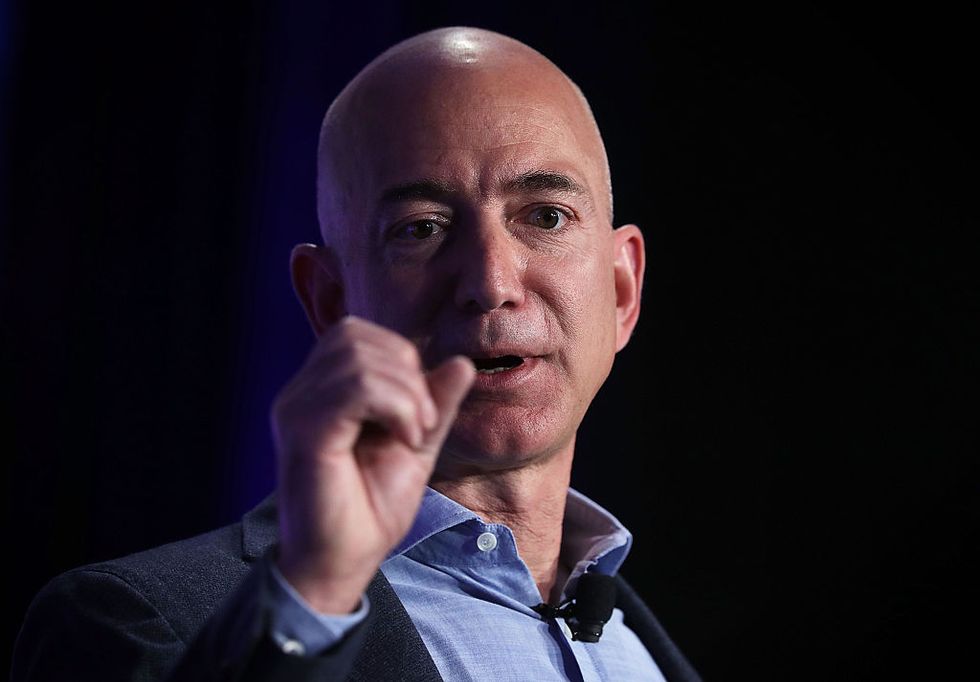 Bezos has faced a significant amount of controversy regarding his work ethics and spending habits.
It has been revealed that Bezos provides a shockingly low standard of working conditions for his employees.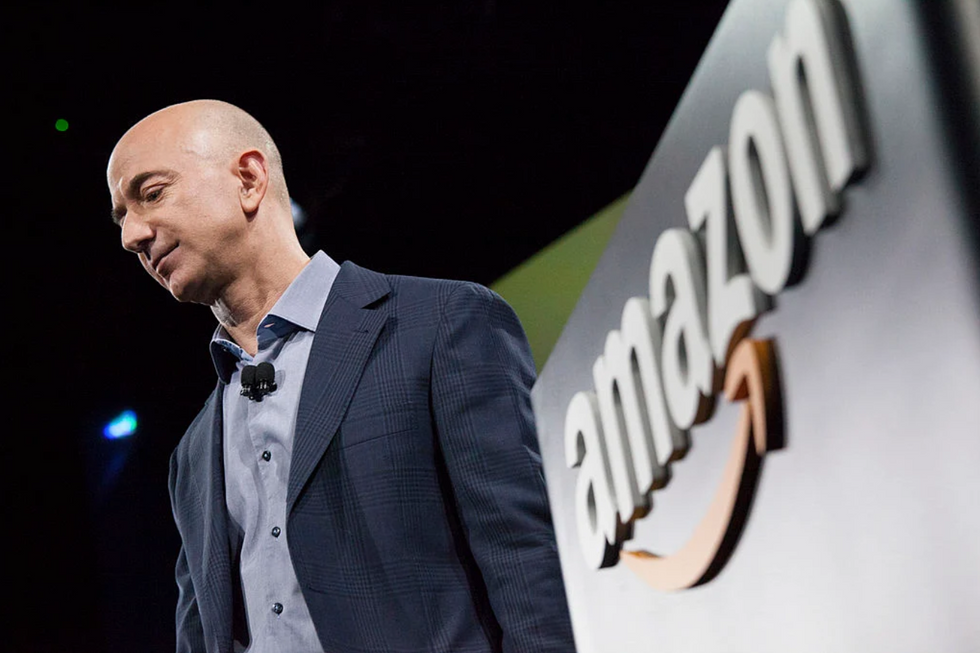 Over the last couple of years, more and more stories of Amazon workers being forced to work unethical hours for ridiculously low wages - as little as $10 an hour, in some instances - have been emerging.
During this global pandemic, he's really shown his true colors.
He's been criticized by the public on social media after setting up a relief fund which the public can donate to for his employees that are working during the outbreak.
The Amazon Relief Fund was set up to assist "employees and partners."
It was created with twenty-five-million dollars from the e-commerce company to help those who are responsible for delivering goods across America.
Here's what it's focus is...
The company did contribute a fair amount to the fund.
Reminder that Jeff Bezos sold $4 BILLION worth of Amazon stock at the beginning of February 2020 https://t.co/wz8EegiVXK

— Billionaires (@Billionaires)1585075742.0
But the company wrote on the fund's website: "While we aren't expecting anyone to do so, you can make a voluntary donation to the fund if you desire to do so."
However, before changing the wording, they encouraged people to donate by text.
While another wrote...
Taylor Swift is sending $3,000 to fans affected by the Coronavirus while Jeff Bezos is making his employees pool th… https://t.co/AhZpmSaLmK

— Albert MacGloan ➐ (@Albert MacGloan ➐)1585217163.0
"Jeff Bezos makes 9 million dollars every hour. He can take an evening nap and make more than you will in your entire lifetime. Amazon hasn't paid federal taxes in years. But he wants you to donate so Amazon workers can take sick leave."
A spokesperson for Amazon had this to say...
Jeff Bezos after asking the world to donate to Amazon. https://t.co/7eNJyav68q

— Harold (@Harold)1585148165.0
"We are not and have not asked for donations and the Amazon Relief Fund has been funded by Amazon with an initial donation of $25 million. The structure to operate a fund like this, which hundreds of companies do through the same third-party, requires the program to be open to public contributions but we are not soliciting those contributions in any way."
Amazon initially decided to pay workers sick leave.
Up to 2 weeks sick leave would be provided to "all Amazon employees diagnosed with Covid-19 or placed into quarantine."
But all this changed on Monday.