The latest KFC launch has everyone on the internet talking. Feeling up for a challenge? Then this is the chicken meal for you.
For fans of fried chicken, there's really only one destination.
Founded eighty-nine years ago in Louisville, Kentucky Fried Chicken is the second-largest restaurant in the world.
But, for fans of the restaurant...
There has always been a tricky decision to make. The menu is pretty extensive - and all delicious. So how can you decide?
Do you go for popcorn chicken?
The little bite-sized pieces of chicken covered in the signature KFC spice blend make for the easiest (and least messy) way to enjoy your meal.
But, on the other hand...
A delicious chicken burger is sort of hard to deny. Hey, the
chicken sandwich
may be the most viral fast food item of 2019.
But that's not all.
KFC has also tried their hand at nuggets - so there's an option for every type of chicken lover!
Fancy sharing your chicken?
They've got you covered.
And the latest chicken deal?
Well, it might just be the most fabulous yet.
Who doesn't love chicken nuggets?
They're basically impossible to resist.
And let's face it.
Just one is never enough.
Want to save money on your chicken nugget habit?
Well, KFC has you covered.
With a delicious option...
That's light on the pocket.
Whether you want to share with a pal...
(Which is, let's face it, what this is probably designed for.)
Or take on a personal challenge.
(Although this is not for the faint of heart.)
Here's the beauty ...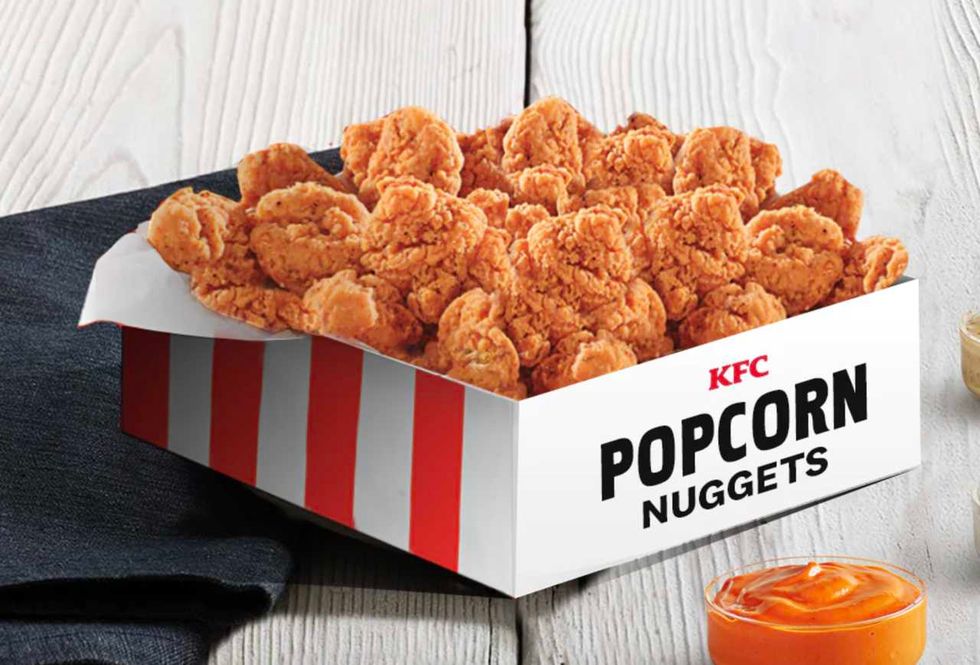 via: KFC
70 nuggets for just $10? You really can't say fairer than that.
Anyone else feeling hungry?
We've got more tasty KFC content for you - just scroll on!