As far as dream jobs go I think this one might be top of the list.
If you're currently feeling a little directionless and are looking for a change, this position might be just for you.
It doesn't matter what grades you've got or if you went to college.
So long as you have a love of dogs and are willing to relocate to London then keep reading...
Looking for a job?
Finding the right job can be hard, especially when you don't have all the necessary qualifications for the job of your dreams.
Living the dream.
I was looking for jobs and I found a job where I could get PAID to look after DOGS. No one could know how bad I wan… https://t.co/iGrqoGtHkS

— LIV 🦋 (@LIV 🦋)1548789075.0
For many people, a job that consists of looking after dogs all day really sounds like the dream.
One mystery couple in London is offering just that...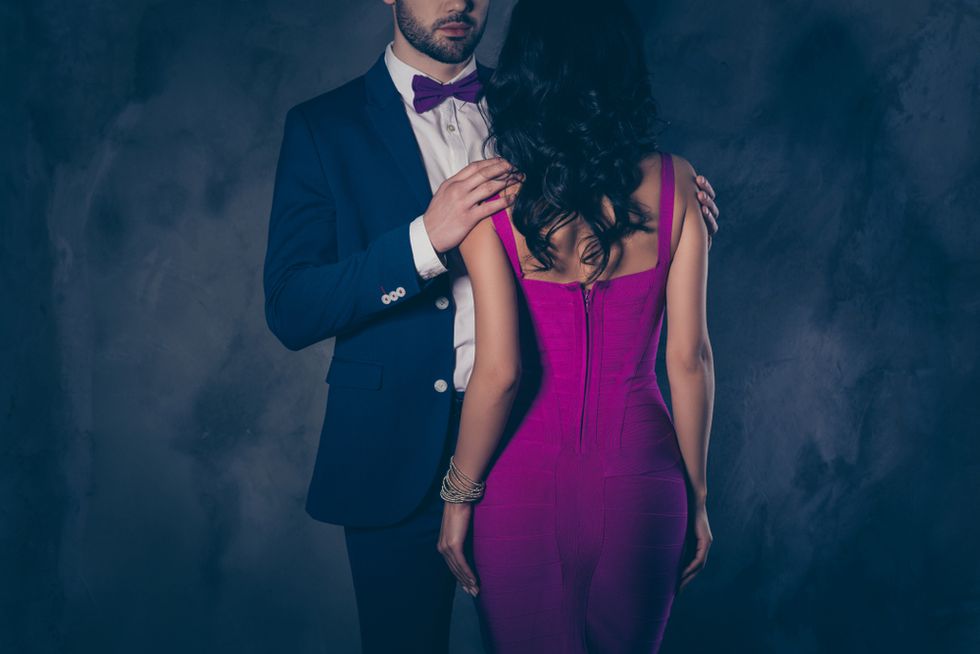 via: Shutterstock
An international couple that lives in the very idyllic area of Knightsbridge in London is looking for someone to look after their 2 golden retrievers.
Not only will you get to live in their plush digs...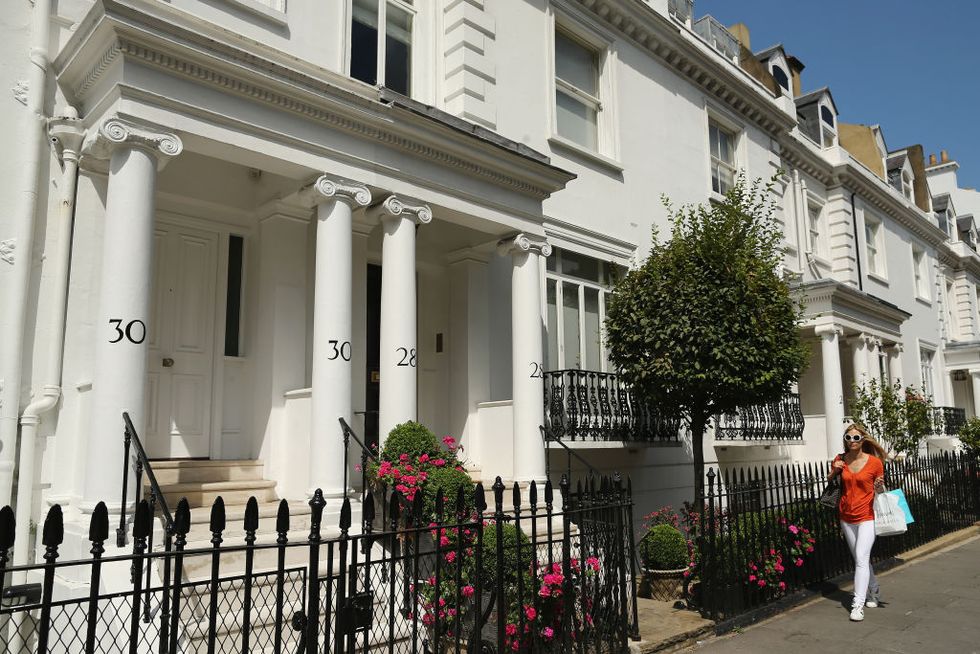 via: Getty Images
But they will also pay you a generous wage of $41,000 a year.
So you just have to look after their dogs all day?
Well, they do require a few other things from you... But the biggest responsibility you will have would be ensuring the 2 pooches get walked twice a day.
They also ask that you do a little housekeeping.
Keeping their place tidy seems a fair exchange for free board and that generous salary.
So long as they don't leave the place a complete mess.
In the advert it says the couple "travel frequently," and require someone to "keep on top of the house while they come and go." This suggests the amount of mess they'll make will be minimal- considering you'll have the place to yourself a lot of the time!
Heck, maybe you could train the dogs to help out?
If you trained the dogs to tidy up after themselves then you'll have even less work to do!
There's plenty of places to go on nice walks...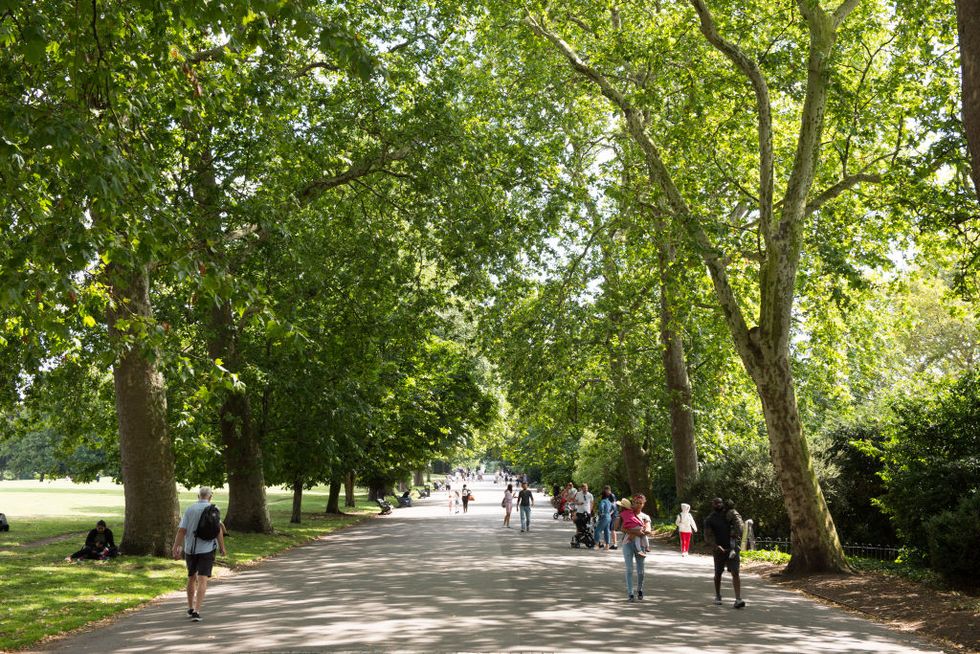 via: Getty Images
Knightsbridge is near to some of London's best parks. You'll be able to tire these pooches out with ease by giving them a run around nearby Regents Park.
You'll also have to take a few calls.
The advert also stipulates that whoever takes on the role will be required to carry out a bit of light PA work. You would be required to greet visitors, answer calls and take responsibility for "managing all dog appointments/insurances/provisioning, etc."
How are your cooking skills?
Whoever takes on this job will also be required to do a small amount of cooking. The role requires that the applicant can produce "simple, light cooking of evening meals when required (catering for a vegan)" Chips and houmous anyone?
Not everyone thinks this job is the bee's knees.
@TheDiane0905 You could make more as a dog walker. My friend pays $1300/mo for his Golden to be walked twice per da… https://t.co/ekBUX3L9uq

— Chevy the Golden (@Chevy the Golden)1574617995.0
A guy on Twitter claimed his friend pays way more money for their dog walker... Where are all these rich people paying loads for people to look after their pets?
Frankly, I still think this job would be the dream.
Imagine living in one of the nicest areas of London caring for 2 adorable golden retrievers all day? And you get weekends off.
I've heard it can be fun...
I get paid to look after dogs, puppies and horses, I love it ☺️

— Grace✨ (@Grace✨)1452355260.0
I mean, have you ever heard of someone
hating
their job looking after dogs all day?
Where can I sign up?
The job advert is still up and open for applications. Simply go
here
and fill in the online submission. Good Luck! Or would you rather stay in your current job and volunteer with dogs? Continue scrolling to read about the animal shelter that is looking for volunteers to be expert dog cuddlers...