Name your ideal vacation. I'm sure it would go something like this but correct me if I'm wrong.
No children? Check. No buffets? Check. No limits? Double-check!
I have the best news for you. Richard Branson is seeking to venture into new horizons by introducing the world to his latest cruise ship: Virgin Voyages.
Keep scrolling to see the incredible pictures of what it's going to look like and what it will consist of. Let me assure you, it's every adult's dream...
He's taken over the skies with his airline...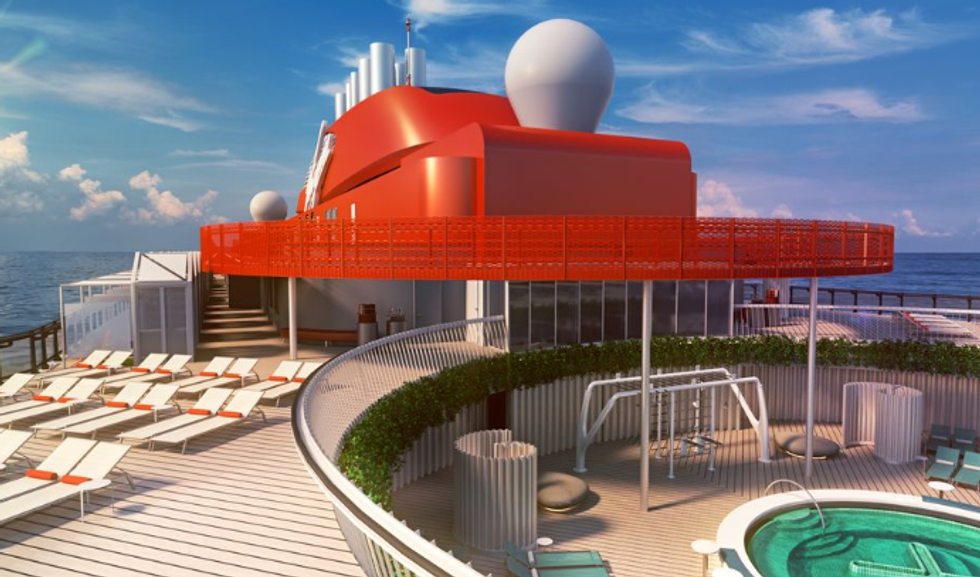 Richard Branson is now looking to cross the seas on his latest cruise line business venture.
Virgin Voyages is set to take off early next year.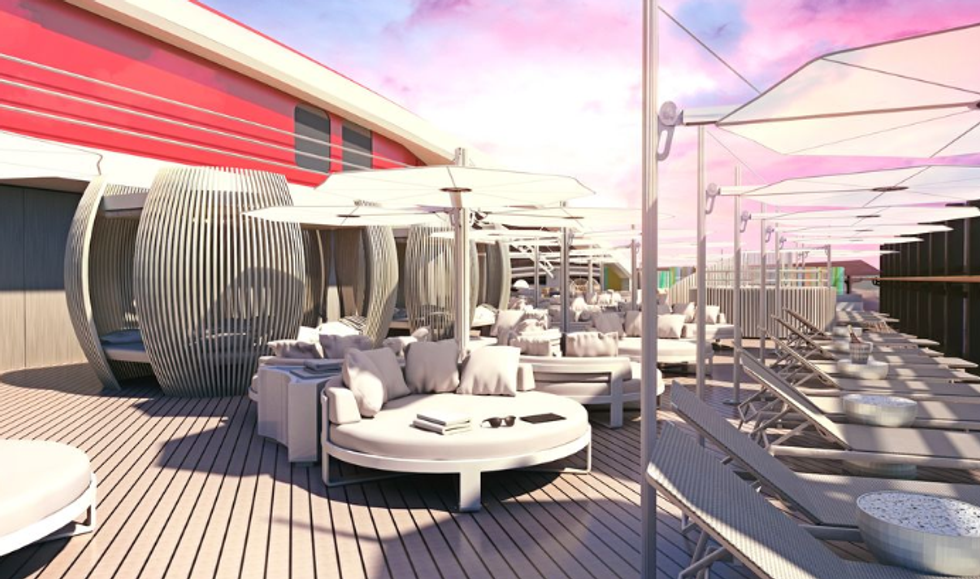 From February 14th 2020, you can book yourself a spot on this all-inclusive ship. The ship will set sail from April all the way until October, so whatever time of the year you fancy, Branson's got you.
"No kids, no buffets, no limits."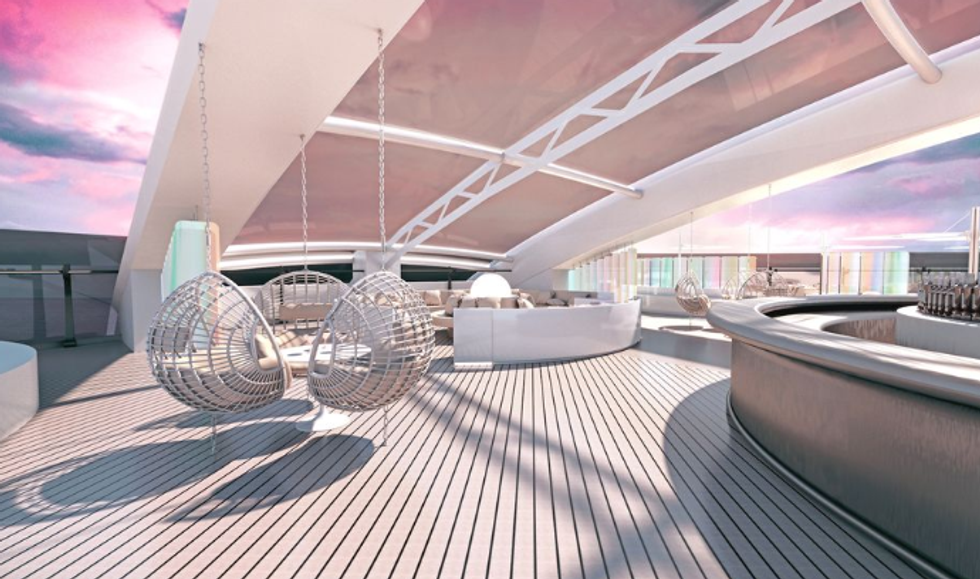 That's the strapline for this new cruise. So, throw away everything you know about boring ol' cruises because Branson promises to shake things up.
And so far, these pictures seem to be living up to the hype.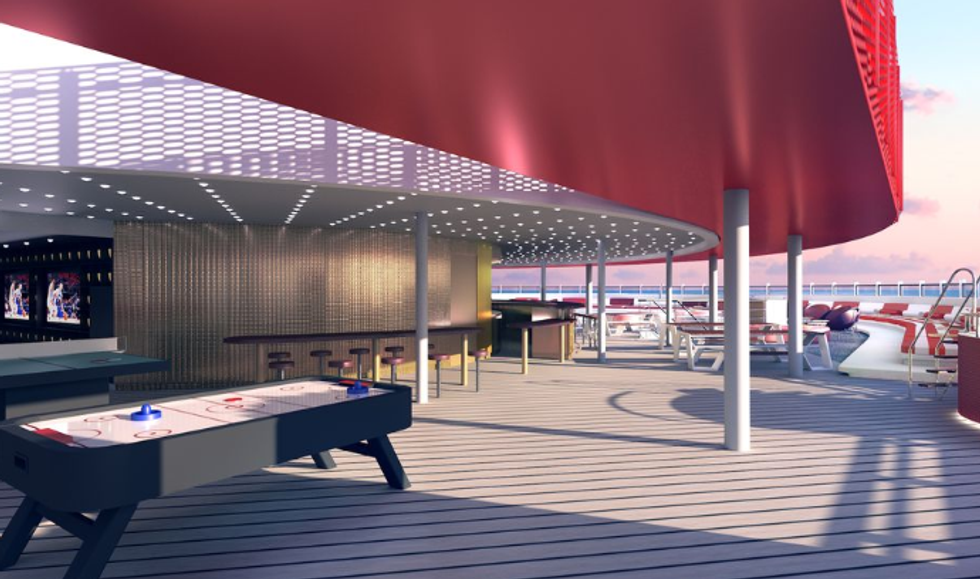 The "Scarlet Lady" is a 2,700 passenger ship wherein all your dreams are supposed to become a reality.
Virgin is throwing away all your food expectations...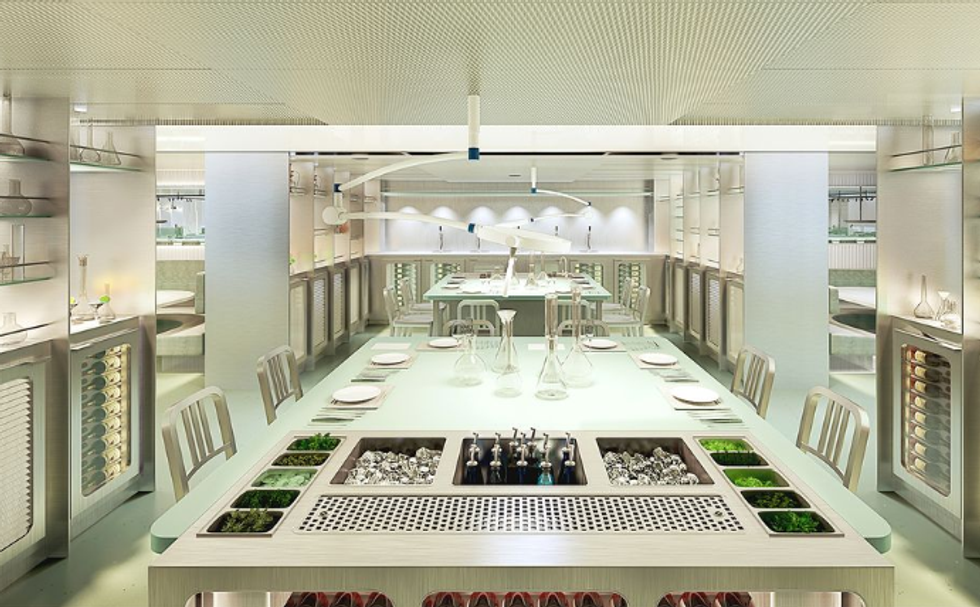 Instead, all passengers can expect to wine and dine on their favorite cuisines. From Japanese bars to Mexican food trucks, he has big plans.
There's even a boozy-drag brunch!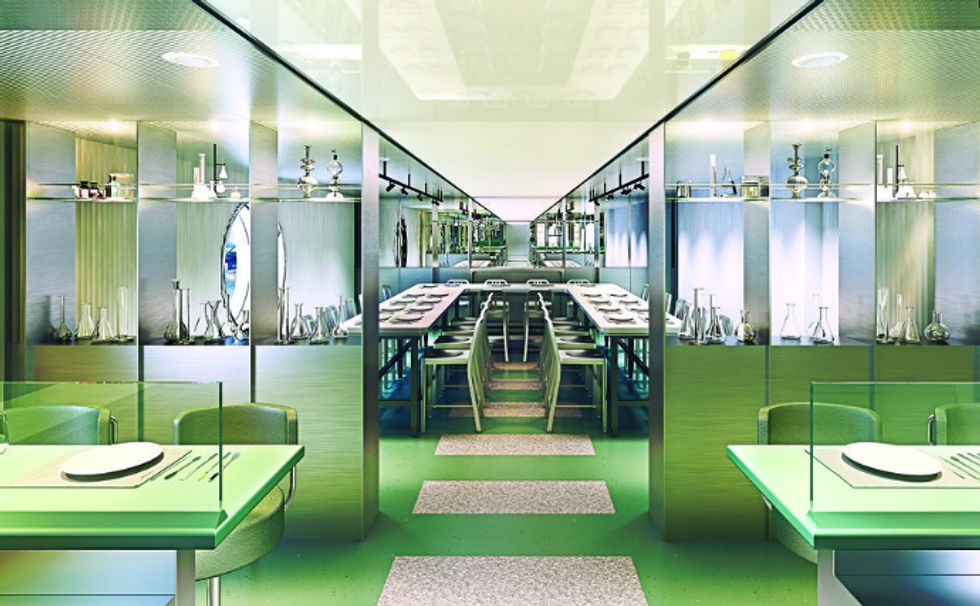 What more could you ask for?
And the bars look exceptional...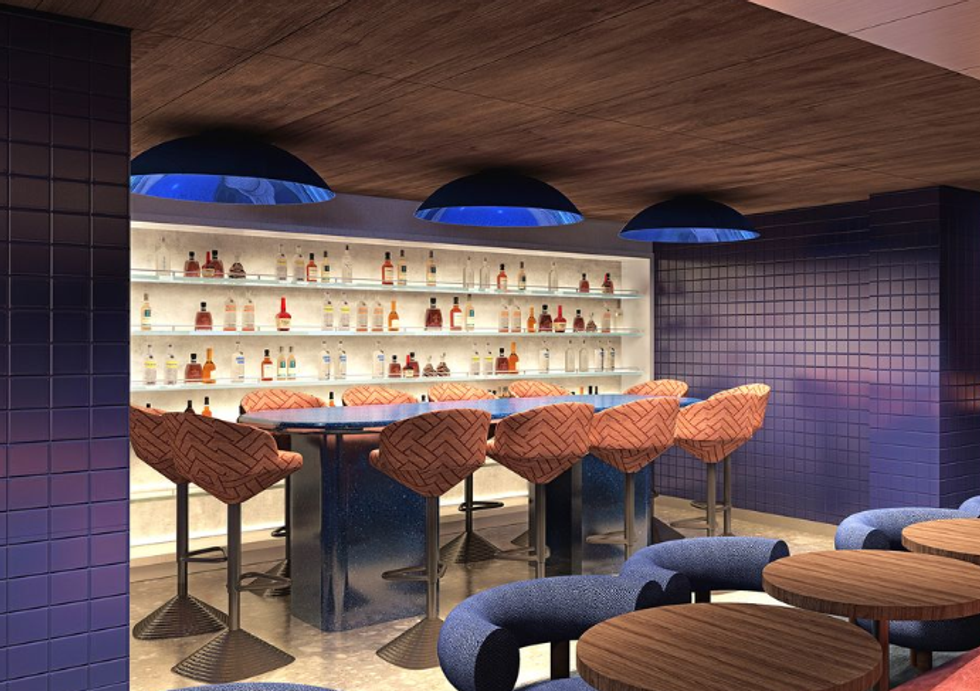 Imagine sipping on a martini while listening to some jazz at this bar? Perfection.
This is Pink Agave.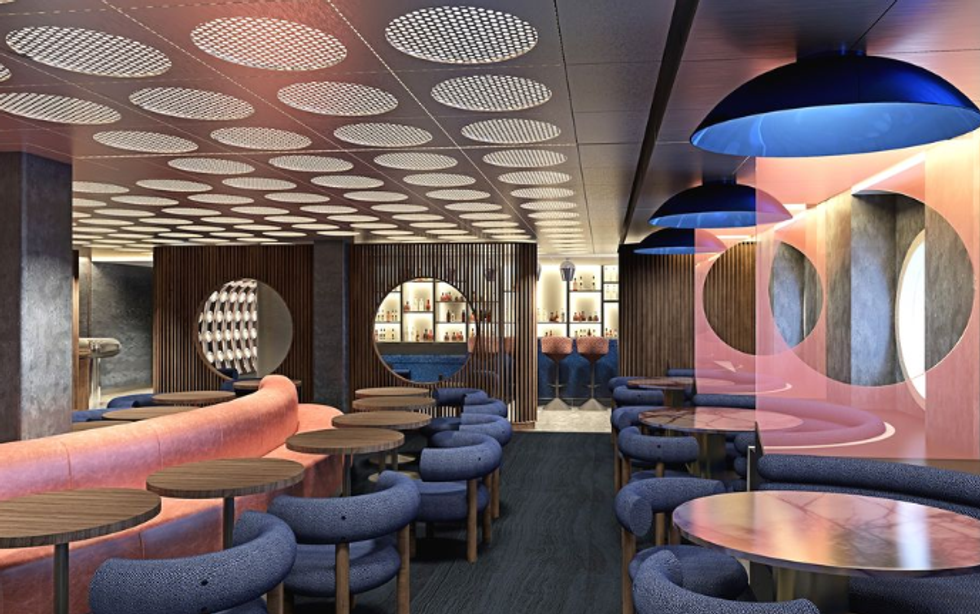 It has group seating, metallic blue lamps, and plenty of alcohol, I can assure you.
This illusion inspired decorating just adds to the fun nature of the cruise.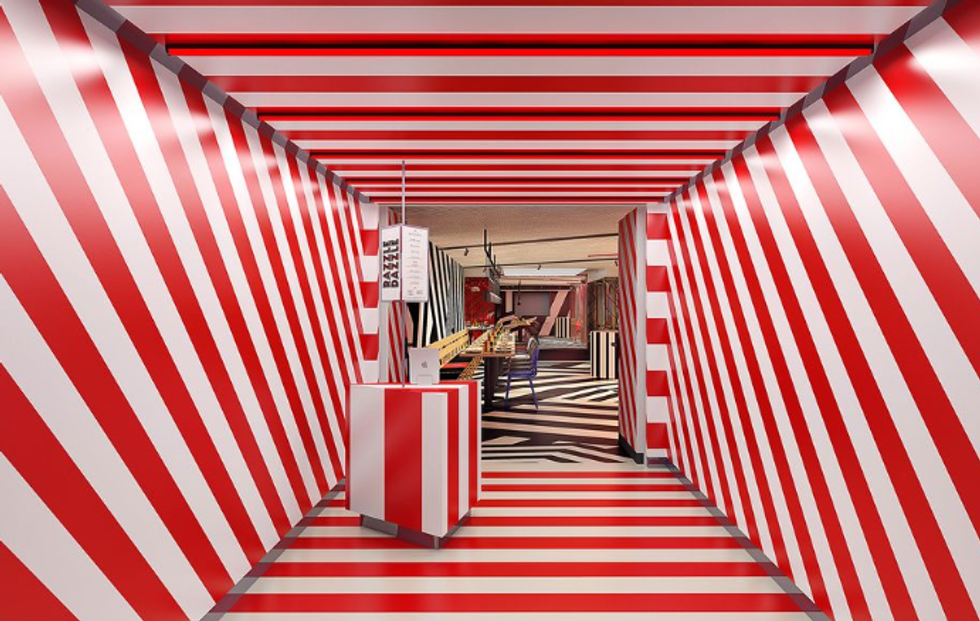 I might avoid this room... because I'm already feeling dizzy.
And we can't forget about the club, can we?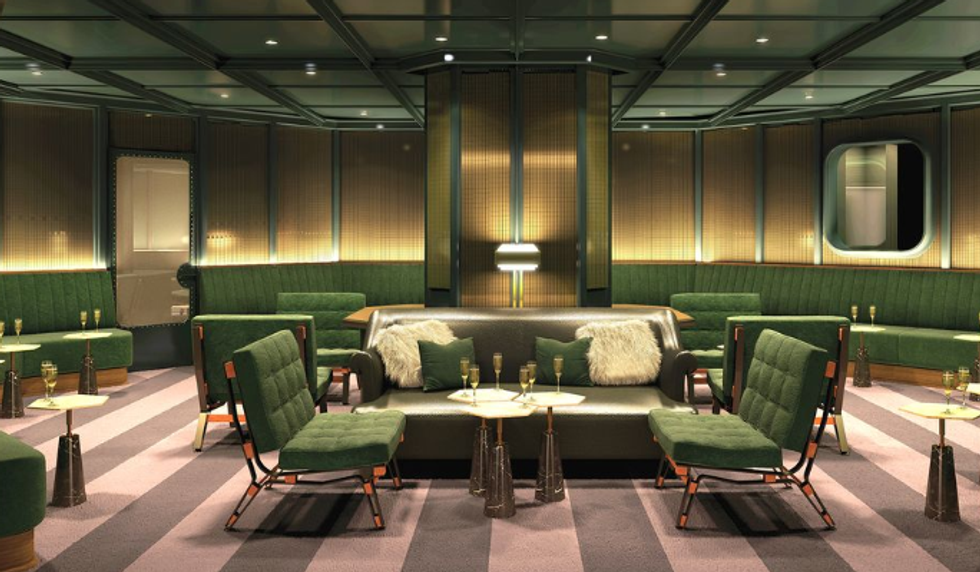 Apparently, this section of the ship is going to be named, "The Manor" and is inspired by Branson's time in the music industry.
We're definitely here for this...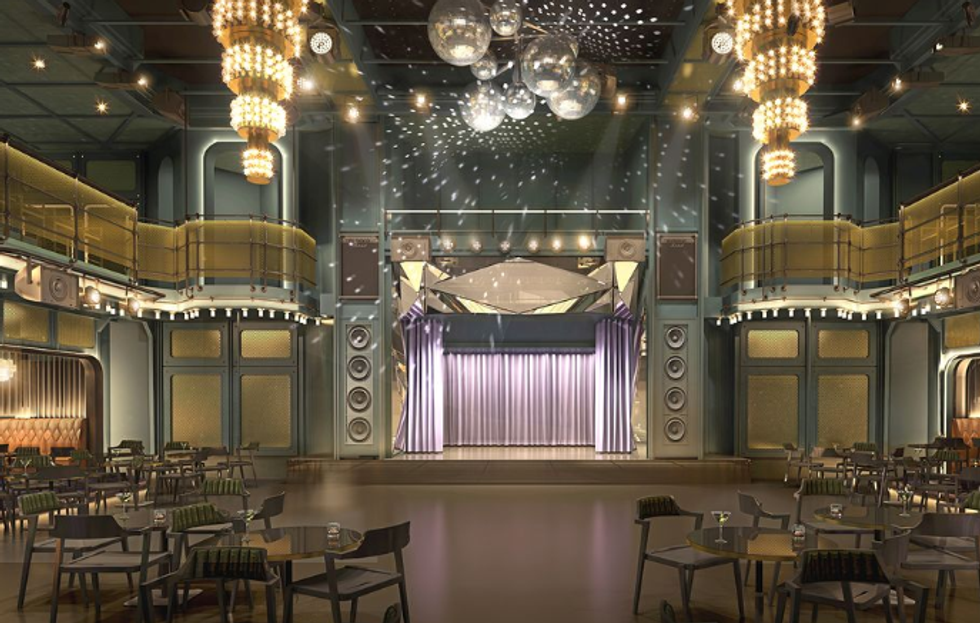 There is champagne available to sip while you watch the show... Wow.
And the spa... Where do I even begin?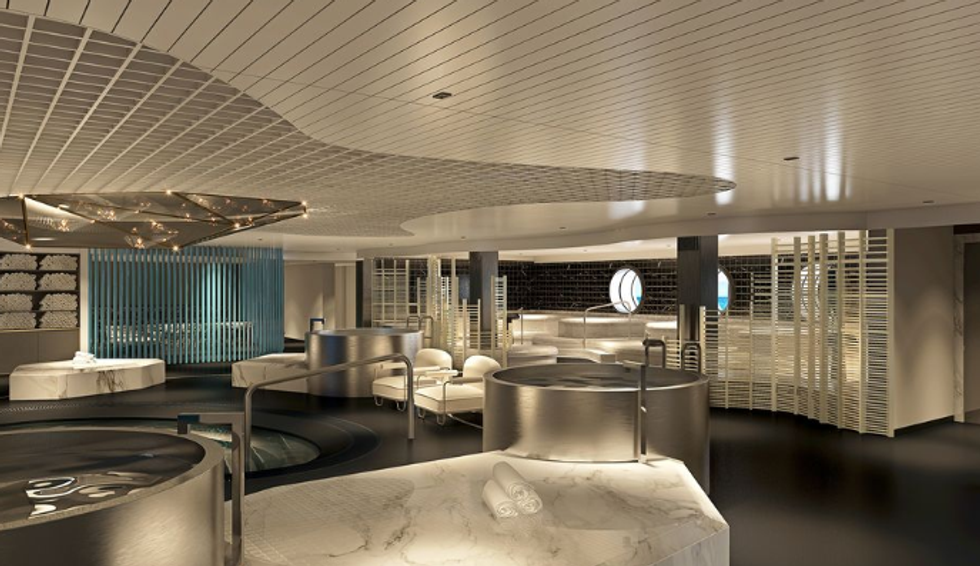 Inspired by an underwater cave, this spa isn't like any you've seen before. It boasts a mud room, salt room, cold plunge pools, quartz beds, and rejuvenating spa treatments.
And obviously there's going to be a pool.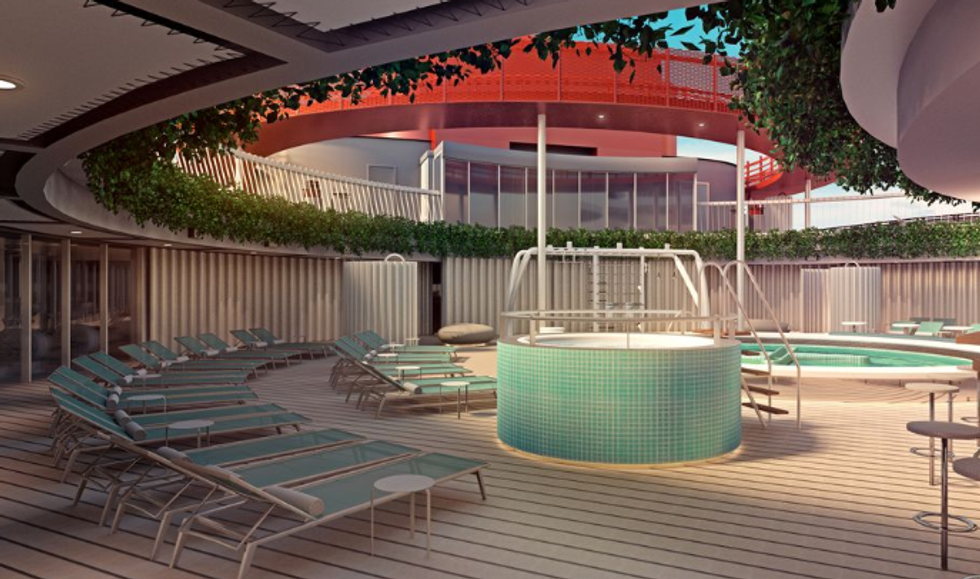 Would it be the perfect cruise
without
a pool so you can cool off after a day in the sun?
Imagine the naps you could have on these couches.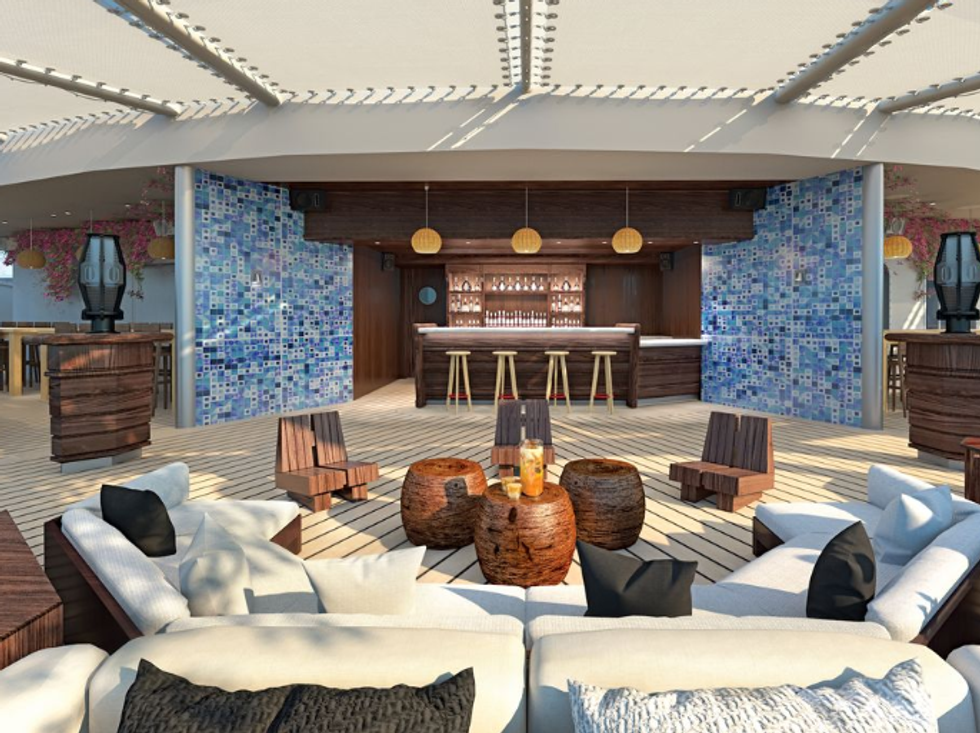 Oh God, don't tempt me! I'm getting very excited!
"The Beach Club" in the Bahamas will play host to guests on-shore.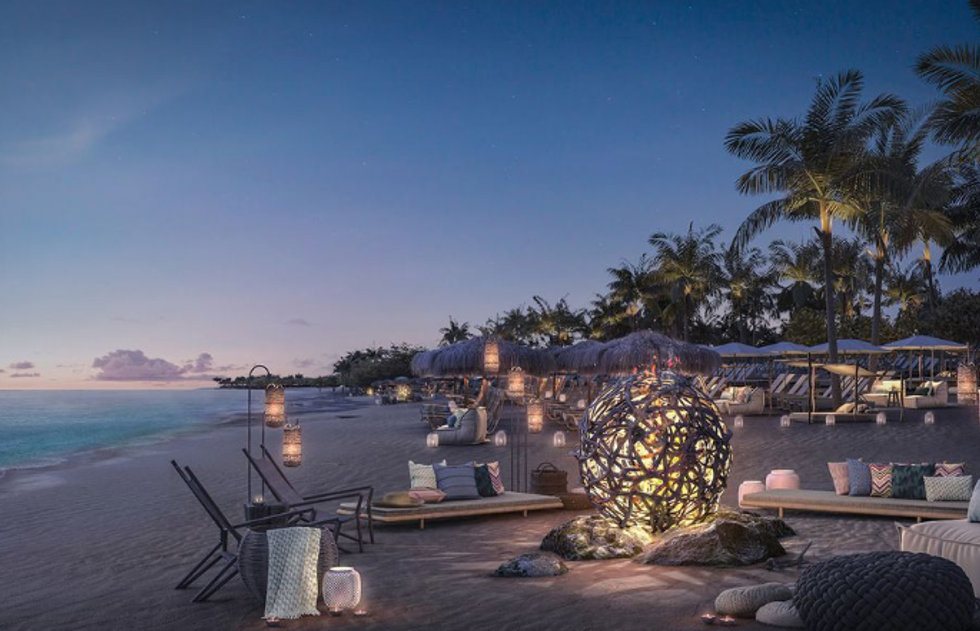 And guess what? Apparently, this place is going to be better than a night in Ibiza. Well, according to the rumors,
Mark Ronson
is supposed to be the DJ while you sip your cocktail on the sand. Please try and name something better. I dare you. Curious about what happens when you 
miss 
your cruise ship? Scroll on for a hilarious story - plus video!