Anyone can recall that doing chores as a child was no fun... at all.
But it has to be admitted that chores overall build well-rounded and responsible adults and the kids who never had to do chores growing up can sometimes end up being pretty spoilt and narrow-minded.
Now, there's a way to get your kids to do their chores while playing at the same time...
Keep scrolling to find out more about this incredible little device.
You won't believe how much it costs...
Chores are never really that fun...
But just like a lot of things in the real world, they have to be done!
Chores are actually really important...
Research
from a well-known seventy-five-year Harvard study examined the childhood psychosocial variables and biological processes that predicted health and well-being later in life, and it was concluded that kids who had chores fared better later in life.
Teamwork is everything.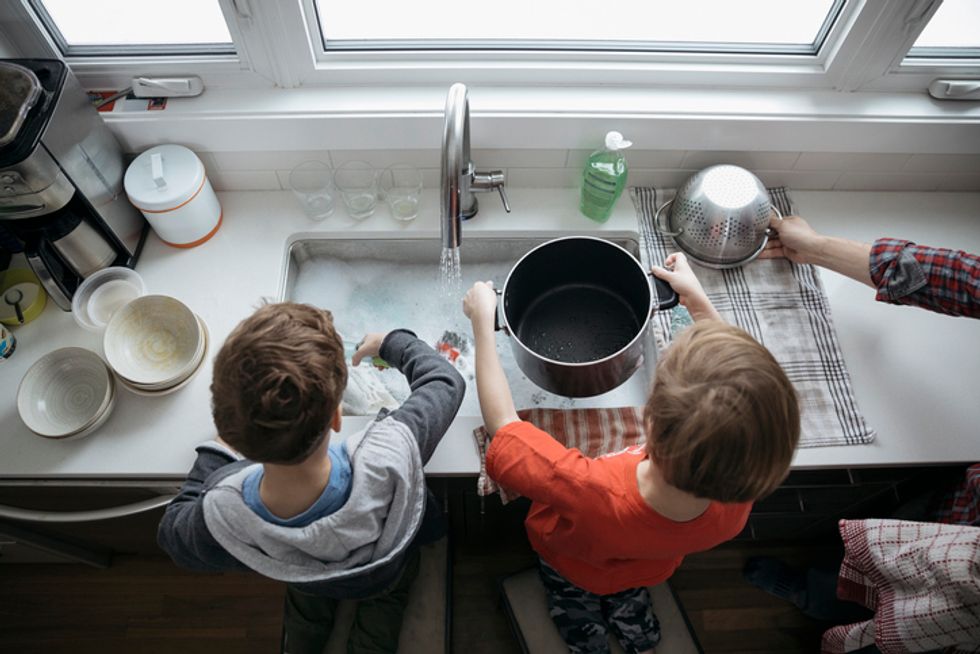 via: Getty Images
Doing chores also helps kids feel like they're part of the team. Pitching in and helping family members is good for them and it encourages them to be good citizens.
Doing chores also encourages motivation.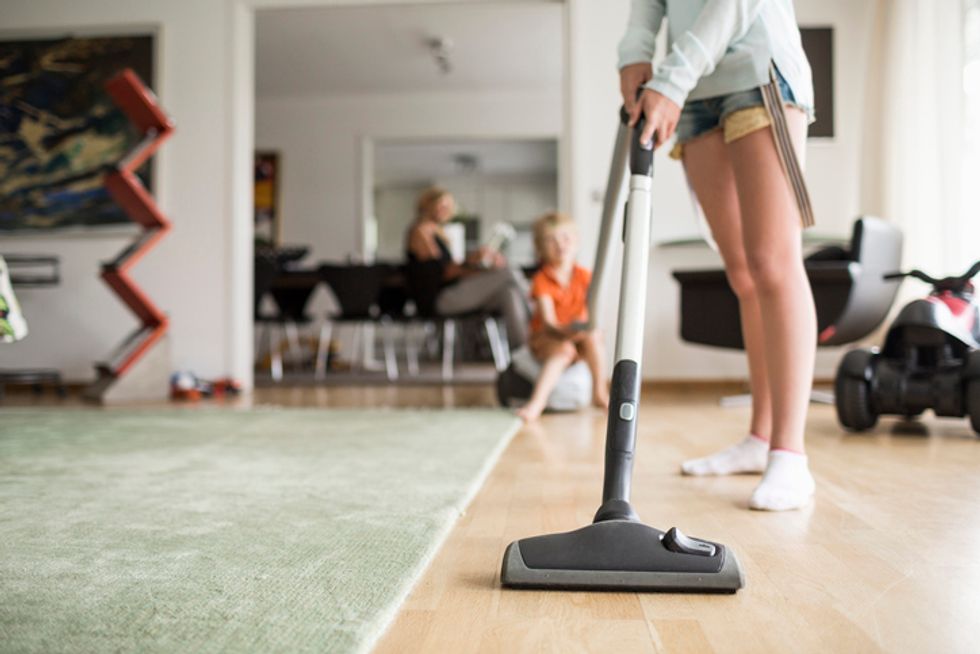 via: Getty Images
By having a daily or weekly routine in doing chores, children will naturally fit into this routine and it will become a part of their day-to-day life.
Because let's face it...
Being an adult doesn't involve having our parents do everything for us!
Parents have already come up with imaginative ways of getting their kids to enjoy chores...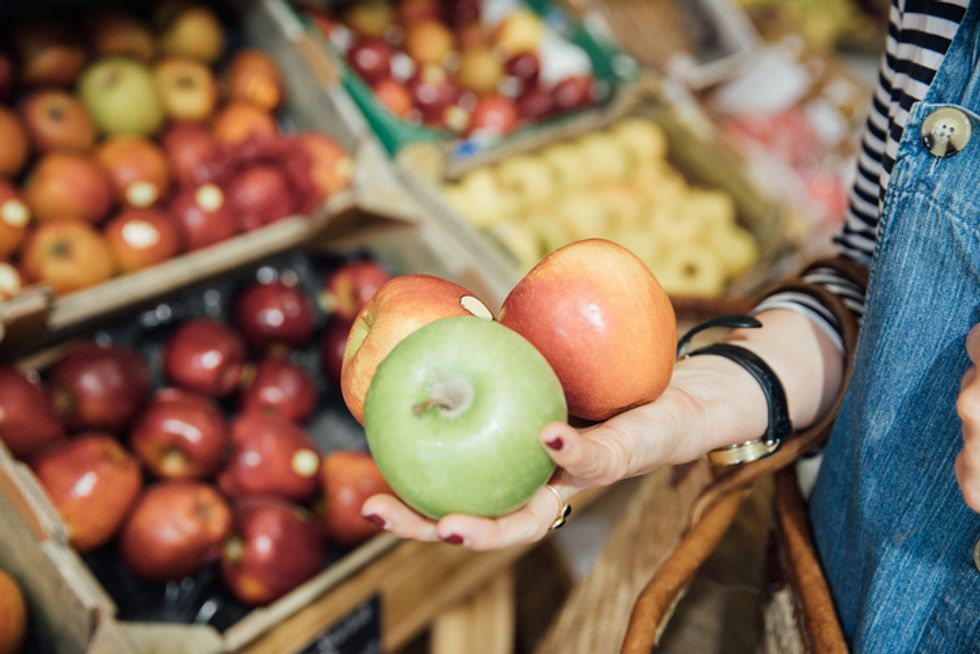 via: Getty Images
Some parents turn chores into fun tasks, such as sending their kids on a race around the grocery store with a list of items. Nothing quite like a bit of healthy competition, right?
But many parents resort to bribery.
A lot of kids earn their pocket money from doing their daily chores which, I must say, does prepare them well for their professional lives ahead.
But this doesn't make doing chores fun...
Luckily, Australian budget retailer Kmart have created the ideal children's toy to put the fun back into doing chores.
Kmart has released a cordless vacuum designed for kids.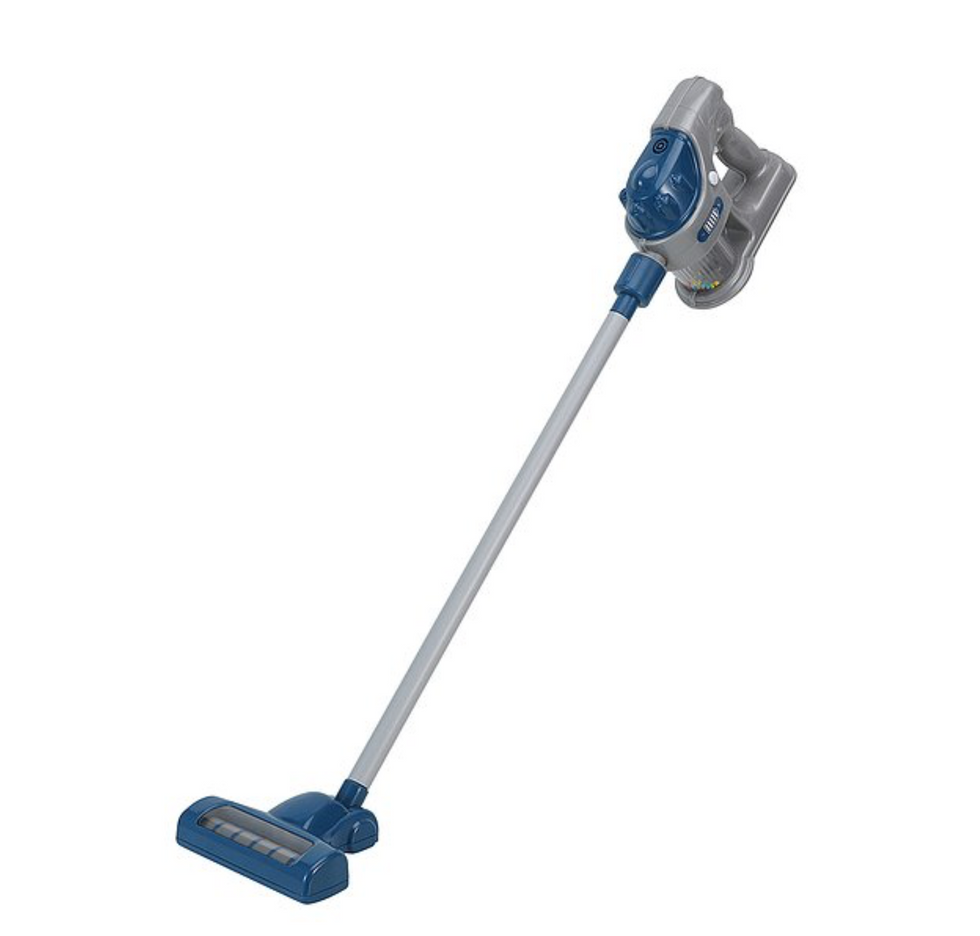 via: Kmart
The battery-powered product is marketed at children 3 years old and above - so you can get your kids stuck into chores ASAP.
The company has worked hard at making sure the toy vacuum is as authentic as possible.
It looks just like a real vacuum cleaner and comes complete with  a realistic "whirring" sound.
It comes with all the attachments that a regular cordless vacuum would...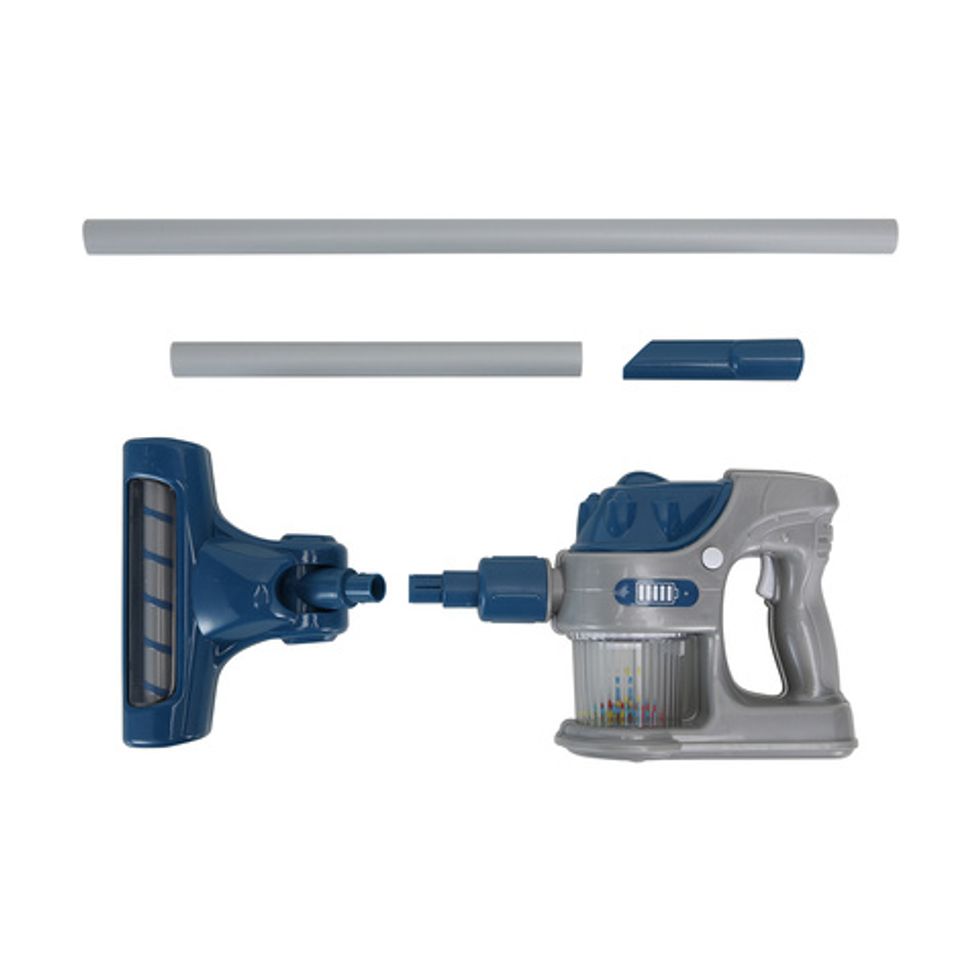 via: Kmart
It's not a want, it's a
need
.
A child-friendly household device...
And, as you'd probably expect, it's already proving very popular with parents.
The best part of the device?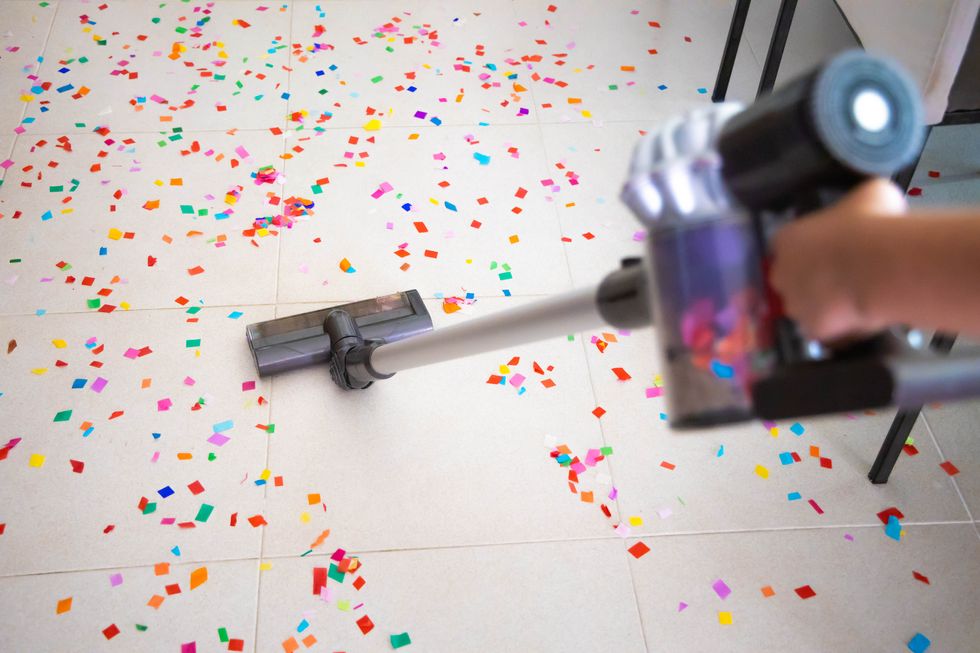 via: Getty Images
It
actually works
like a real vacuum coming equipped with genuine suction.
The toy proves to be a learning curve for children as well as something fun...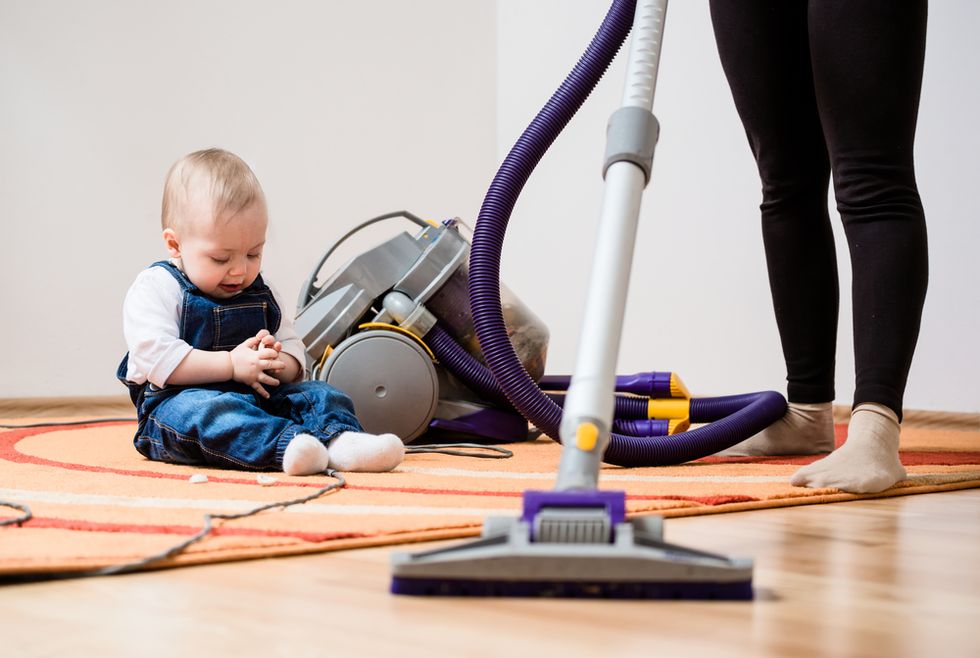 via: Shutterstock
Take our money
now
.
And it won't break the bank either.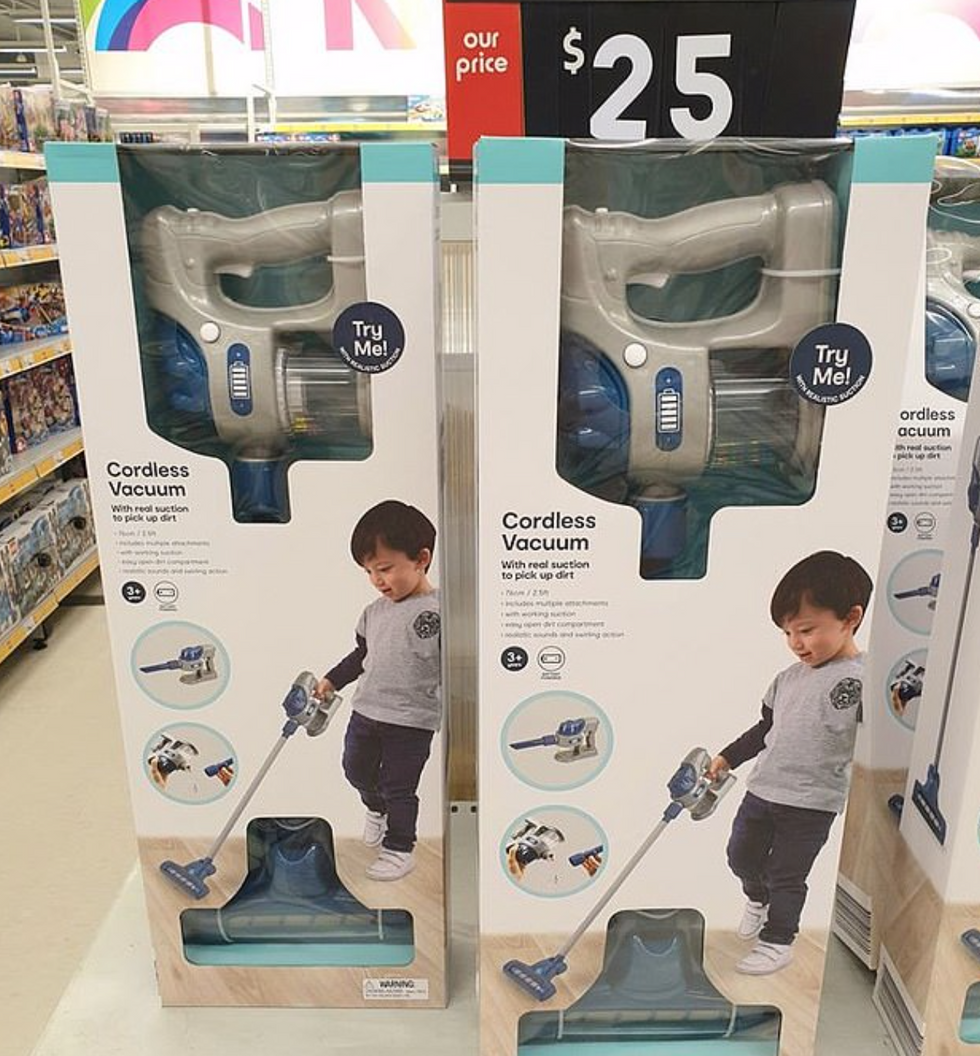 via: Kmart
The device will only set you back $25.
The reviews have come flooding in...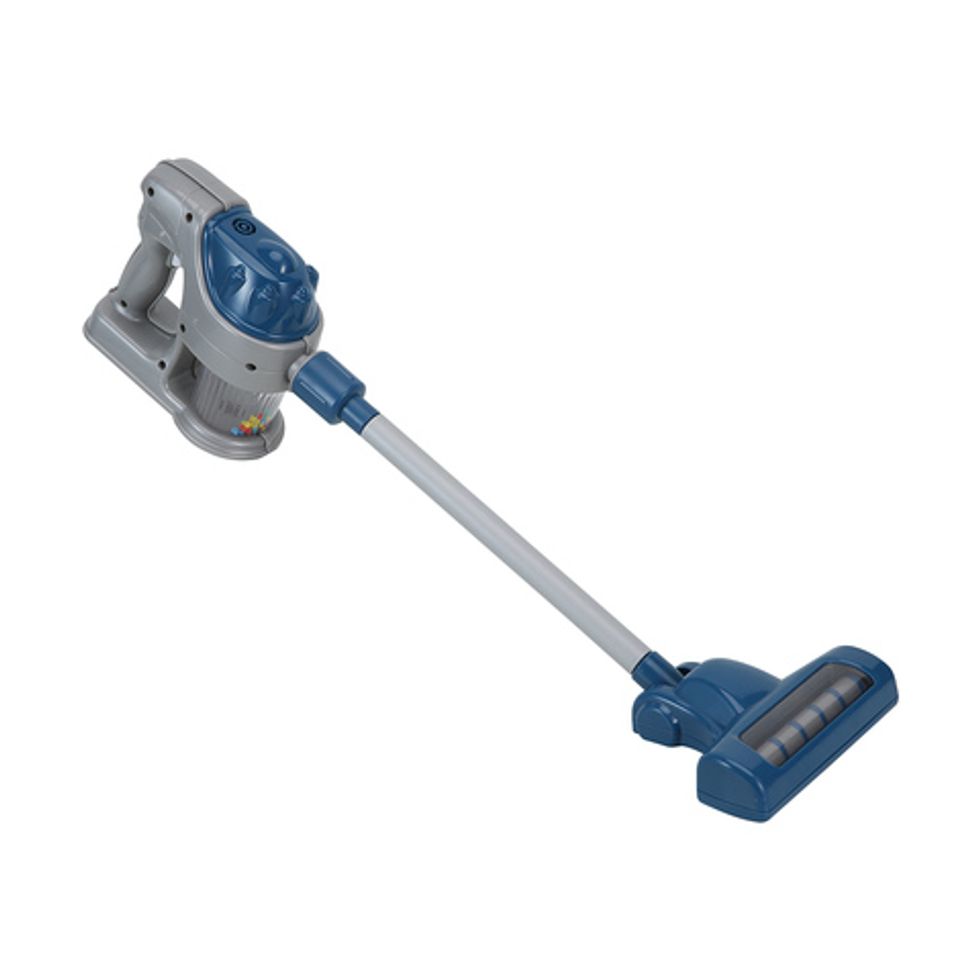 via: Kmart
And they're all
pretty good
.
The handy device will be a lifesaver for so many parents.
"If this actually works the person who did this deserves a pay rise! Shut up and take my money," one mother wrote online.
Many parents were also quick to point out the packaging after spotting it on the shelves.
The box features a little boy playing with the device, which many praised for avoiding gender stereotypes.
"I love that there is finally a boy on the packaging of a product like this! Well played, Kmart," wrote one woman.
"Kmart has a little boy on the box pushing one of the dolls prams also," added another.
Looks like many kids will be unwrapping this toy for their birthdays...

via: Facebook
"Definitely getting this. It's genius!"
The vacuum is available to purchase at Kmart both in-store and online.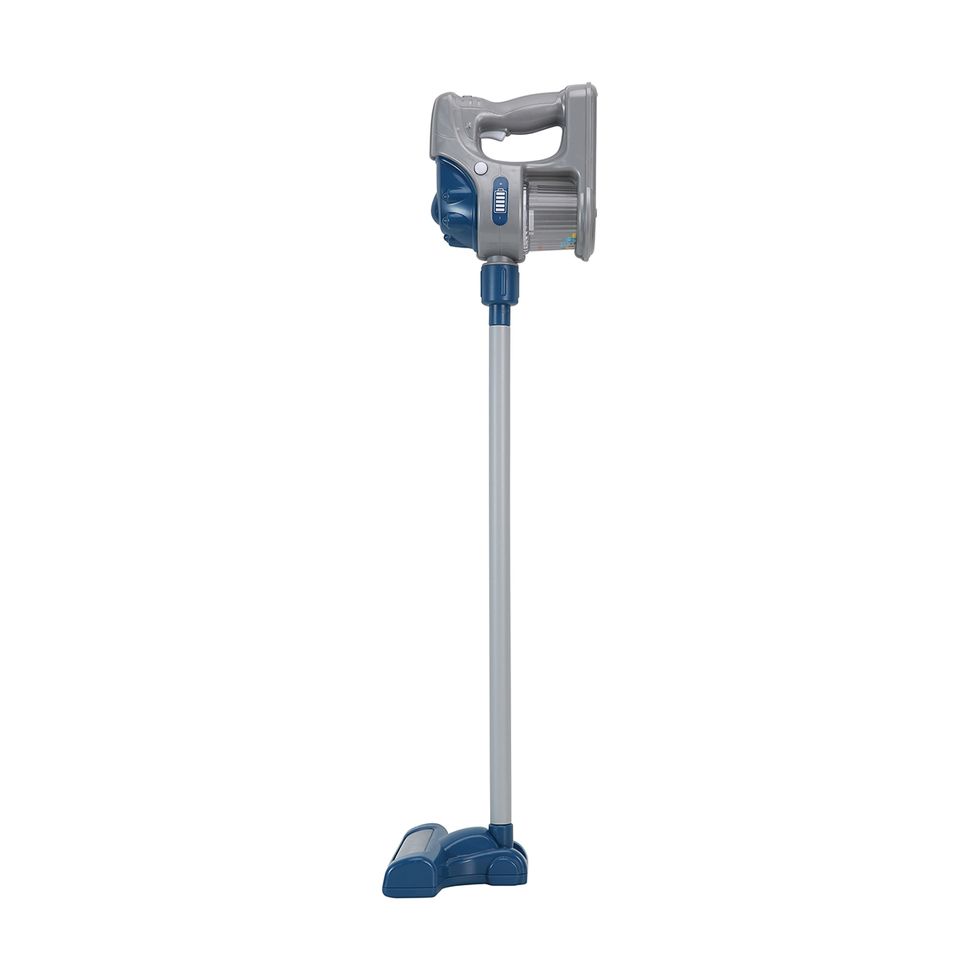 via: Kmart
You can check it out
here
. This isn't the only hack to get your kids to do chores. Keep scrolling to learn more about one mom's extreme way of getting her kids to clean the house...