Sugary treats are one of the many pleasures of life. Those with a sweet tooth among us will know that there's something so irresistible about everything cake, cookie, and chocolate-related.
But the latest dessert drop is one of the most delicious we've seen.
Keep scrolling to take a look at the brand new sweet treat and see where you can get your hands on it.
There's nothing better than gorging on a sweet treat from time to time.
Those with a sweet tooth will understand that sometimes you just have to let yourself indulge in some sugary goodness.
It's something many of us are unable to resist...
Dessert may not be the healthiest option but it tastes so good.
Whether you're a cake lover or a chocoholic... or both...
There are many options out there to give us that sweet fix.
But there's one candy brand that's truly at the top of the ranks.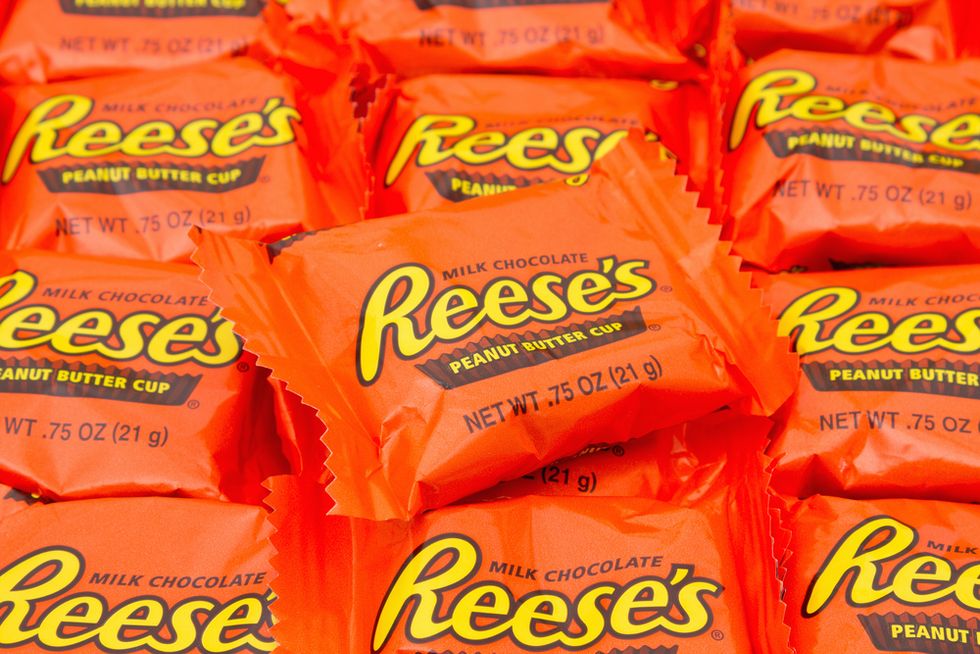 via: Shutterstock
...Reese's.
There are a hundred reasons to love Reese's
delicious.
Reese's are primarily known for one thing...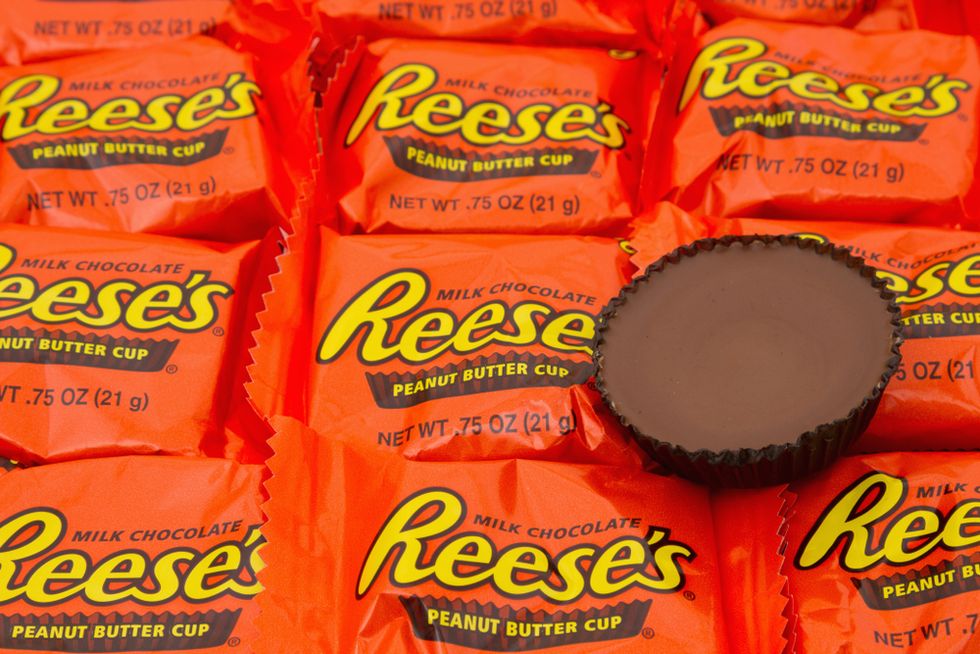 via: Shutterstock
Their peanut butter cups.
But of course, the brand has released a whole host of tasty, peanut-buttery creations...
Reese's for breakfast?
There's even a Reese's spread...
Open a world of spread-abilities. #ReesesSpreads http://t.co/a55RXpp5QK

— REESE'S (@REESE'S)1417292101.0
Just go ahead and spread this stuff on anything and everything to get your Reese's fix.
And of course, who can forget Reese's Eggs?
all year to get their hands on those delicious Reese's Eggs.
But the brand's latest drop is one of their best yet...
...Reese's ice cream cake. Keep scrolling to take a look.
This is no ordinary ice cream cake.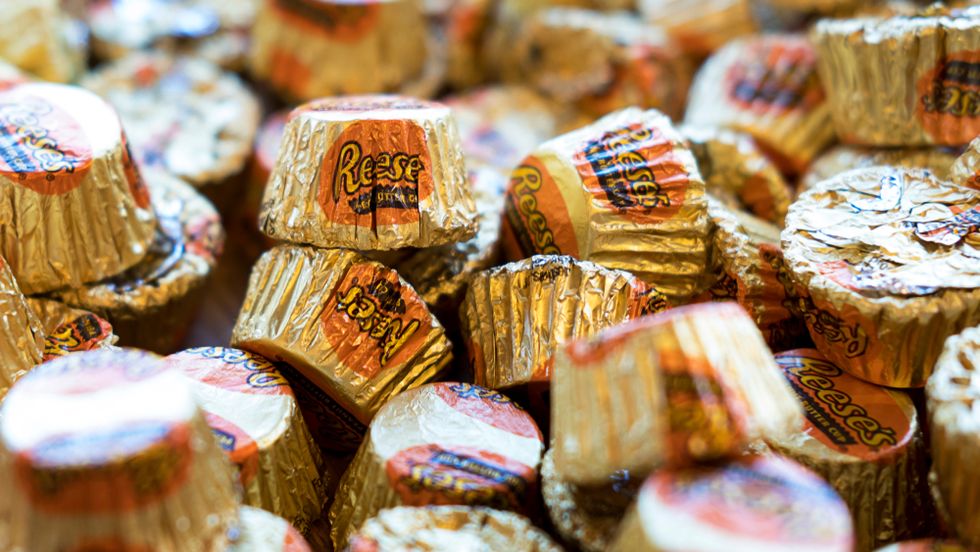 via: Shutterstock
It blows
all
the others out of the water.
The cake comes complete with an entire layer of peanut butter cups...
Our mouths are watering just thinking about it.
The cake is shaped like a big Reese's cup...
The cake will currently set you back $14.98.