We all know the saying "You're so cute, I could almost eat you up" and it's certainly the case for our pets. But now, that has become something of a reality, as pet fanatics can pay tribute to their furry pals using personalized pet cookie cutters.
Keep scrolling to find out how you can get your hands on these adorable 3D cutters. They would make a perfect gift for anyone who is pet mad...
Pets are one of the many joys in life.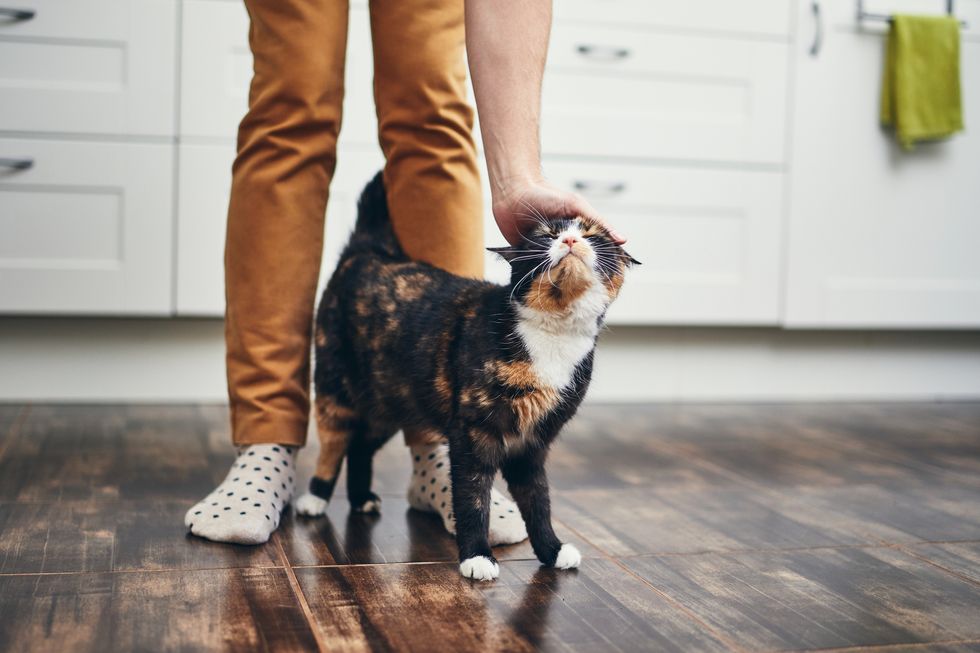 via: Getty Images
Whether you're a cat or a dog person, having a pet is 
simply wonderful.
There isn't anything we wouldn't do for them.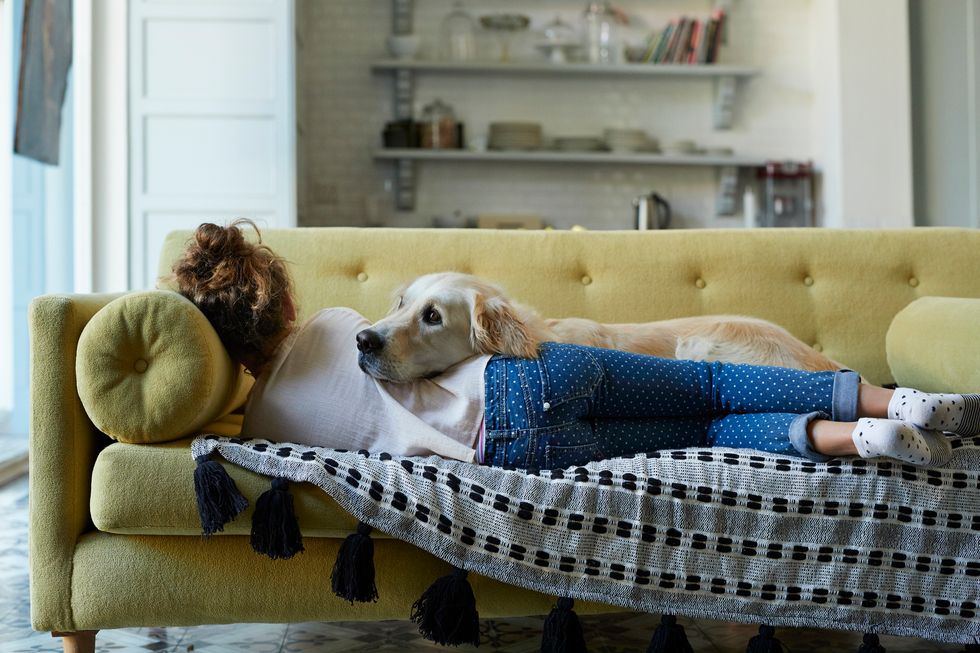 via: Getty Images
Meaning many of us are often guilty of overly pampering our furry friends.
Some of us can't resist showering them in treats or toys.
There are countless ways to pay tribute to our furry companions...
Those of us who are pet crazy may be looking for a more unconventional way of paying tribute to our furry pals.
And the latest invention is perfect for those of us who want to go the extra mile for our pets.
In fact, it may be one of the best things we've seen.
We need this ASAP.
Introducing: pet cookie cutters.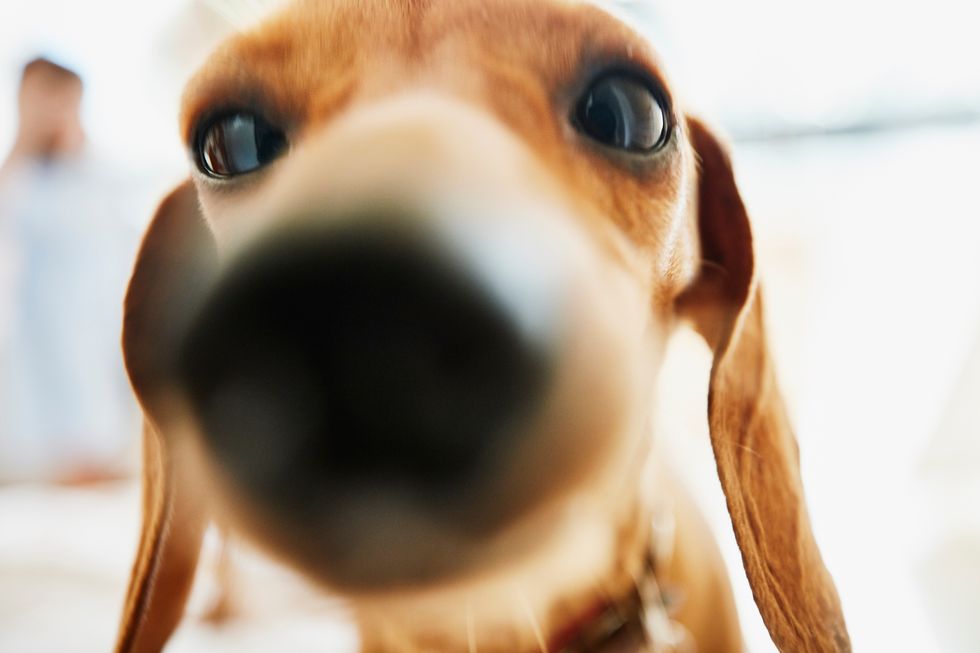 via: Getty Images
Yes, you read that right. Keep scrolling to find out what exactly they are and how to buy...
A bakery is selling personalized cookie cutters in the shape of your furry pal.
Each cookie cutter is unique to your pet. We have to admit, they look incredible... Keeps scrolling to see some of the best snaps.
They come courtesy of Baker's Street Cutters.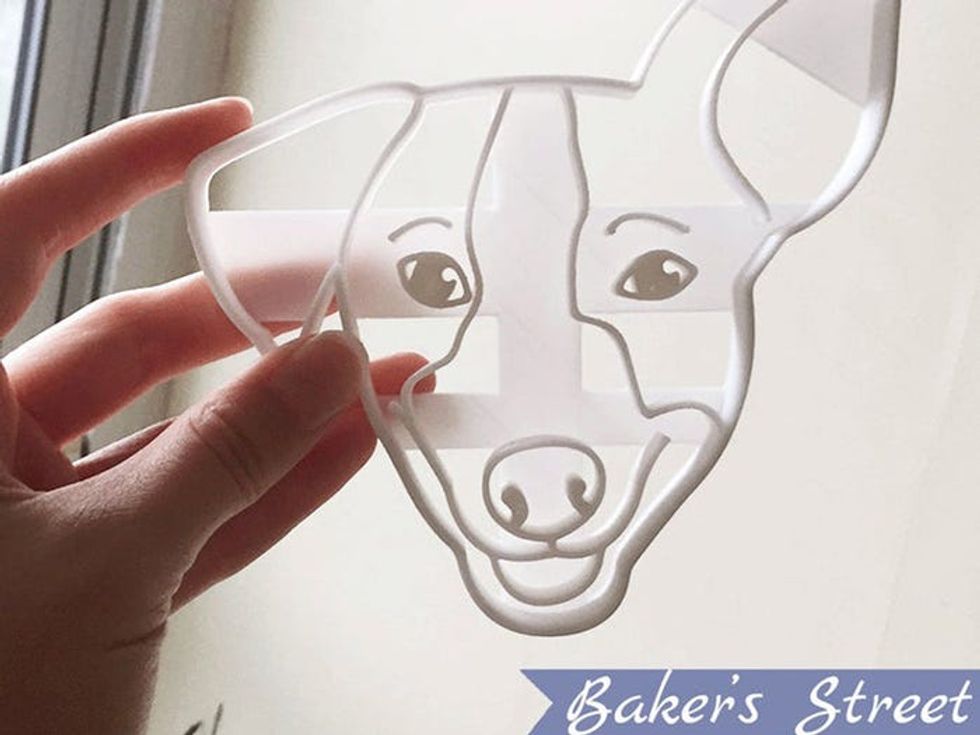 All you need to do is send in some snaps of your pet and their designer creates an illustration of your furry friend - rendering it into a 3D-cookie cutter. "I personally design each cutter and pay attention to every detail," explained Ivan,
the artist,
behind the baking tool. "Before printing I will send you a preview to see and to make any changes to the design if necessary."
They look amazing.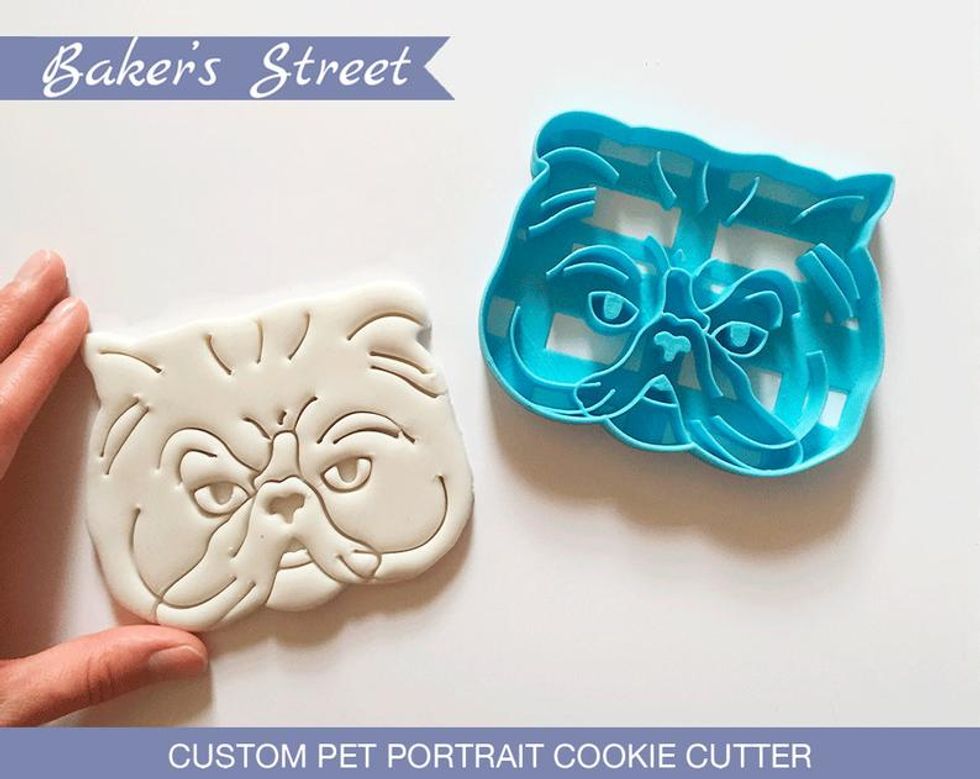 via: Etsy
Now, you can bake cookies that look exactly like your fur baby. What's
not
to love?
The more we see, the more we want.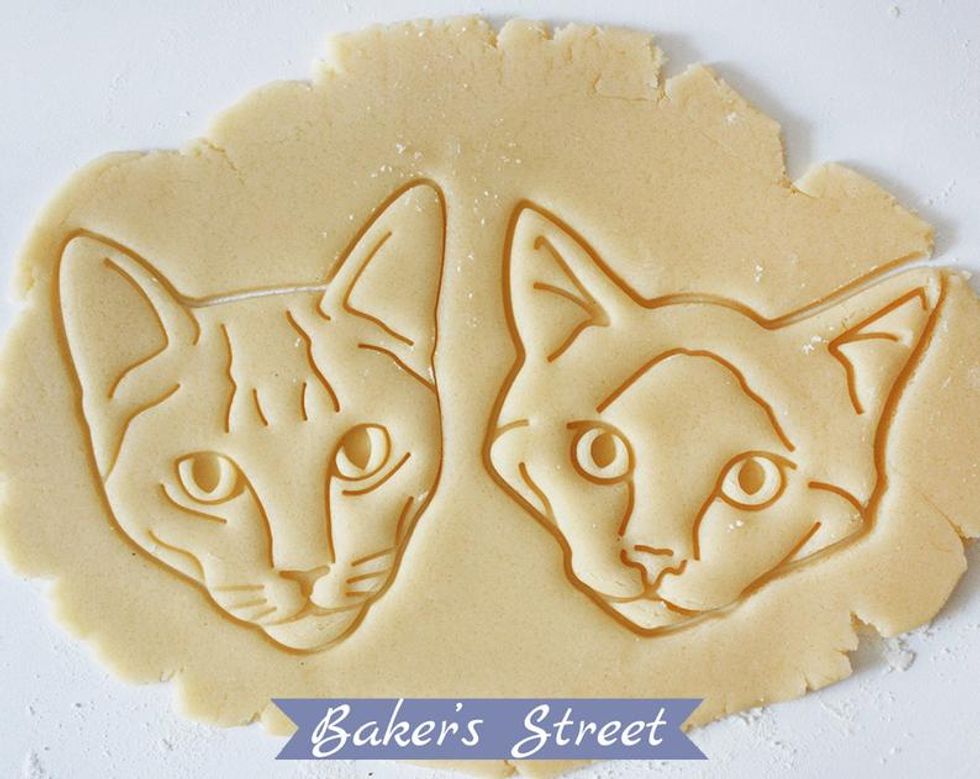 via: Etsy
We'd be living our best life baking these cookies.
Of course, the store doesn't just make cats and dogs...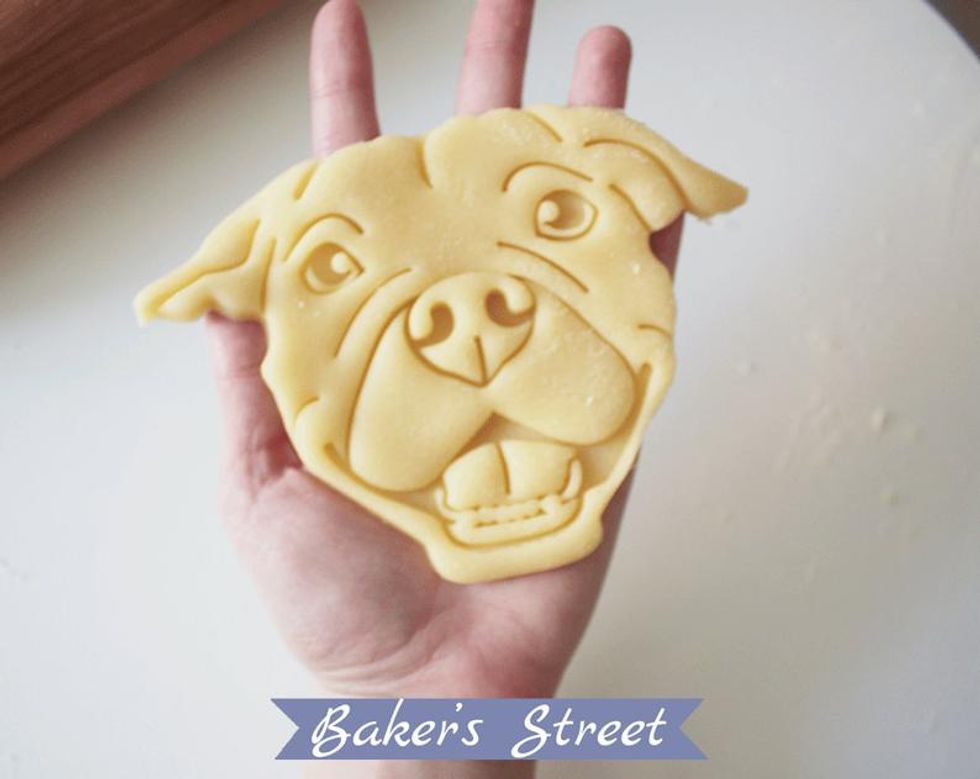 via: Etsy
Ivan has also custom made a bird cutter.
There are some important things to note: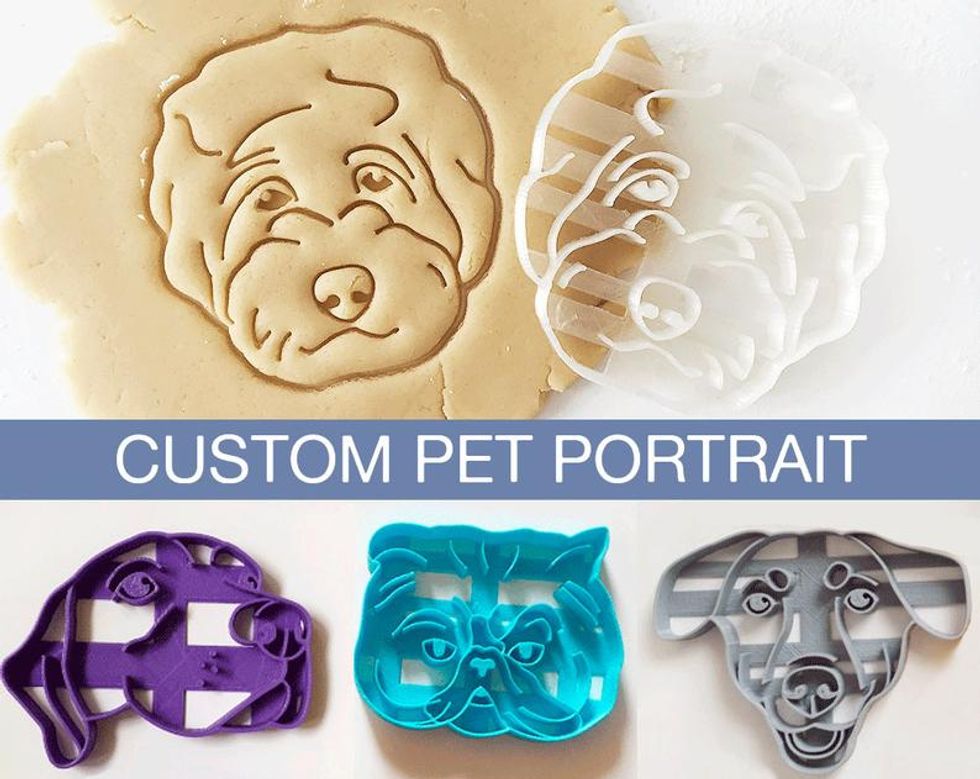 via: Etsy
The cookie cutters aren't dishwasher-safe and shouldn't be used in really hot water.
They retail at $27 each...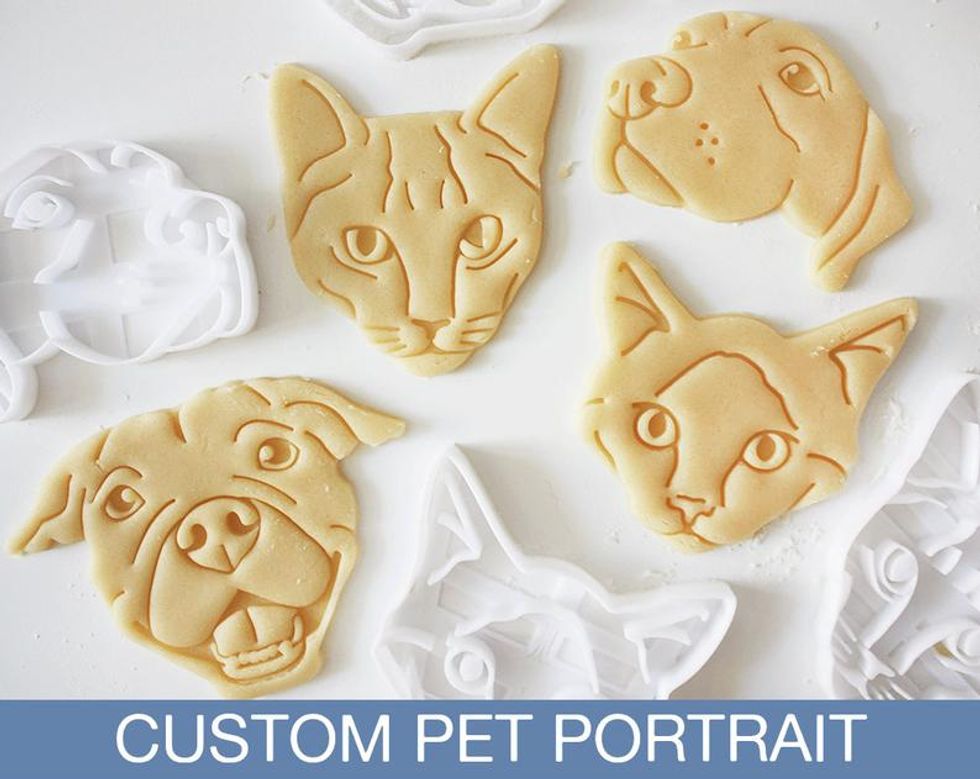 via: Etsy
Which
does
sound a bit steep but given how unique they are, it's definitely worth every penny. The custom pet cookie cutters are available to buy
here
. This isn't the only way to pay tribute to your furry friend. Keep scrolling to learn all about how you can get pajamas printed with your pet's face. This isn't a want, it's a need...