Dogs are truly incredible creatures.
Not only are they super cute, but they are also very intelligent animals that make the best companions.
One company has come up with the best way for you to show how much you appreciate your fur baby.
Keep scrolling to read more...
It's safe to say that dogs are one of the world's most popular pets.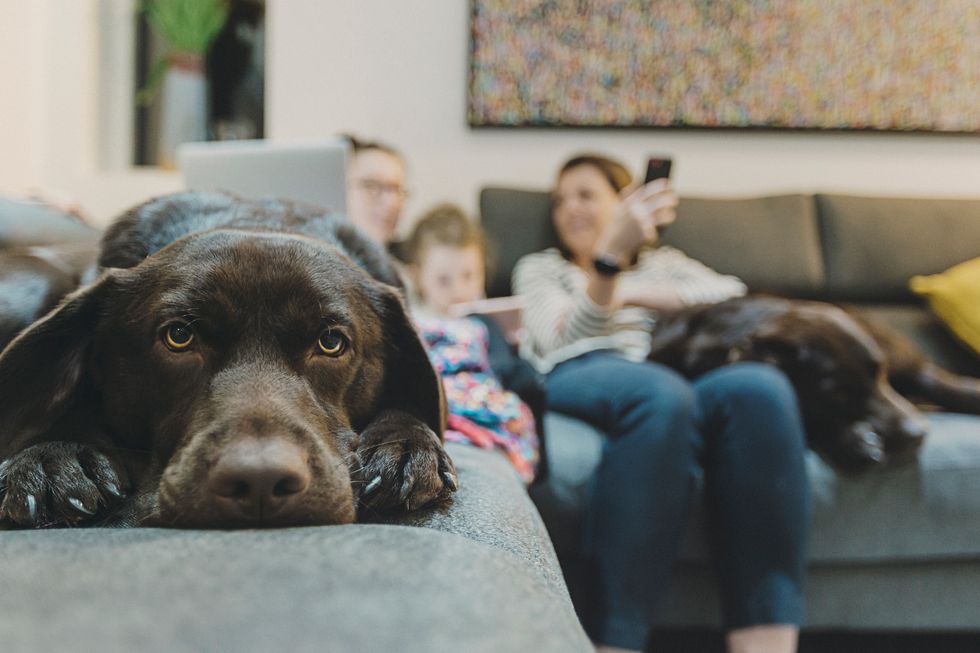 via: Getty Images
These lovable and loyal companions make the perfect household pets, and it also helps that they're
so damn cute.
They are truly man's best friend...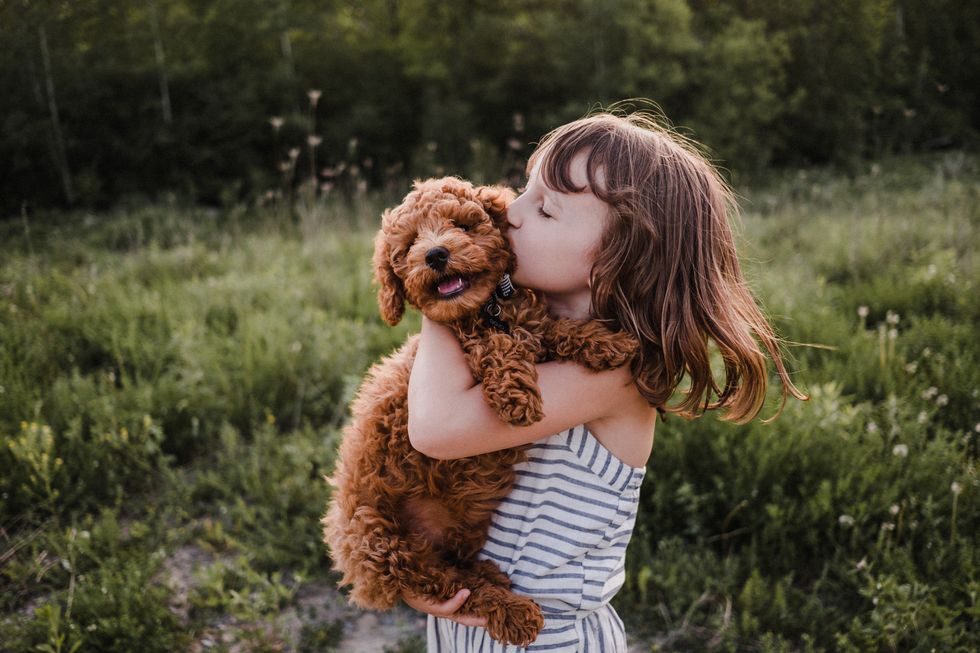 via: Getty Images
Whether they're causing mischief, giving us those puppy eyes when they want a treat, or taking up the
entire
sofa, many of us couldn't live without our furry friends.
In fact, it's basically what unites the internet...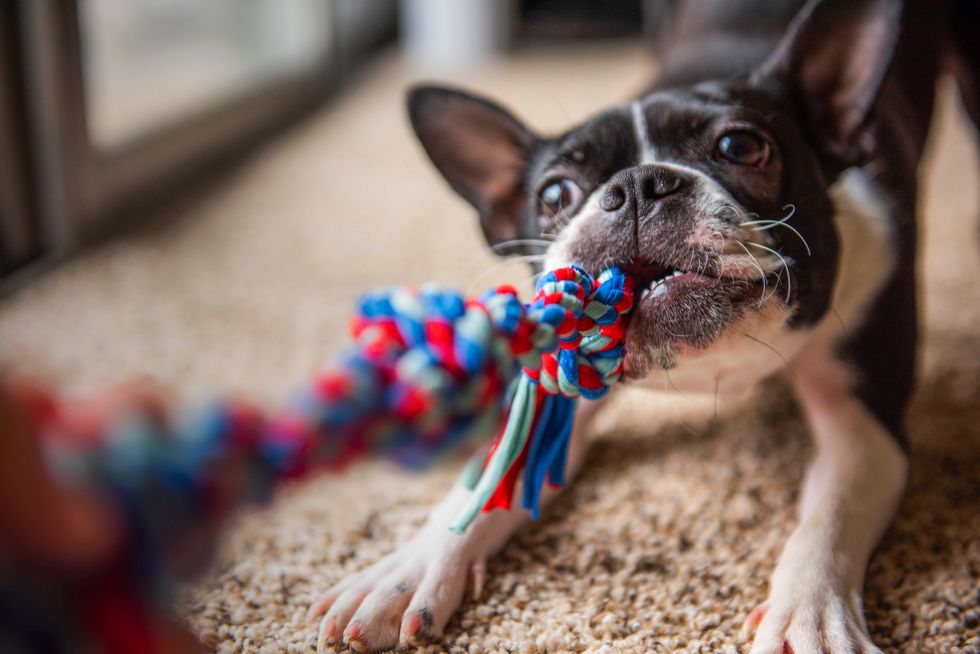 via: Getty Images
There's one thing it seems we can all agree on – our canine pals are too good for this world.
Dogs are known and loved for their loyalty...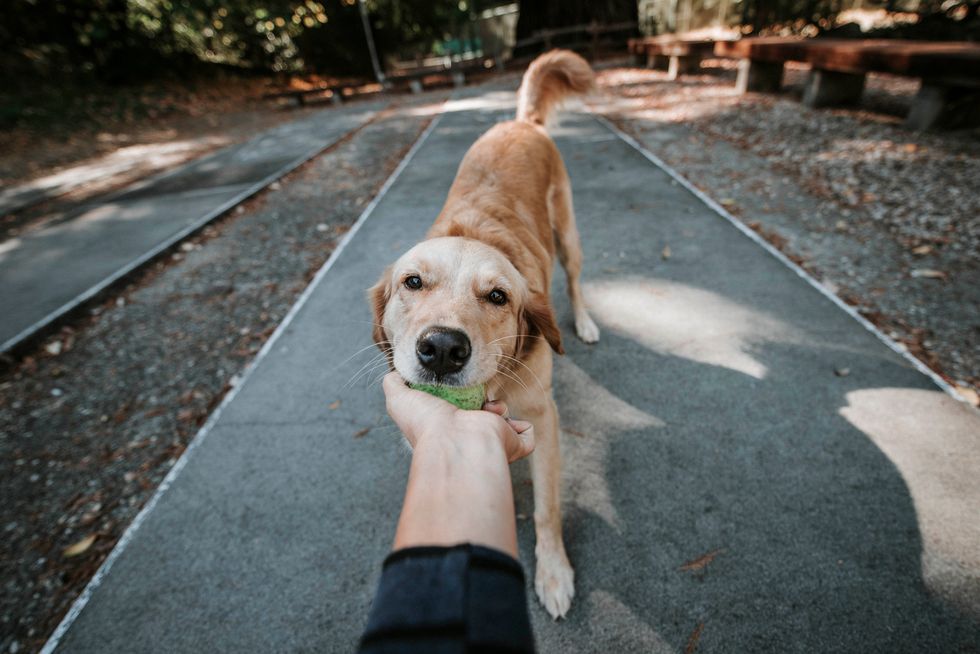 via: Getty Images
Because, let's face it, dogs are
the most
loyal pet you can have.
They can be the best form of therapy.
Animals just know when you need a cuddle.
Nothing compares to the bond we share with our four-legged friends.
Unlike human friends, dogs never let us down, are always excited to see us, and will do anything to make us happy.
That's what makes them our best friends.
For years owners have been going to extremes to express their love for their pups.
Some people treat their dogs with toys.
Others are more extreme, getting matching outfits or sparkly collars for their little fluff ball.
Then there's those people...
You know who I mean, the ones that leave their entire fortune to their dogs.
However, now there is an easier way to show your appreciation.
WeLink has created the perfect gift for dog lovers, so you can show just how much you love your dog.
It's something both you and your dog can share.
WeLink wrote on their official website...
People loved the idea.
It's not just one size fits all.
Each tag is made out of stainless steel.
god forbid get lost.
WeLink describes themselves as "advocates" for animal welfare.
Your money goes towards a good cause.
They also make tags for other animals.
What an adorable way to show your doggo you care.
And when you're helping animals in need at the same time, how can you say no? Keep scrolling to read why a charity is rehoming older dogs...