Dogs are man's best friend, right? So what greater way to celebrate your unbreakable bond with your pooch than getting matching outfits.
As the weather grows chillier and we all begin the search for that perfect winter coat, there's a new holiday essential to add to the list...
I'm talking about the turtleneck.
Not just any old turtleneck mind. The latest trend is to get a turtleneck for you and your dog.
Prepare for some very cute photos of dogs in turtlenecks.
There's nothing cuter than dogs dressed as people.
I don't know why we love to dress up our dogs like humans...
The turtleneck game is strong this year.
Support the turtlenecks.
#NewProfilePic BC i support mini italian grey hounds (my dogs) wearing turtle neck sweaters https://t.co/XGmxyI1NIk

— trey gorena!!!! (@trey gorena!!!!)1510518081.0
Whilst some see dressing dogs in clothes as a controversial topic the vast majority of people are fully supporting the turtleneck trend.
Don't want him to catch a chill...
know they've got fur but, boy, is it getting chilly outside.
Style and comfort.
Of course, it's not for everyone...
Some pooches will never appreciate the style and comfort of a cashmere turtleneck. Some dogs would tear it from their bodies the first chance they get.
Some pooches really dig it.
favorite turtleneck.
Some pooches love to be pampered.
It's in some pooch's nature to be pampered by their master. Accessories and clothes are part of the evolution of this breed of dog.
Turtleneck twins.
It's the latest must-have fashion.
my dogs need turtle neck sweaters

— Marlene (@Marlene)1571084168.0
The online market for matching pet and master turtlenecks has well and truly exploded.
Who wore it better?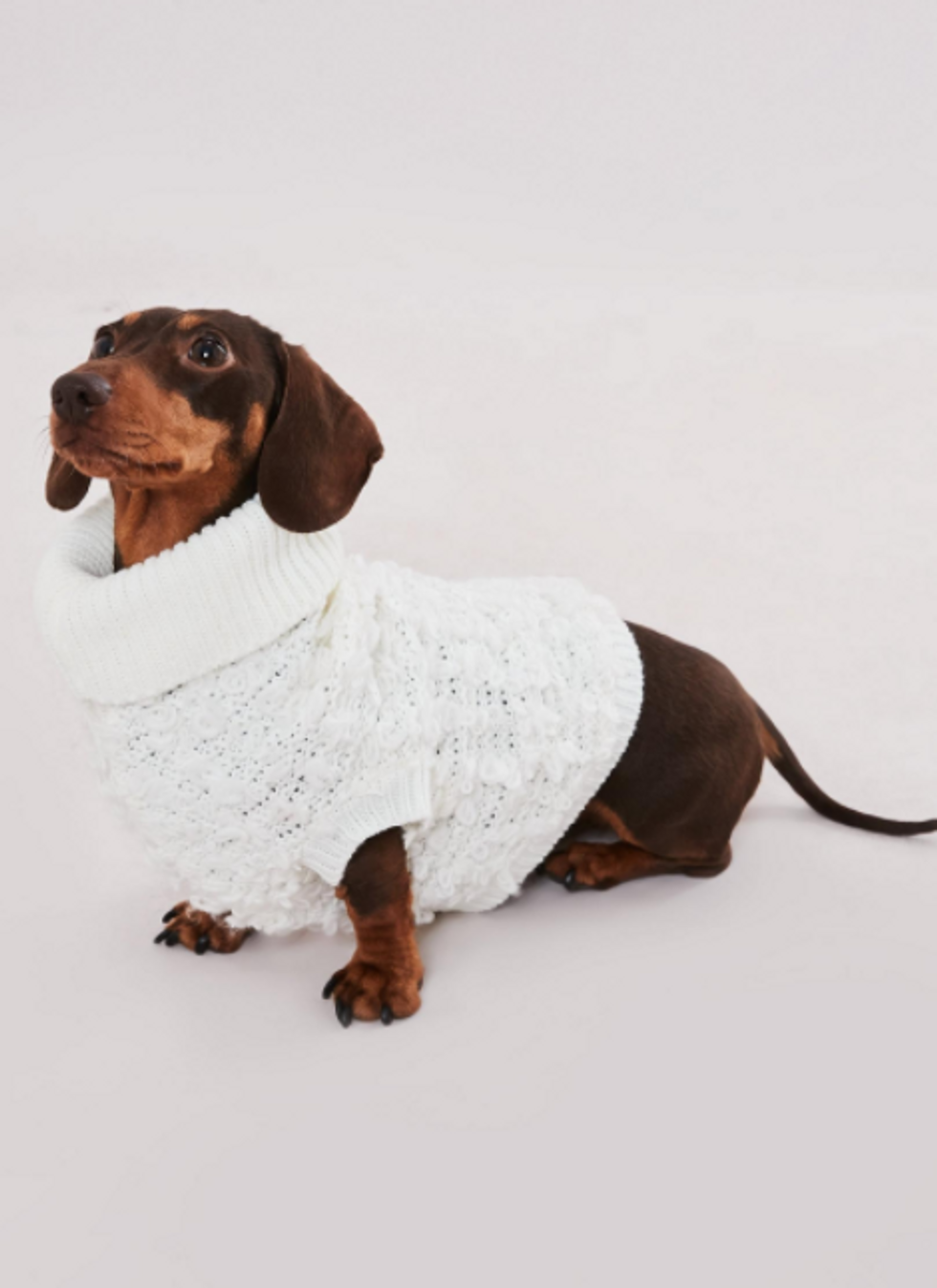 via: Misguided
Fashion-site
Missguided
has launched its line of doggy turtlenecks.
Twinning.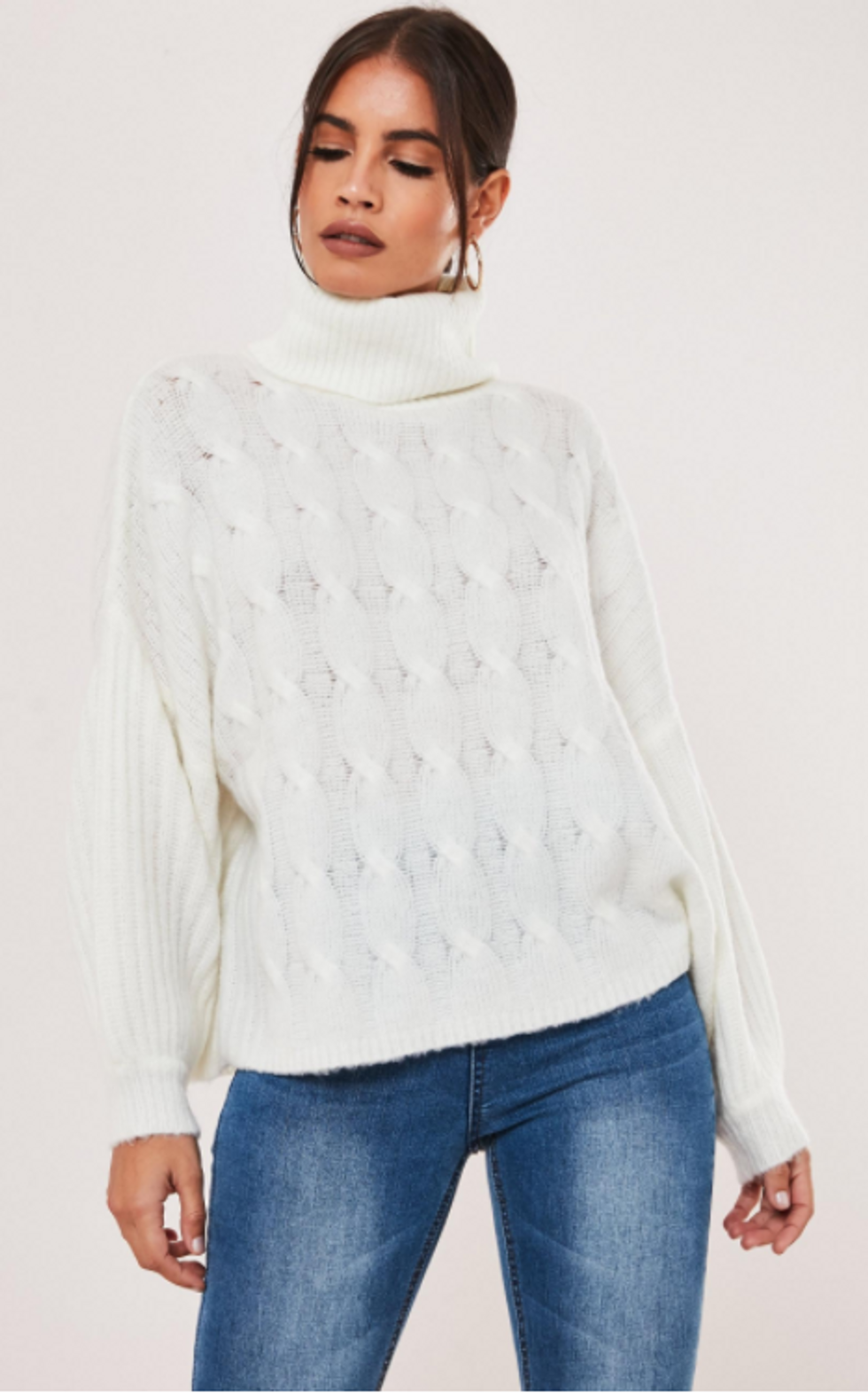 via: Misguided
For $25 you can purchase a turtleneck sweater for you and get a $12 one for your pooch!
More your color?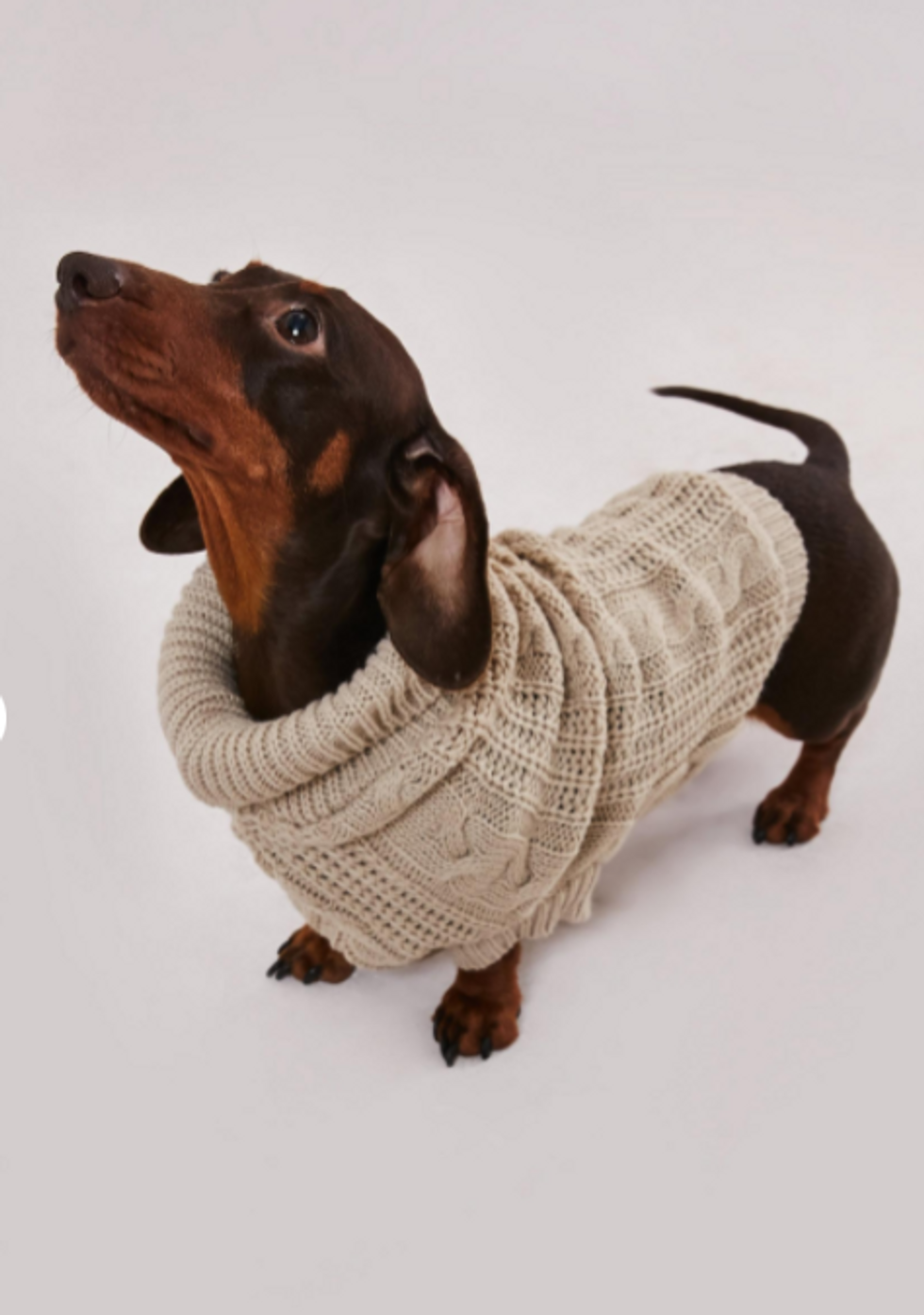 via: Misguided
Missguided offers a range of different colors and styles in their turtleneck collection.
Snug as a bug.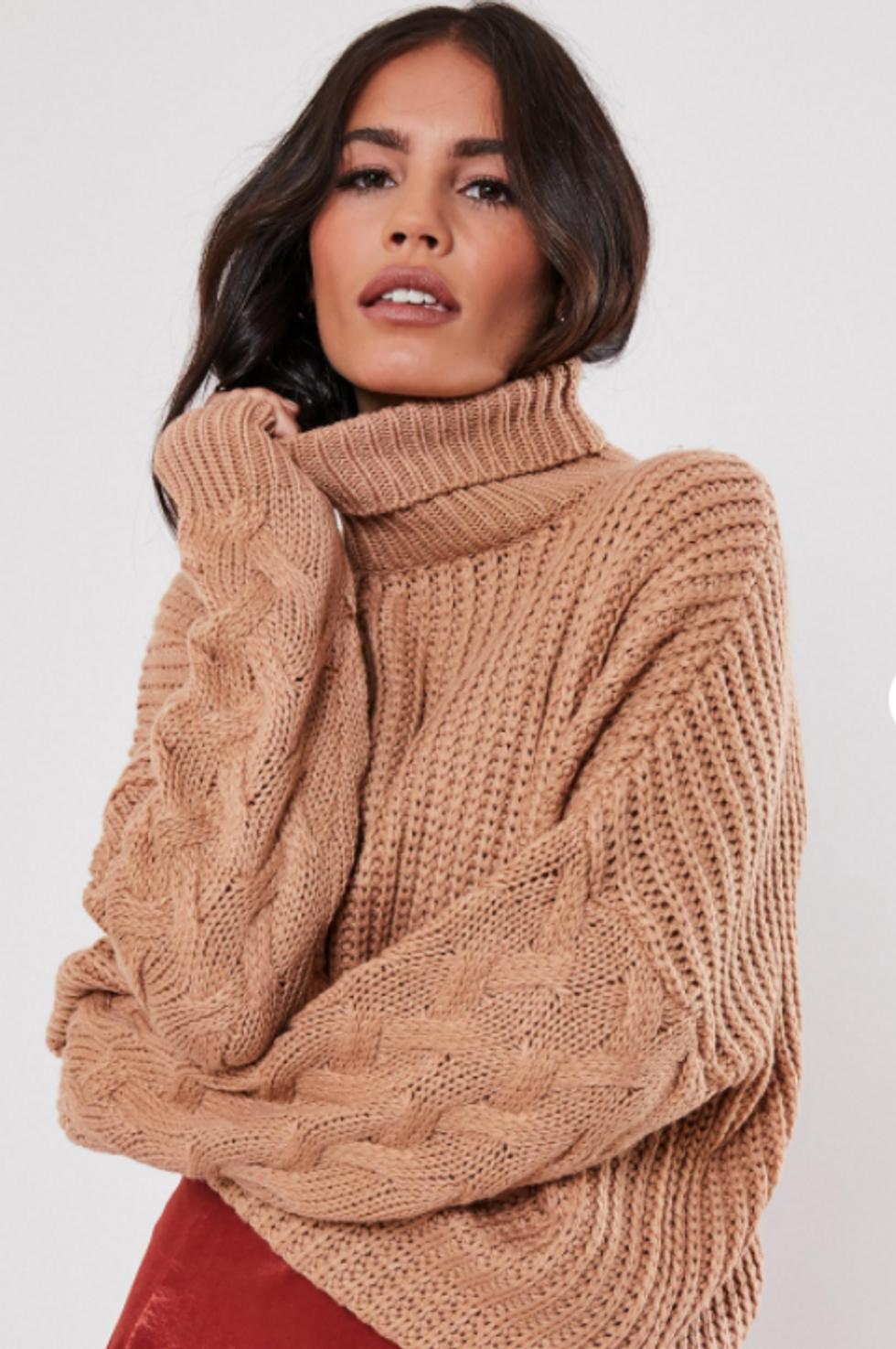 via: Misguided
There's nothing quite as snug as an oversized turtleneck sweater.
What turtleneck style suits your pooch?
One of the exciting things about dressing up your dog is developing its own style. You can discover whether your pooch is a Carly or a Sam!
More of a hoody wearing doggo?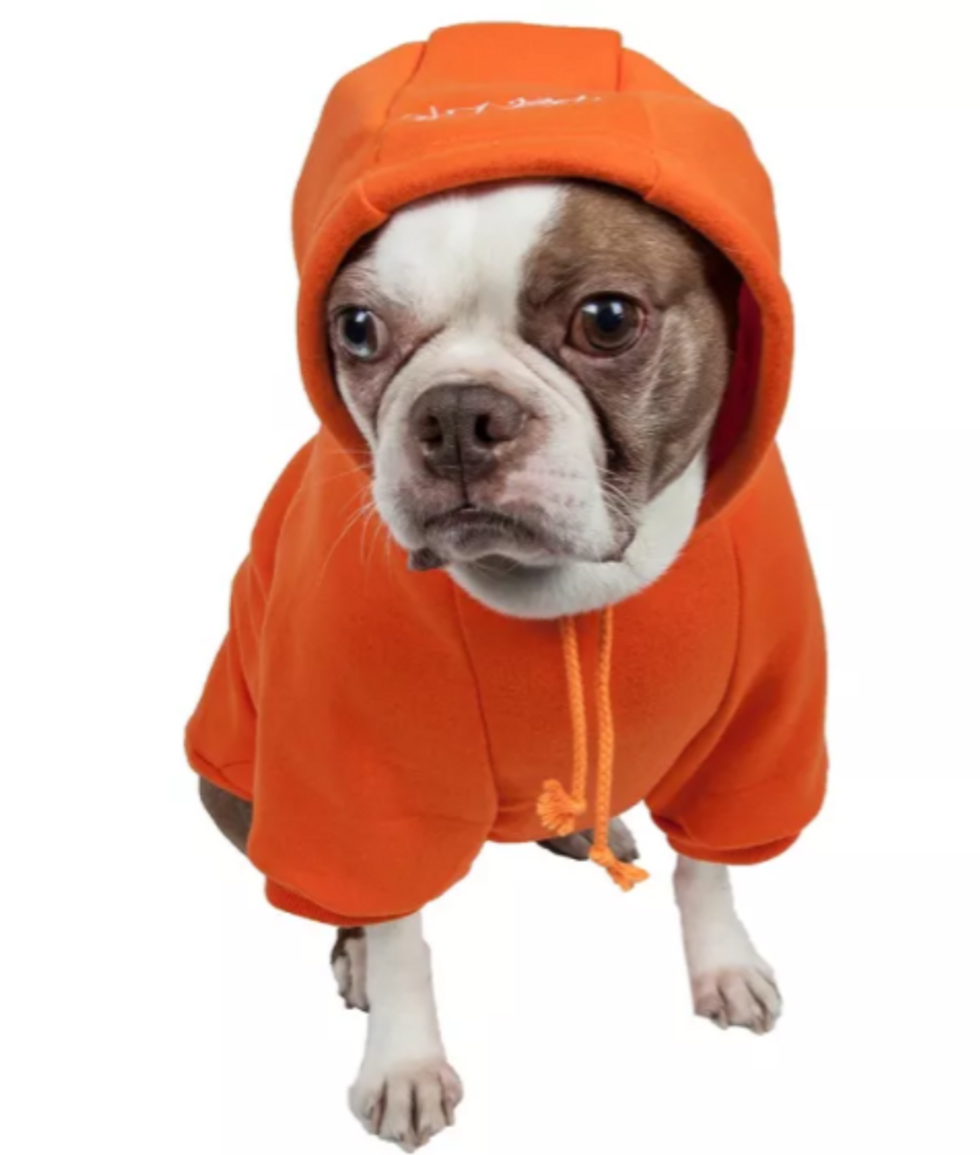 via: Target
Let's face it, turtlenecks aren't for everyone. Perhaps your pooch would be more comfortable in a hoody? You can pick one up in
Target
for just $15.89.
Target also does turtlenecks.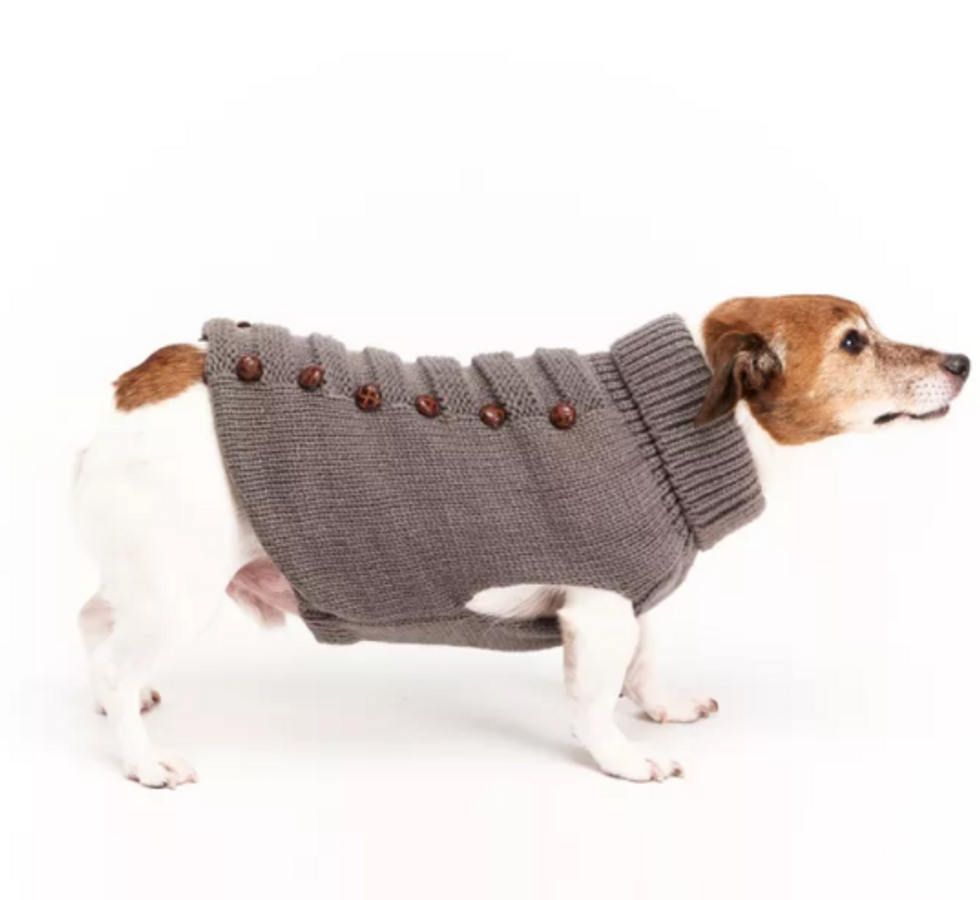 via: Target
If you wanted to kit your doggy out in a classic grey turtleneck like this one, you can purchase it in Target's clearance for $11.89. Now you just need to find a matching one for yourself!
Don't forget about your feline friend!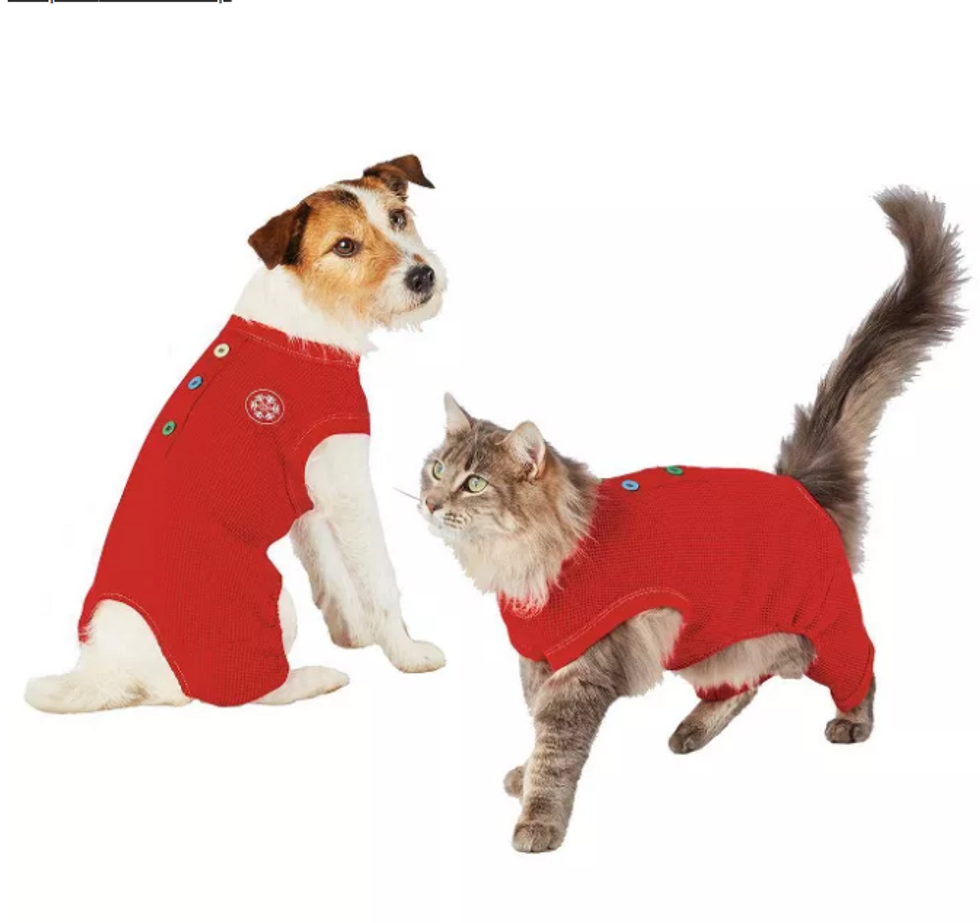 via: Target
It's not just your dog that you can dress up this holiday season... why not purchase a matching sweater for your pet cat. These thermals are just $9.99 in Target.
Just remember...
Don't limit your dog's potential. Allow your pet to be the fashionista you always knew it could be. Heck, you're literally 3 doggy turtlenecks away from an Insta famous pet account. Continue scrolling to read all about the dog that learned to talk...I'm not kidding.