In recent years, the world seems to have become obsessed with all things true-crime. From the harrowing to the shocking, many of us have a weird fascination for some of the most gruesome and horrifying cases out there.
And, let's be honest, if you weren't a huge fan of true-crime before lockdown, you probably are now.
Well, it turns out you can get paid to watch true crime docs for twenty-four hours. Keep scrolling to find out how...
True crime has become something of an obsession.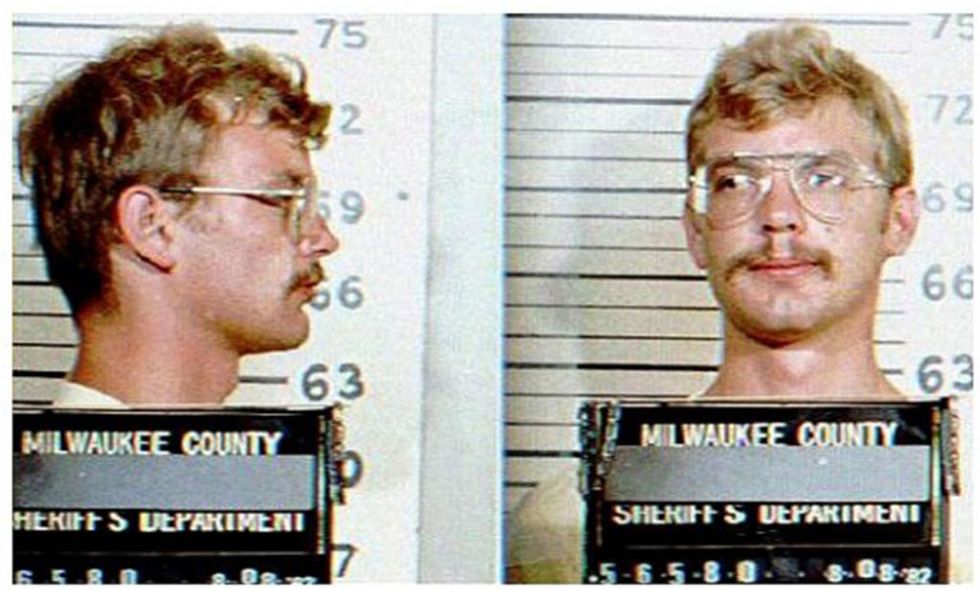 via: Getty Images
Whether it's watching one of Netflix's binge-worthy docu-series or getting hours deep in an unsolved crime's Wikipedia page, true crime has become a huge point of gross fascination for many of us.
The urge to kill in particular has been a subject of gross fascination for years.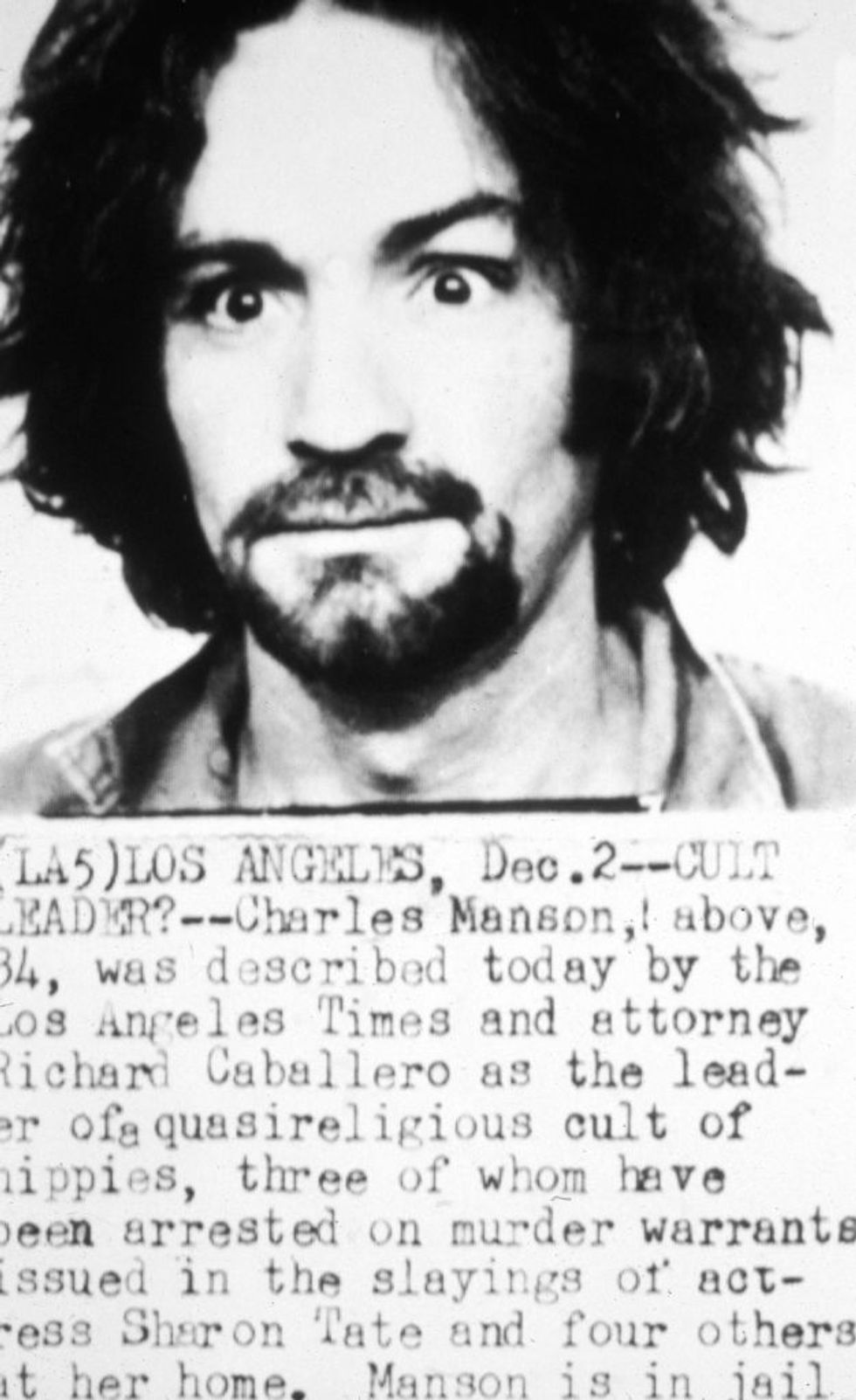 via: Getty Images
While the crimes of those who kill are utterly heinous, something about the darker side of humanity seems to induce intrigue within many of us.
Why
would anyone want to kill another human being?
Why
do they think they have the right to take someone else life away from them?
Names such as Ted Bundy and Charles Manson are enough to make us feel uneasy.
via: imdb
Serial killers have struck up terror in society for decades, so it's no wonder that many of us are fascinated by what causes them to kill.
In recent years, intrigue seems to have only escalated.
The subject of true-crime has become the center of countless documentaries and films, having us well and truly hooked on some of the most grisly of crimes.
It's a feat that Netflix, in particular, has gotten very good at.
You can always count on Netflix to delivers us a nail-biting doc.
So many of these shows have firmly cemented true crime into popular culture.
And left us reeling for more, despite how to disturbing many of the cases are.
There have been some truly addictive true-crime offerings over the years...
Making a Murderer, The Keepers, Amanda Knox, Killer Ratings … the list is basically endless.
And who can forget?
via: imdb
The Confession Tapes
explored what causes people to falsely confess to crimes that they didn't commit. The show was an instant hit, proving popular amongst true crime fanatics.
And of course, there's another thing that's sure to pull us straight into that true-crime hole...
via: imdb
...unsolved cases.
Some of the most profound cases in the world remain unsolved.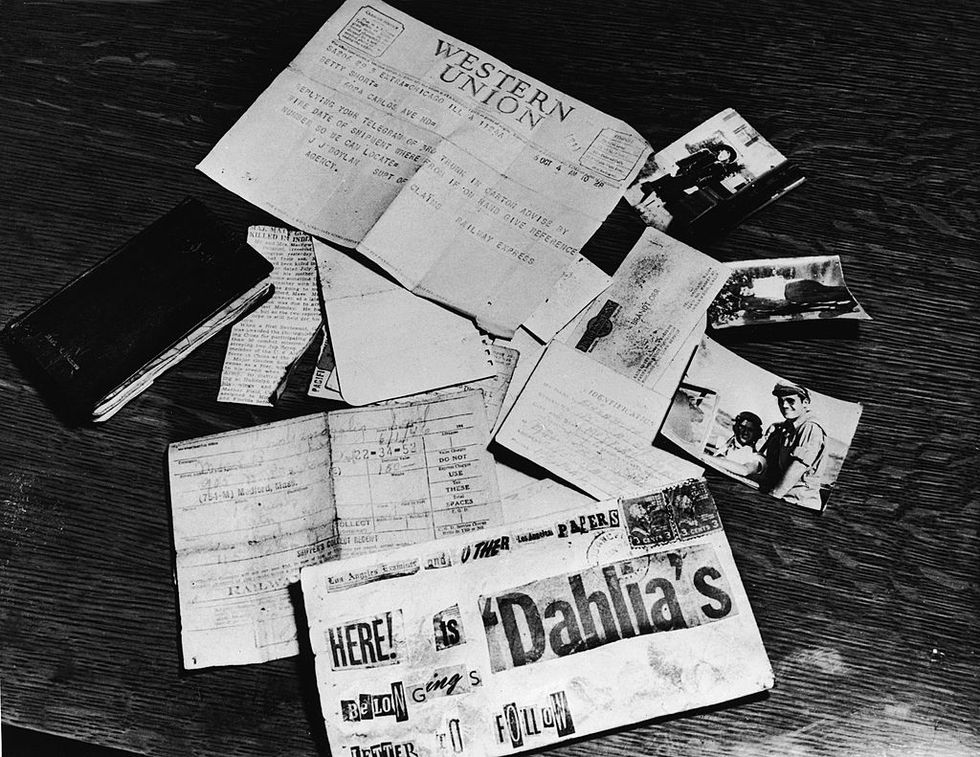 via: Getty Images
Take The Black Dahlia, aka twenty-two-year-old Elizabeth Short, for instance - who's gruesome death in 1947 swept the nation- remaining as one of the most famous unsolved cases of our time.
Or the murder of JonBenet Ramsey...
The disappearance of Madeleine McCann.
via: imdb
British 3-year-old Madeleine McCann disappeared from her bed in an apartment in Portugal while on vacation on 3 May 2007. The case has since been described as one of  "the most heavily reported missing-person case in modern history." Madeleine has now been missing for twelve years.
And who can forget The Zodiac Killer?
So, we can safely say that the true crime genre has taken off.
via: imdb
So much so, that you can now turn your binge-watching hobby into a cash-making venture and get
paid
to watch them. Yep,
really
...
It may sound too good to be true...
But this really is a thing.
The opportunity comes courtesy of MagellanTV, a streaming service that exclusively airs documentaries.
The true-crime documentaries that will be part of the challenge have already been picked.
It will include sixteen different binge-worthy watches that each take a deep dive into infamous criminals, including Manson's Missing Victims and Manson 40 Years Later.
You get forty-eight hours to complete the challenge.
A personal favorite. It's on the Crime Dream Job list, so we won't be posting any spoilers. Just know it's ... kill… https://t.co/gqmCzRTdjl

— MagellanTV Documentaries (@MagellanTV Documentaries)1587398580.0
And must document what you are watching online.
That's not all...
As well as completing the challenge, the service is offering you a year free membership to the service as well as 3 3-month long memberships for friends and family. It sounds like a win-win to us.
Brave enough to attempt?
CALLING ALL CRIME JUNKIES! We want to PAY one lucky crime lover $1,000 for bingeing 24 hours of crime documentaries… https://t.co/4kruu4RCc9

— MagellanTV Documentaries (@MagellanTV Documentaries)1586965324.0
To enter, you need to be based in the US, be over eighteen, and you'll be required to write a short essay. You will also have to answer a few basic questions. Entrants are also being encouraged to include a video submission, although it's not mandatory. Make sure you apply
here
by 4 May, at 5 pm EST. Has this story got you in the mood to watch a binge-worthy true crime doc? Keep scrolling to check out why Netflix's latest docu-series is one of its darkest yet...