Who doesn't love Tom Hardy?
There's just something about the British actor that is undoubtedly dreamy and irresistible.
But now, it turns out that you can actually hire a Tom Hardy lookalike to help teach your child how to read.
Interested? Then keep scrolling...
There's just something simply irresistible about Tom Hardy...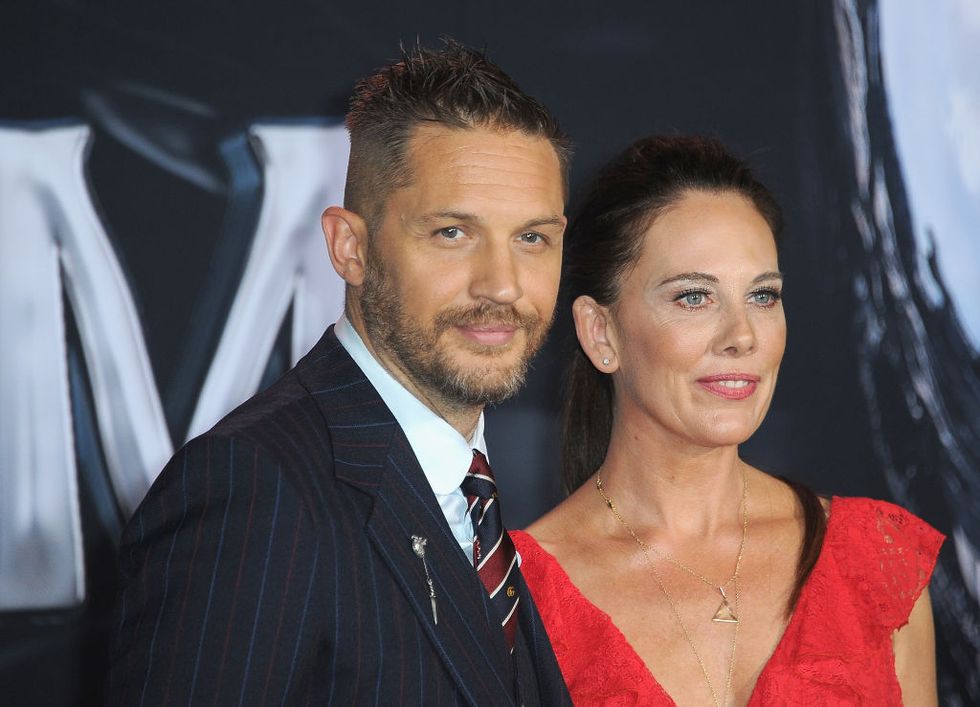 via: Getty Images
The British actor has certainly made a name for himself through his charismatic roles, but these aren't
the only reasons
why people love him so much.
Just take a look at him...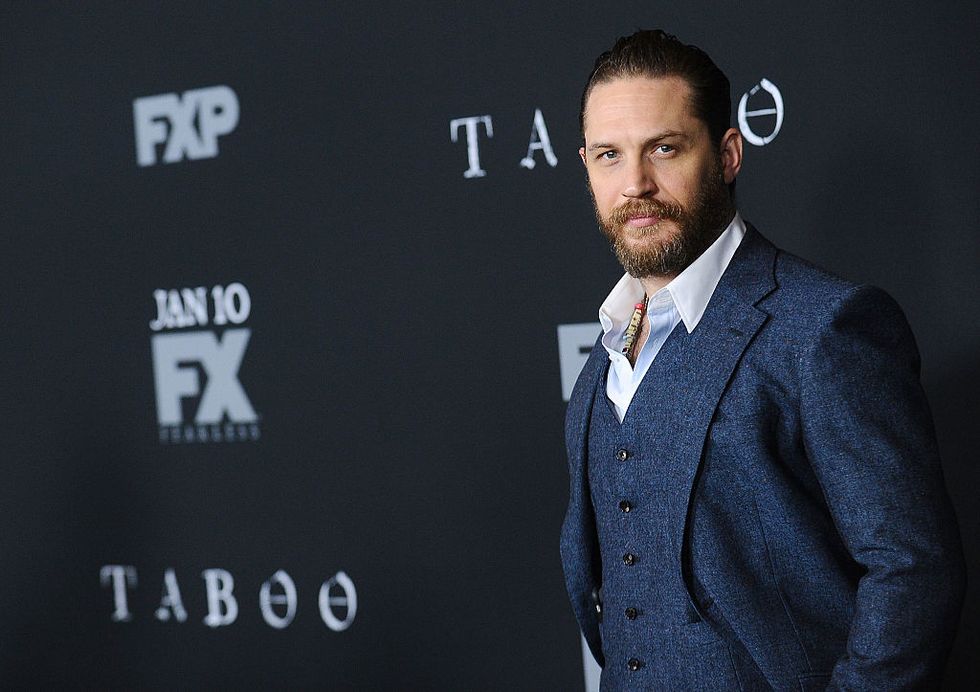 via: Getty Images
And
that
is a reason alone!
He's built himself a very successful career on our screens...
Hardy is best known for his roles in movies and series such as Inception (2010), The Dark Knight Rises (2012), Legend (2015), and Peaky Blinders (2014-2019).
But alongside his career as an actor...
Hardy is very passionate about his charity work.
In 2010, Hardy became an ambassador for The Prince's Trust...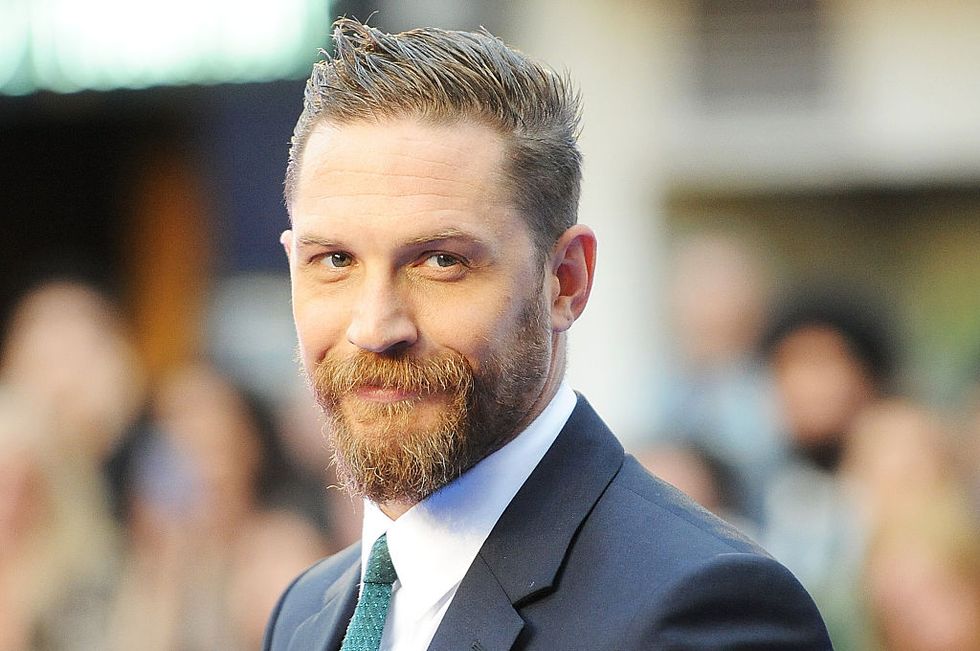 via: Getty Images
The Prince's Trust
is the U.K's leading youth charity that works with people between the ages of thirteen-thirty who struggle with many different aspects of life - such as school, addictions, and homelessness.
This is close to the actor's heart...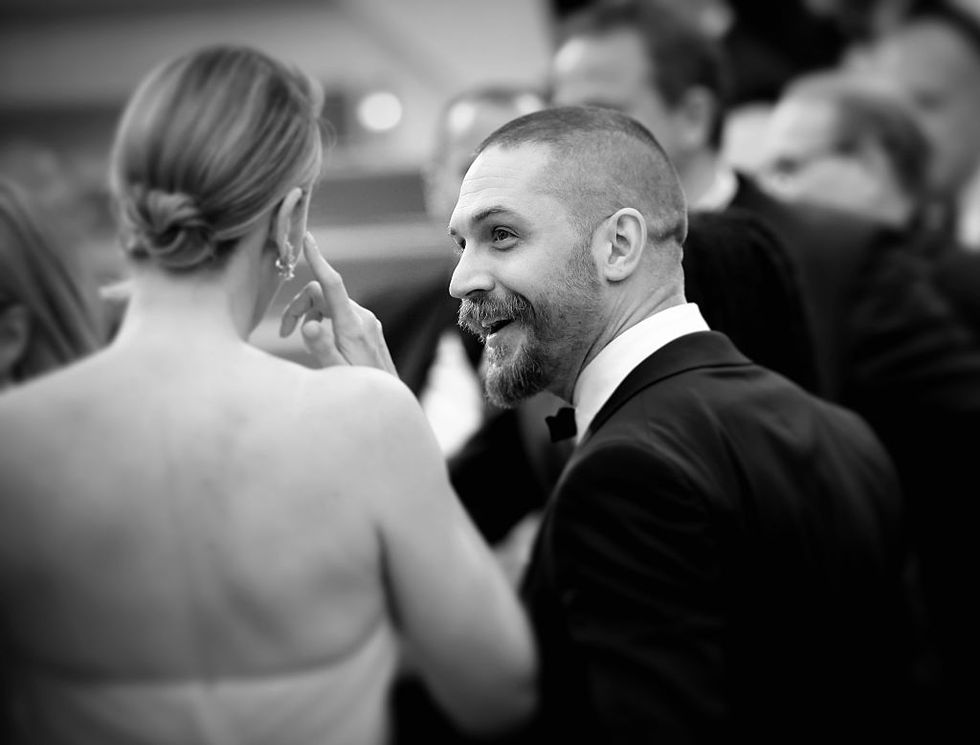 via: Getty Images
When he was in his twenties, Hardy struggled with alcoholism and substance abuse. He is a prime example of a man who, with the right help, battled his addictions and turned his life around.
He has expressed his love for children in the past...
And from his own life experiences, he wants to help disadvantaged children as much as he can.
Back in 2016, Hardy appeared on CBeebies...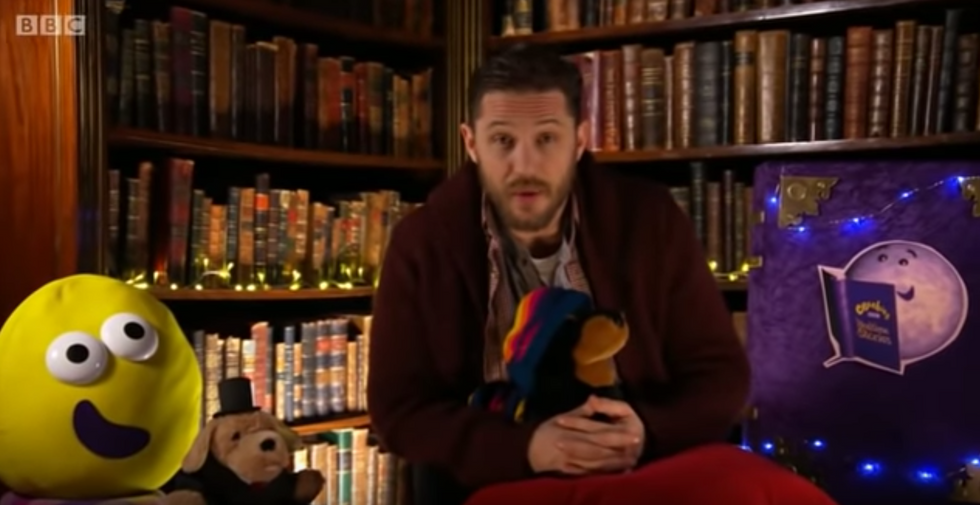 via: Youtube
CBeebies is the BBC children's channel in the U.K. and he made a guest appearance on New Year's Eve to read a story for all the children watching.
It was a total success...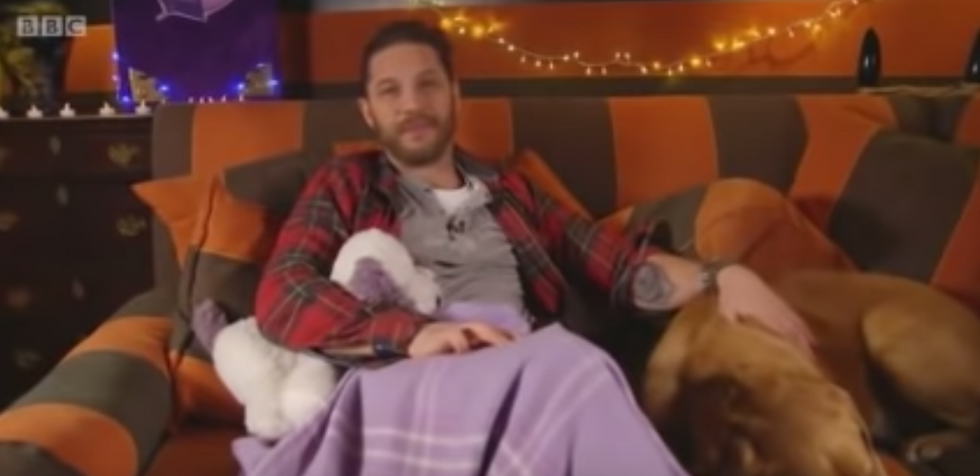 via: Youtube
And Hardy went on to appear and read bedtime stories on the channel several times.
Now wouldn't it be ideal for Hardy to come and read for our children?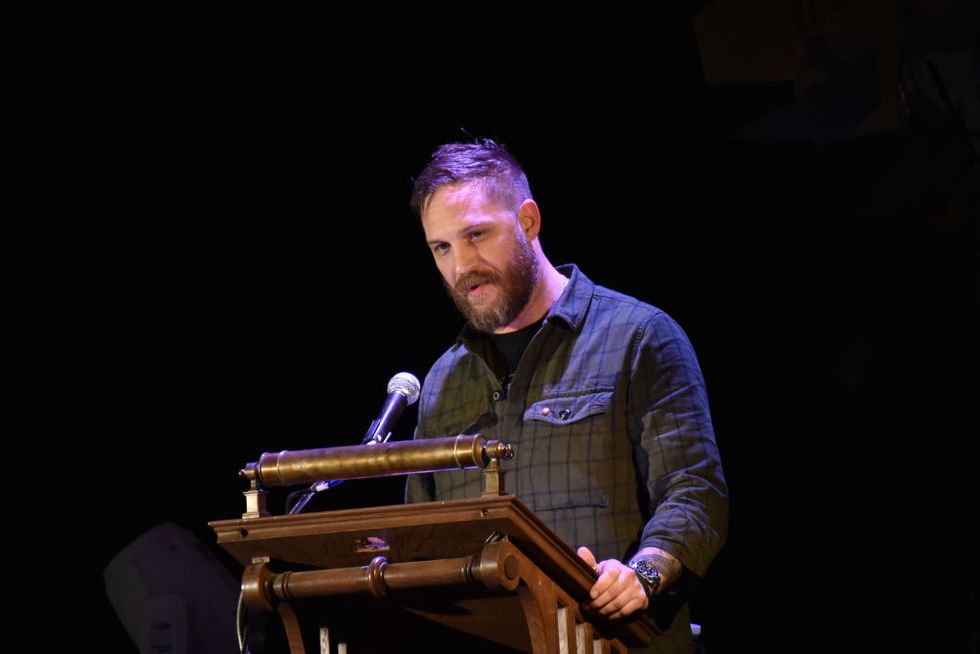 via: Getty Images
Of course, the chance of this happening is
almost impossible
... but we can now get ourselves a pretty realistic simulation.
A private tutoring company in the U.K. has launched a new initiative called
Book Buddy...
Exam Papers Plus
allows parents to hire a man called Dave who will help teach their children to read, but the one catch... he looks
just like
Tom Hardy.
Here is Dave in all of his glory...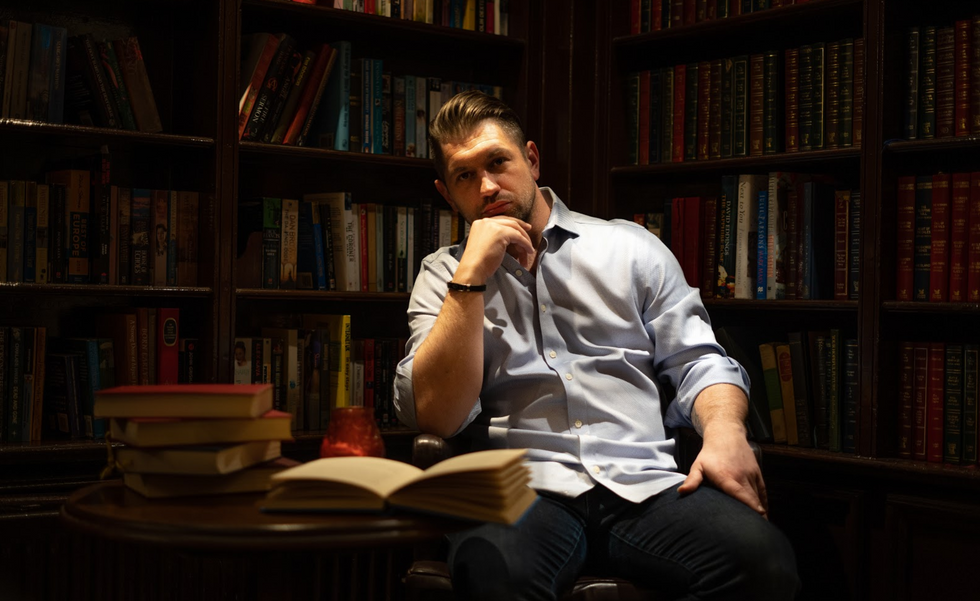 via: Exam Papers Plus
And we must say, the resemblance is
uncanny!
The Tom Hardy lookalike reading service will be available throughout March...
But it doesn't come cheap, with one session being around £80 ($103) an hour.
This isn't the first time the tutoring company has done something like this...
Faisal Nasim, Director of Exam Papers Plus said, "We believe that creativity and inspiration can sometimes be lacking in the private tuition experience." "We have received an influx of requests for lookalike tutors from Harry Potter to Tom Hardy to make learning fun again so last year we launched School of Magic which was hugely popular amongst the wizarding fans and now we have launched the Tom Hardy reading service, we've already seen huge demand."
Surely we aren't the only ones who are prepared to pretend to not be able to read..?
Keep scrolling to learn about the time when Tom Hardy posted an accidental Instagram about Venom 2...