In recent years, Airbnb has really taken off - and with good reason. Not only does it allow us to save a huge amount of cash in comparison to overpriced hotels, but the Airbnb also appeals to the nosey parker in us all. The idea we get to have a peek around someone else's home is just a little bit exciting, no matter how much we try to deny it.
But the latest home to hit Airbnb is particularly unique...
In the past, there were limited options for vacation accommodation.
If you were traveling, you had little choice apart from to stay in a hotel.
And while a hotel stay is a lovely luxury ...
There's one major downside. Many tend to have prices leaning toward the extortionate side - making travel essentially unaffordable for many.
Until Airbnb, that is.
Founded in 2008, the online travel accommodation marketplace has absolutely revolutionized the industry. Through the site, anyone can book affordable lodging pretty much anywhere on earth.
And alongside the lowered price tag?
There's another undeniable advantage. While hotels tend to be rather generic, staying in someone's home is always an aesthetic surprise. But one truly incredible Airbnb has hit headlines this week for its incredible decor.
Because this isn't your regular home.
It's a lot grander than that.
Check it out!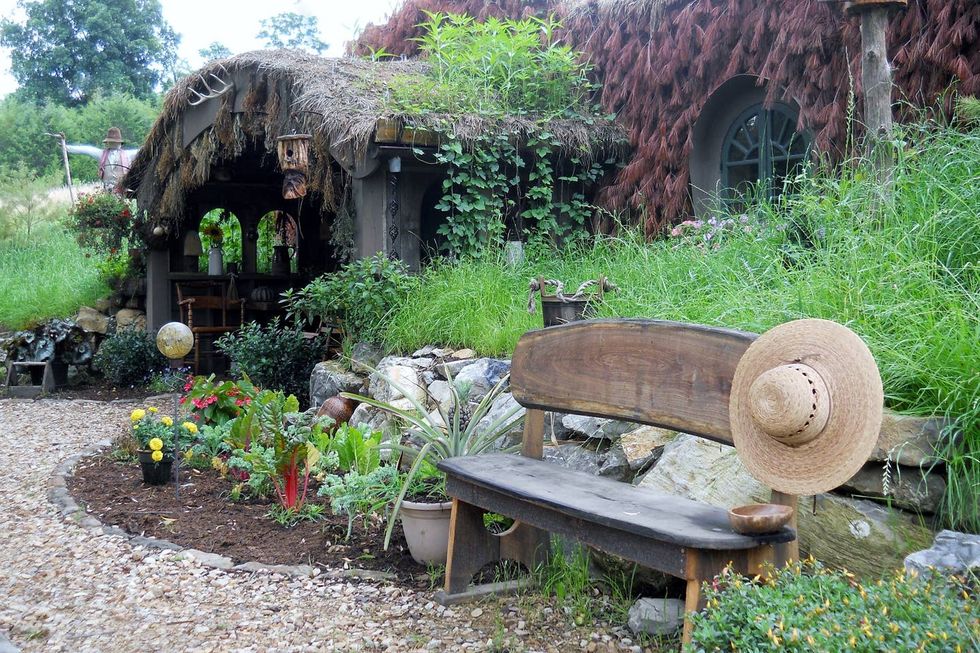 It's a must for any Tolkien-heads.
It's in Virginia.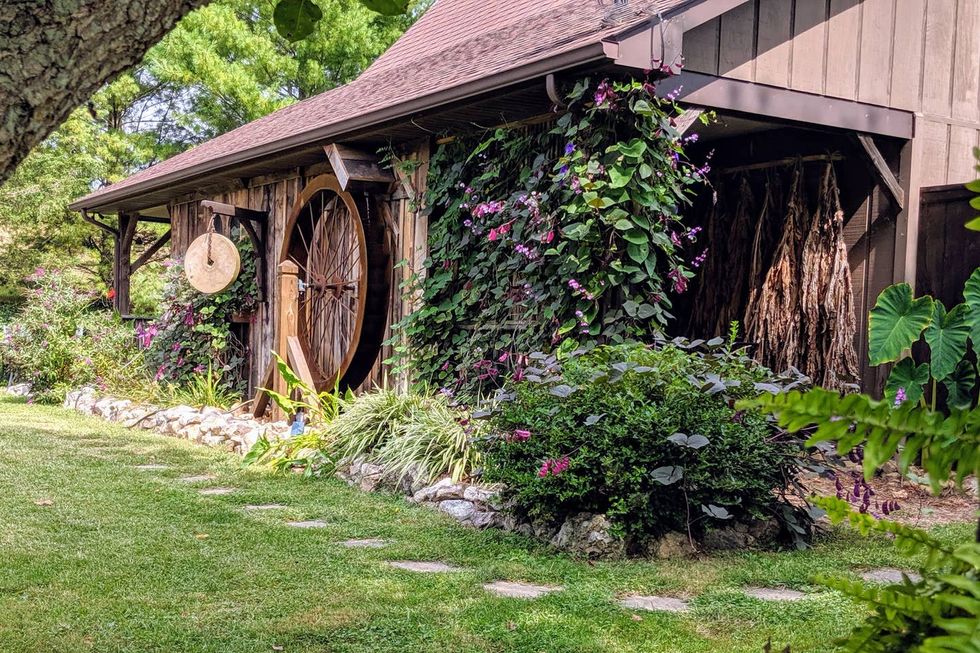 But looks straight out of Middle Earth.
And it's absolutely stunning.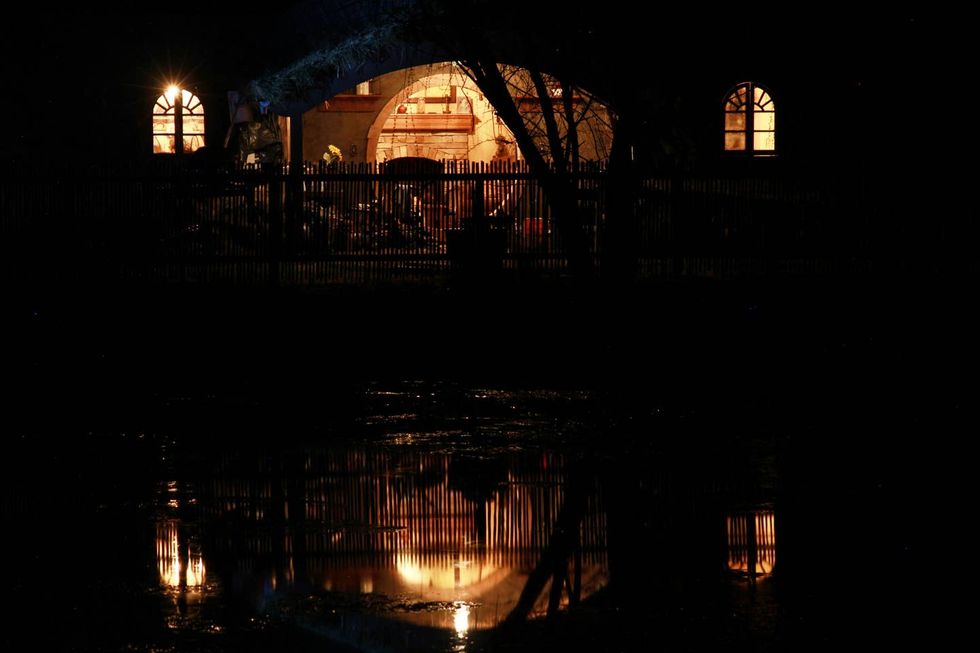 The attention to detail is second to none.
The circular doors are on point.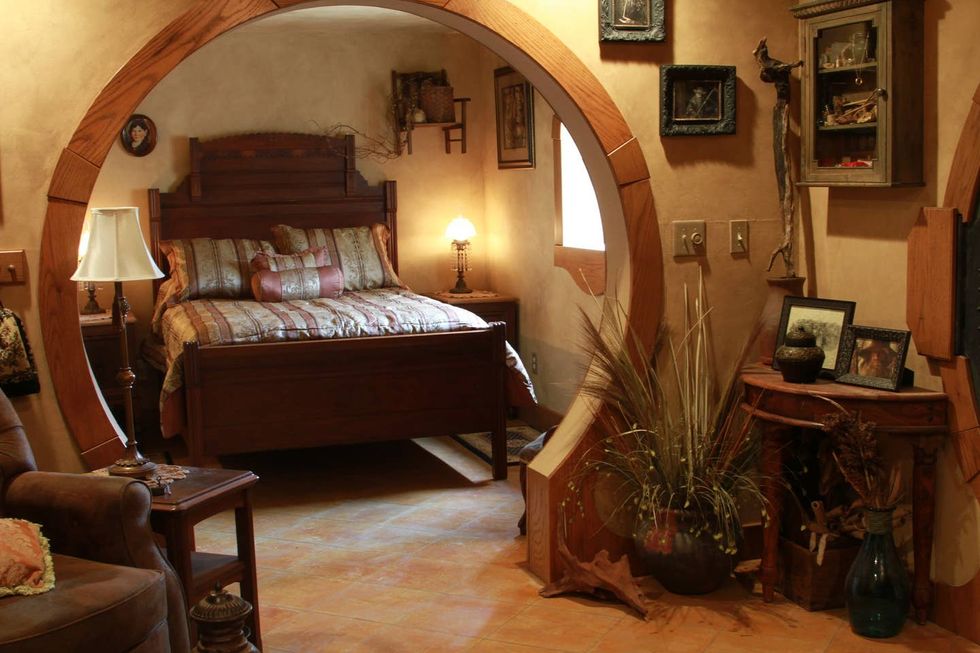 And there's a double bed for guests to enjoy.
Luckily, it's human-sized.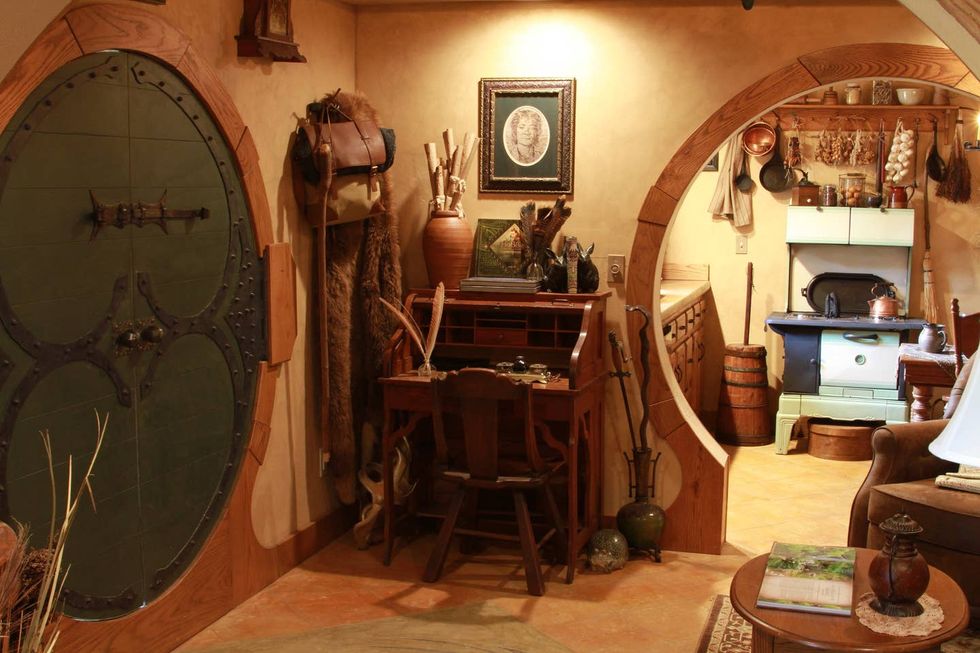 And decorated to Hobbit perfection.
Check out that circular door!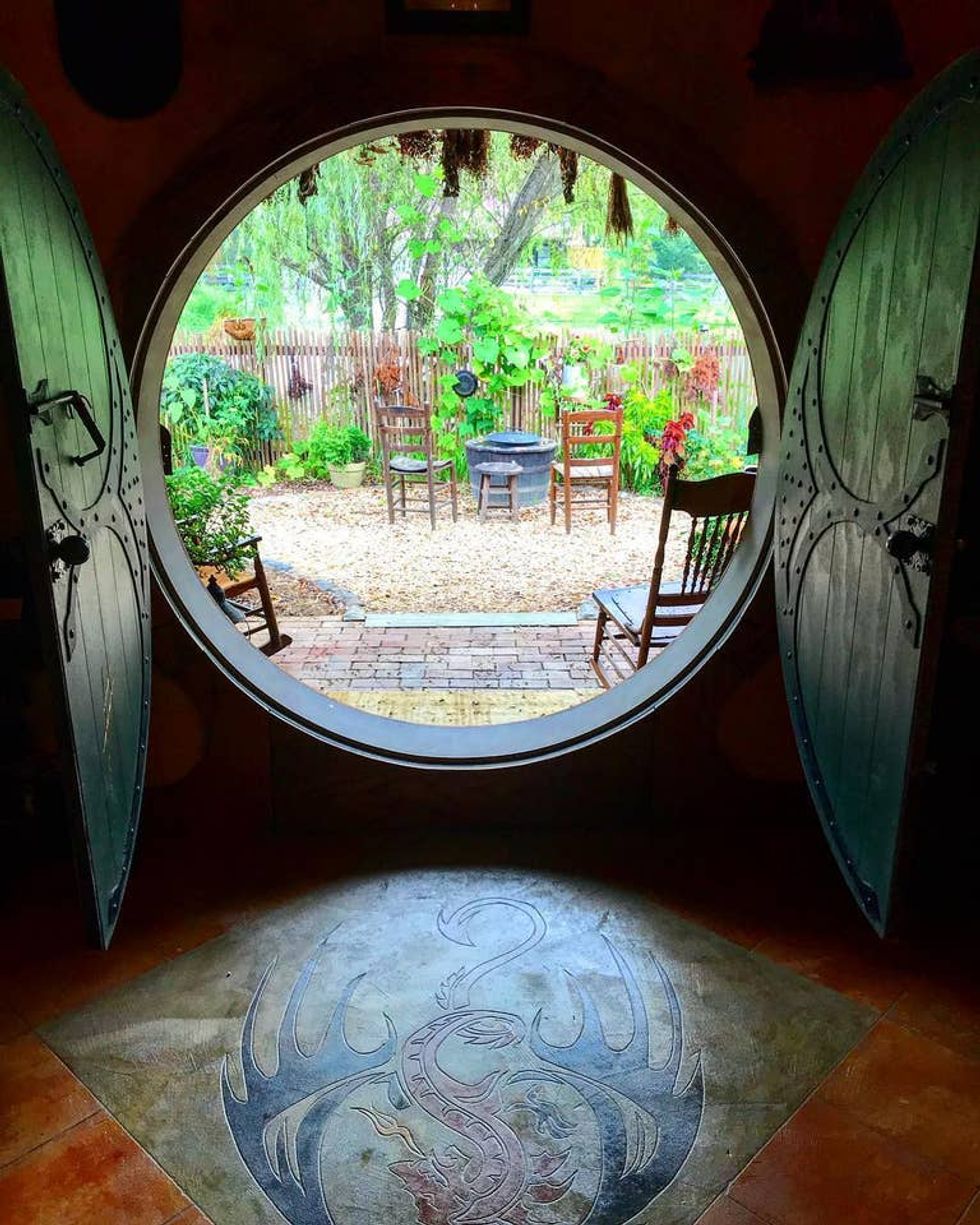 The outside is nearly as beautiful as the inside!
Stunning.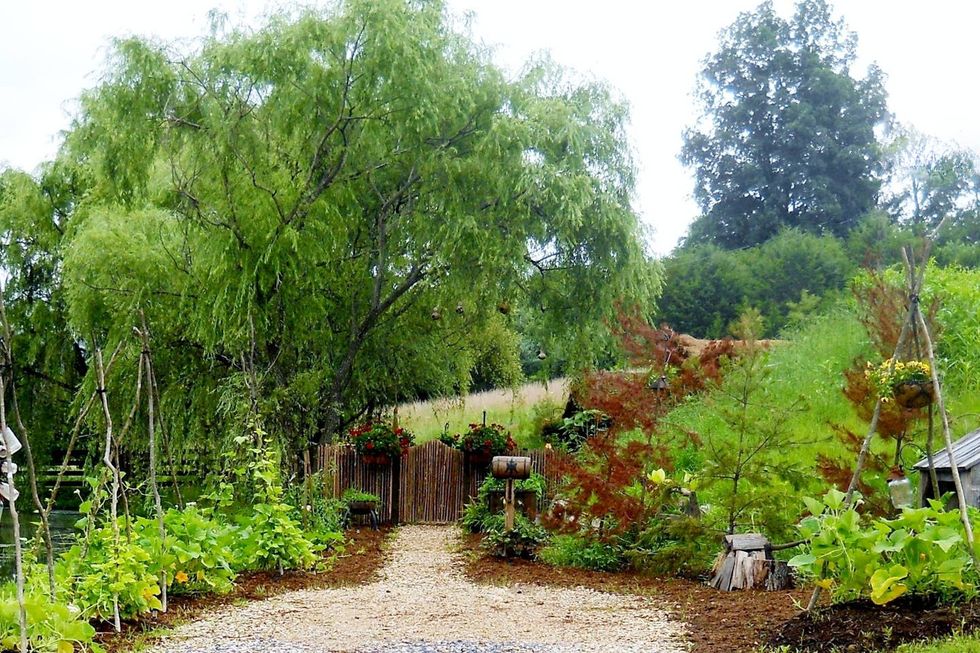 We want to relax in this garden!
Wintertime...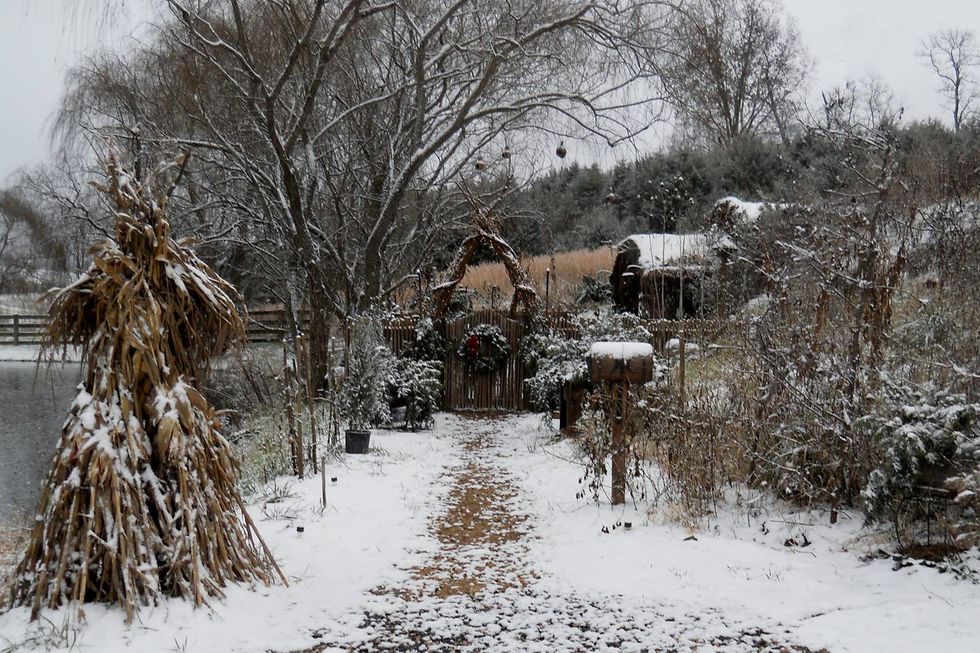 Almost 
as beautiful as in the sunshine.
"Absolutely so authentic that you expect Gandalf to knock on the door with his staff or the Dwarves to ring the bell. It is not just a night's stay, it's an adventure."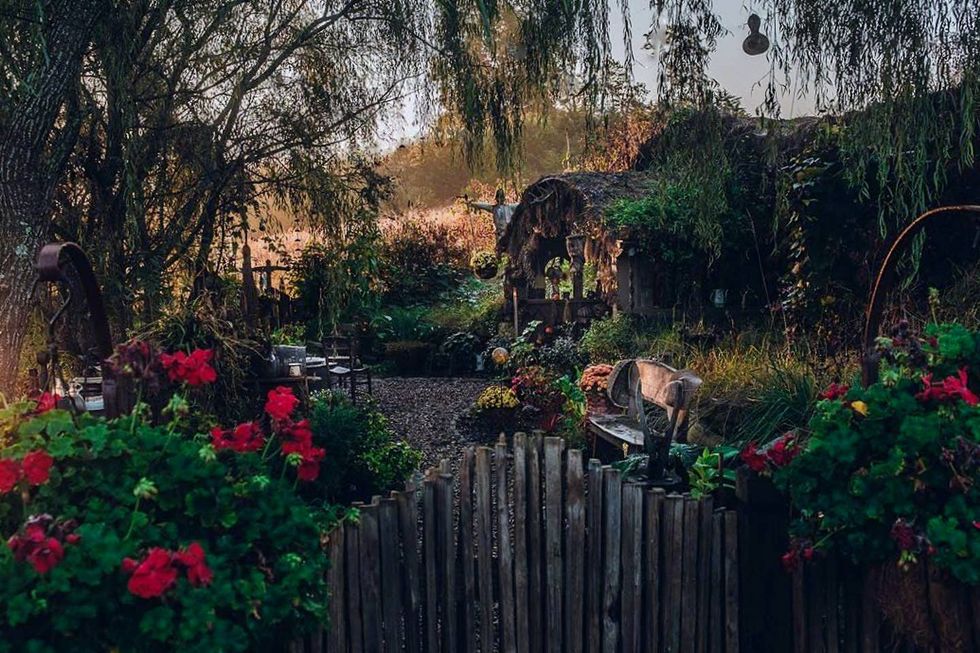 "Board the Buckleberry Ferry for an evening beverage, meal or a pipe of Old Toby and let your imagination run wild as you follow Frodo, Sam, Merry and Pippin down the Brandywine to Bree."
"Enjoy your favorite beverage and our specialty seed cake while reading our collection of Hobbity books or just soaking up the magic and listening to The Hobbit and The Lord of the Rings soundtracks on the Alexa."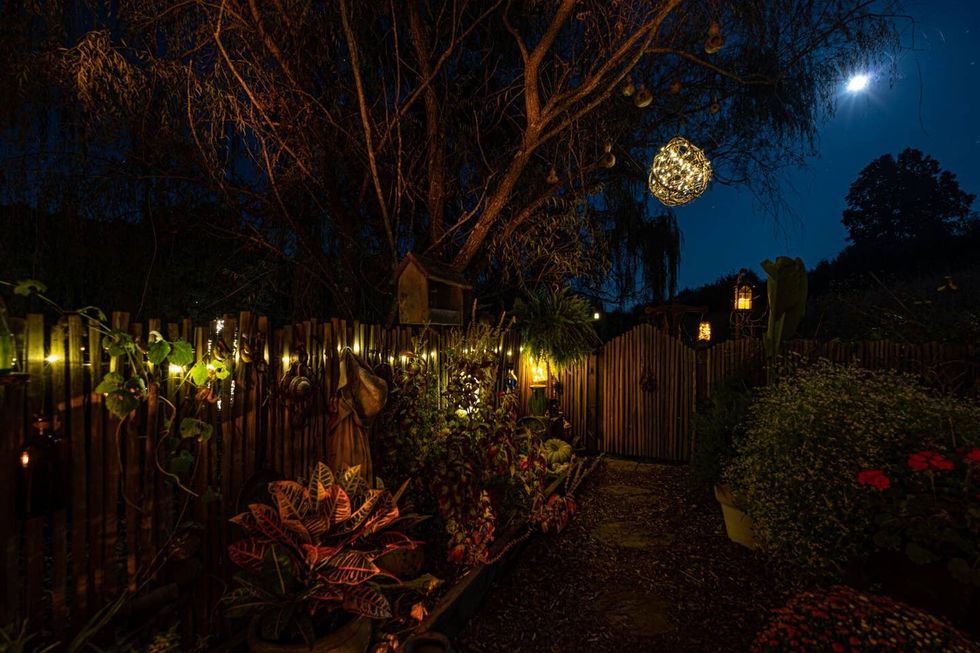 "Bring your cosplay outfits and your favourite games."
It's built by superfans, for superfans.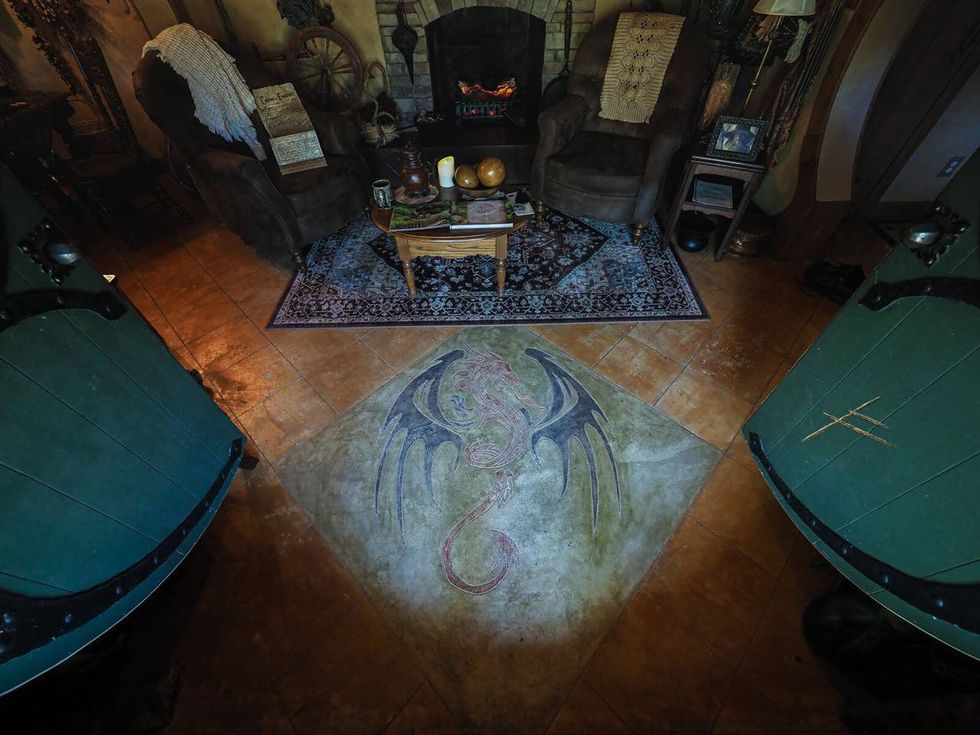 It's been on the site since 2017.
The stunning space isn't the only thing on offer.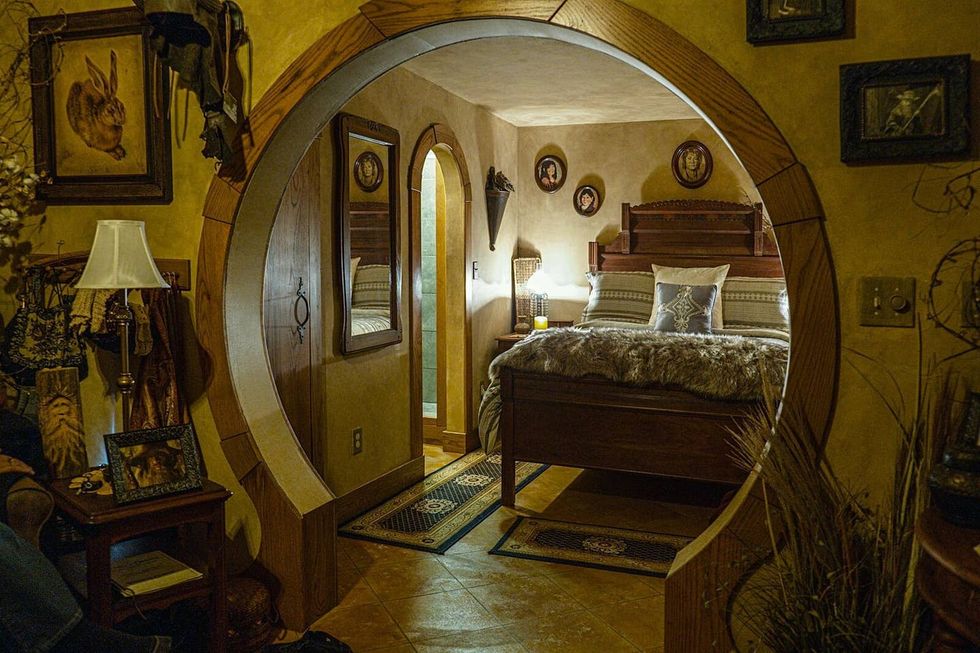 The owners also offer craft workshops, where guests can create Tolkein-inspired items.
It's surrounded by trails.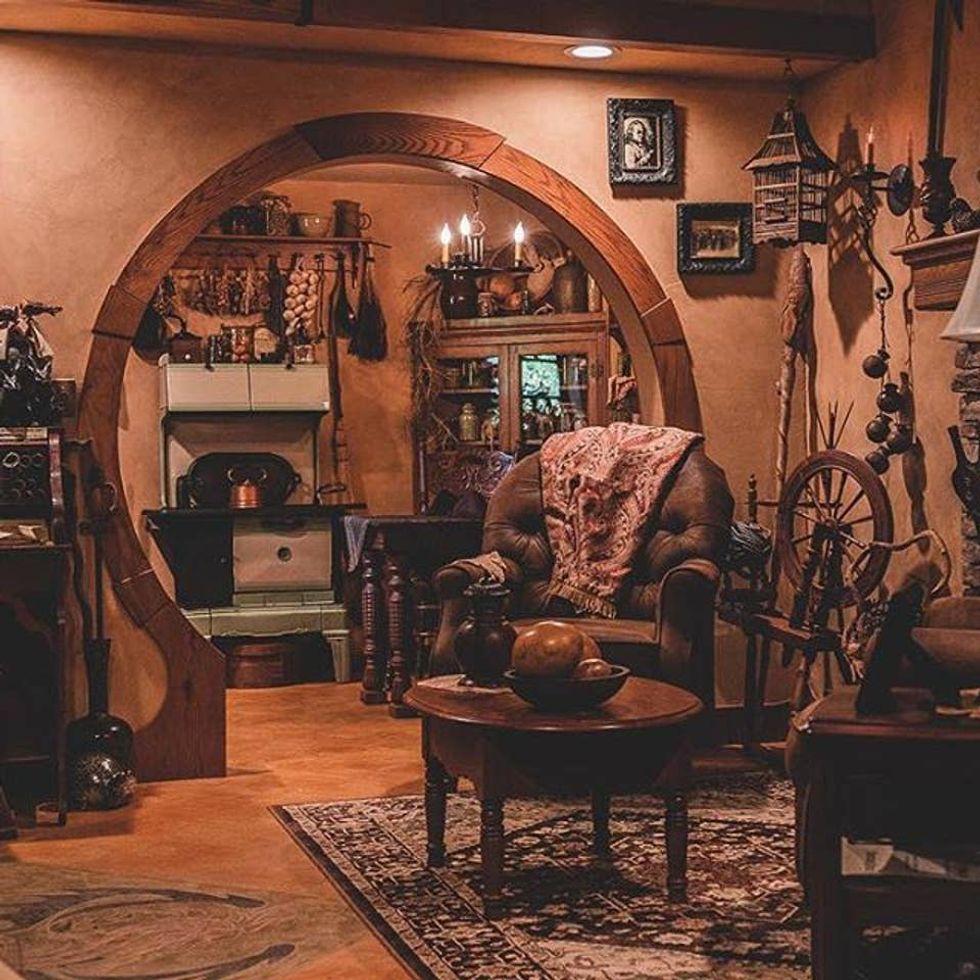 Making it the perfect location for hikers.
It has incredible reviews.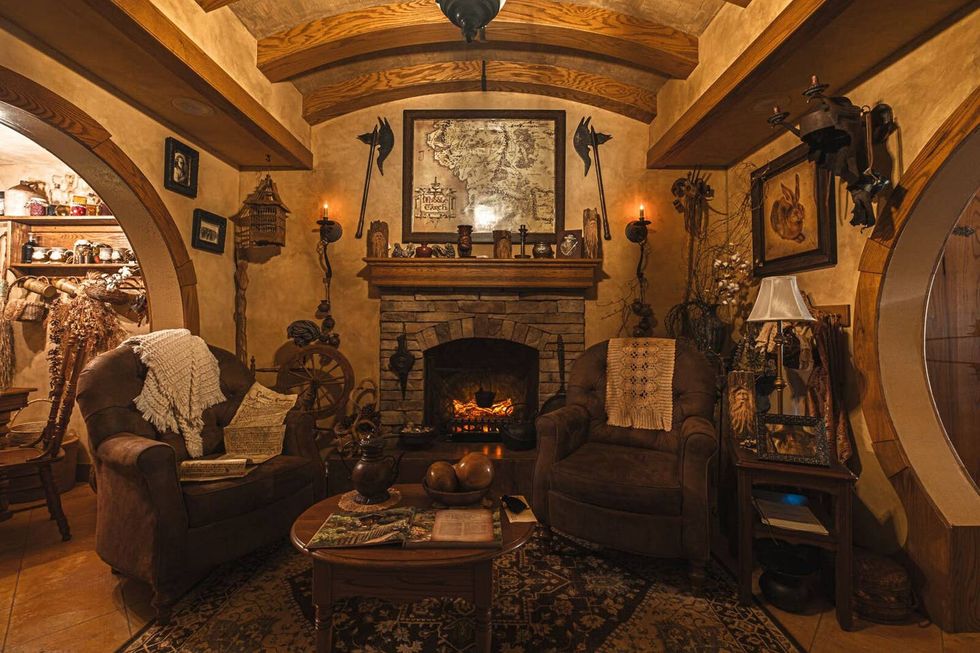 "Attention to detail in the hobbits dream is amazing, something new everywhere you rest your eyes. Magical feeling in the evening under the faerie lights. Highly recommended."
Fancy it?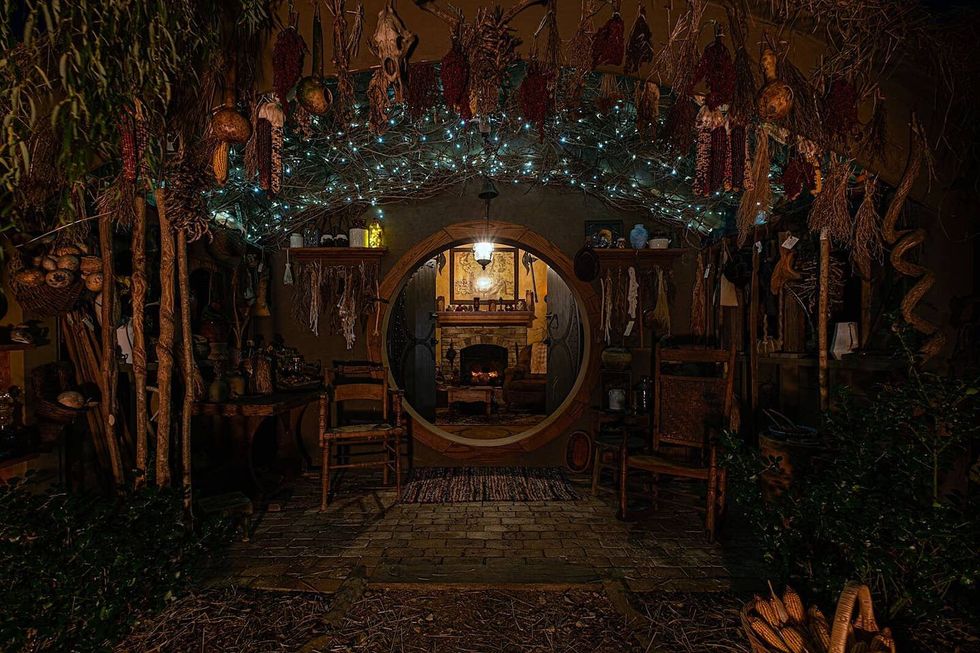 You can book your
fantasy vacation right here ...
Harry Potter more up your street? We've got you - scroll on for 
that 
Airbnb.