Check out the list to see what you've been doing wrong this whole time!
As painful as it might be to take a different cleaning approach to different objects, it's necessary. You might not have even known that certain items require very specific (and not very intuitive) approaches to keeping them shiny and new-looking.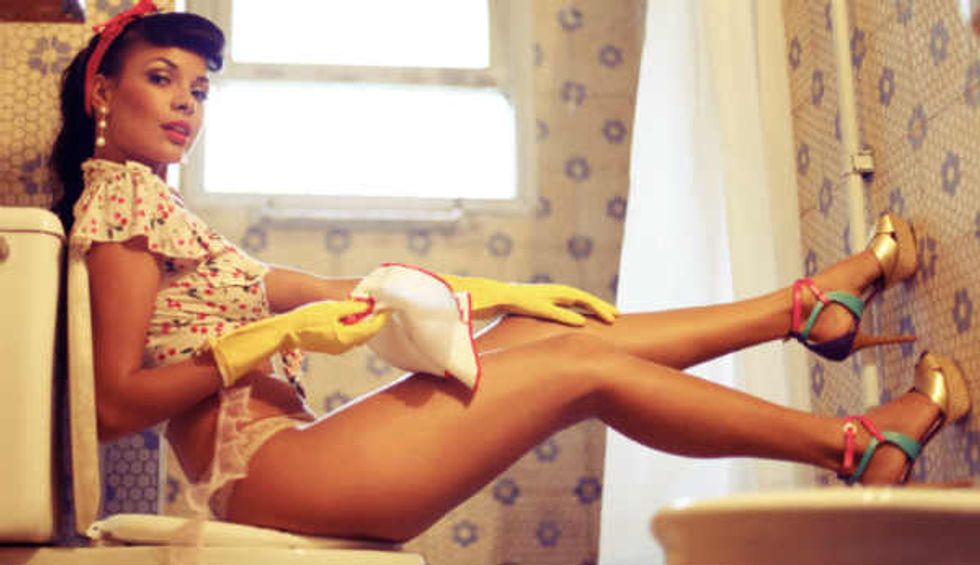 via: Seintampla
Check out the list to see what you've been doing wrong this whole time!
Sponge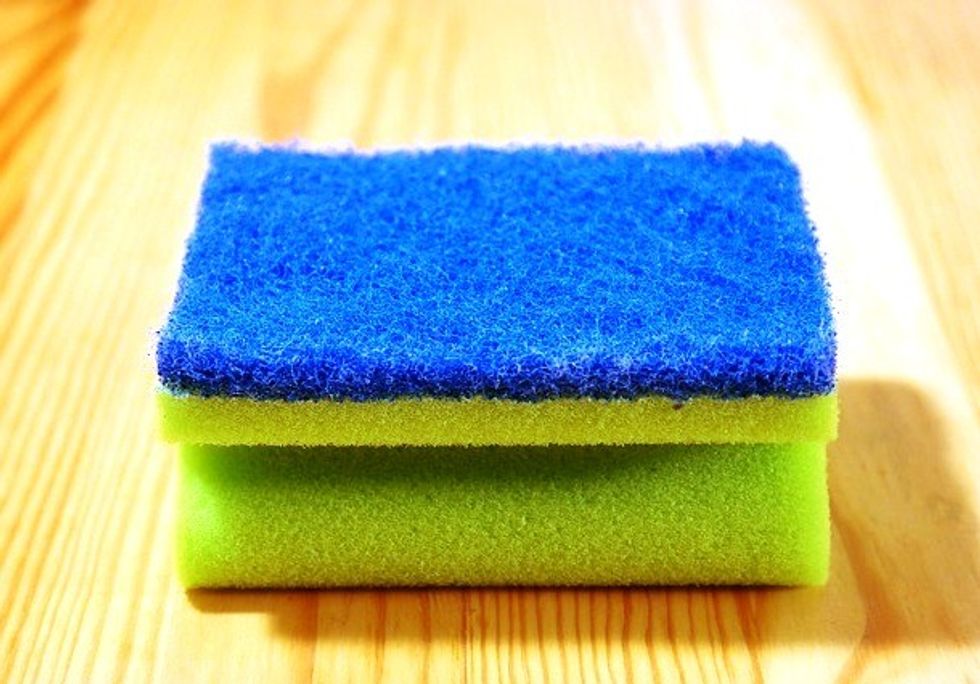 Don't just leave a wet, dirty sponge out. Microwave it on high for two minutes to kill all the gross stuff living in it.
Microwave
Don't spray and wipe. Microwave a vinegar-water solution on high for a few minutes. The fumes should loosen the dirt, causing it to wipe off easily.
Iron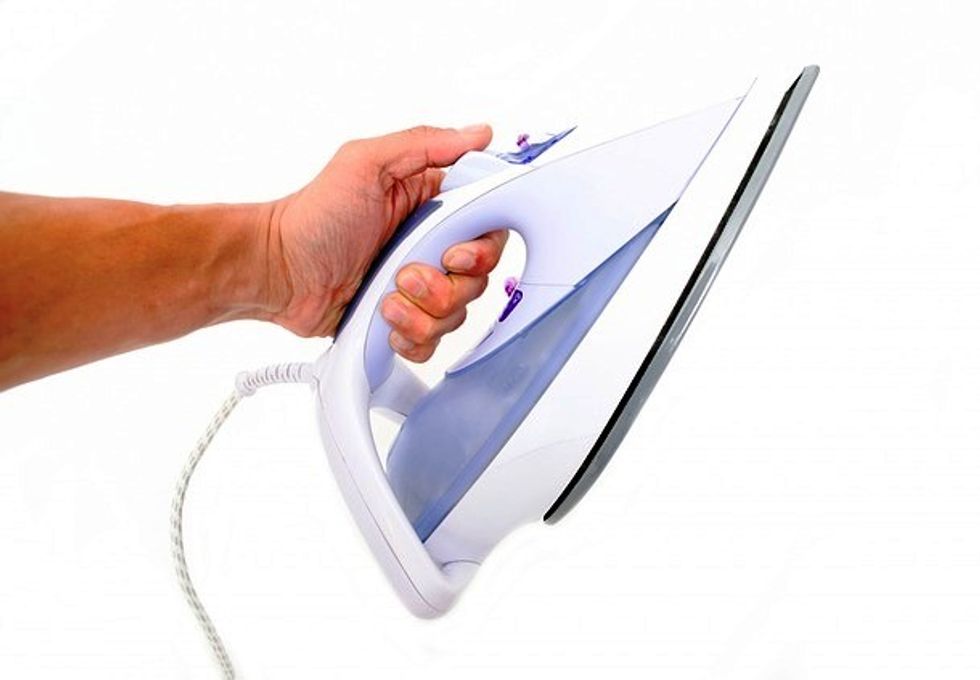 We know you haven't been cleaning your iron. It's cool. You just run it over some salt on the ironing board. Then turn it off, let it cool, and wipe it down with a damp cloth.
Painting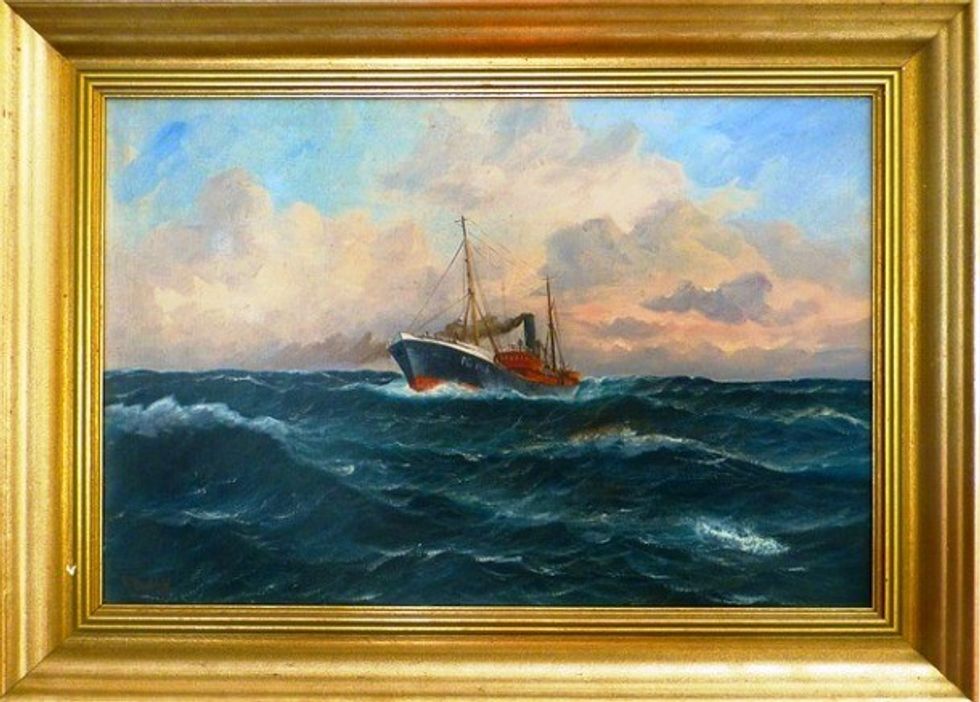 You don't want to spray art with caustic chemicals, but you can clean this up with...a piece of soft bread. Just pat until everything (except the paint) comes up.
Shower Head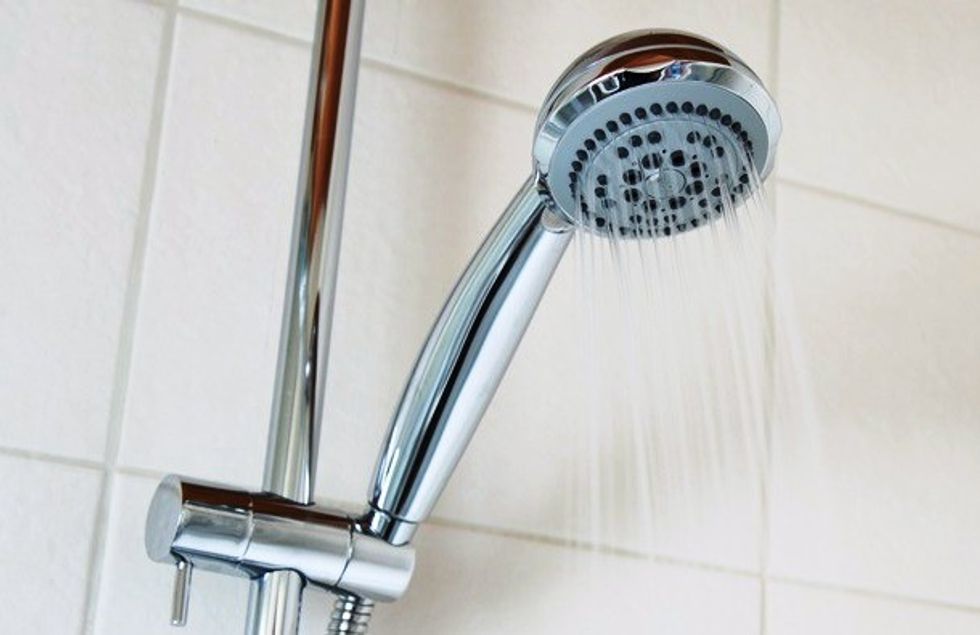 It can be a pain, but not if you just take a baggie of vinegar, tie it around the head, then let sit for a few hours untouched. You'll be all good.
Mattress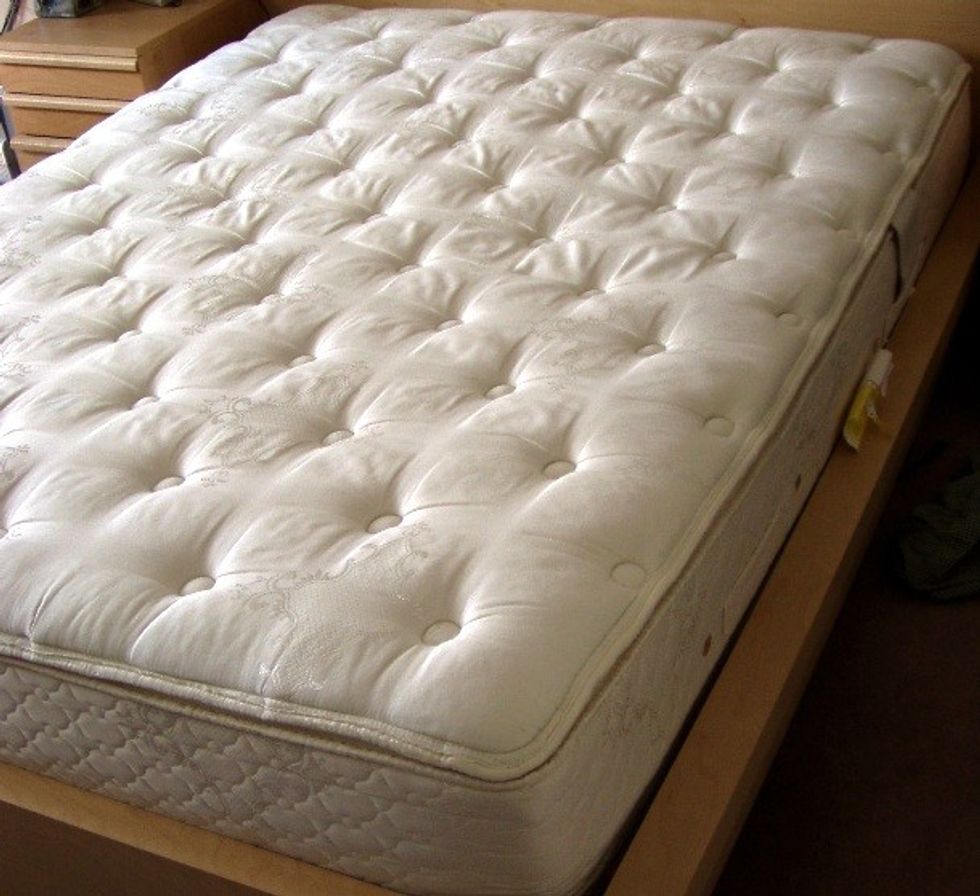 Dump baking soda on it. Let it sit for a few hours. Then vacuum it up. Add some essential oil if you want it to smell extra-fragrant.
Blender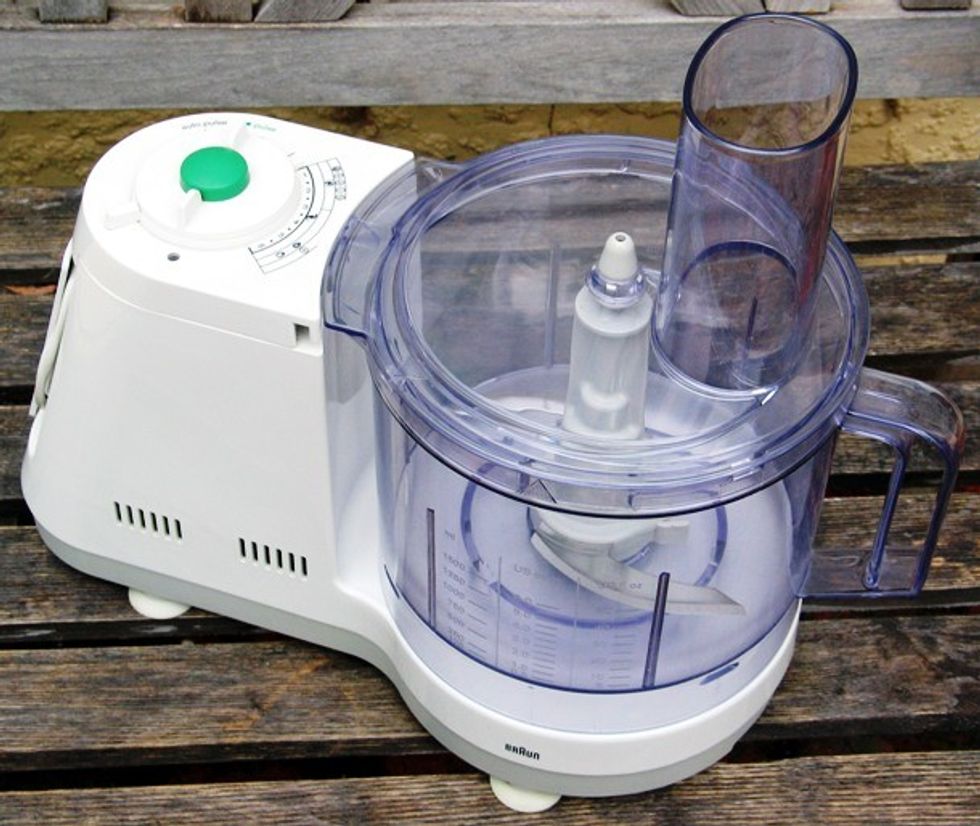 Blenders are actually pretty self-cleaning. Put some soapy hot water in the top, then let it run for a minute or two. Empty and rinse. Boom.
Cutting Board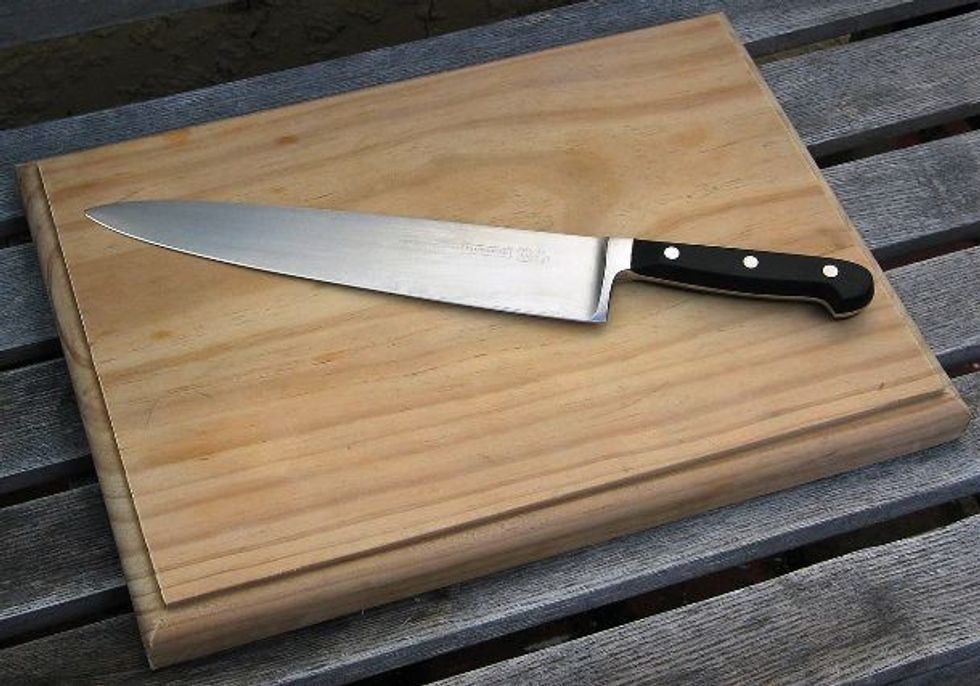 A cutting board is a veritable petri dish of organisms. Rub lemon juice and salt on the board. Rinse when you're done.
Hair Brush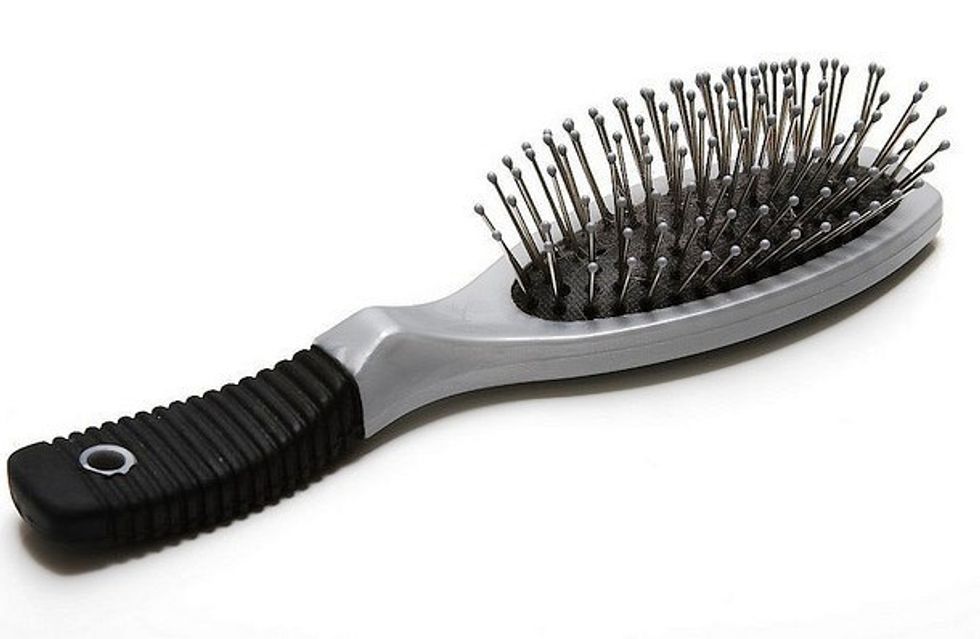 You don't want to wrestle with tangled hair. Run scissors through the brush and snip once. That should end the tangling, allowing you to just pull the hair out.
Blinds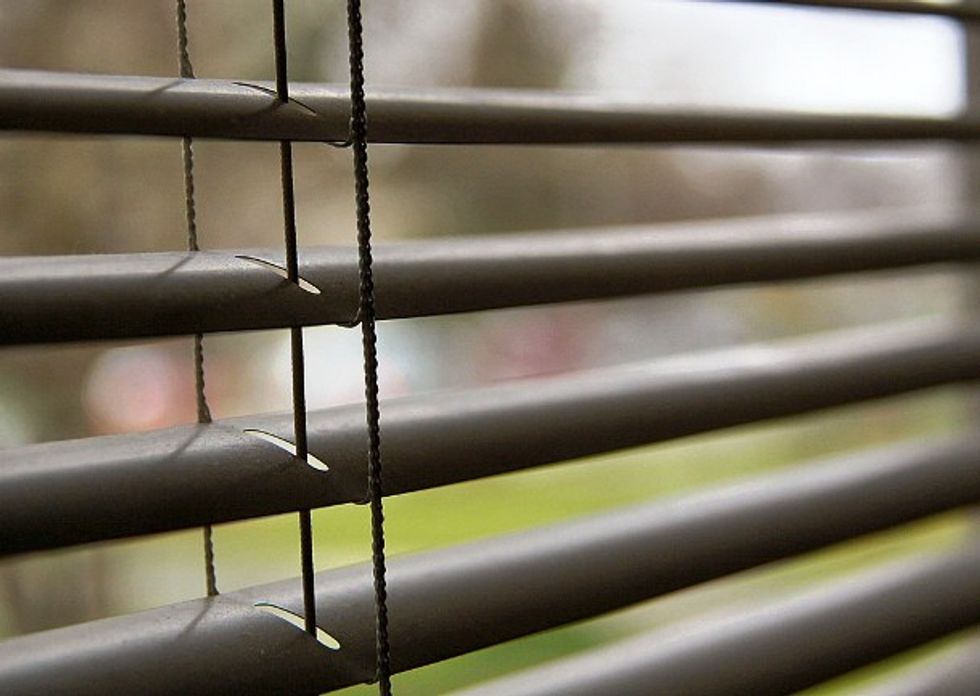 Dip a sock in vinegar and warm water. Put it on your hand and wipe away!
Grater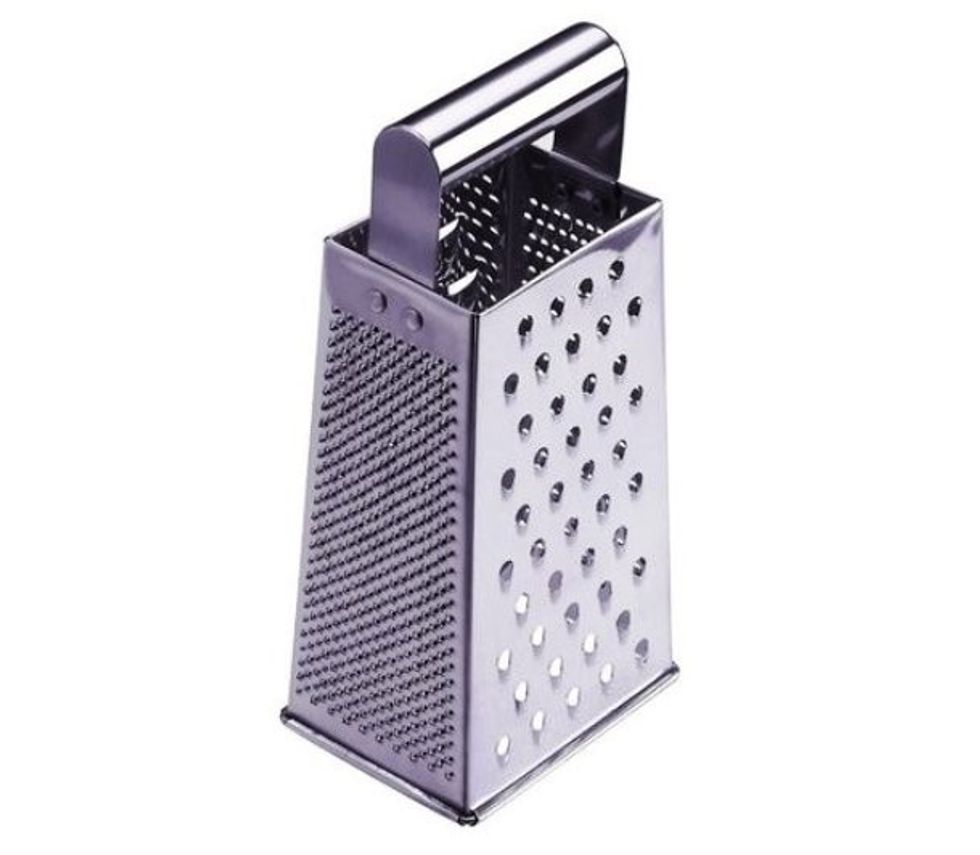 To clean it, grate a potato. The oxalic acid from the spud will remove dirt from the nooks and crannies.
Sneaker Soles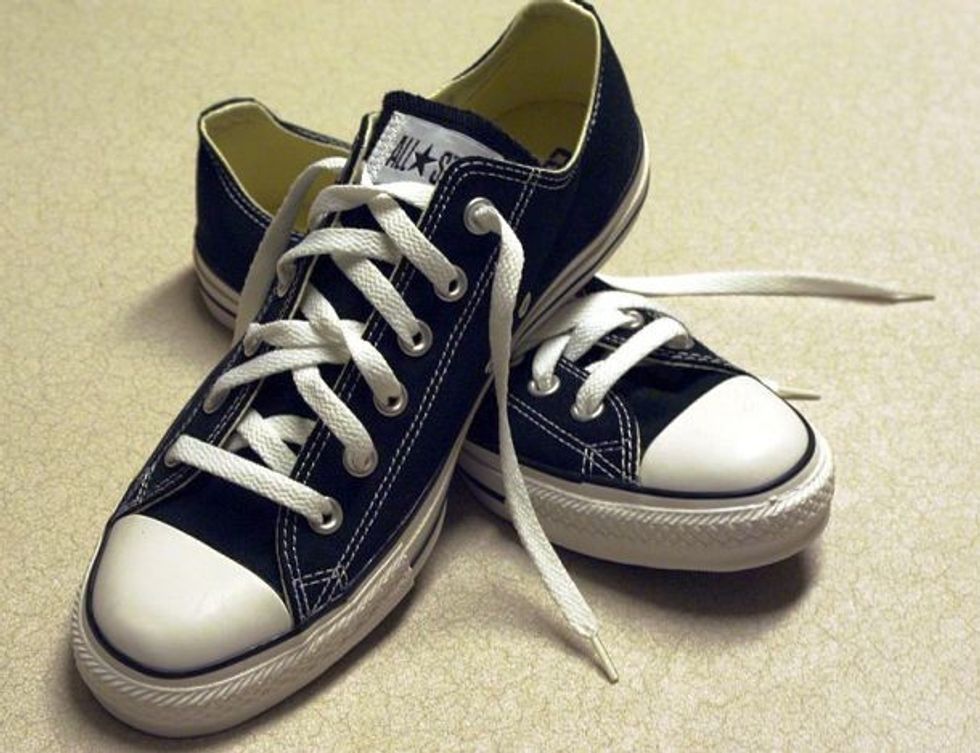 Wipe the bottom down with toothpaste to get them looking as close to new as possible.
Silver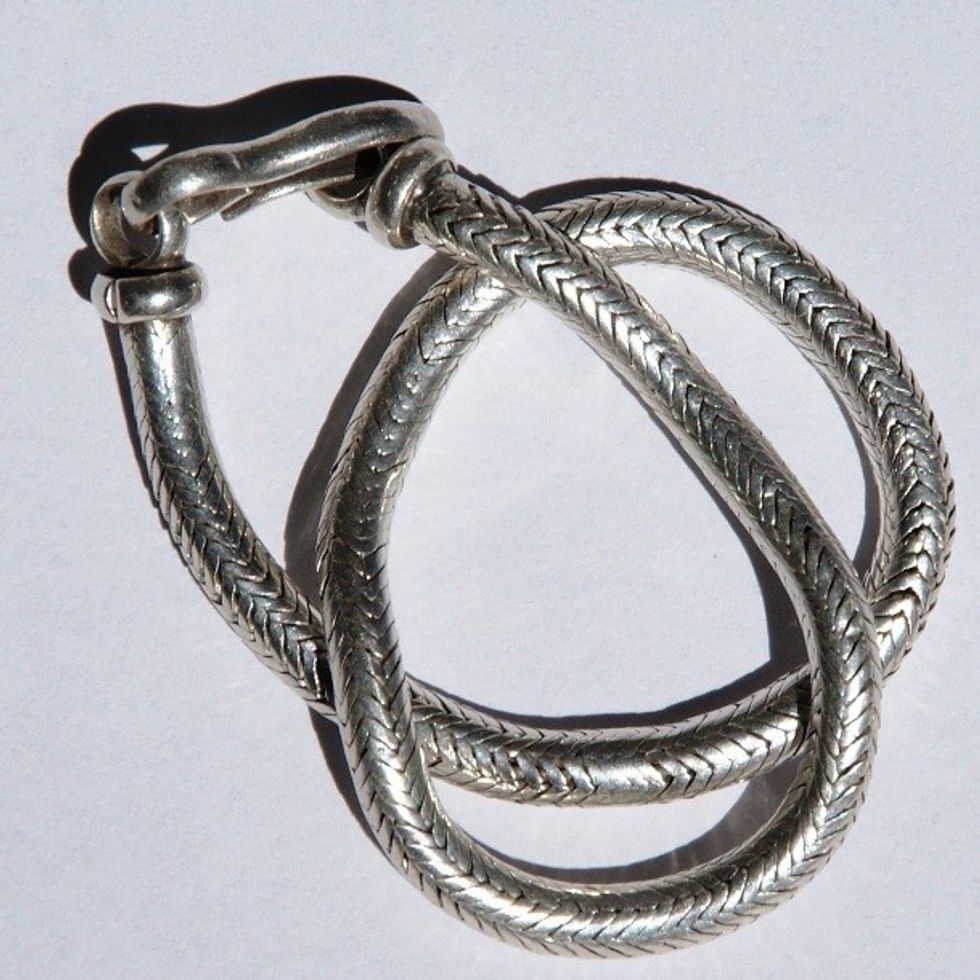 Boil water, baking soda, and aluminum foil. While still hot, put the silver items in the pot for 30 seconds. Remove with a spoon and enjoy!
Cast Iron Pan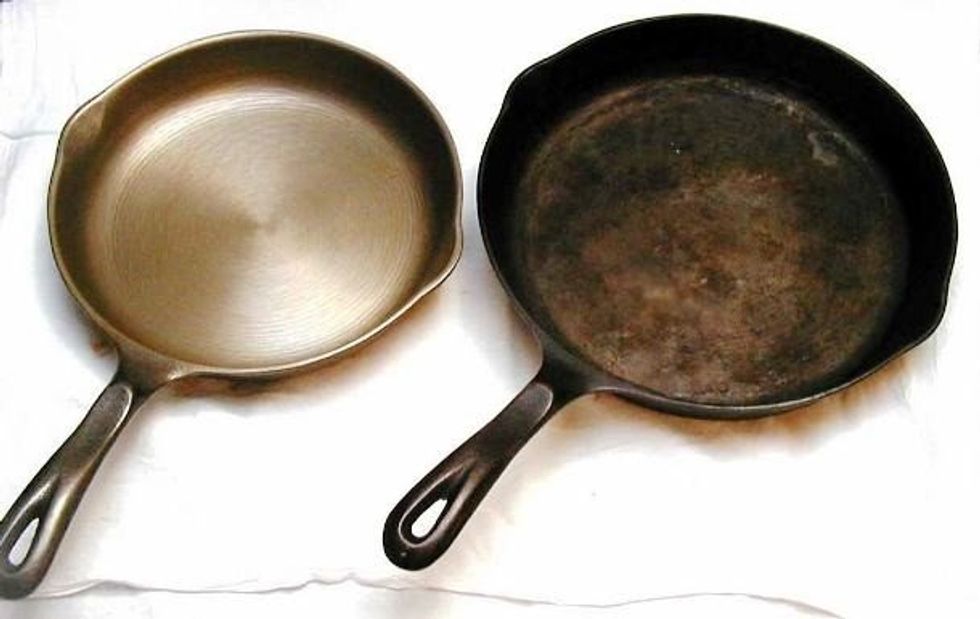 No soap! Use coarse salt and water. It will keep the seasoning that makes it organically nonstick.
Toothbrush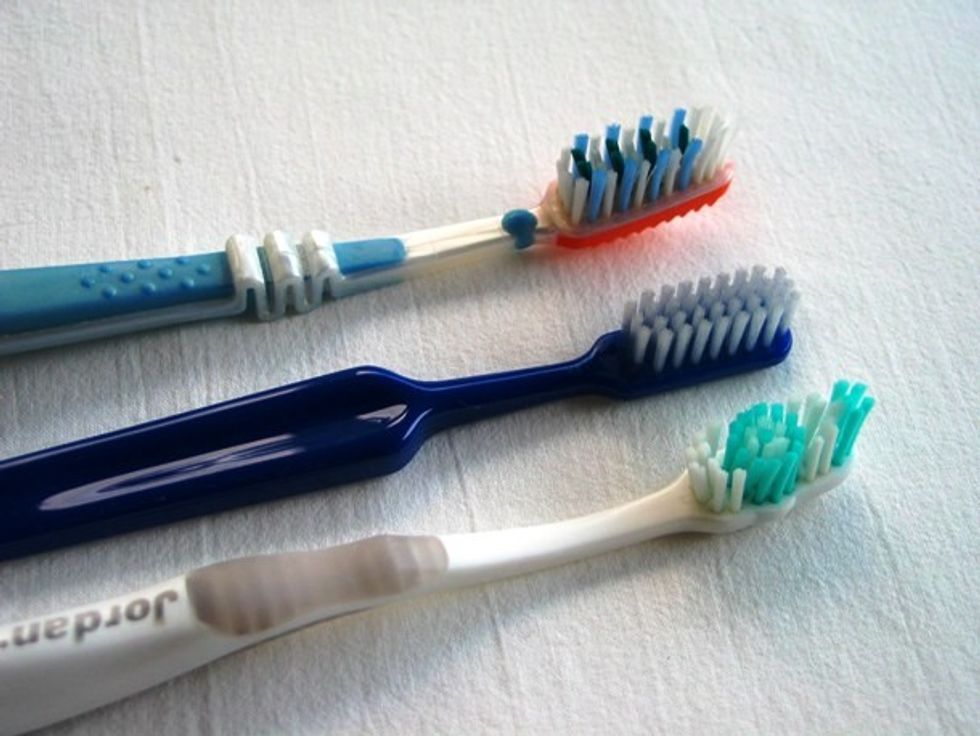 Rinsing doesn't do much. Set it in a cup of vinegar and water. Rinse after and you're good.
Toaster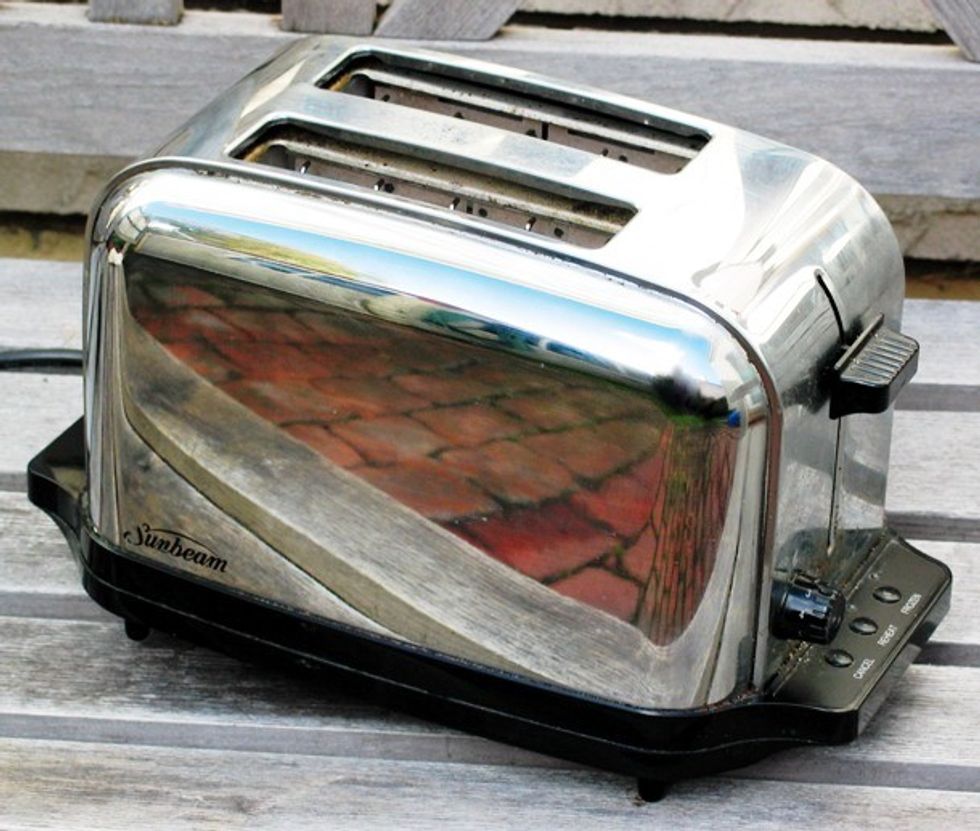 Pull out the crumb drawer and empty it. Then rub the outside with water and tartar cream. It will shine like it's new.
Wood Furniture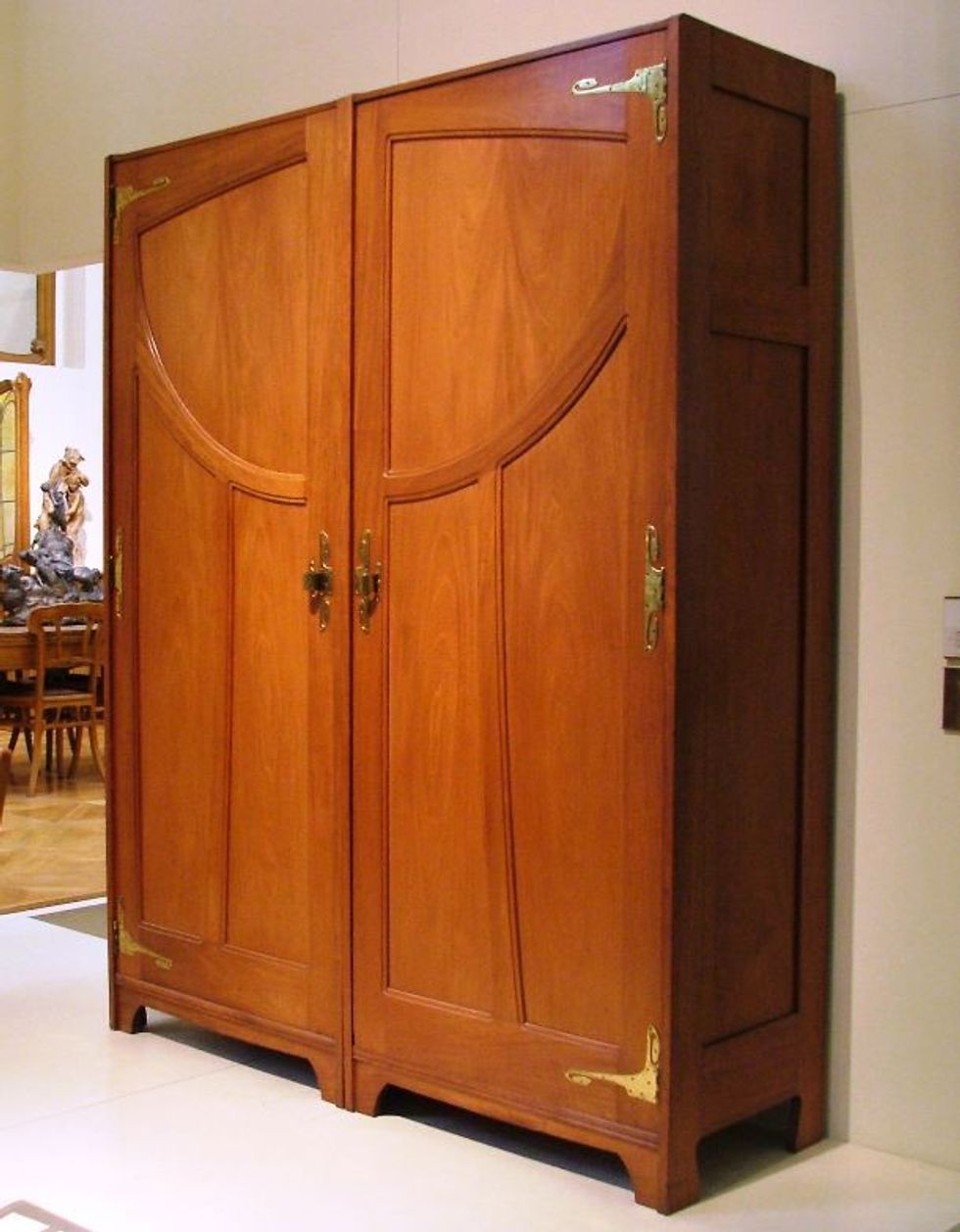 Use a dryer sheet to get the dust up. It's that easy.
Dishwasher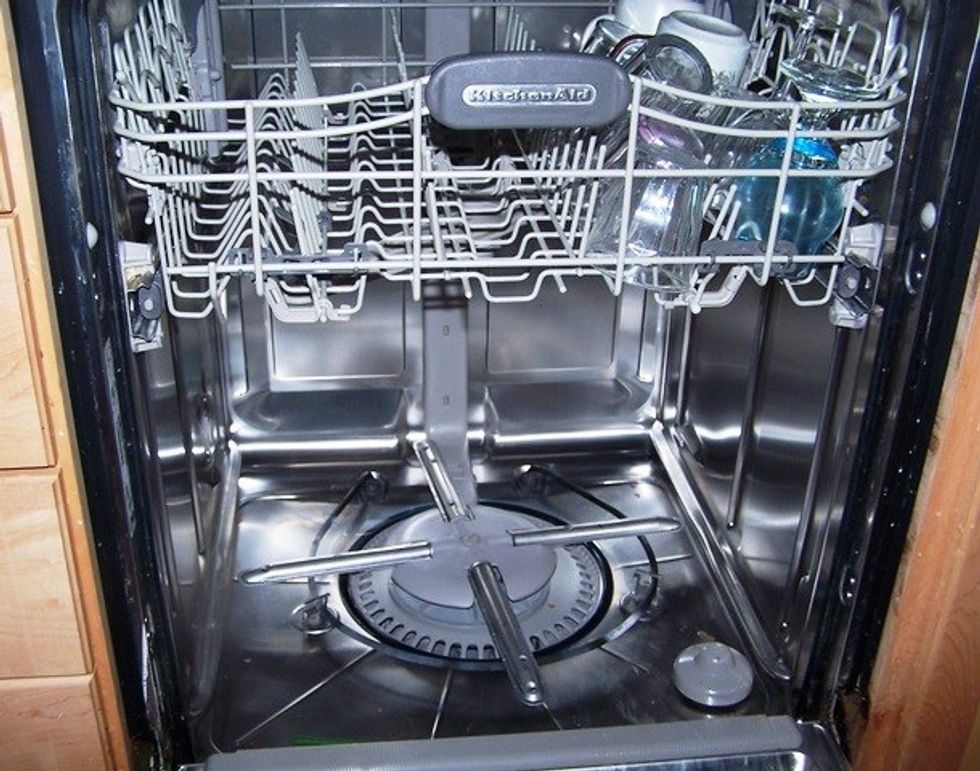 Dump baking soda, vinegar, and water on the bottom of the dishwasher. Then run it on a hot cycle. That should do it.
Toys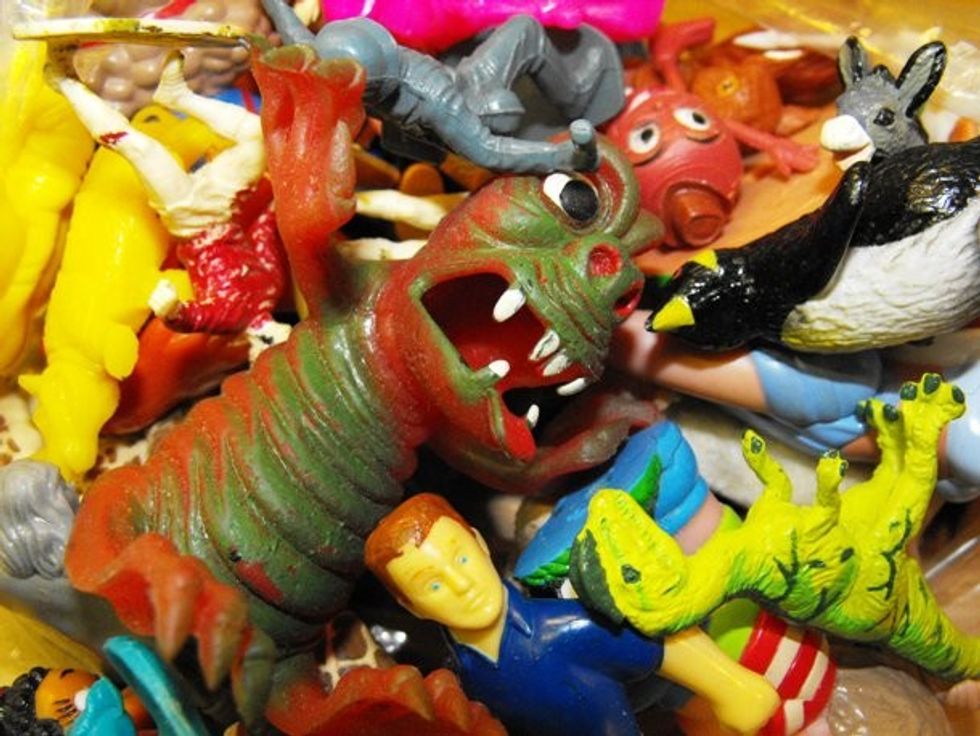 If they're plastic and not furry, put them in the dishwasher. Even with other dishes.
Paint on Glass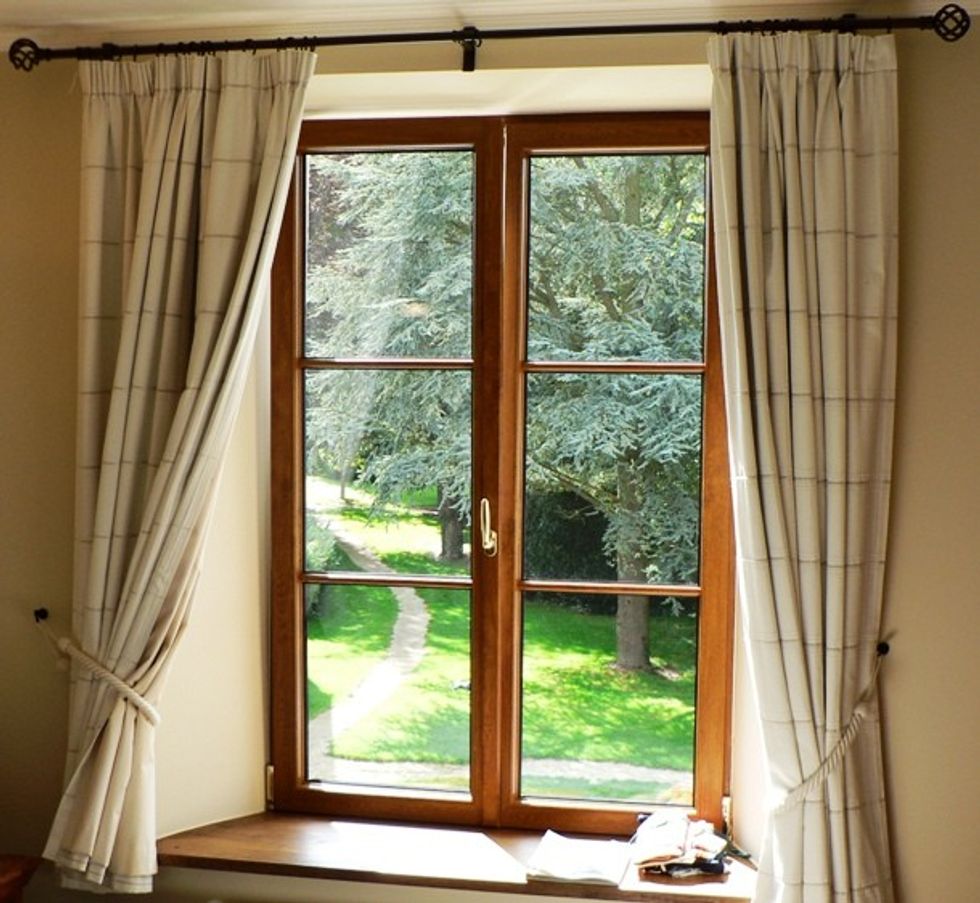 Soften with soap and water, then remove the spots with a razor blade.
Hair on Items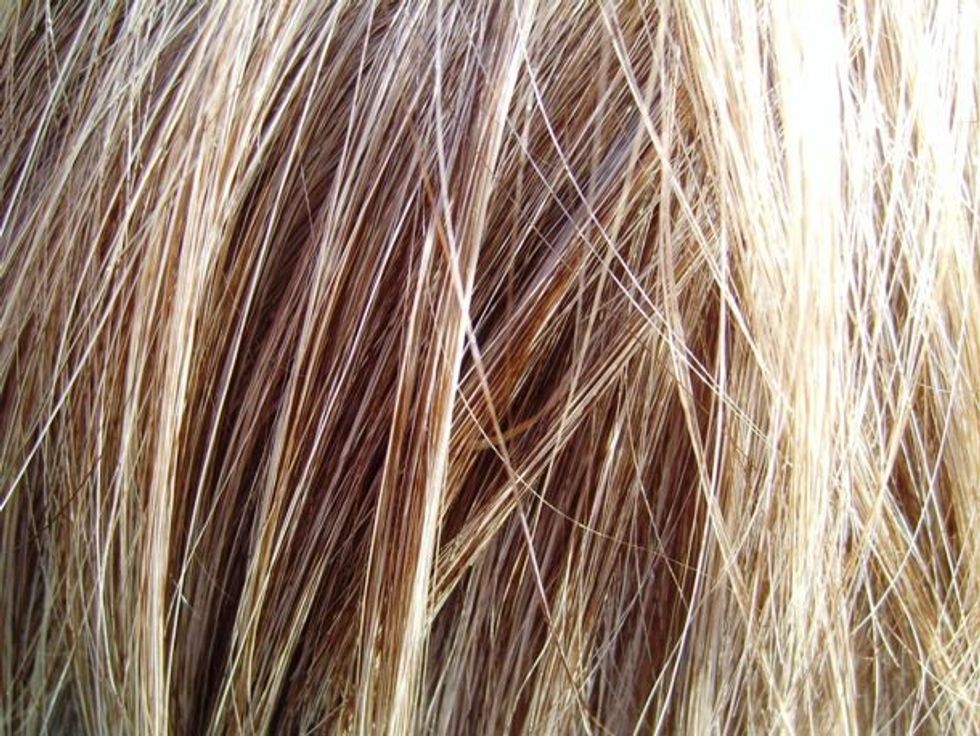 Vacuuming rarely works. Try using a squeegee. Yes, really. They work wonders.
Coffee Stains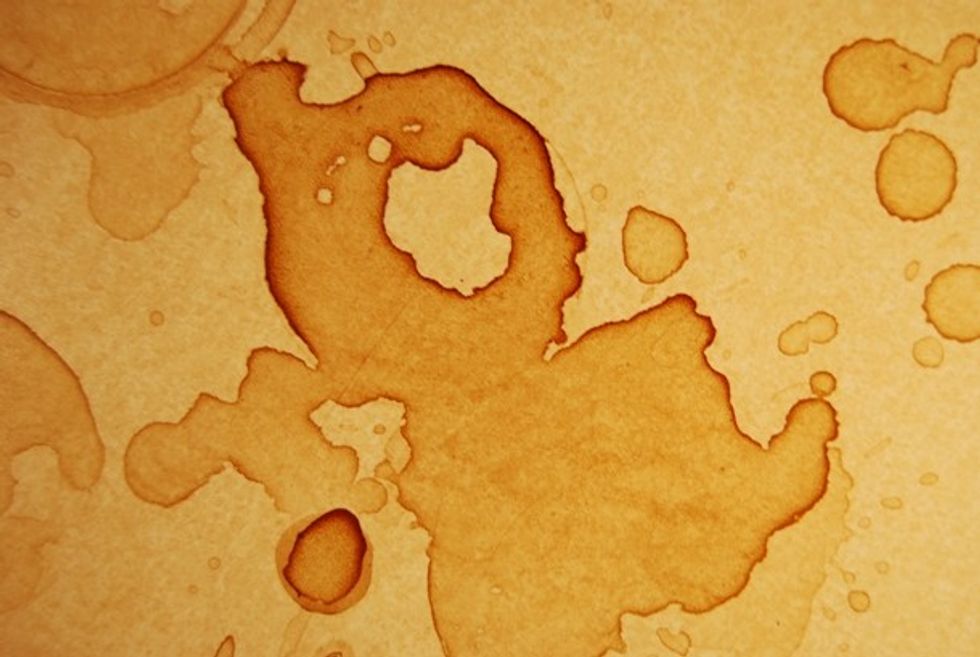 Use baking soda and water. Or egg yolk, salt, and vinegar. They all work better than soap.
Broken Glass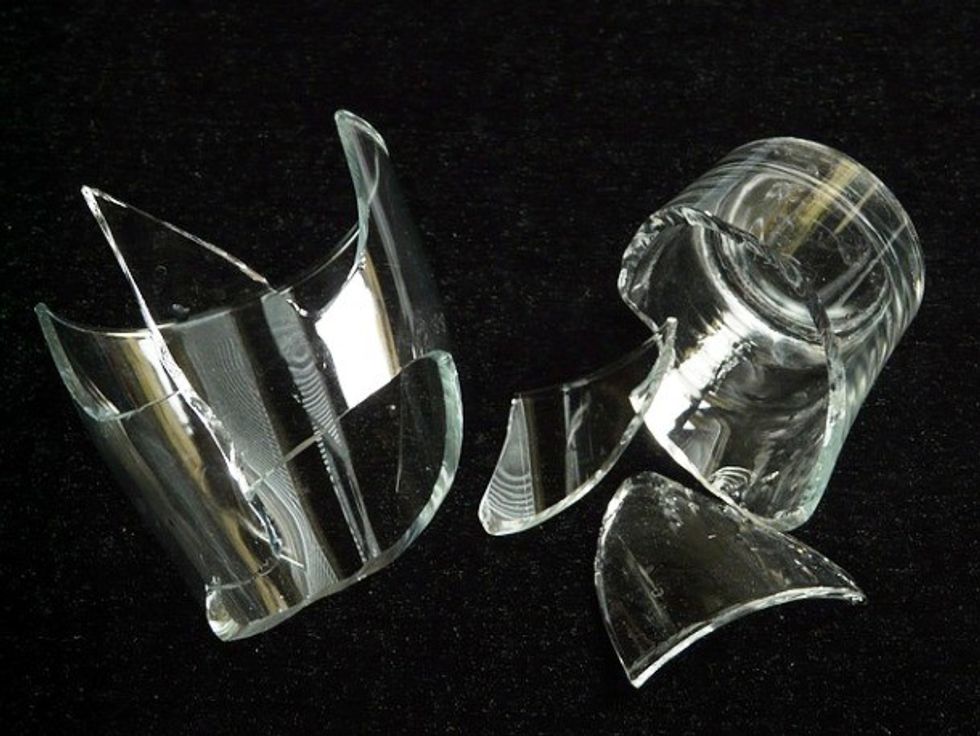 Save your fingers and your appliances by using a piece or two of bread to absorb small glass pieces.
Tub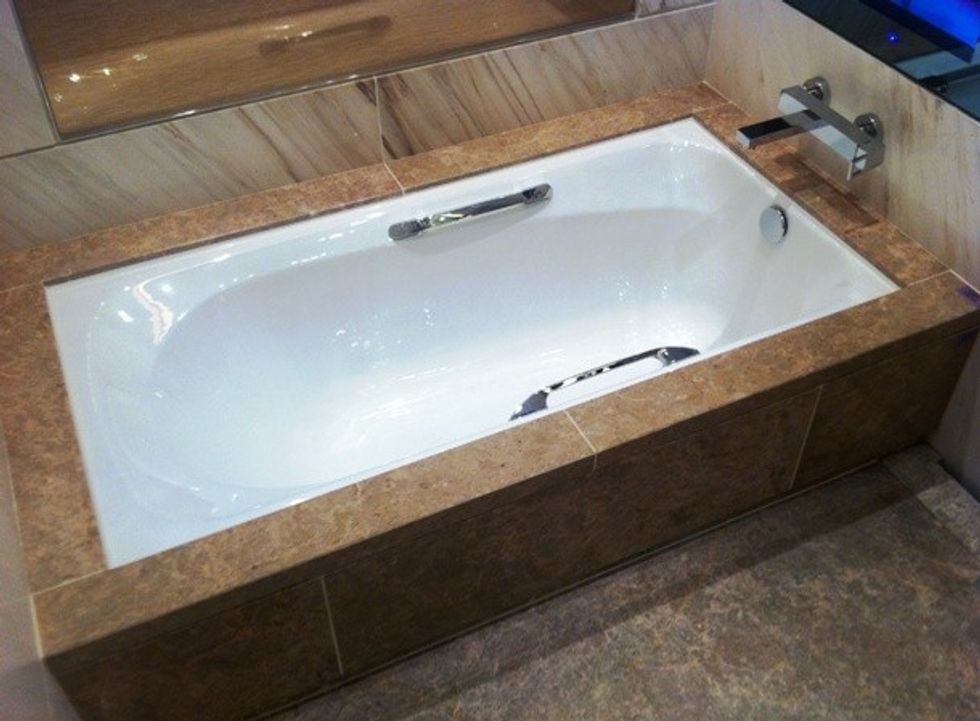 Make a mixture of salt and lemon or grapefruit. The rings should disappear as you wipe them.
Coffee Maker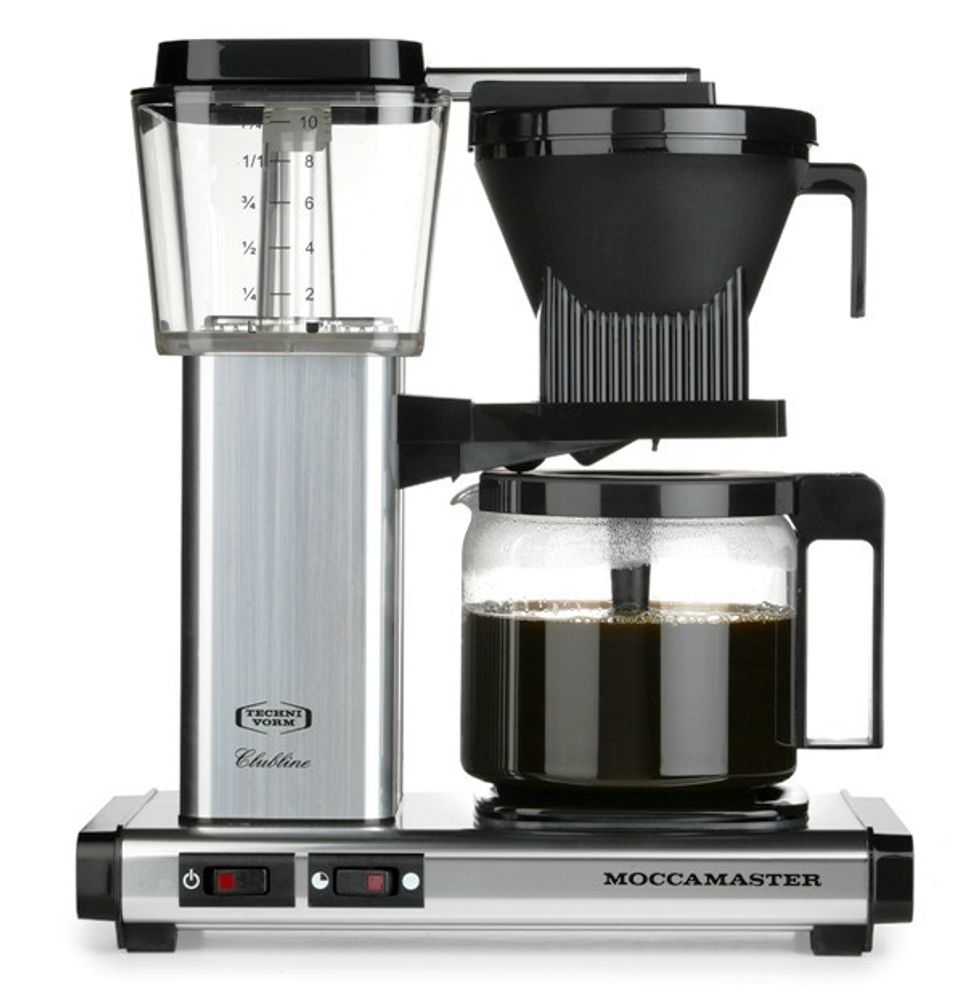 Run a few making coffee-making cycles with water and vinegar. Good as new!