New York has a huge problem with homelessness.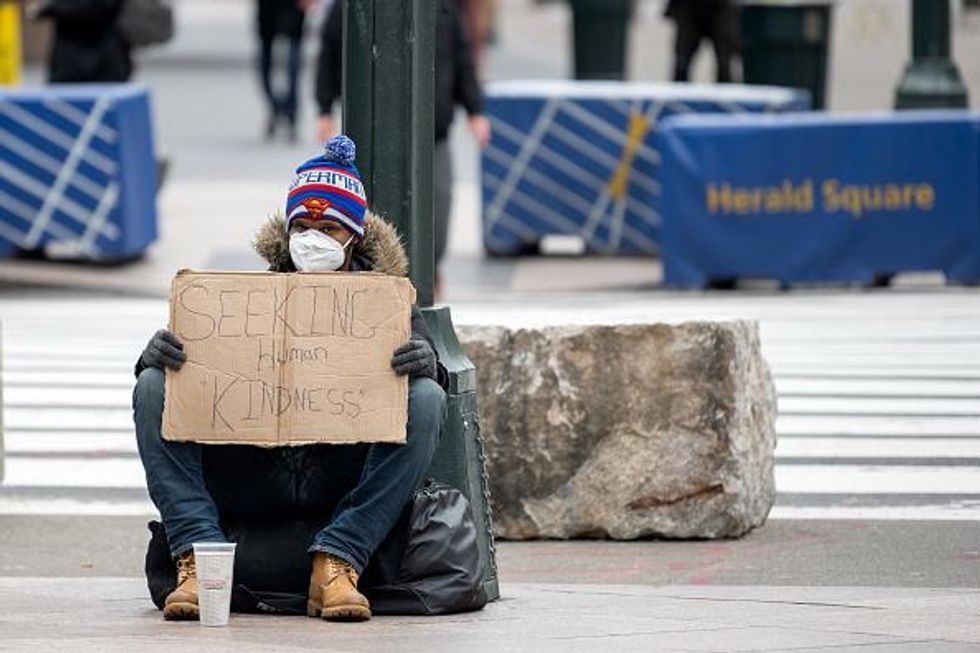 Like many huge cities across the world, there's a huge problem with homeless in New York.
At the time of writing, there are an estimated 80,000 homeless men, women, and children in New York, with at least 4,000 of them sleeping rough every night.

Many of them are young.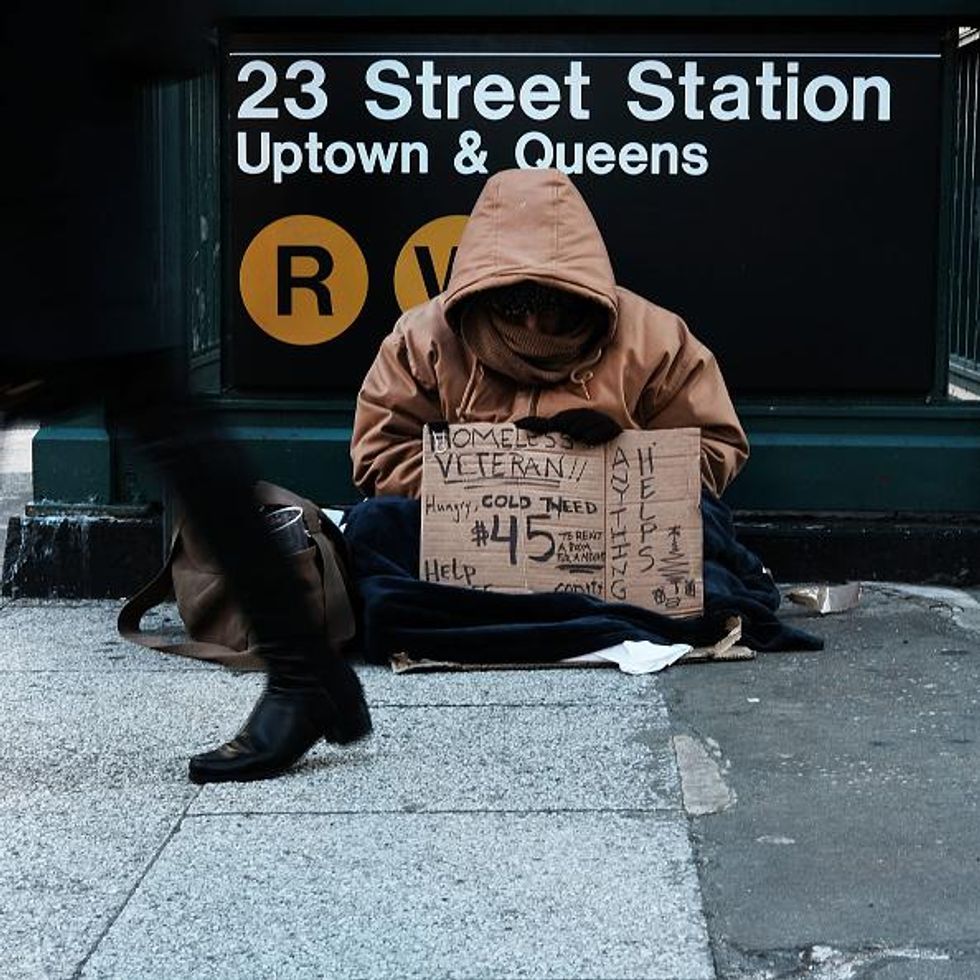 And now, New York has come up with a new effort to try and reduce the number of young homeless people on the streets… By offering them a cash payment.
The scheme, developed by Chapin Hall at the University of Chicago and financially supported by the city, will give money to 40 participants aged 18-25 for up to two years, with the aim of helping recipients find stable housing.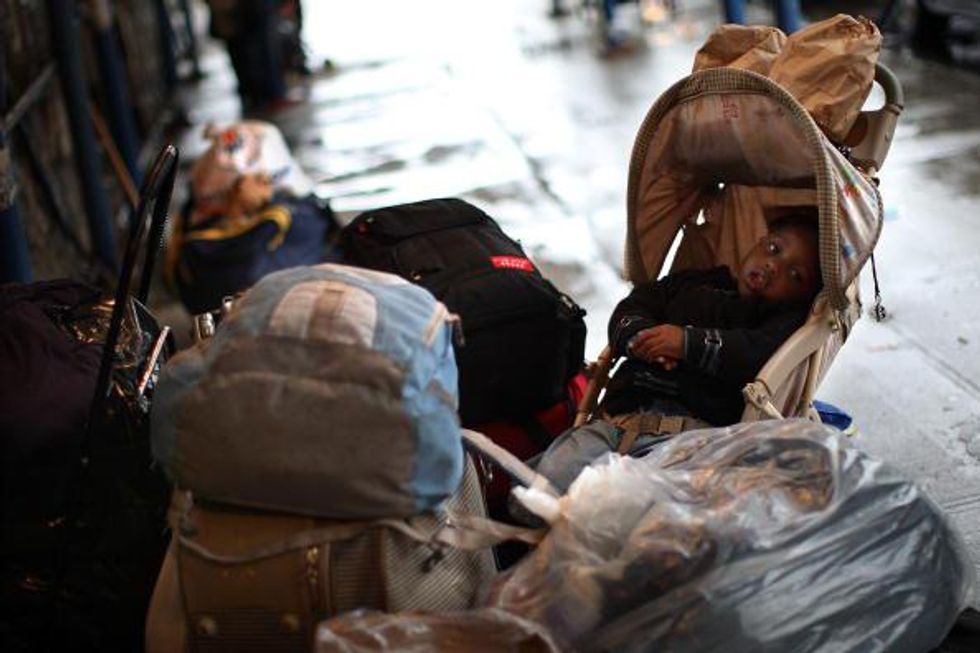 Direct cash transfers are supported by a solid international evidence base, and they recognize people's agency.
Providing direct financial assistance with supports to young people has the potential to empower them to make investments in their own success while helping to counter racial inequities stemming from legacies of injustice.



New York's outgoing Mayor Bill de Blasio added that the program will help uplift young homeless people.
Chapin Hall added that contrary to popular belief, there is no proof that giving money to homeless people results in them spending it badly…

Apparently one in ten young Americans have slept on the streets, in shelters, run away, been kicked out of home, or couch-surfed in the previous year.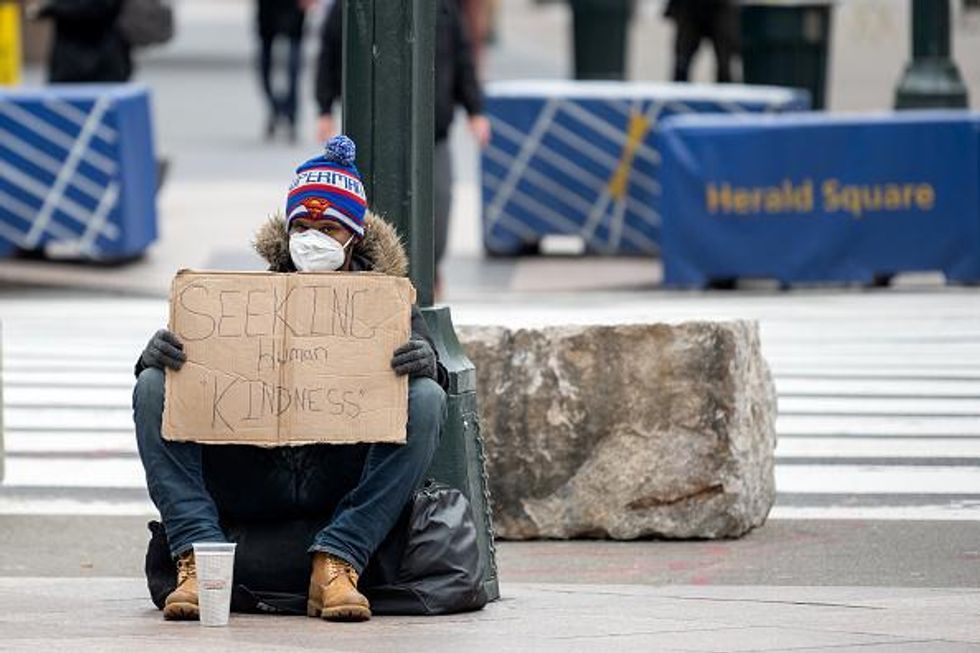 I guess we can merely hope that this new incentive helps…