In perhaps the most heartwarming story you will read all week, news came in about a young plane passenger who selflessly traded his first-class ticket for an eighty-eight-year-old passenger's economy ticket - And it was all because he heard how it was the elderly woman's life-long dream to fly first class.
Keep scrolling for the full story...
Flying first-class is a mere dream for most of us.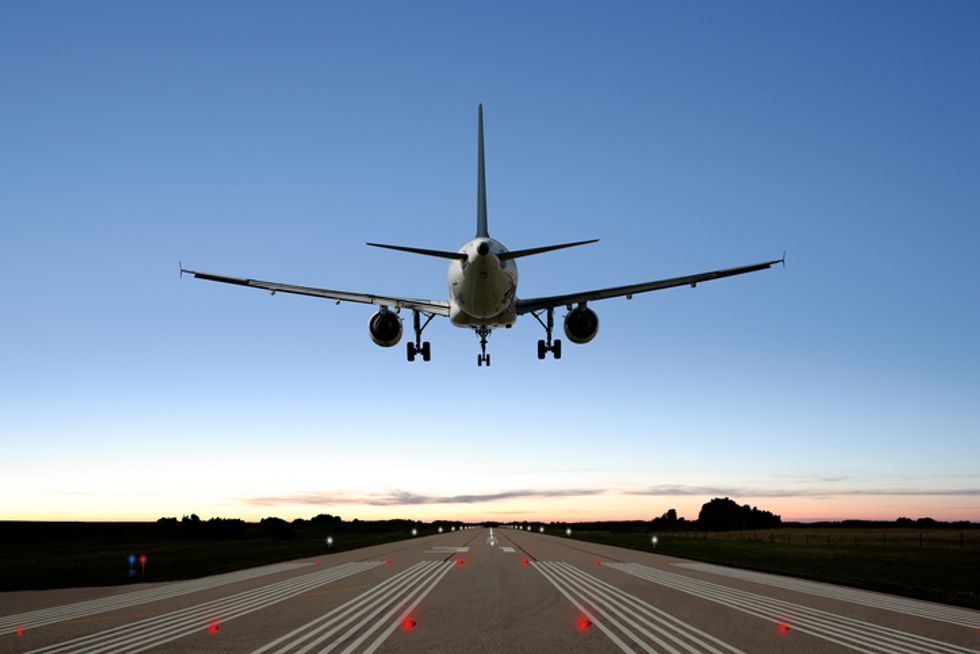 via: Getty
Sadly, the majority of us will never experience the luxury of traveling in the first-class section of an airplane.
Instead...
We are likely to spend the rest of our traveling days, cramped and uncomfortable, in coach. It's depressing, I know.
First-class travel is usually reserved for the elite...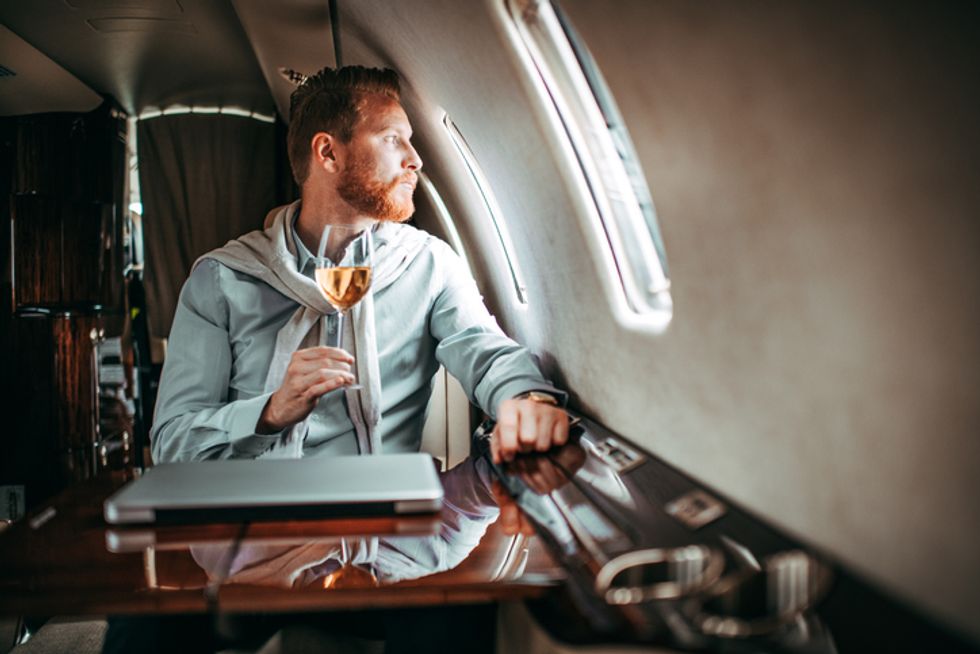 via: Getty
And the experience in itself is even
more
elite.
First-class travel offers a range of things that are simply impossible in coach...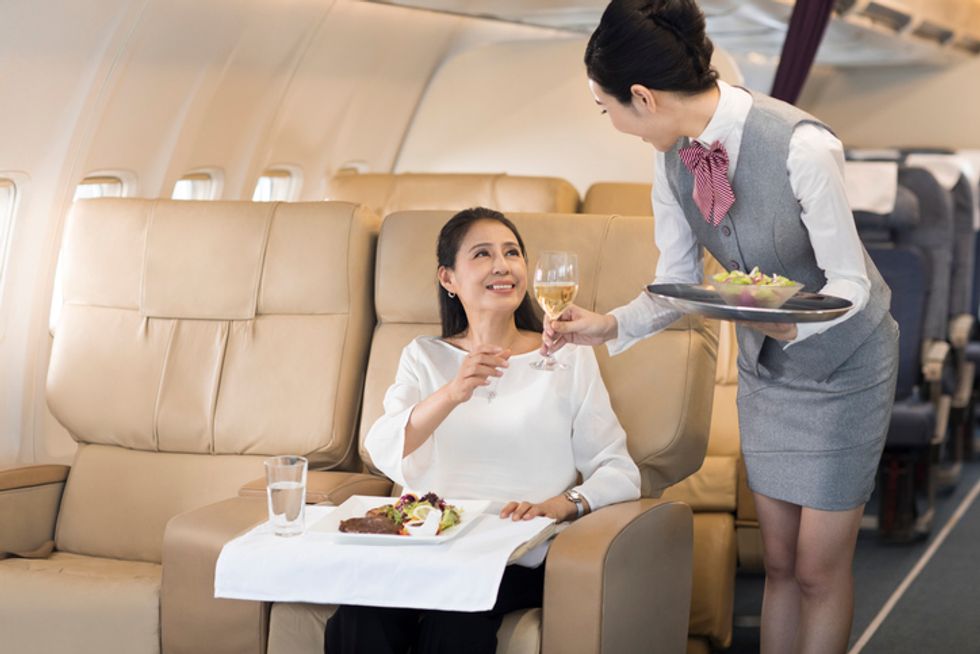 via: Getty
Food and drink are waited on you hand and foot, fully reclined beds, showers... You won't even feel like you're on an airplane when you're traveling this way.
So, if first-class is that good...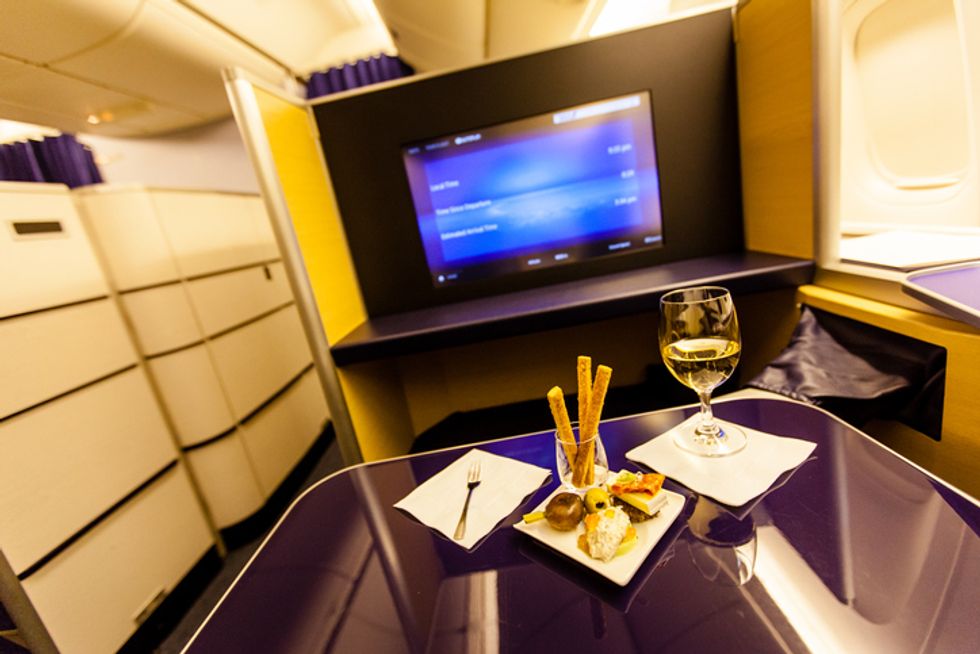 via: Getty
Why doesn't
everyone
travel in this manner?
Well, the catch is...
First-class travel is ridiculously expensive.
Most of would have to completely empty our bank accounts...
And take out several loans to be able to afford a first-class ticket.
But, on some incredibly rare occasions...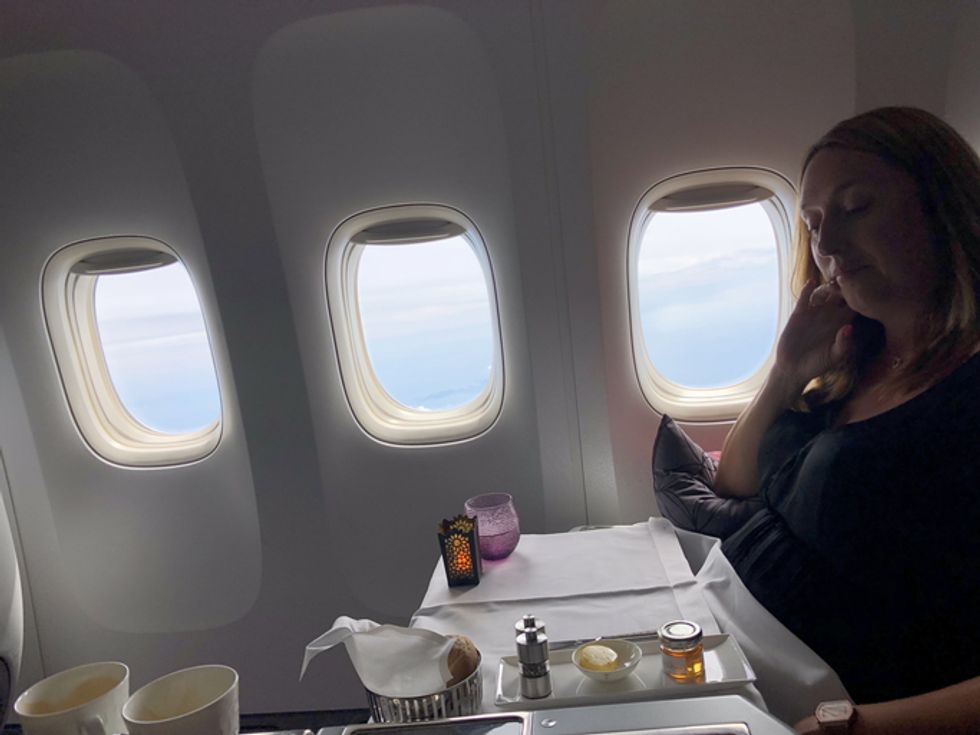 via: Getty
Some people are able to experience the first-class life through the kindness and generosity of others.
Introducing: The story of Jack and Violet.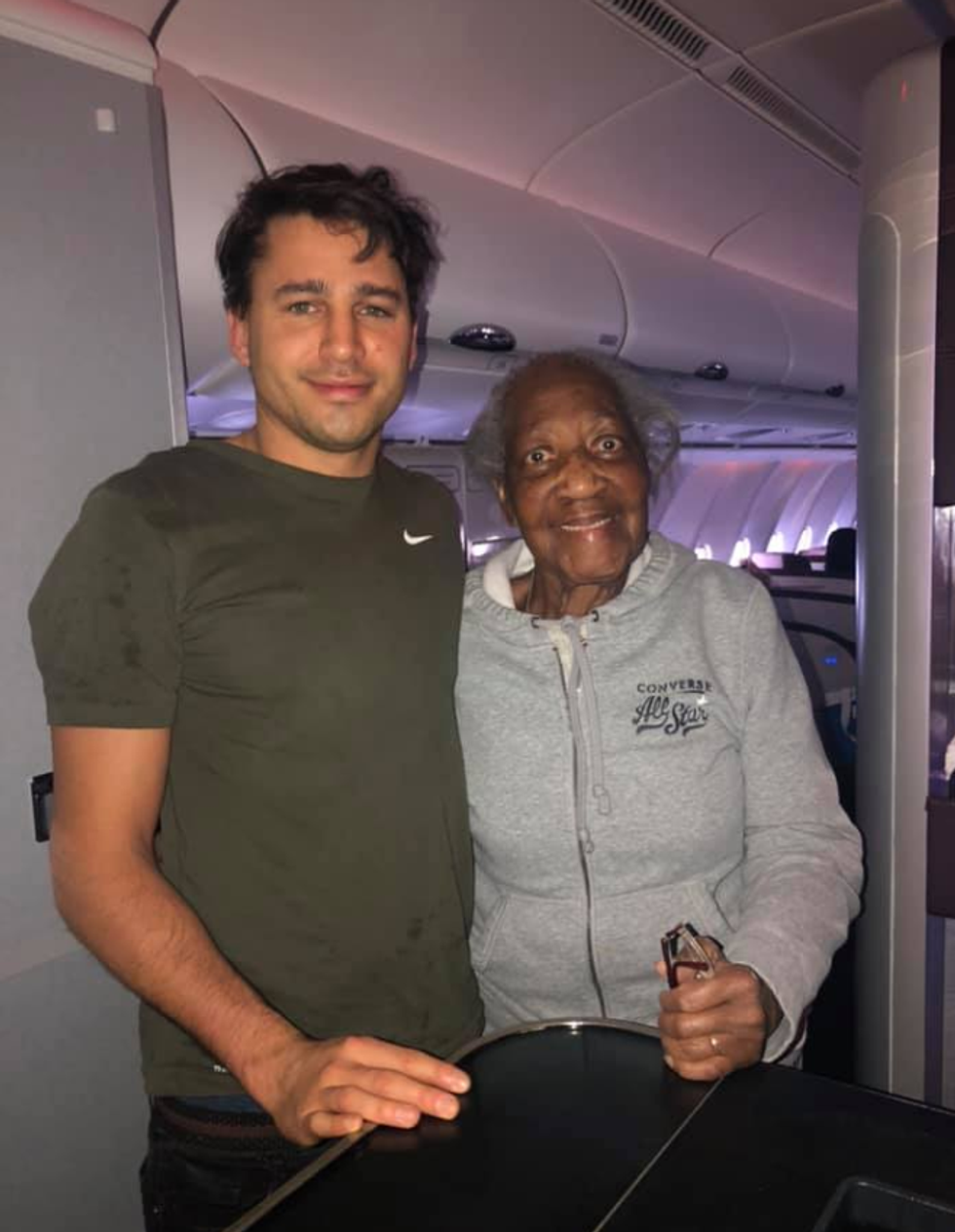 via: Facebook
It sounds like the most romantic love story, doesn't it?
Air Steward, Leah Amy, shared the heartwarming story onto her Facebook page...
Her job takes her to many exotic locations...
nothing could have prepared her for what was about to happen on a long-haul flight from New York to London.
Leah witnessed something quite remarkable while working on a flight from New York to London.
2 passengers had struck an unlikely friendship in the airport...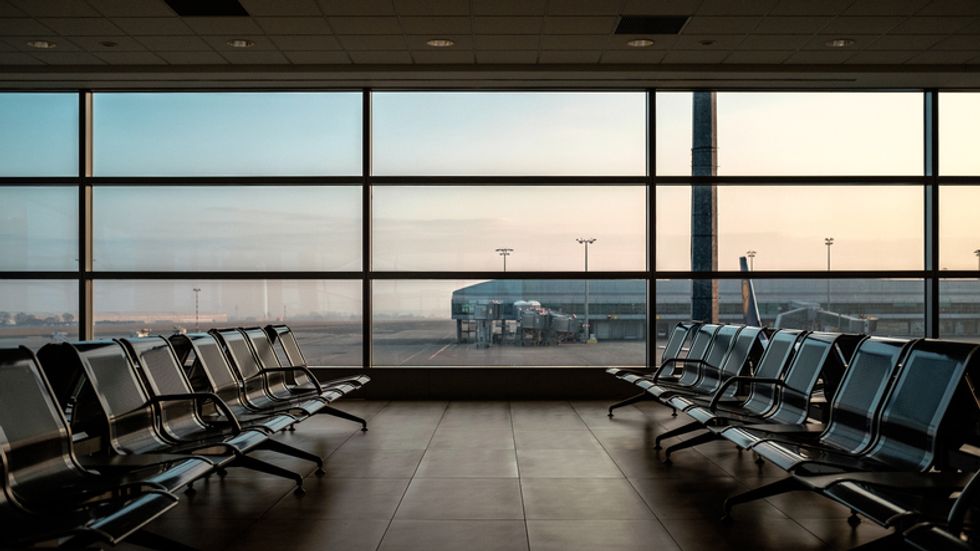 via: Getty
Violet, a retired nurse from New York, was traveling to London to visit her daughter, while Jack, from New Zealand, was returning home to the British capital after a family trip to the Big Apple.
It was Violet's life-long dream to fly first-class...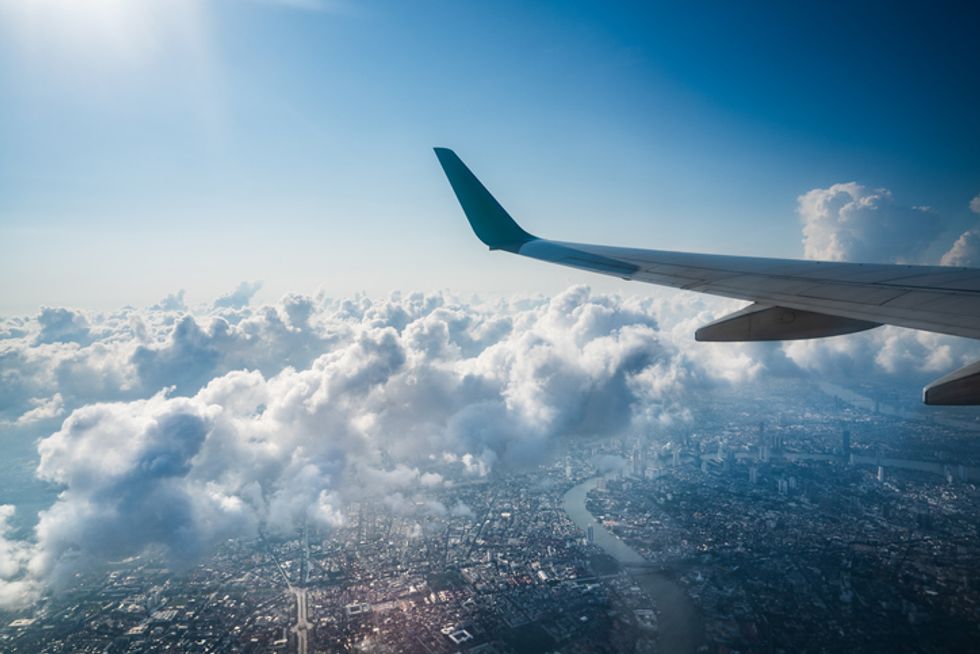 via: Getty
"Her dream has always been to sit at the front, and Jack made that come true." Leah wrote.
Now, most of us will have no clue as to what Virgin Atlantic's first-class experience is like...
So here's Virgin's official video that documents the experience, just to give you an idea of what this kind gentleman gave up to fulfill Violet's dream.
Jack gave up his seat in first-class just so that Violet could enjoy the experience.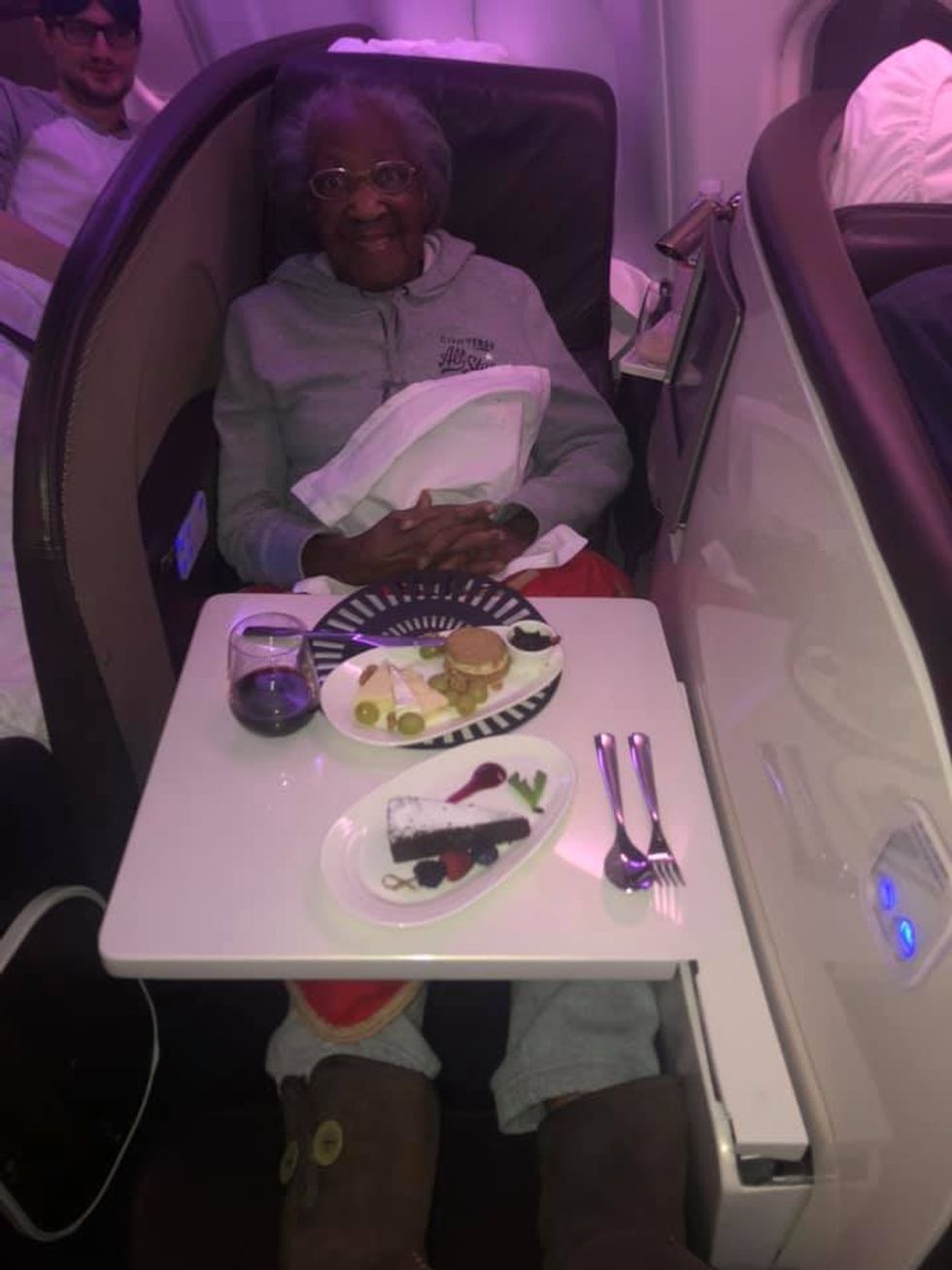 via: Facebook
Leah explained, "Jack and his family purchased seats in our upper-class cabin for a flight home from New York, but when he got on board, Jack went and found Violet in economy and swapped seats with her."
As for Jack?
Well, he quietly sat in Violet's coach seat for the entire journey without making any sort of fuss. Leah wrote, "He then sat on the row of seats directly next to the economy toilets and never made a peep or asked for anything the rest of the flight. No fuss, no attention, literally did it out of the kindness of his own heart, no one asked him to."
Violet insisted on getting a photo with her knight in shining armor...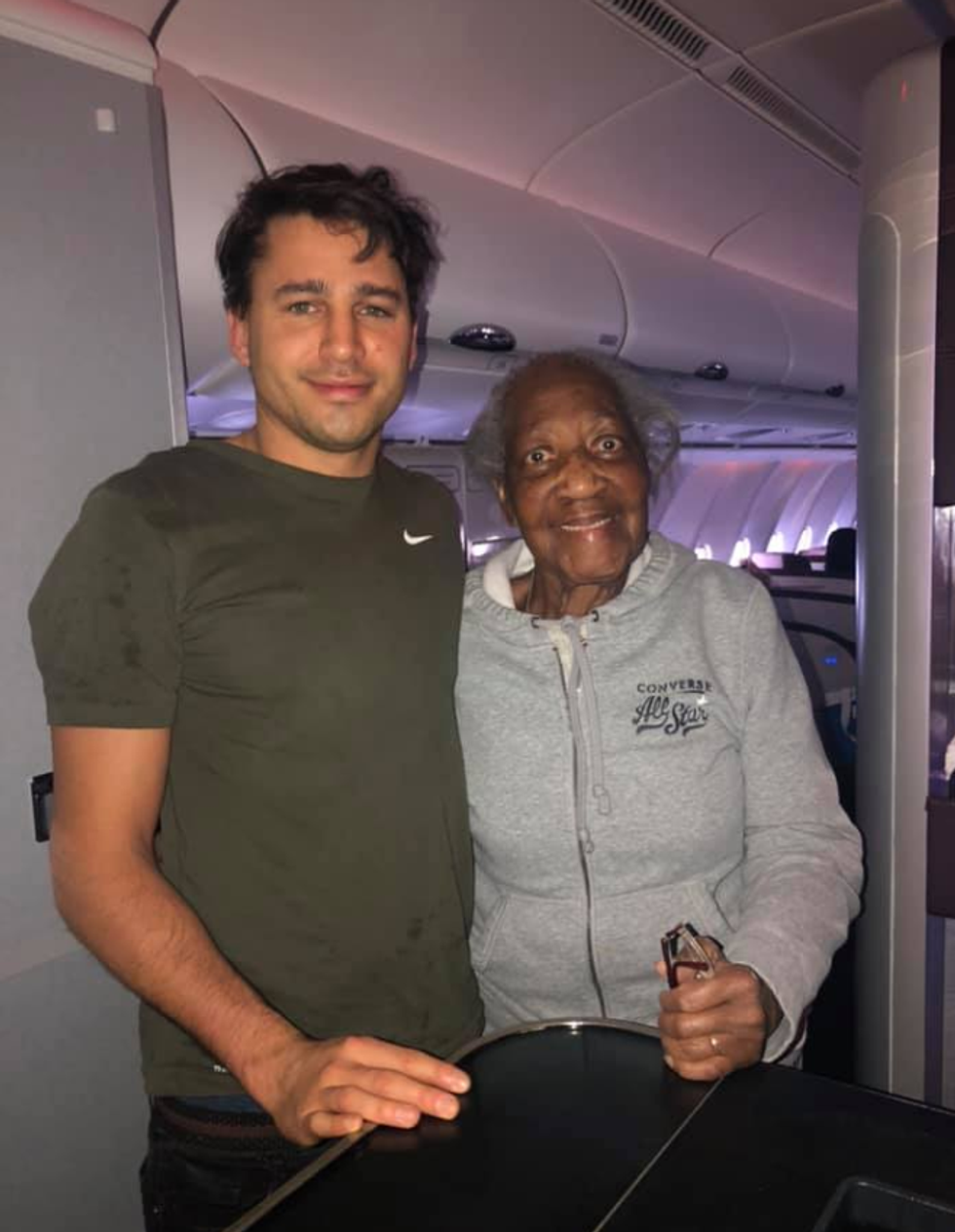 via: Facebook
Leah wrote, "She said her daughter won't believe her, and wanted a 'selfie' to prove it, but didn't have a phone or an email address. These photos are getting sent in the post tomorrow." Just when you thought this story couldn't be any more
wholesome.
And the crew couldn't resist getting a selfie...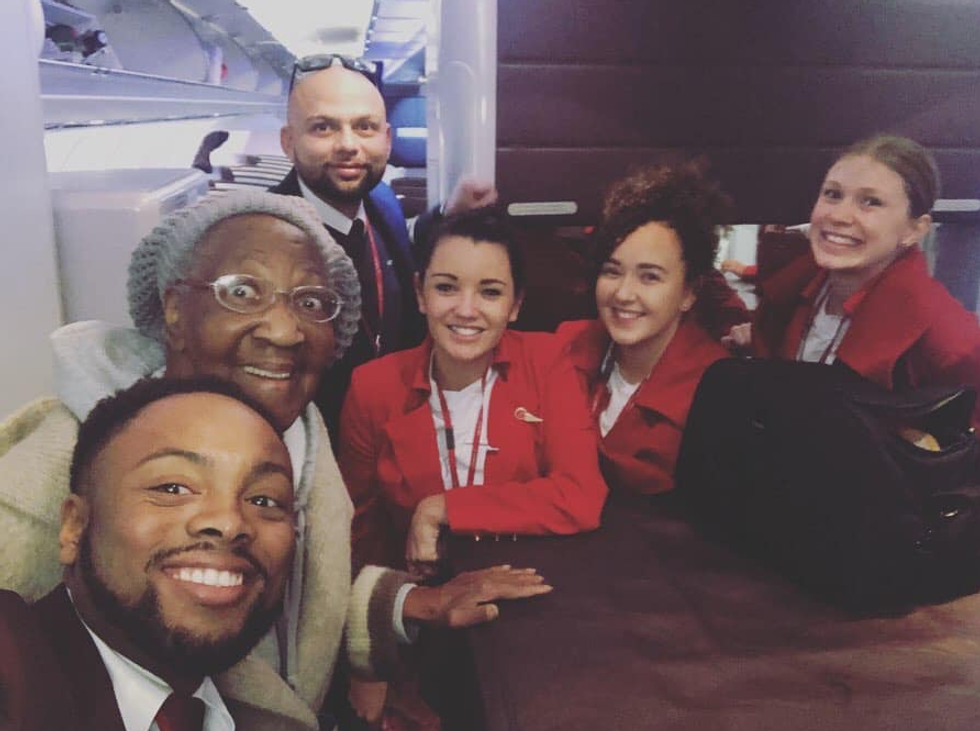 via: Facebook
Though, sadly, Jack's full identity is yet to be confirmed.
You can see Leah's full post here...
This story truly restores all faith in humanity. Jack, if you're reading this, you're an amazing person. For more heartwarming stories from people on their travels, keep scrolling to hear about one woman's random act of kindness in a busy airport...