YouTube has taken a stand against anti-vaxxers and is even banning their content from the platform.
The site has already removed multiple videos that have been spreading misinformation about the COVID-19 vaccine.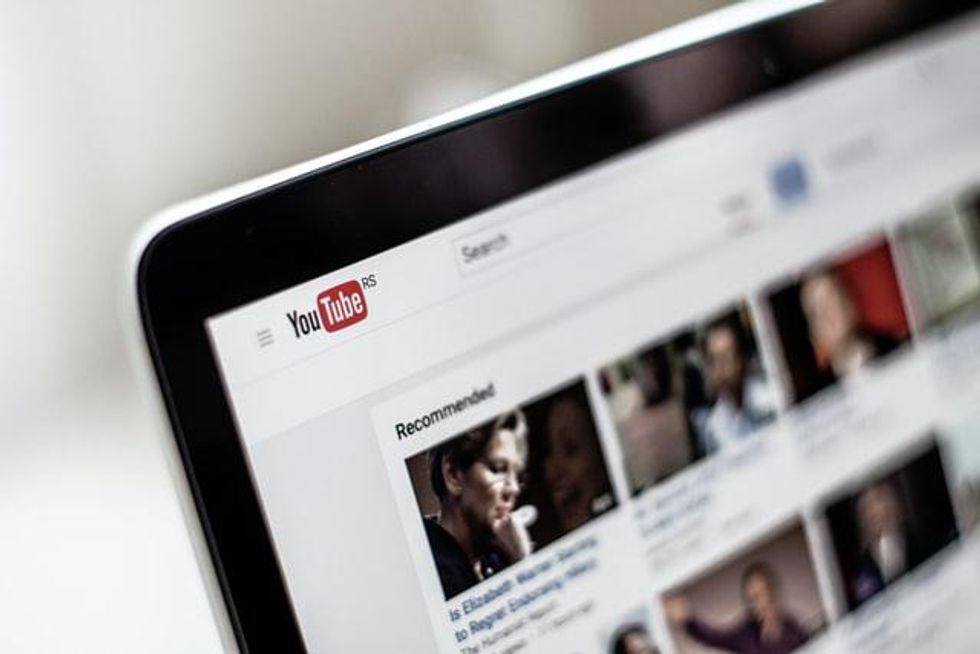 YouTube is also planning to take down channels run by and subscribed to anti-vaccine activists, with their main focus being on big names such as Joseph Mercola and Robert F. Kennedy Jr., who have been held responsible by a lot of experts for the decrease in vaccination rates across America.

One way YouTube plans to tackle this false information being spread by its users is by banning any account that declares vaccines result in serious complications or don't work against the virus.
Their aim is to remove all fake news being spread on their platform to hopefully tackle the rapidly declining vaccine rates across the U.S., which has the highest vaccine hesitancy of any country, apart from Russia, which just tops us.

​Free speech has long been a core value to the social media giant, however, when lives are at risk, they have to act.
As per a blog post, YouTube stated that while "working closely with health authorities, we looked to balance our commitment to an open platform with the need to remove egregious harmful content."

The post continued, stating they would specifically target "content that falsely alleges that approved vaccines are dangerous and cause chronic health effects, claims that vaccines do not reduce transmission or contraction of the disease, or contains misinformation on the substances contained in vaccines will be removed."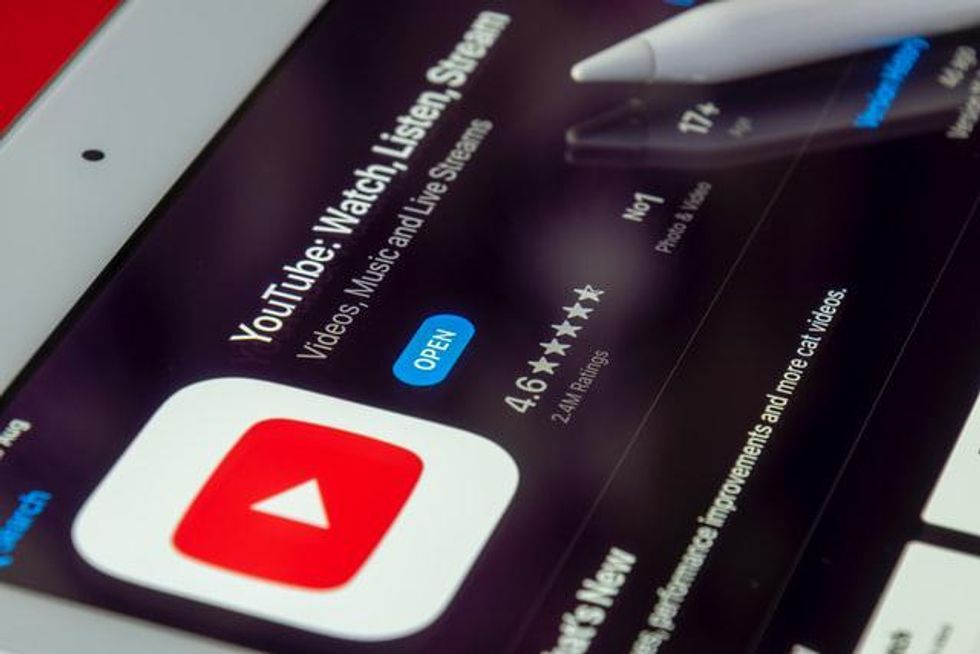 ​Adding: "This would include content that falsely says that approved vaccines cause autism, cancer, or infertility, or that substances in vaccines can track those who receive them. Our policies not only cover specific routine immunizations like for measles or Hepatitis B but also apply to general statements about vaccines."

YouTube's new policy change follows in the footsteps of another social media platform, Facebook, which declared a misinformation ban in February targeting prominent anti-vaccine activists.
Since then, YouTube has adapted the way it picks up on misinformation and has put new steps in place to make sure anything that is flagged gets removed from the site as quickly as possible.