YouTuber and charitable chef, Narayana Reddy, or better known online as Grandpa Kitchen, has sadly passed away at the age of seventy-three.
Reddy, who had accumulated over 6 million subscribers on the streaming platform, dedicated his channel to cooking various meals in large quantities and then donating the food to orphans and other people in need.
Grandpa was a true hero in the community, and grieving members of the neighborhood have been remembering his kindness and generosity.
A tribute video has been posted on the Grandpa's channel, and it demonstrates the sheer magnitude of the effect he had upon the community.
Narayana Reddy did so much good in the world.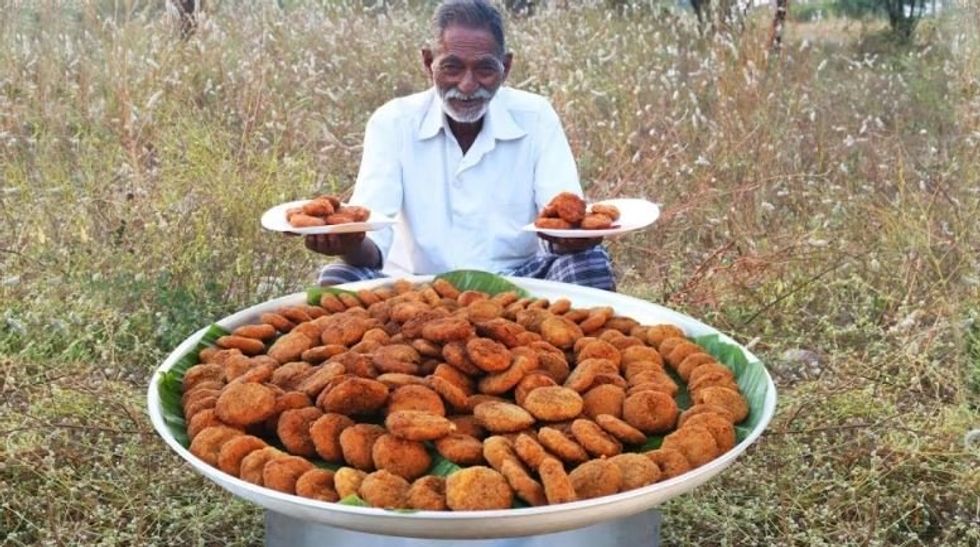 His YouTube channel was launched in August 2017...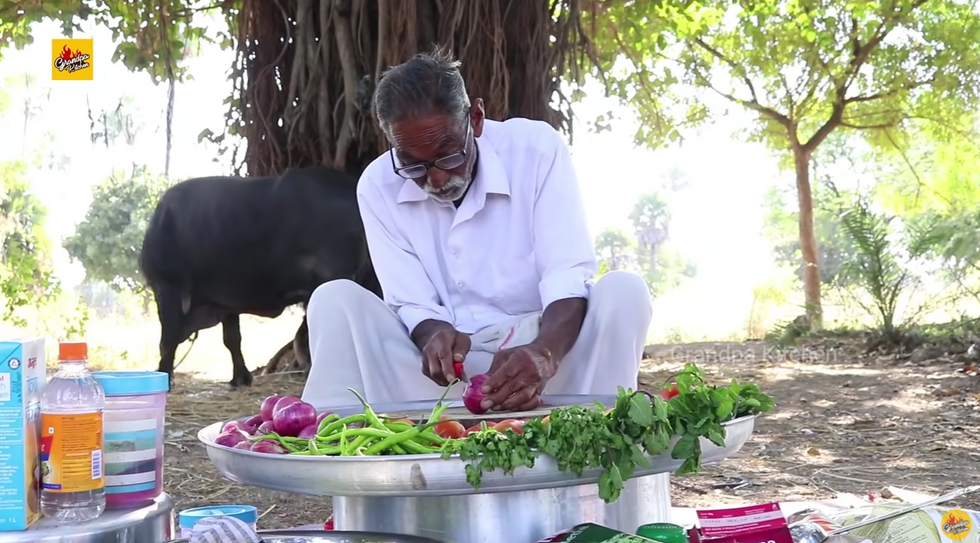 Each video had a charitable goal.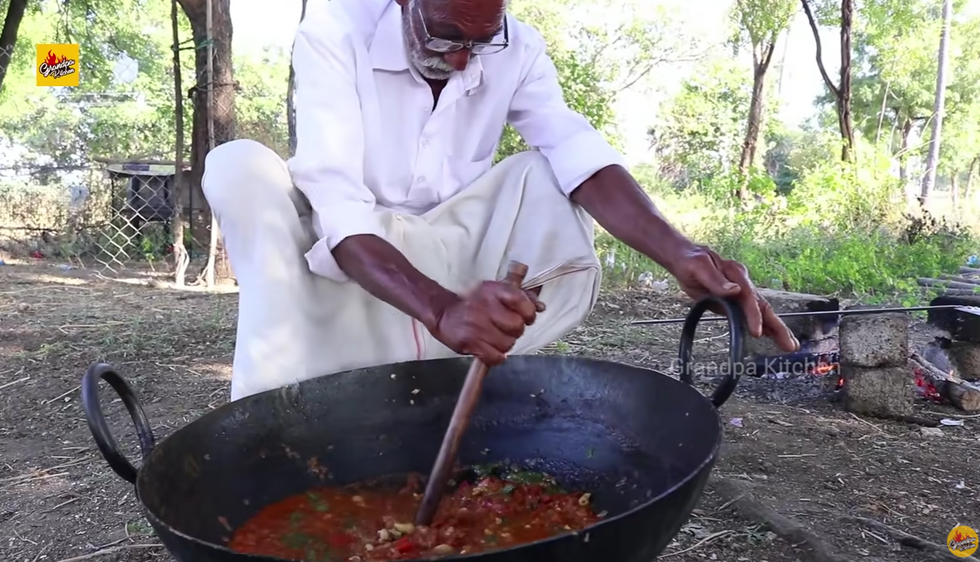 People loved the authenticity of Grandpa's videos.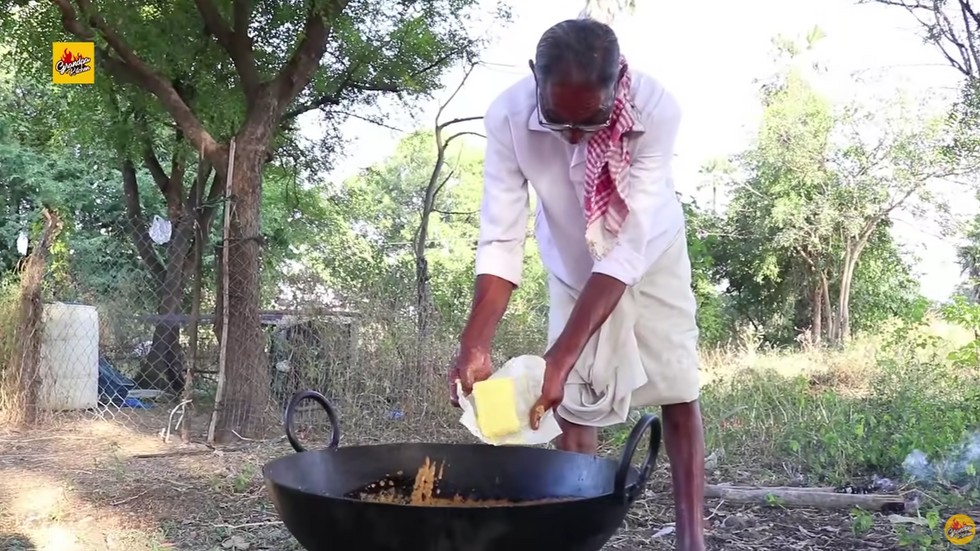 Though he covered a variety of different cuisines.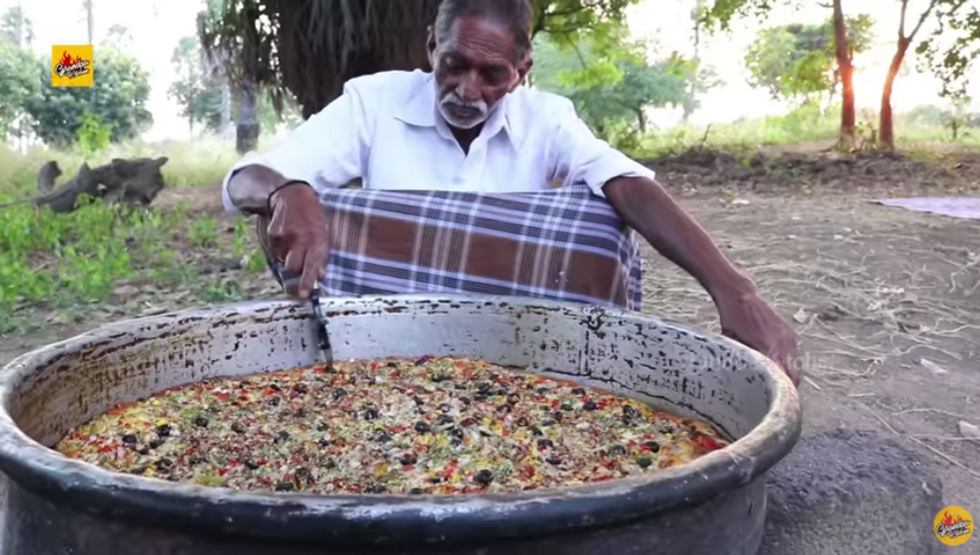 via: Youtube / Grandpa Kitchen
Despite Grandpa being based in India, he made sure to cook various meals from all sorts of different cultures. From the more traditional Indian dishes like
chicken biryani
to our country's favorite
macaroni cheese
, Grandpa made sure to cook something for everyone.
However, his cooking methods may be a little difficult to replicate at home...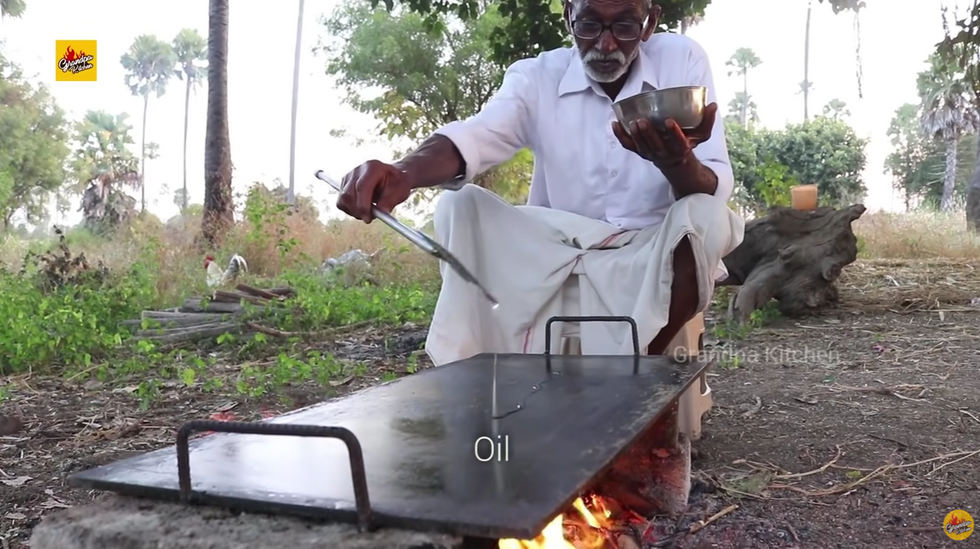 Reddy dedicated his life's work to helping others.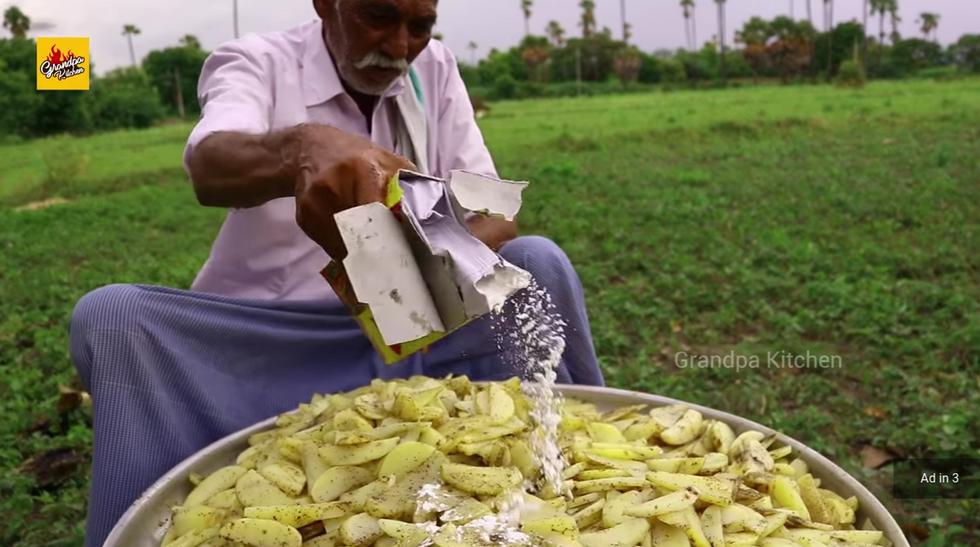 The elderly man's biography on his Patreon account reads, "We entertain people by cooking food and donate the proceeds to charities. Our goal is to provide basic necessities like food, clothing, school supplies and birthday gifts to the orphans."
So, understandably...
Details around his death have remained undisclosed.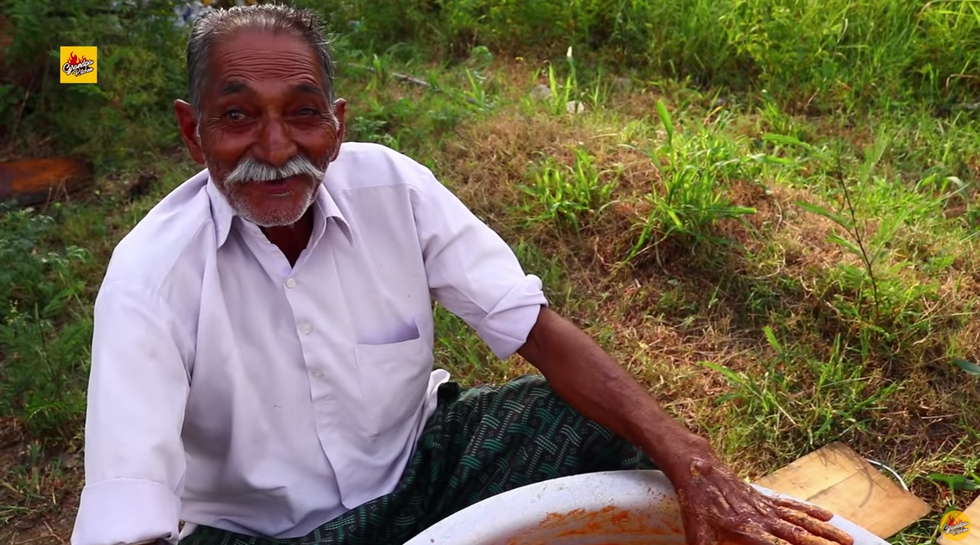 Just last week, Grandpa made his final on-screen appearance...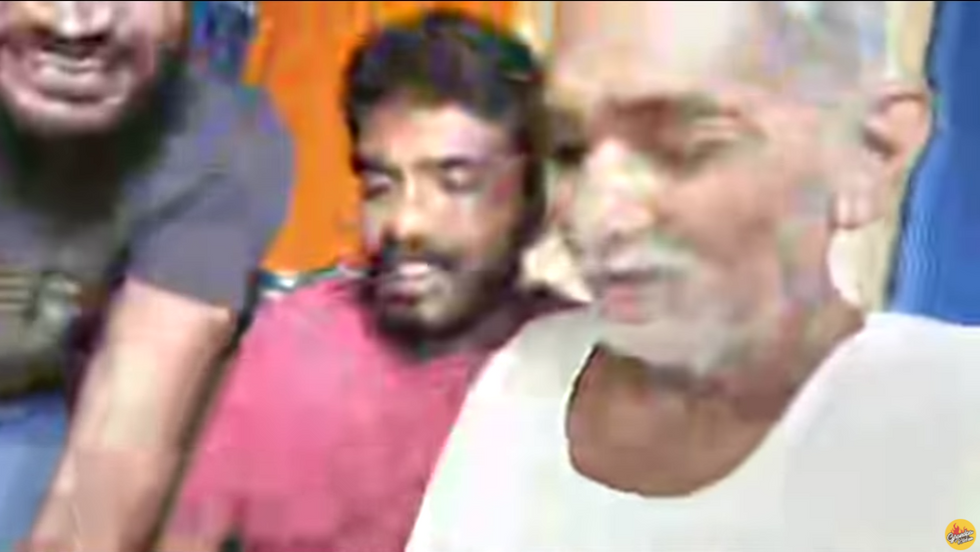 The chef was visibly frail in the video...
But, despite his deteriorating health, he seemed in good spirits,  hearing from fans from all over the world.
The community and the rest of the world, has now gone into mourning.
The video shows Grandpa's full funeral...
You can watch the full tribute video here.
And it isn't just his local community who have gone into mourning - His online following is grieving, also. One person prayed "God grants grandpa heaven," another described Reddy as a "pure-hearted person" before saying he will "forever live in our hearts." Another wrote, "Been following him for a long time and I can't really put into words how painful this is for me."
Rest in Peace, Narayana Reddy.