Legendary actor and heartthrob Zac Efron has reportedly been rushed to hospital following what is being called a 'life or death' medical emergency.
The actor, who recently played Ted Bundy, in Extremely Wicked, Shockingly Evil and Vile, was filming for his upcoming TV show at the time.
The 32-year-old was flown out to Australia where he is undergoing medical treatment.
Keep scrolling to learn more.
Zac Efron has been on our screens for over a decade.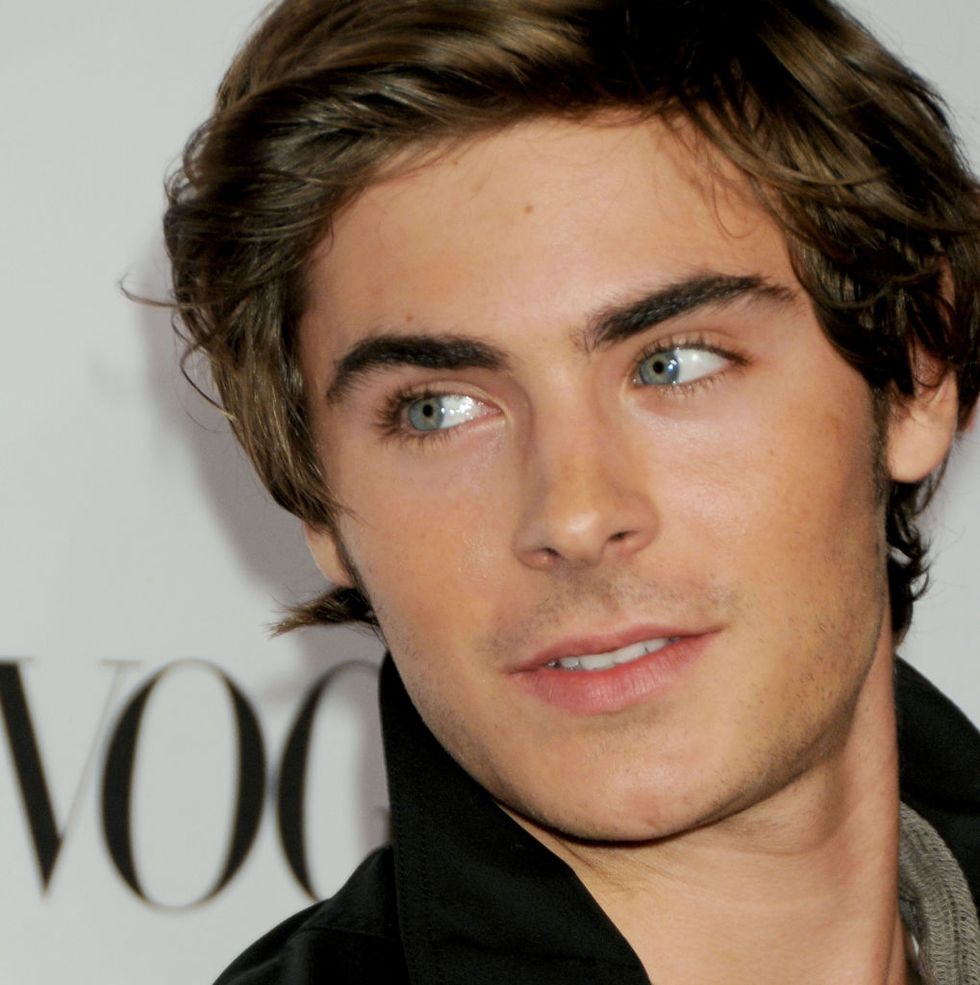 via: Getty
Zac Efron first came into our lives in 2006 as the fresh-faced, sparkly-eyed teen, Troy Bolton.
He was the ultimate teenage heartthrob.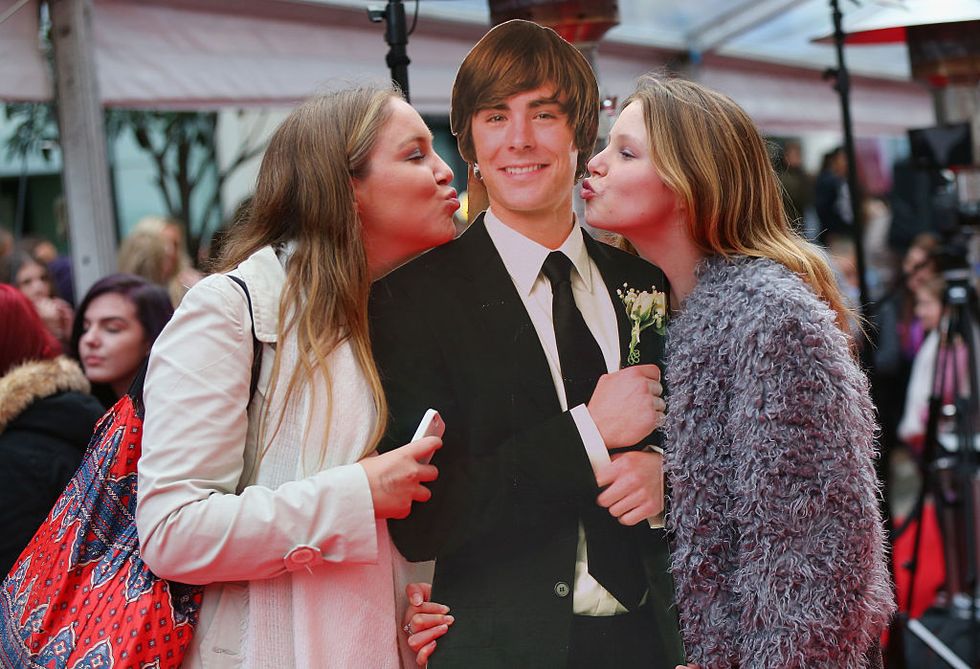 via: Getty
And young girls all over the world instantly became obsessed.
And, after his success in High School Musical...
Efron went on to play a number of other roles of a similar nature, including another teen heartthrob, Link Larkin in the remake of the 1988 musical, Hairspray.
However, as he got older...
via: Getty
Zac dropped his younger, more adolescent Disney image, and began taking on more mature roles.
The teenager we once knew and loved was gone...
Although he began appearing in many more R rated movies...
Including crude comedies such as Dirty Grandpa and Bad Neighbours.
Oh, and we can't forget the time he starred in the Baywatch remake...
Himself and The Rock certainly got a lot of attention.
And the most impressive part about his role in Baywatch?
The actor managed to build his "Baywatch appropriate" body in just twelve weeks when he was in training for the role.
But, in more recent times...
The actor has ditched the abs and ventured into much darker territory with his portrayal of the notorious serial killer, Ted Bundy.
Extremely Wicked, Shockingly Evil and Vile told the story of the demented killer...
And depicted the journey of Ted and his girlfriend, Liz, as he is captured and accused of his many murders.
And, yes, Zac did the impossible...
He managed to make thousands of women suddenly become attracted to a serial killer... Despite his lack of Baywatch abs. If that isn't a skill, I don't know what is.
And people were going that crazy over the new, and "hot" Ted Bundy...
I've seen a lot of talk about Ted Bundy's alleged hotness and would like to gently remind everyone that there are l… https://t.co/RJGYVMZX17

— Netflix (@Netflix)1548699481.0
That Netflix had to step in to gently remind everyone that Ted Bundy was, in fact, a demented serial killer and rapist, and that there were plenty of other "hot" actors to drool over on their streaming service.
But now Zac Efron has been rushed to hospital.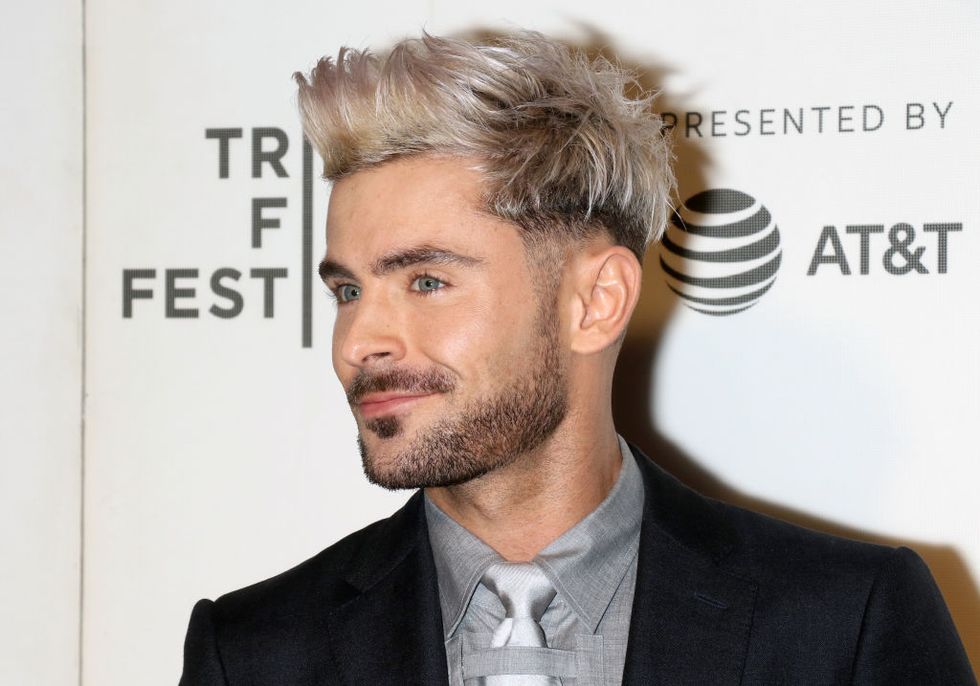 via: Getty
According to the
Daily Mirror
, Efron was rushed to hospital following a 'life or death' emergency while filming in Papua New Guinea.
The 32-year-old was flown to Australia.
Killing Zac Efron.
The actor picked up a serious illness.
He's now been giving the all clear.
The show is incredibly dangerous.
Killing Zac Efron sees Zac pushing himself to the limits, and going 'deep into the jungle of a remote, dangerous island, falling off the grid for 21 days'. I wonder if this will make the cut.