To this day, Ted Bundy remains one of America's most notorious serial killers…
Since the release of Netflix's documentary series, Conversations with a Killer: The Ted Bundy Tapes, everyone seems to be interested in Bundy and his murderous antics. In fact, it seems that this year has been Bundy's year in more way than one. Not only has the documentary series sky-rocketed, but a biopic has also been made about the killer, a biopic starring Hollywood heart-throb, Zac Efron.
And although the movie has already sparked some controversy, it still remains a coveted piece of media. And if you've been waiting to see it, then you may be happy to learn that the film is coming to Netflix very soon…
Ted Bundy was a monster.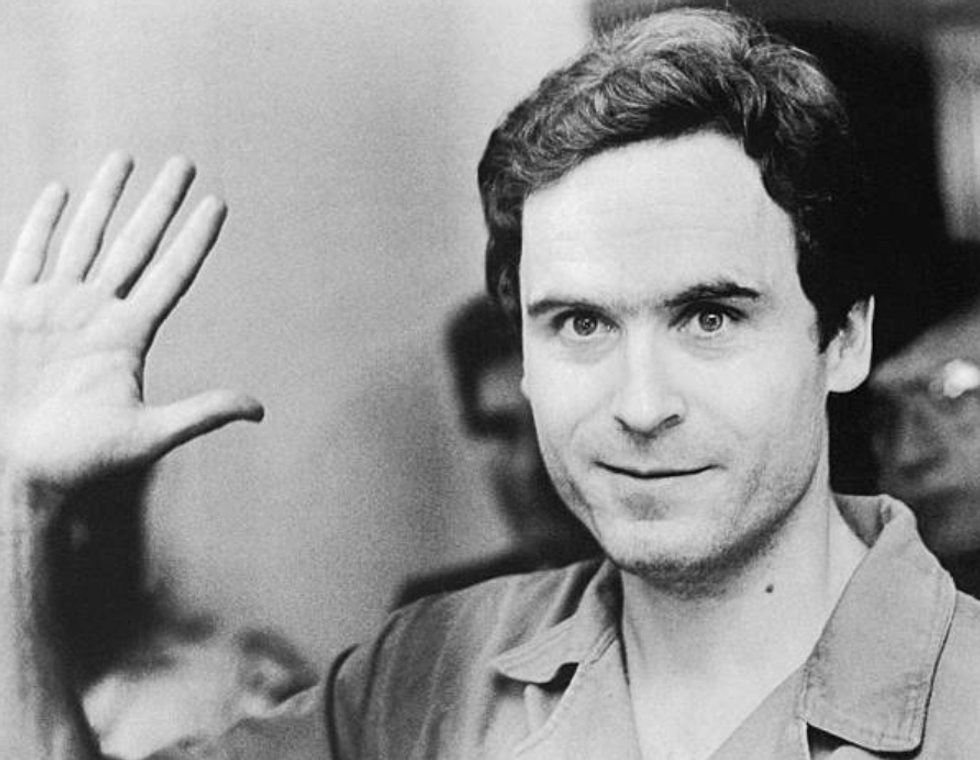 via: getty
During the 30s, Ted Bundy killed over thirty women, aged fifteen to twenty-five. Bundy was a monster in every sense of the word, committing hideous acts of mutilation, rape and even necrophilia.
But Bundy was also different to other serial killers.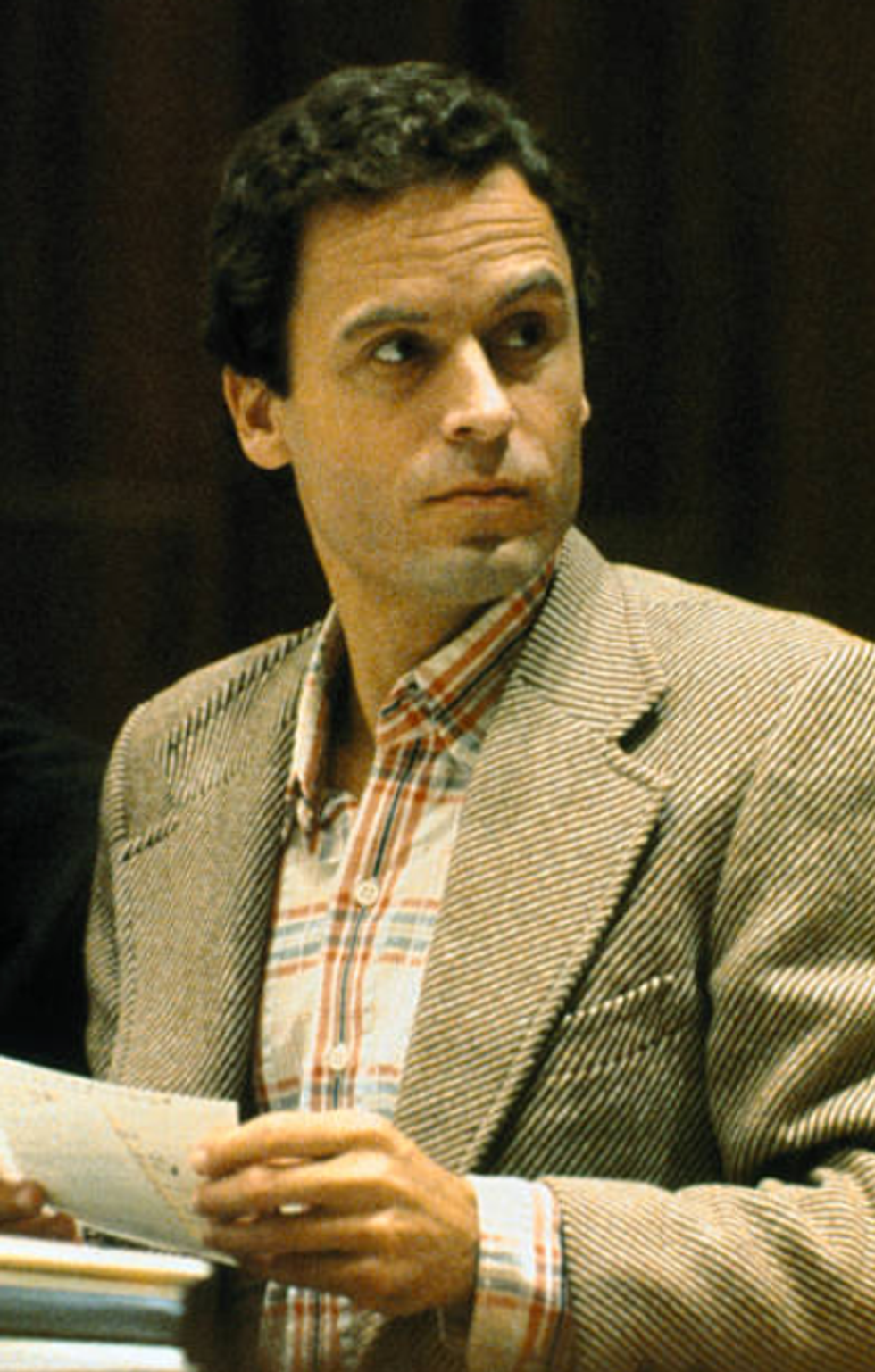 via: getty
Although Bundy can only be described as evil for his actions, he was arguably unique in that he did not
present
the expected face of evil. In fact, he was known for being charming, and even handsome.
Beyond this, he was hard to contain.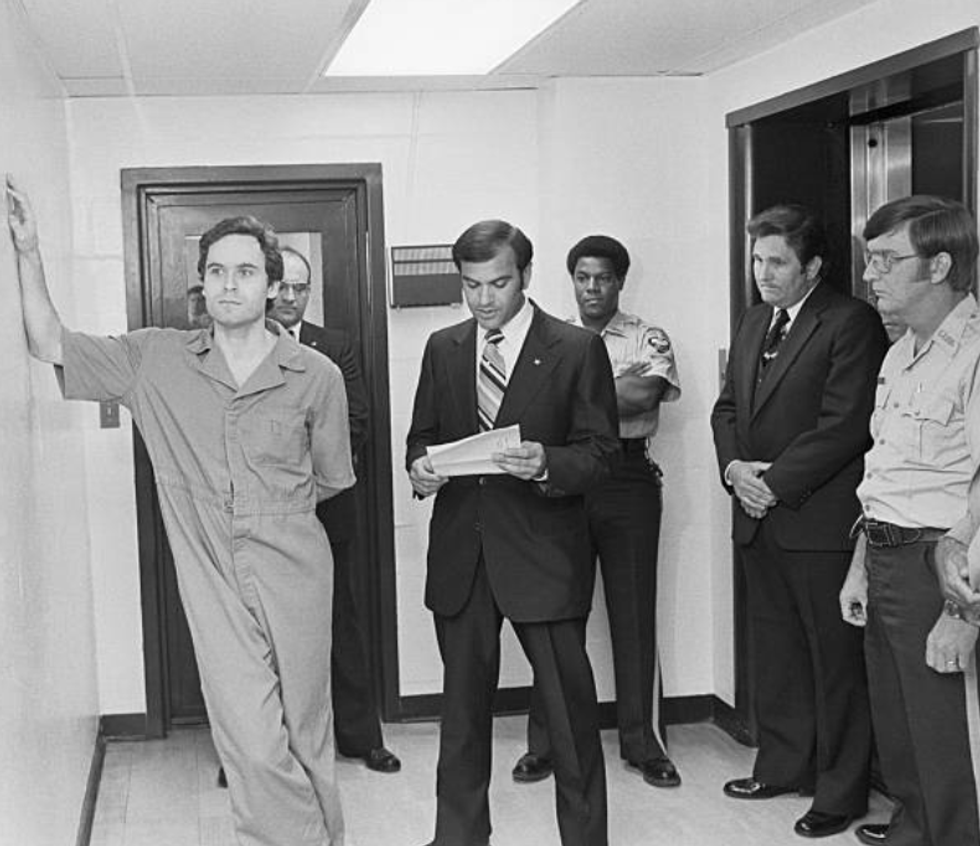 via: getty
Although he was arrested, Bundy even managed to escape from the police two times.
And he proved to be a media sensation.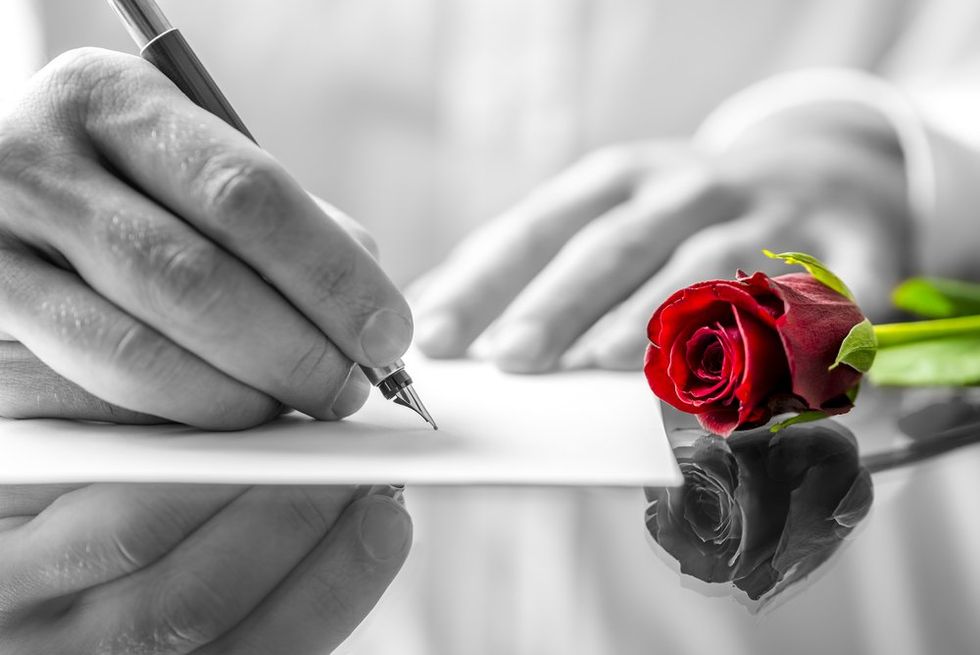 via: shutterstock
During his trial, people became enamoured by him. Even during his time in court,
thousands
of women wrote love letters to him, confessing their crushes on known serial killer.
And it seems like the world wants to know more.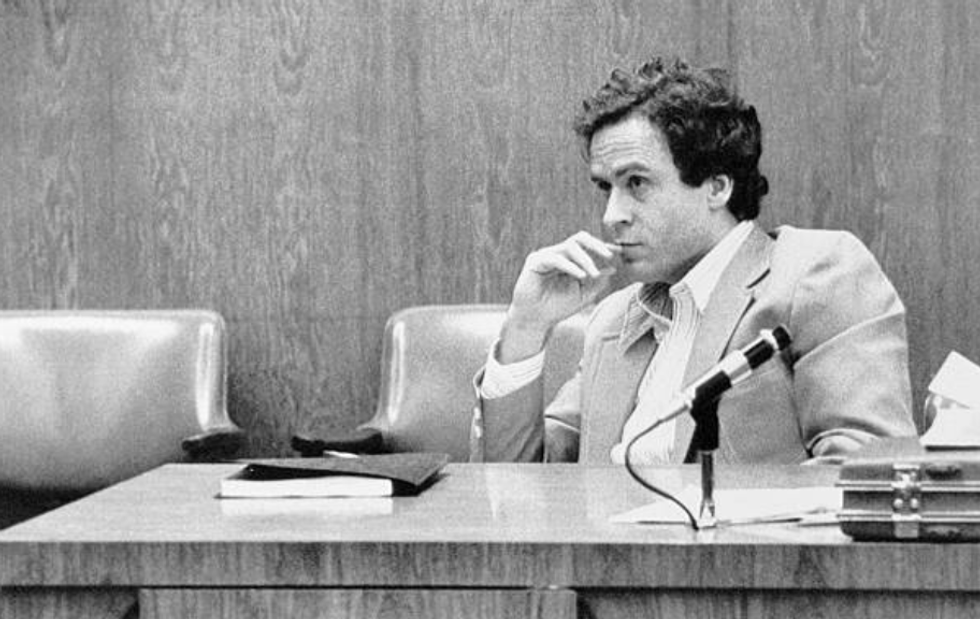 via: getty
Even though Bundy's execution in 1989 was received by applause and cheers of joy, it seems that, now, people want to know more about what happened.
And they want Hollywood to tell them.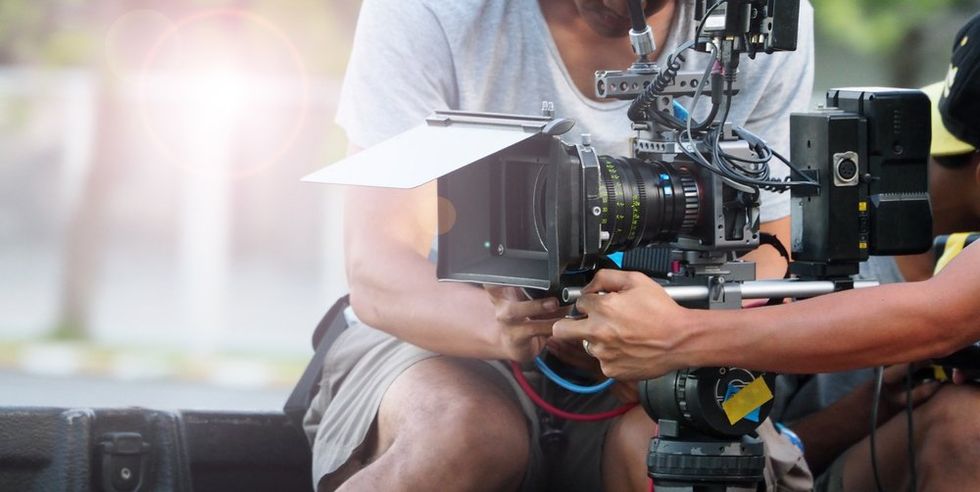 via: shutterstock
Recently, rumors of a new movie hit the headlines and it just so happens to be a biopic about the infamous American murderer.
And the movie's title pretty much sums Bundy up.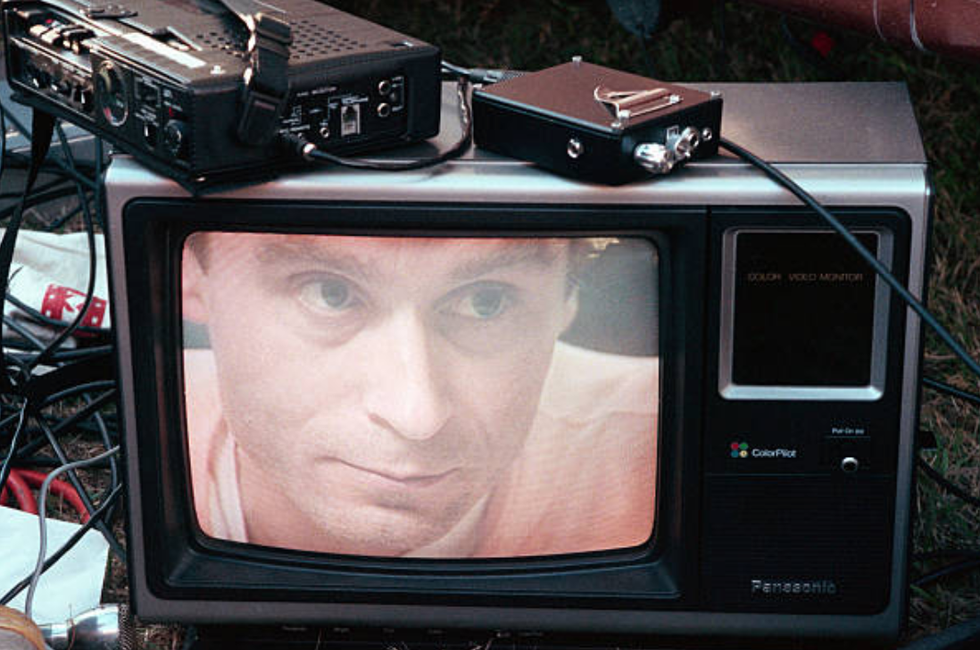 via: getty
The film is entitled
Extremely Wicked, Shockingly Evil and Vile. 
These are the words used to describe Bundy by his judge.
Ted Bundy is being played by a certain heart-throb.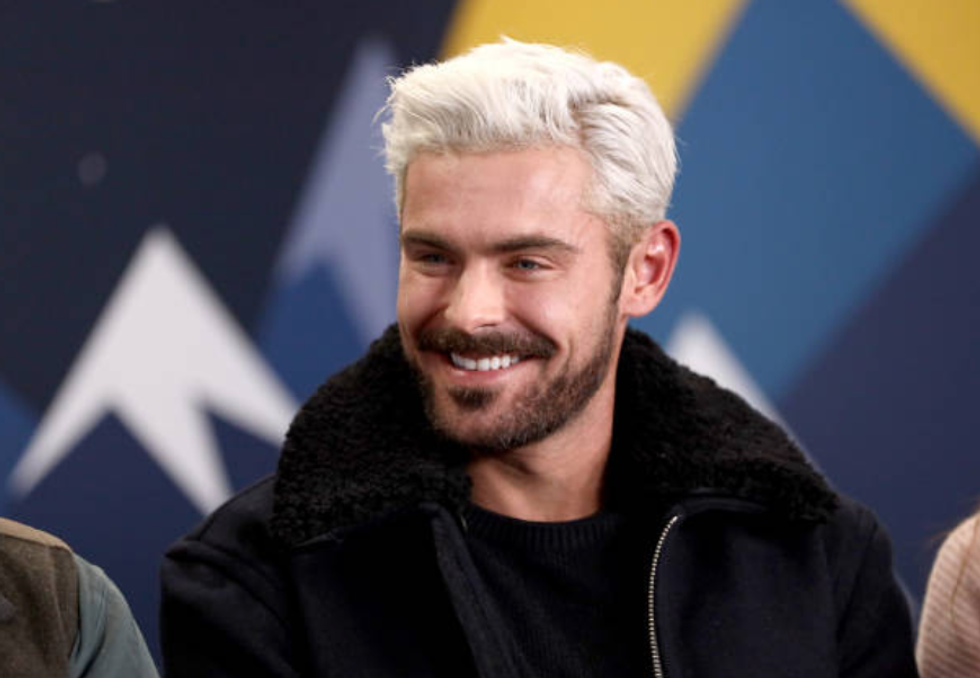 via: getty
The movie was directed by Joe Berlinger, and stars it everyone's favourite Hollywood hunk, Zac Efron, in the title role.
It was a casting choice that sparked some criticism.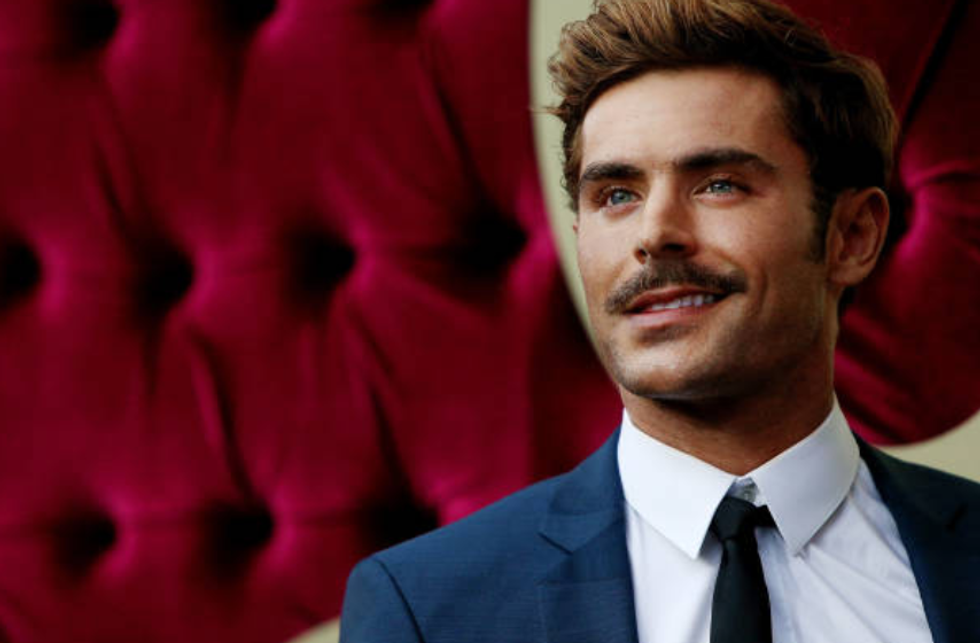 via: getty
Almost as soon as the movie was announced, the casting of Efron was criticized. Many people didn't understand that Bundy was known for his looks and charm and wondered what the casting team's intentions were when they hired such a well-loved and good looking actor to play a serial killer.
Even Efron had to speak out about the criticism;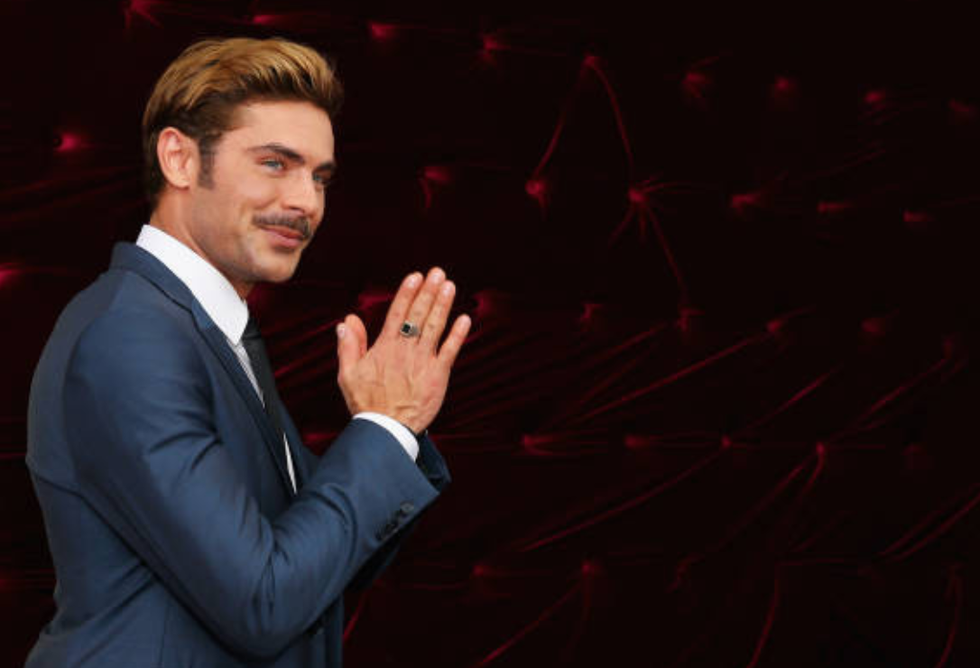 via: getty
In an interview with
Variety
, Efron had this to say about the killer: "Ted had this thing about him, this magic Ted Bundy facade. He has charm... It wasn't until after he fully admitted to everything that most of the world really believed Ted was even capable of these things. He pulled the wool over a lot of people's eyes."
But, overall, the film has been pretty well-received.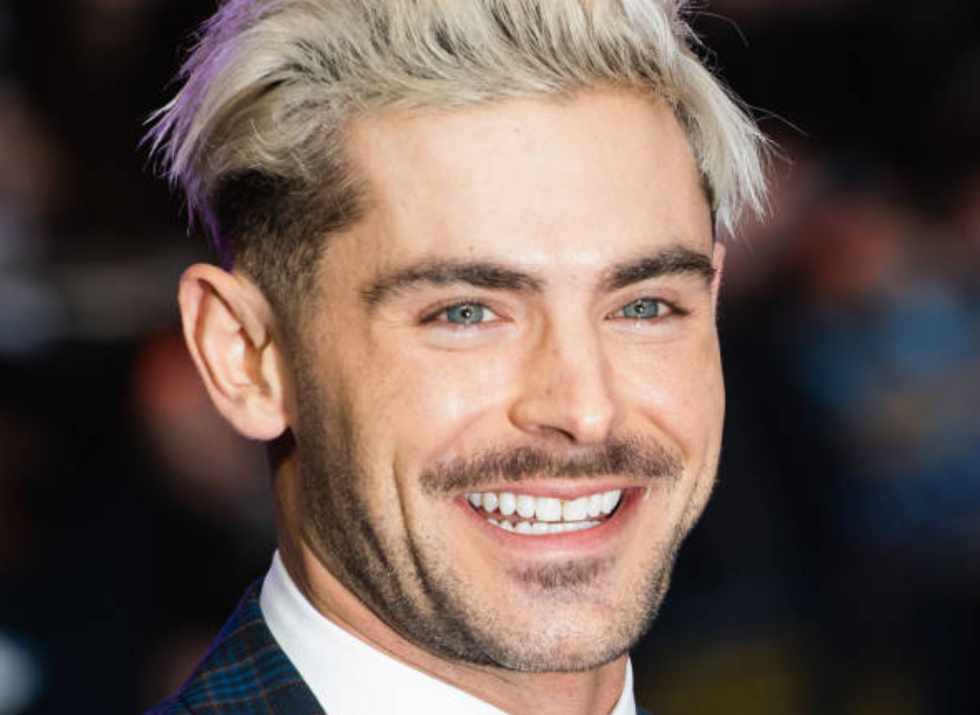 via: getty
Efron's performance has received particular praise.
And the movie's coming to Netflix!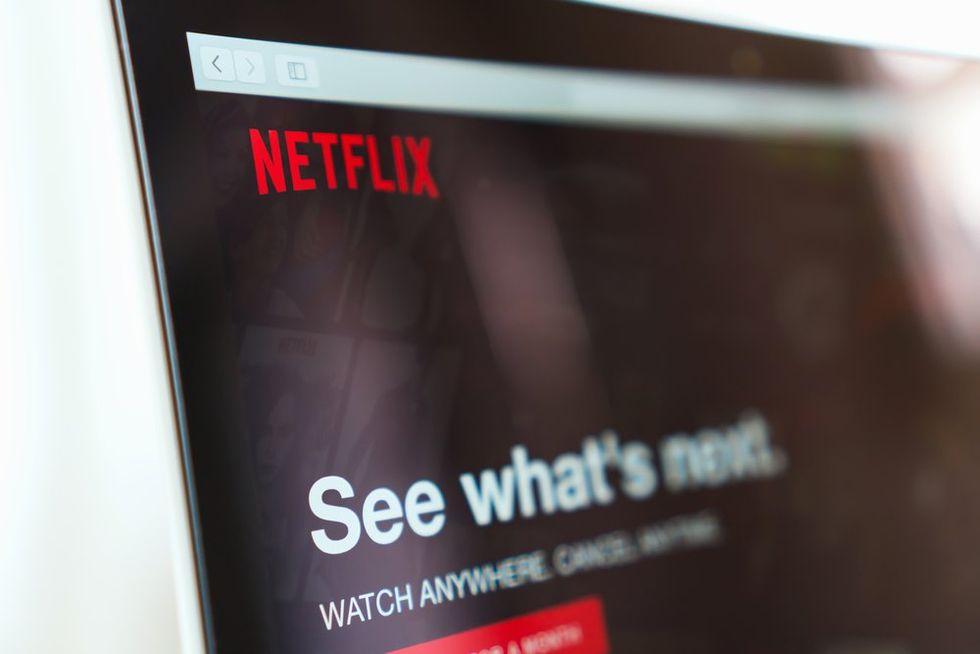 via: shutterstock
The film was originally released at the Sundance Festival back in January, and now it's hitting the stream.
It's happening soon.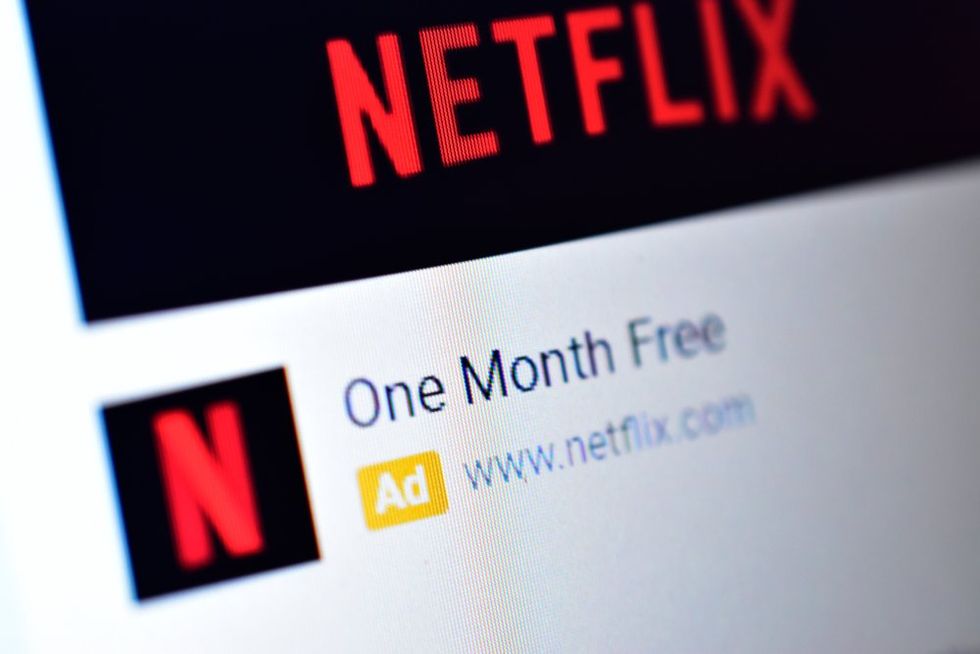 via: shutterstock
The film will hit Netflix on May 3
rd
.
So if you want to see Efron as a murderer…
Here's your chance.
Are you going to watch it?
Beyond Efron, the movie also stars Lily Collins, Kaya Scodelario and John Malkovich. So will you be watching it?