Zappos moved their headquarters to Las Vegas a few years ago, and they've since made themselves a part of the Las Vegas community. After the devastating attack at the Mandalay Bay Resort and Casino in Las Vegas this month, they've stepped up and pledged to match up to $1 million in a fundraiser they created for the victims and their families. Now they've taken an extra step and offered to pay the funeral costs for all 58 victims of the massacre.
The first Zappos fundraiser for the victims and their families has already raised $354,677.
here
.
They found that three of the families of the victims were struggling to pay funeral costs, and offered to help.
said Steven Bautista
, the leader of the Zappos for Good program. Funerals can cost upwards of $10,000. First, the company
paid over $20,000 in funeral costs
for those three families who were struggling with the expenses. Then they decided to offer to do the same for the rest of the victims. This money is not coming from the fundraiser, but from Zappos directly. Bautista went so far as to offer to have the families of the victims email him at zapposforgood.com if they found that it was taking too long to receive aid or financial help.
Bautista told the Las Vegas Sun that he has been inspired by the ways that small business in Las Vegas have stepped up to help the victims of the attack.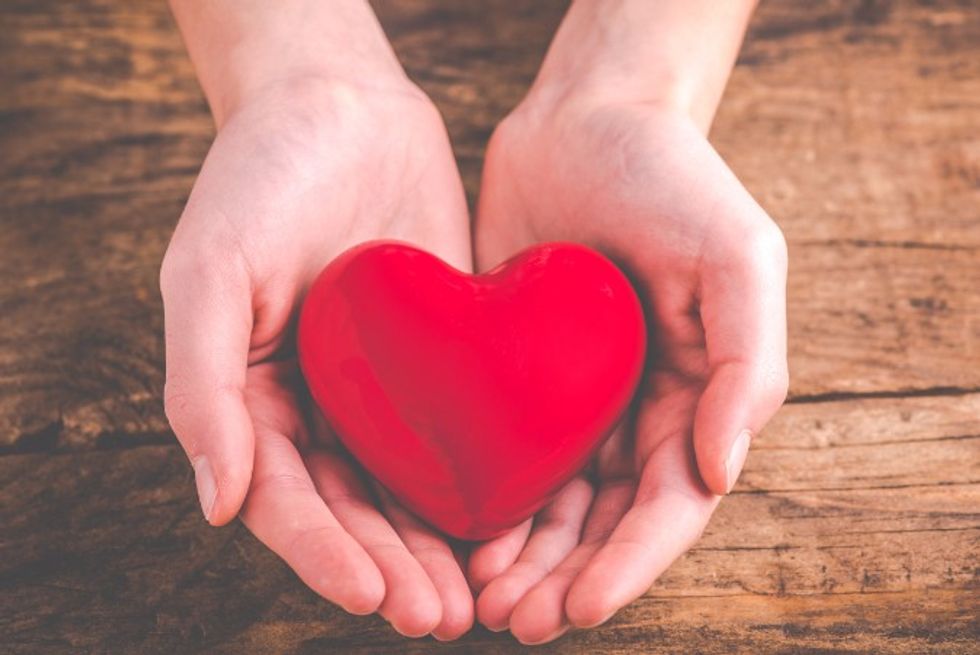 via: Shutterstock
He said that a bakery donated all of their cupcakes and raised $18,000 to add to the Zappos fundraiser. Atomic Liquors, another local business, donated $30,000. Bautista told the
Las Vegas Sun
, "I think you have every facet of the community coming together to raise donations, and that's what makes it special. It's not just the big businesses — it's the small businesses and community members. That's why this is a great place to live."