Victory for environmentalists, as Zimbabwe has finally banned China from mining coal in their biggest National Park...
And China's reaction to the decision is unexpected, to say the least...
Victory for elephants...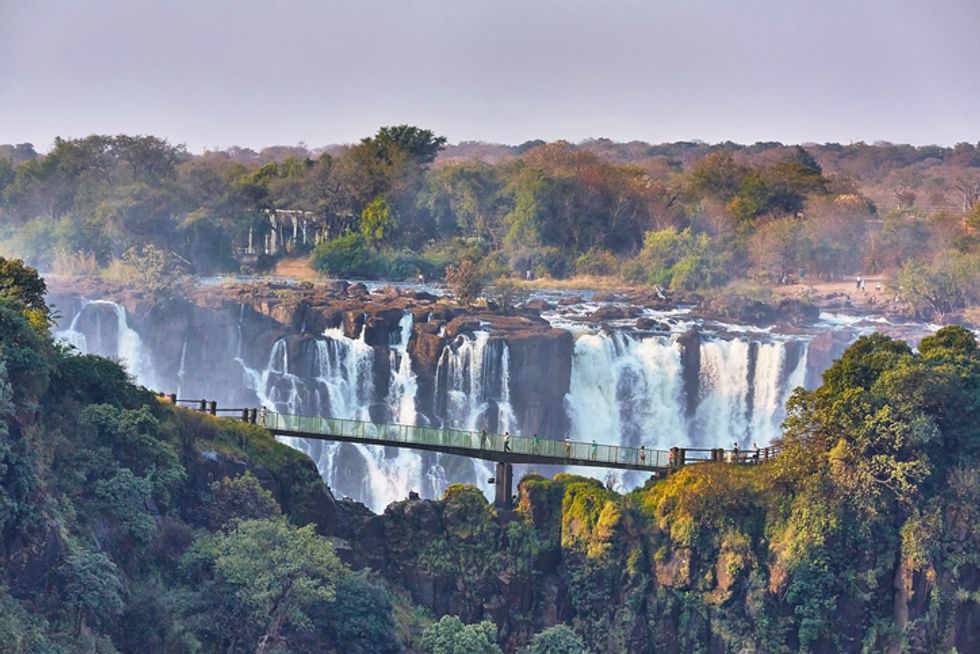 After the decision to allow China to look for fossil fuels in Hwange National Park was overturned.
2 Chinese companies had previously been awarded licenses to mine for coal in the area...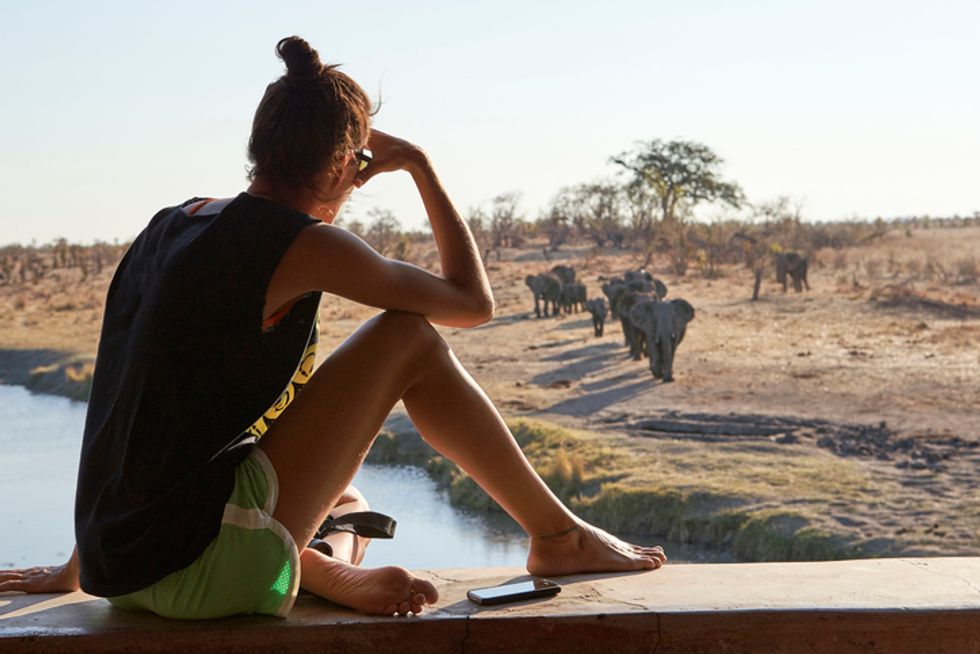 Which is home to over 40,000 elephants and hundreds of other species.
This would devastate the land...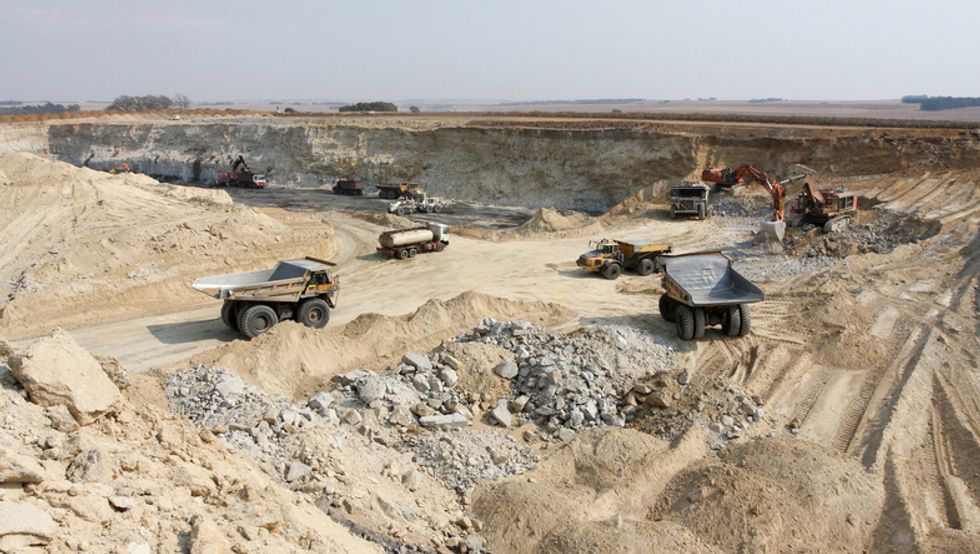 And cause irreparable damage to the ecosystem.
The elephant is a truly majestic species.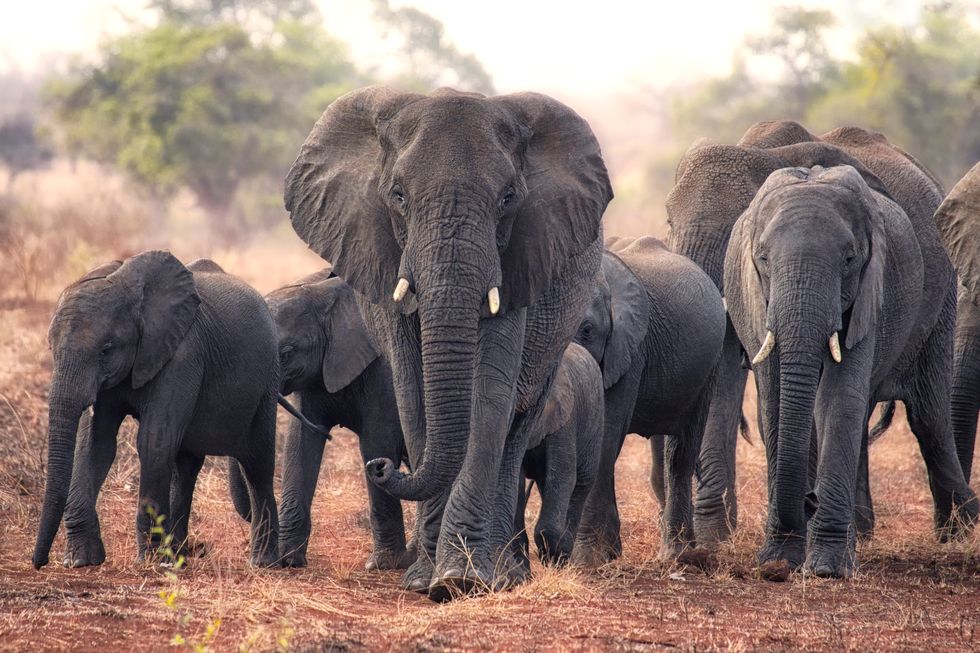 With it being one of the largest mammals in the world, elephants are greatly respected in many different cultures.
They are incredibly sociable animals...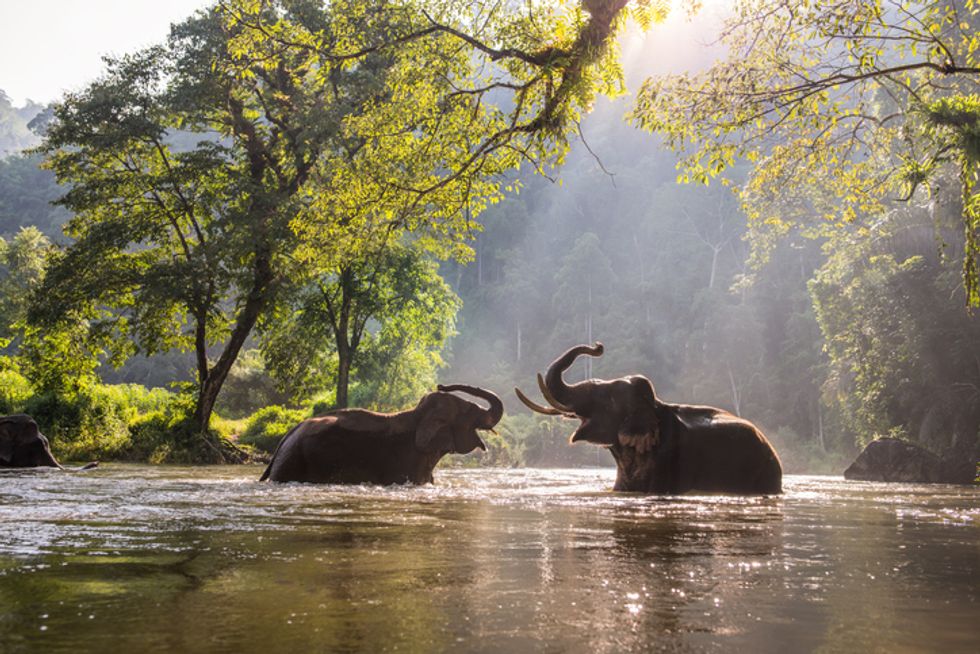 And elephants are usually spotted in groups of around 6 or 7 females, and they are known to join other groups of elephants to form a larger group.
But sadly, these majestic creatures have faced years of hardship.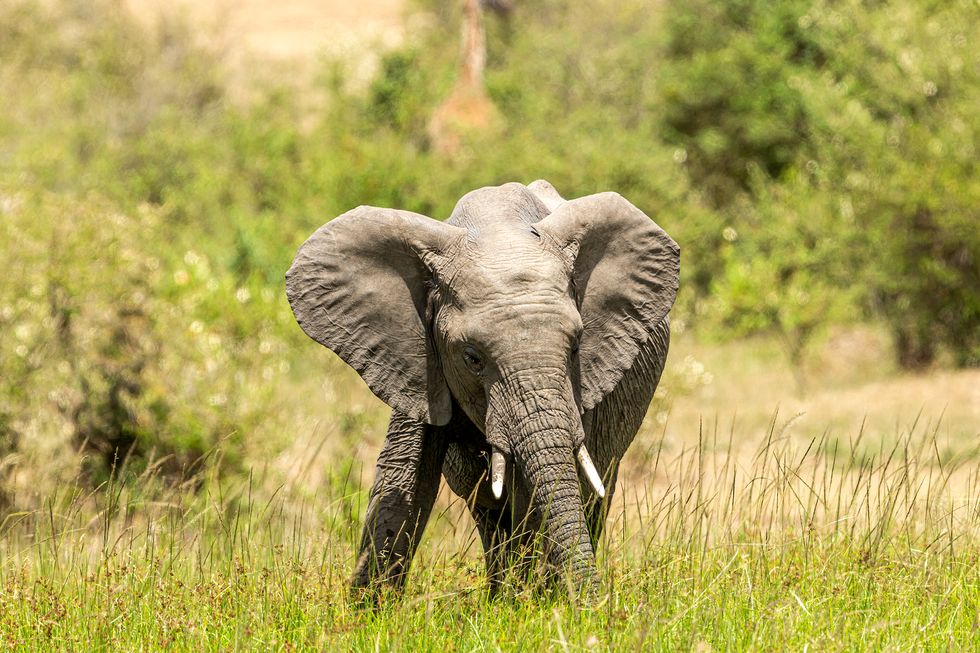 As a result of human activity, both Asian and African elephants are now listed as endangered, with
fewer than 50,000 left in both the wild and captivity.
There are two major factors that can be credited to these devastating numbers...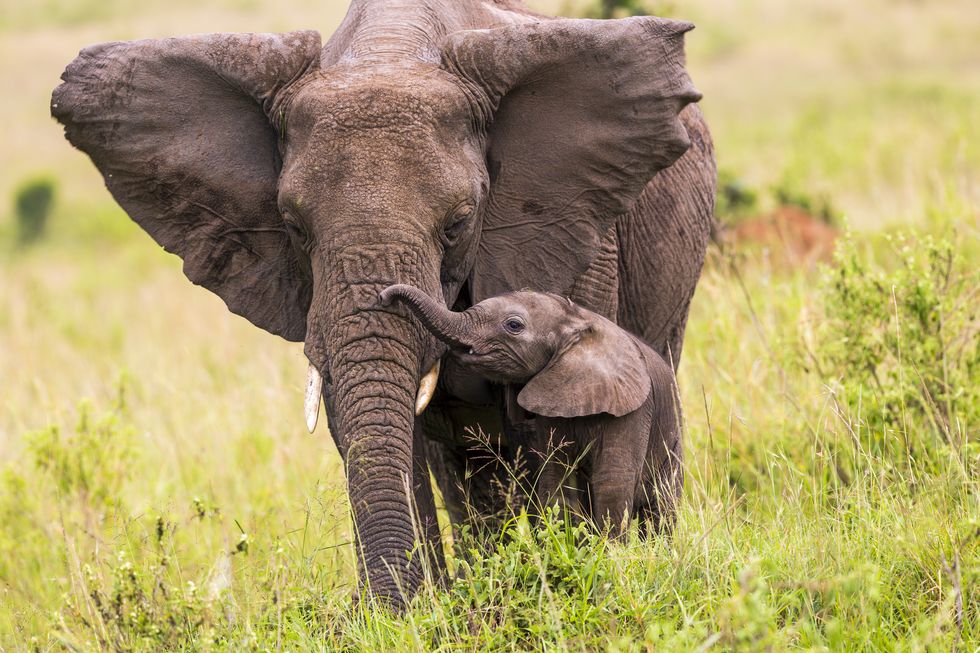 The first is poaching - they are relentlessly poached for their ivory tusks.
And the second is the destruction of their natural habitat.
There are so many national parks and organizations...
Which gives us some hope for the future of these species.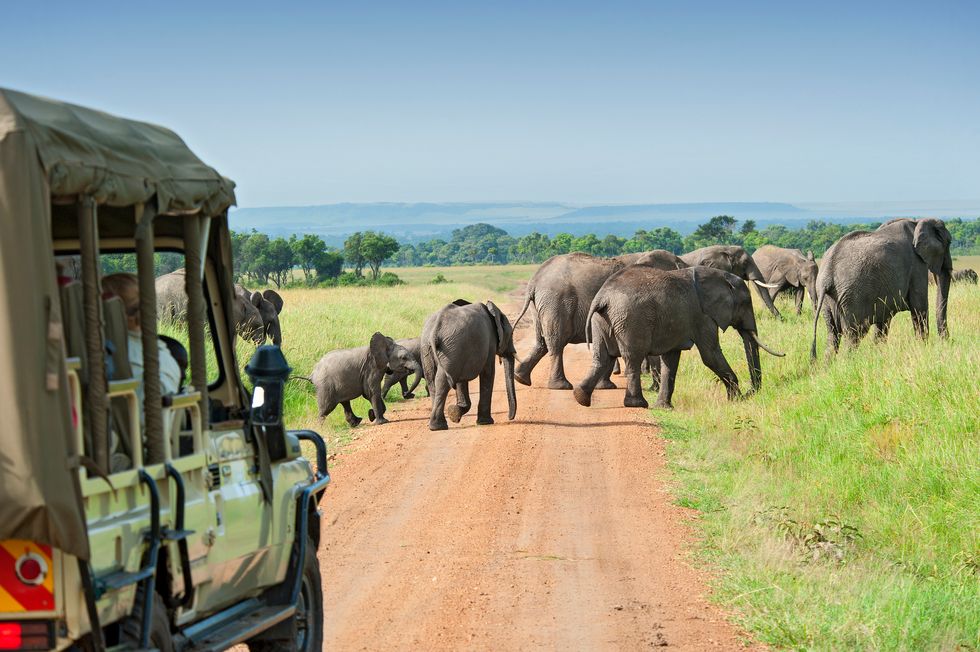 And the likes of anti-poaching campaigns, breeding programs, and wildlife organizations have been helping replenish the population of these majestic creatures.
And now Zimbabwe has banned all mining for coal in its national parks...
They have gone back on their initial decision to allow China to look for fossil fuels in the area.
Campaigners brought to light the "ecological degradation" this would cause...
The regime blamed Robert Mugabe for giving the Chinese permission to do exploration in Hwange National Park. But th… https://t.co/waRPnFQsBq

— Alex T Magaisa 🇿🇼 (@Alex T Magaisa 🇿🇼)1599672247.0
Leading to the Zimbabwean Environmental Law Association threatening legal action.
They argued that mining in the area would go against current environmental laws...
@Wamagaisa @nickmangwana This is heartbreaking.... Hwange national park is very close to my heart.

— PROMISE Chigambyo 🇿🇼🏴󠁧󠁢󠁥󠁮󠁧󠁿🕊️ (@PROMISE Chigambyo 🇿🇼🏴󠁧󠁢󠁥󠁮󠁧󠁿🕊️)1599678762.0
As it would be performed without an impact assessment certificate.
The decision was announced on 8 September...

Minister Monica Mutsvangwa said: "Steps are being undertaken to immediately cancel all mining titles held in national parks."
Mutsvangwa also announced that mining of all kinds, including in riverbeds would be banned too.

The country still relies heavily on coal for energy, and mining in the national parks of Zimbabwe is a "widespread" problem.
Shamiso Mtisi, the Zimbabwe Environmental Law Association deputy director, explained...

"There is gold and diamond mining going on in several national parks across the country, it's not just in Hwange. That's a major threat to biodiversity and to tourism. It's an economic issue, you cannot just rely on mining, you need to leverage on other sectors such as tourism."
We're hoping for a legally binding document to make the coal mining ban official.

China is thought to be understanding of Zimbabwe's choice to ban mining.
However, the loss of money from Chinese mining could be detrimental to the economy.
The South African country has struggled for many years, and the money mining brings in is essential.
However, tourist income is also a big part...

Gaining travellers from all over the globe to see wildlife and beautiful scenery.
We just hope the new ban will become a solid foundation for protecting the lives of the species that live there...
Keep scrolling for more conservation news, and the all-female rangers protecting their animals from poachers...