A small group of zookeepers have temporarily moved into the zoo where they work, and will be self-isolating for 12 whole weeks!
Keep scrolling to find out the heartwarming reason behind this incredible decision...
Millions of people all over the world are currently in self-isolation.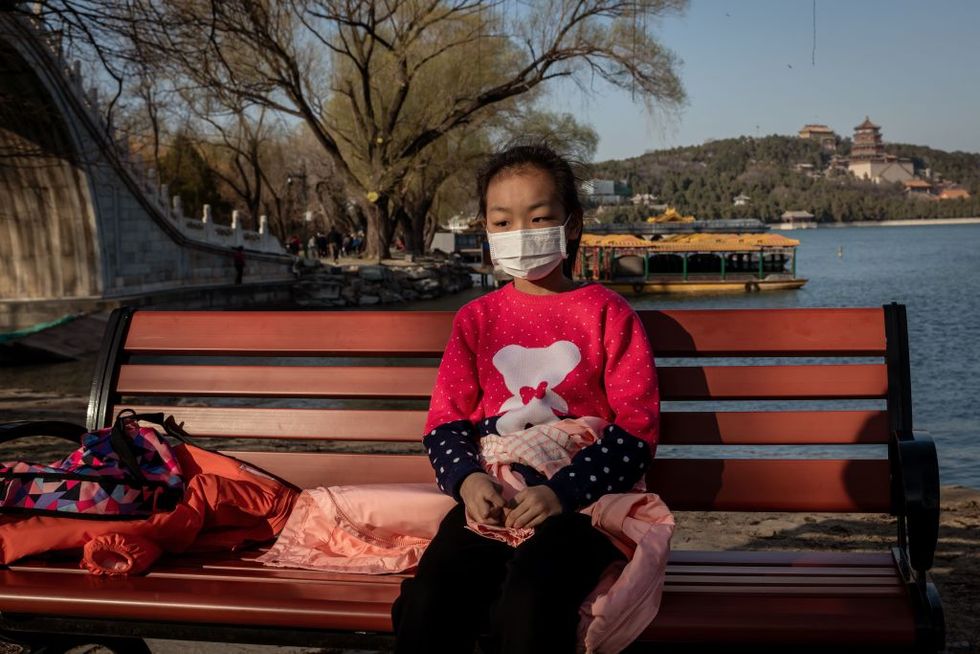 via: Getty
In a last-ditch effort to slow down the spread of the deadly COVID-19 virus, countries and major cities all over the world have gone into full lockdown.
COVID-19 has been spreading at an alarming rate...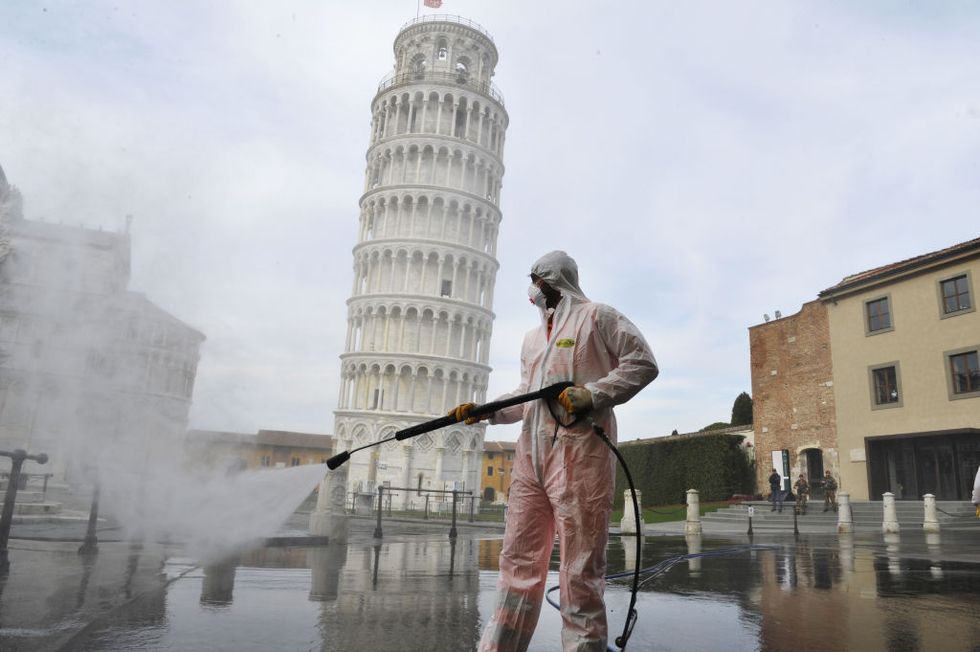 And now, over
700,000 people
globally have been infected with the virus.
Self-isolation has now been deemed as the most effective way of combating the virus.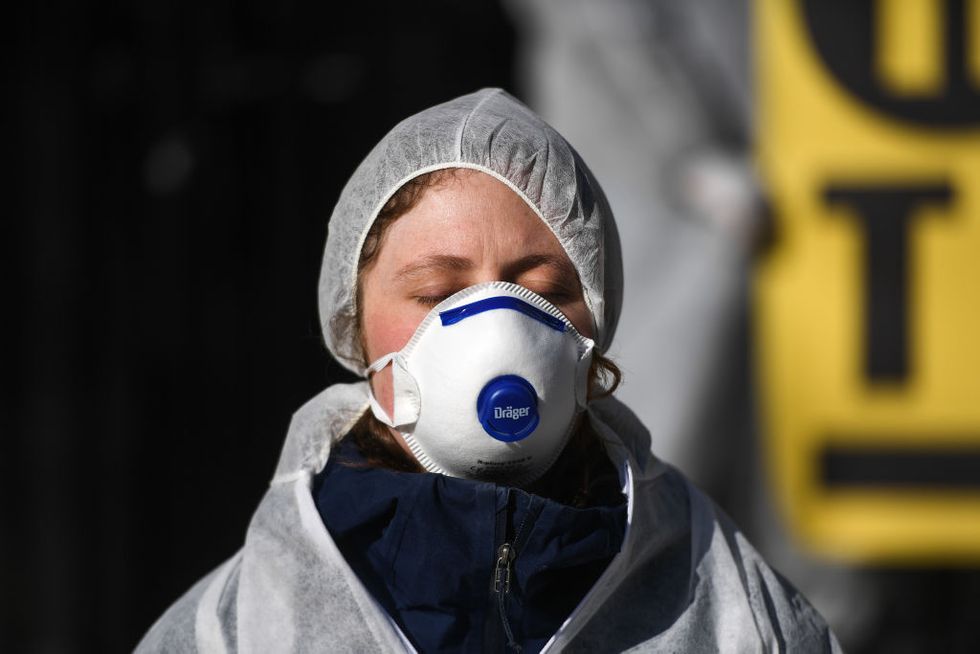 While medical researchers work tirelessly to find a vaccine, regular people have been urged to avoid any form of social interaction and contact as best they can.
COVID-19 is spread notoriously easily...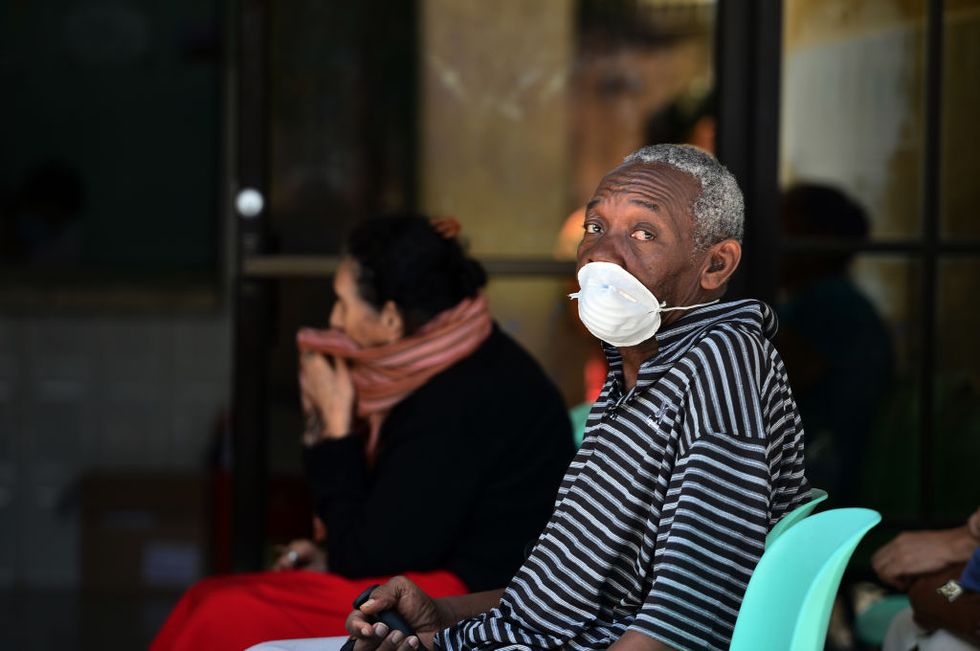 Person-to-person contact is thought to be the main method of transmission for the virus, according to the
Centers for Disease Control and Prevention
- Through sneezing and coughing, primarily.
So remaining isolated is the safest option for many.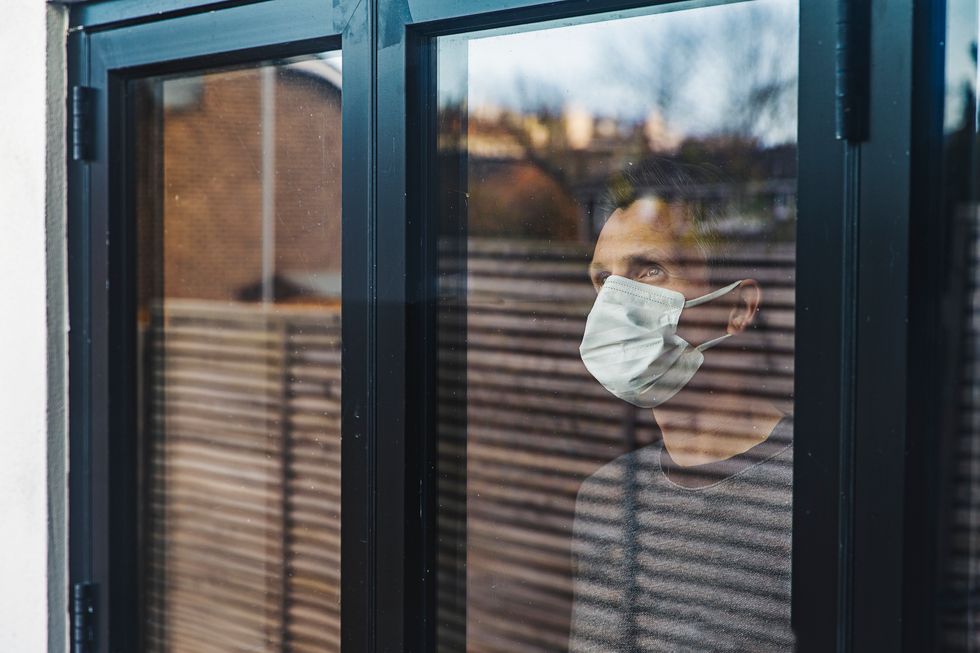 And millions are now quarantining themselves at home for months at a time.
Many have been forced to temporarily leave their jobs amid the health crisis...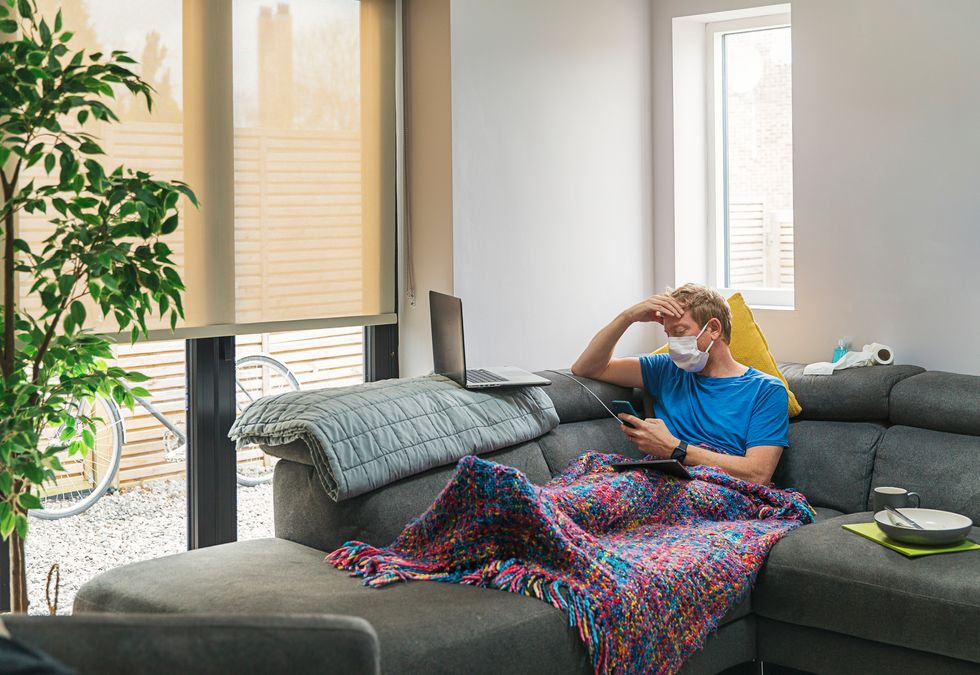 And have no option but to sit in their homes and think of ways to stay entertained.
Most of us are finding self-isolation rather boring...
Sorry for the lack of updates on here. I'm in self isolation due to having symptoms of Coronavirus. It's pretty boring to be honest.

— Pc452 Dave McGarry (@Pc452 Dave McGarry)1584574990.0
It turns out that
all
the Netflix in the world isn't even enough to keep us entertained for 2 weeks.
And many are struggling with being cooped up in the house for so long...
Now I know why dogs get so excited to go for walks

— JORDAN DAKOTA (@JORDAN DAKOTA)1585085108.0
Dogs, we finally feel your pain.
But others are coming up with inventive ways to stay entertained.
Another beer? Why not!
But, while these people are sending themselves around the bend with boredom...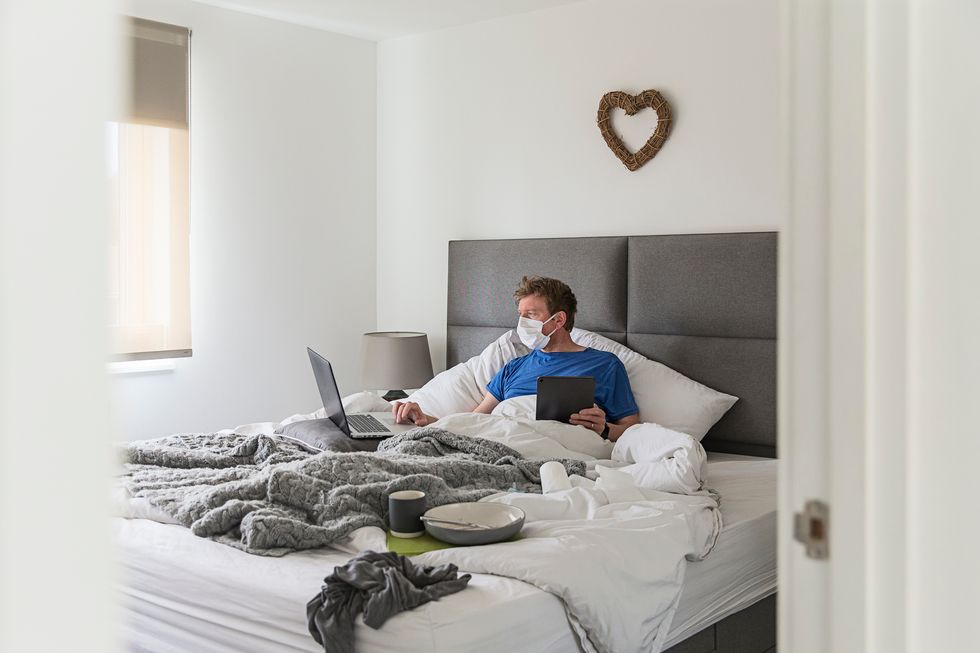 Others are finding solace in their work.
A zoo in Cornwall, England, has the best quarantine option for its staff...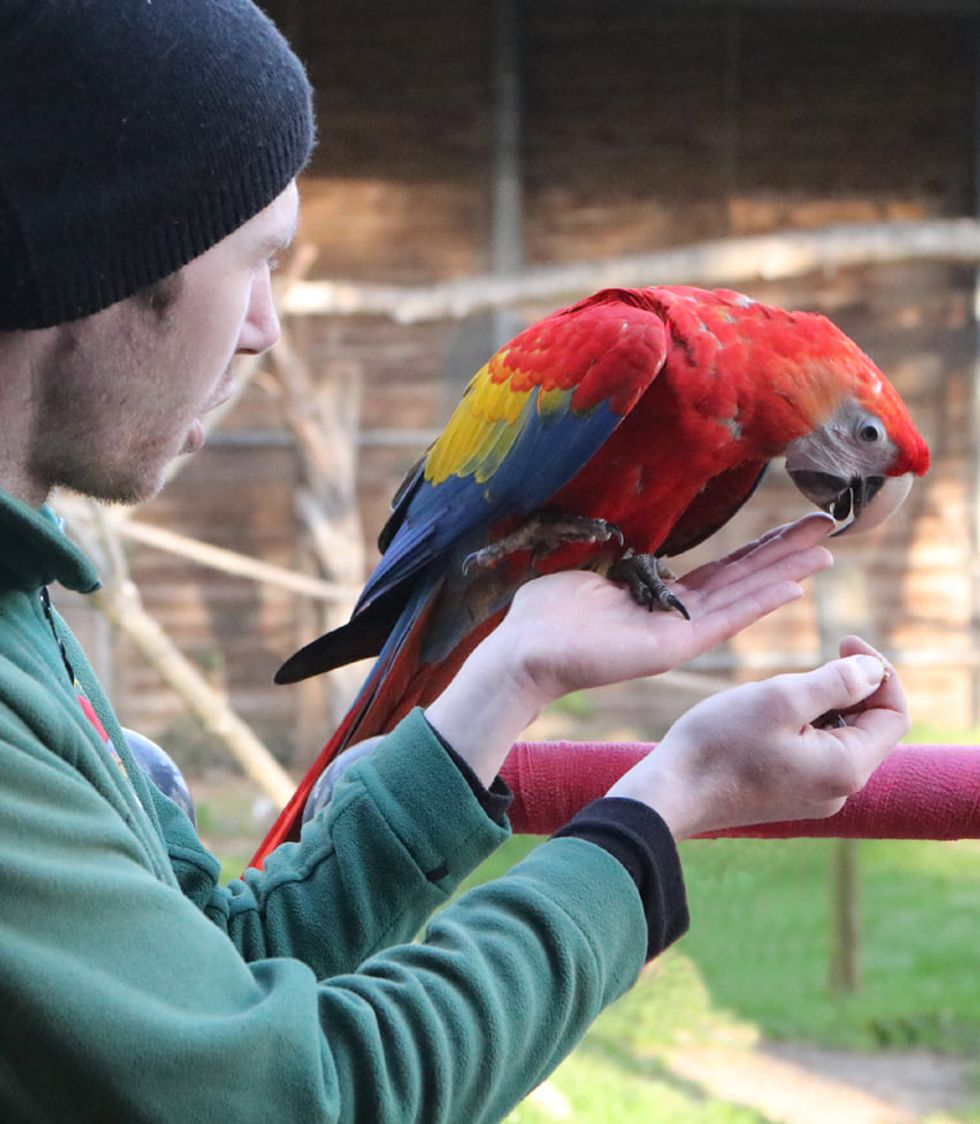 via: Facebook
Inside its very doors with
all
of its animal inhabitants.
The staff at Paradise Park have decided to temporarily move into the zoo...
So they can ride out the COVID-19 lockdown with their beloved animals.
As a result of the pandemic, Paradise Park has shut its doors to the public.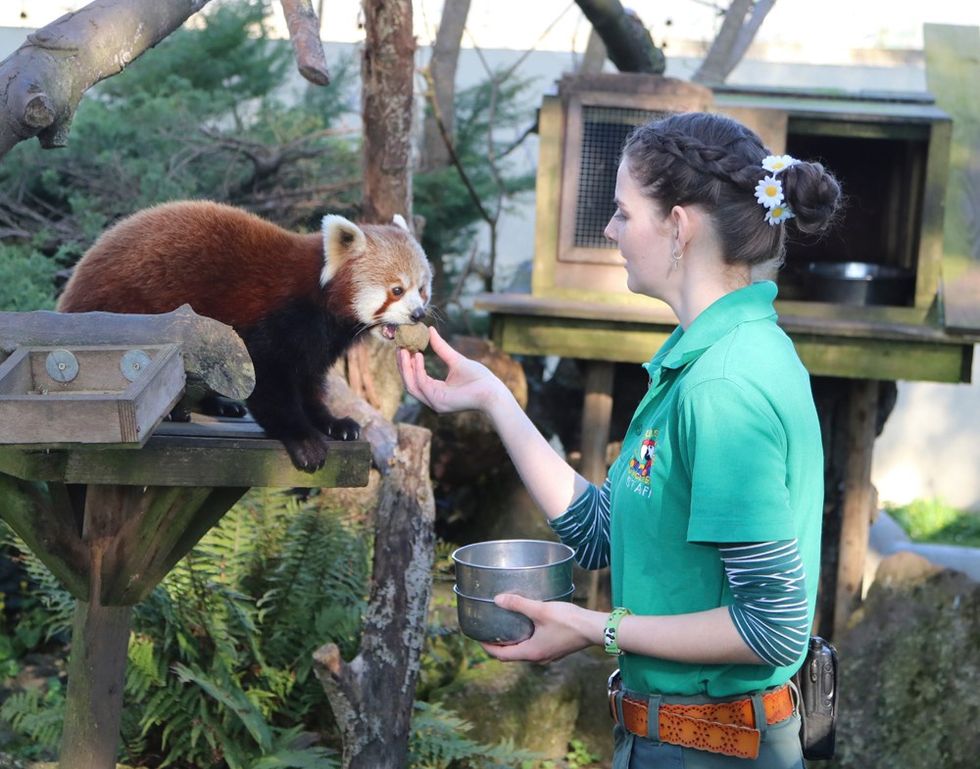 via: Facebook
But the zoo has allowed 3 members of its team to move in for the next twelve weeks so they can continue caring for the animals.
Paradise plays home to 1,200 birds and mammals...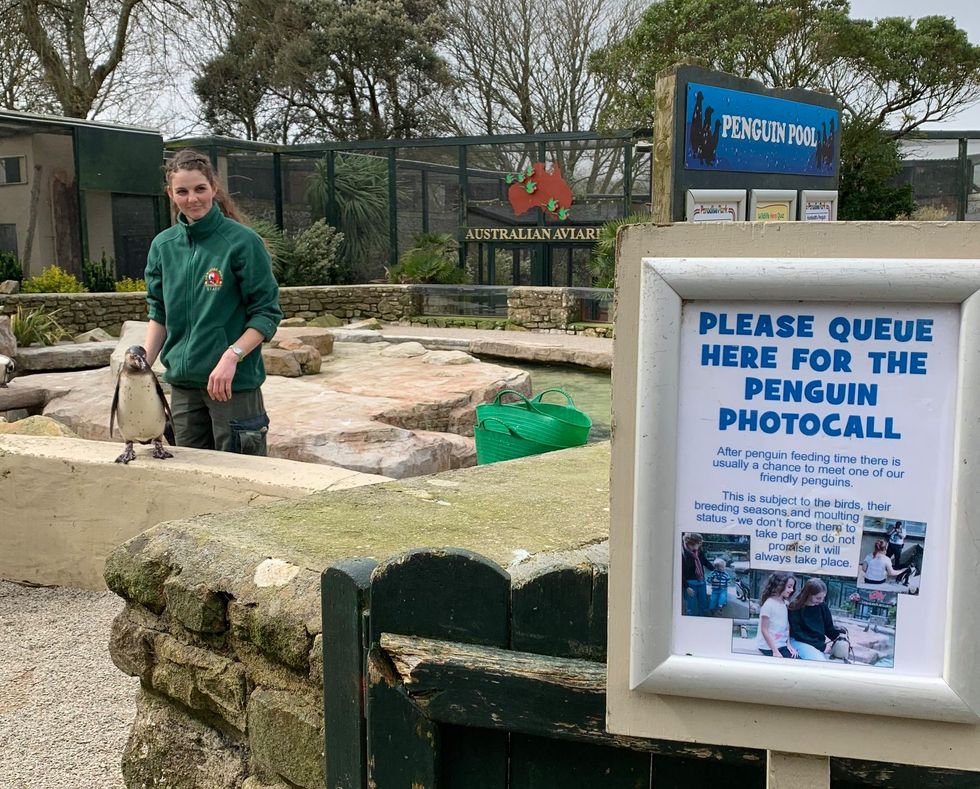 via: Facebook
Including exotic species such as penguins, parrots, flamingos, and red pandas.
So, of course, they cannot be left alone.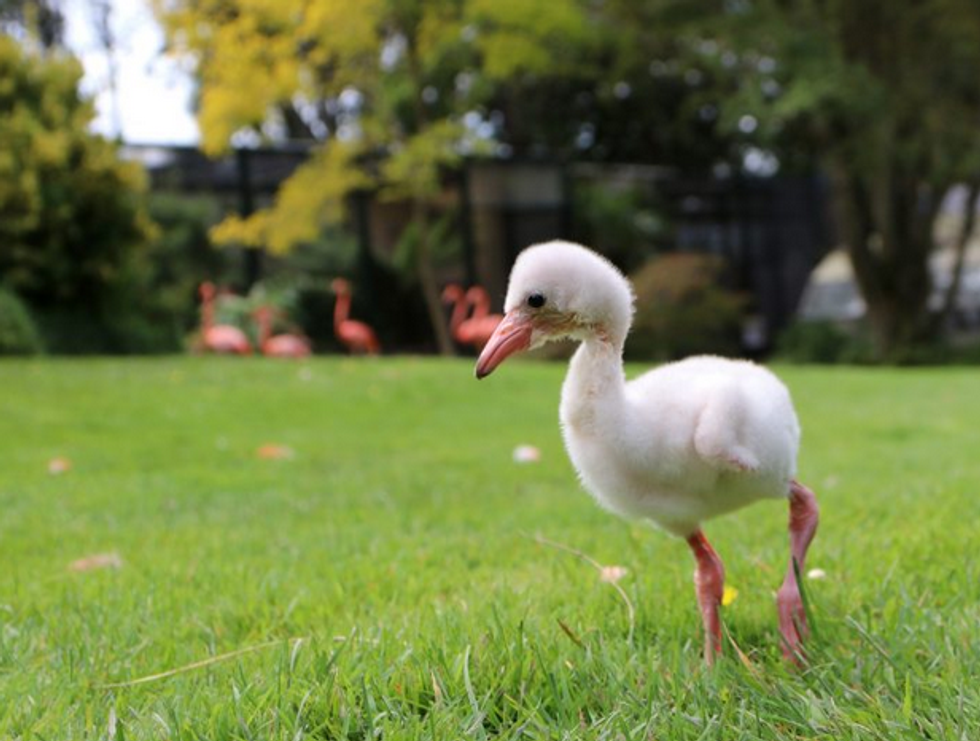 via: Facebook
Writing on their Facebook page
, the zoo explained: "As we reach the point when the Park temporarily closes, everything is in place to ensure the birds and animals will be fed and cared for and have enriching opportunities every day."
They continued: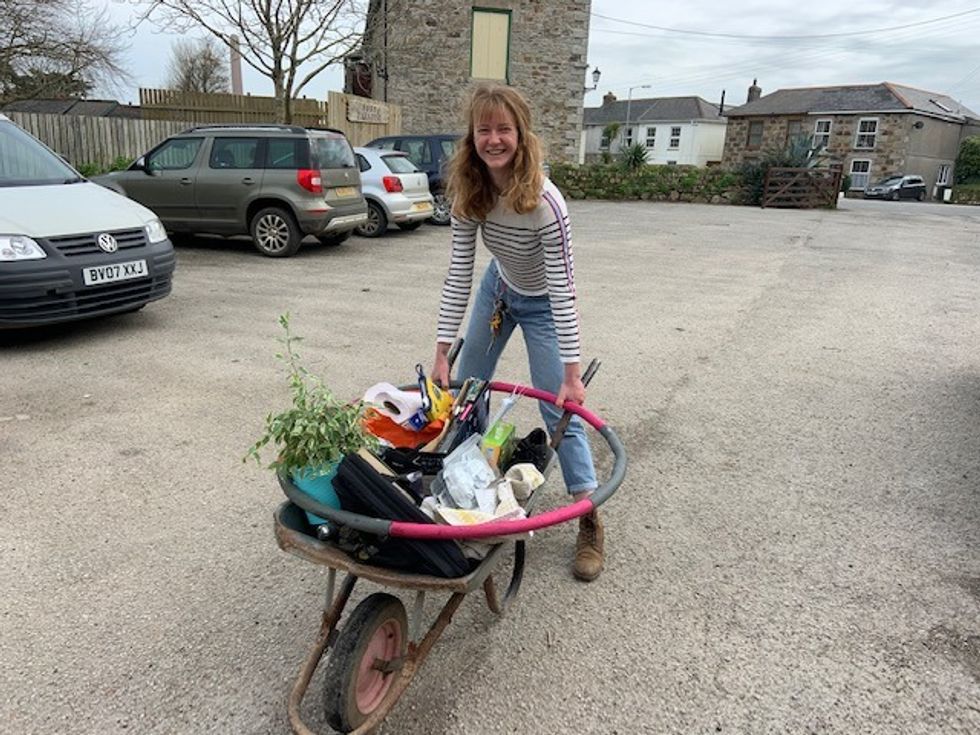 via: Facebook
"3 of our Keepers Izzy, Emily and Sarah-Jane have volunteered to move in at the Park for which we are very grateful."
These dedicated zookeepers are leaving behind their families in order to care for the animals.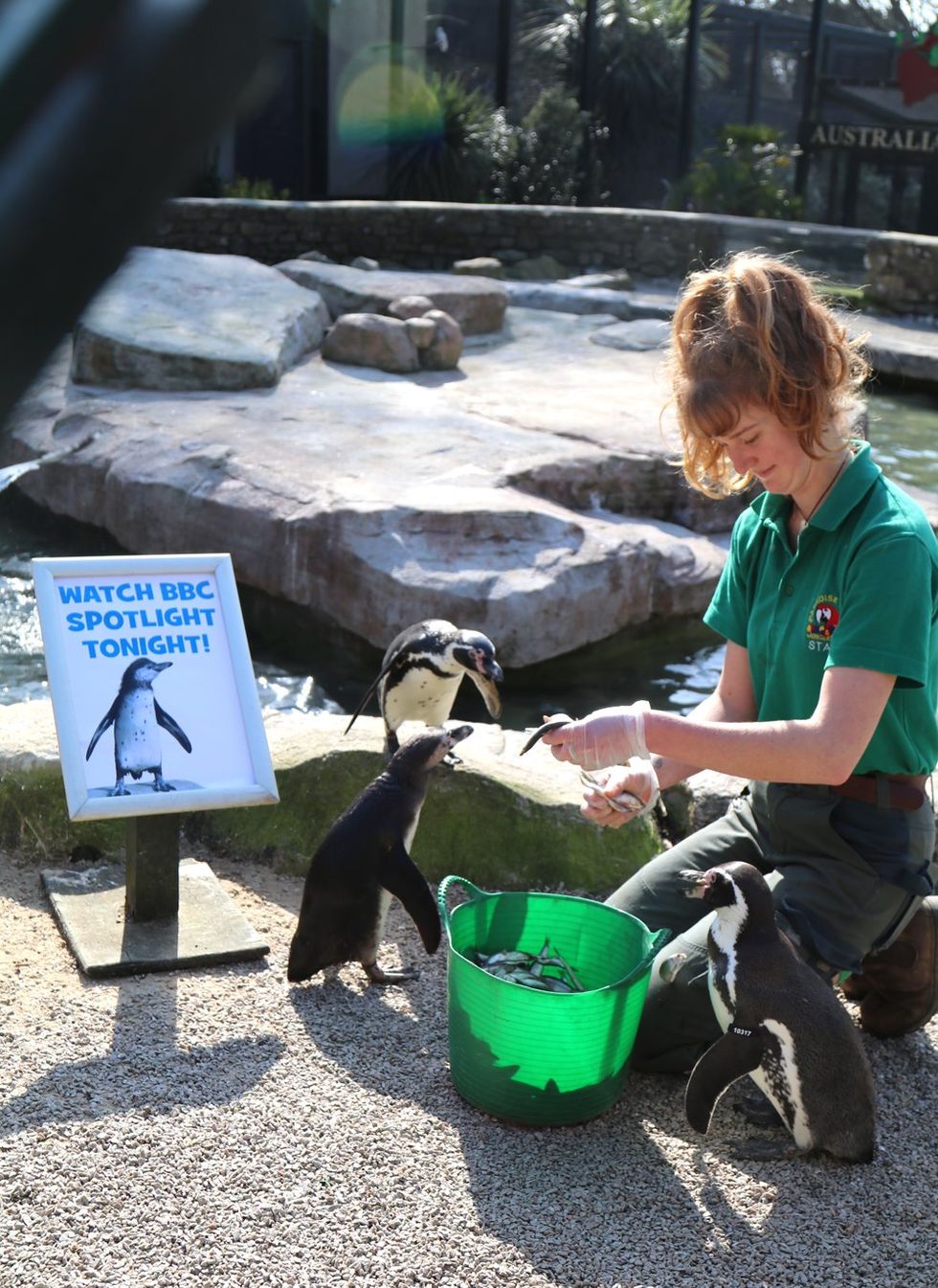 via: Facebook
"They are leaving their families, some of whom are following 12 week self-isolation periods. They will be supported by other Keepers on a daily basis, observing all the relevant guidelines."
The keepers have been carrying out their usual work routines...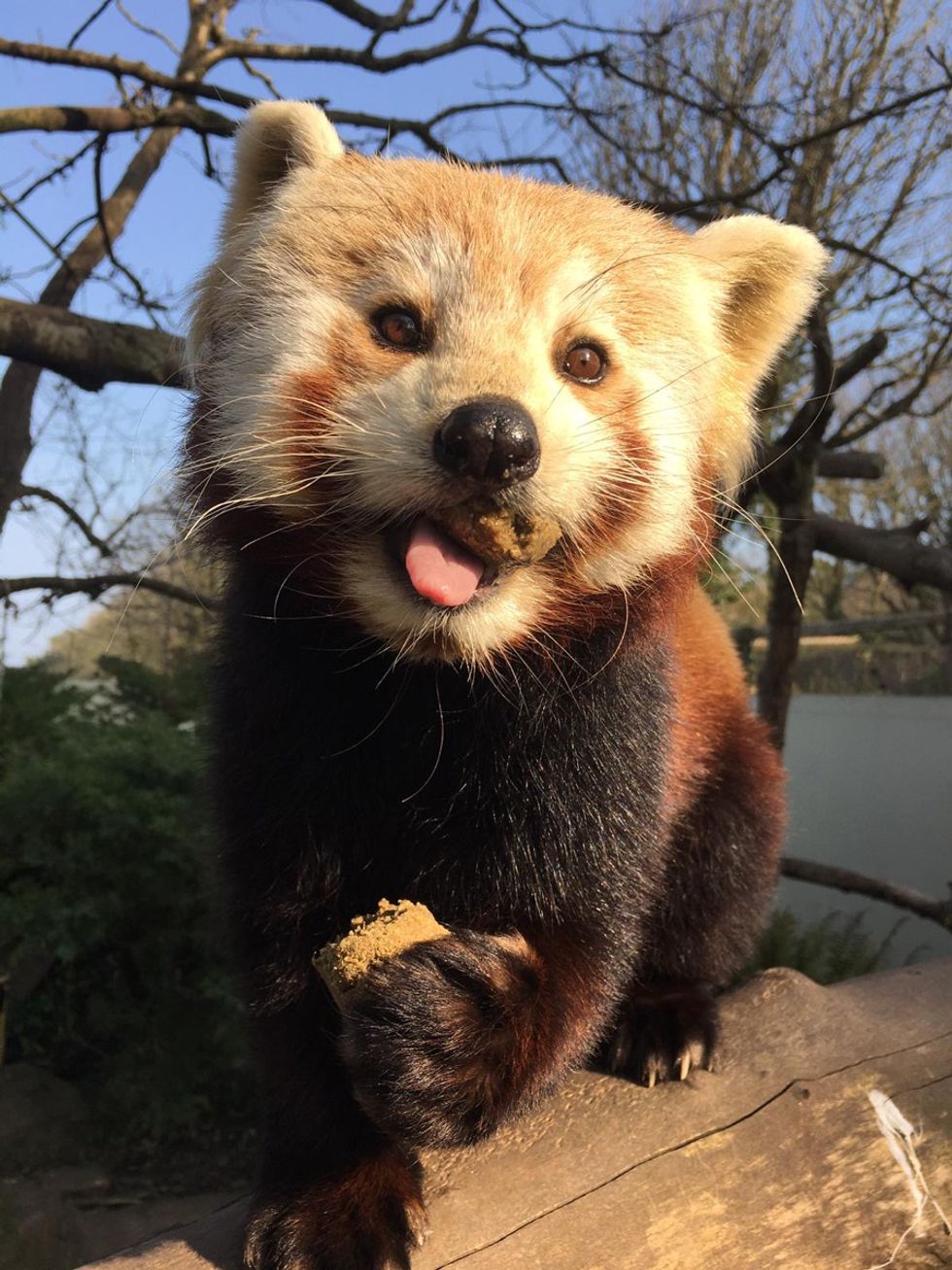 via: Facebook
As not to disrupt and unsettle the routines of the animals.
And don't worry, the keepers won't be curling up and sharing a nest with the red pandas...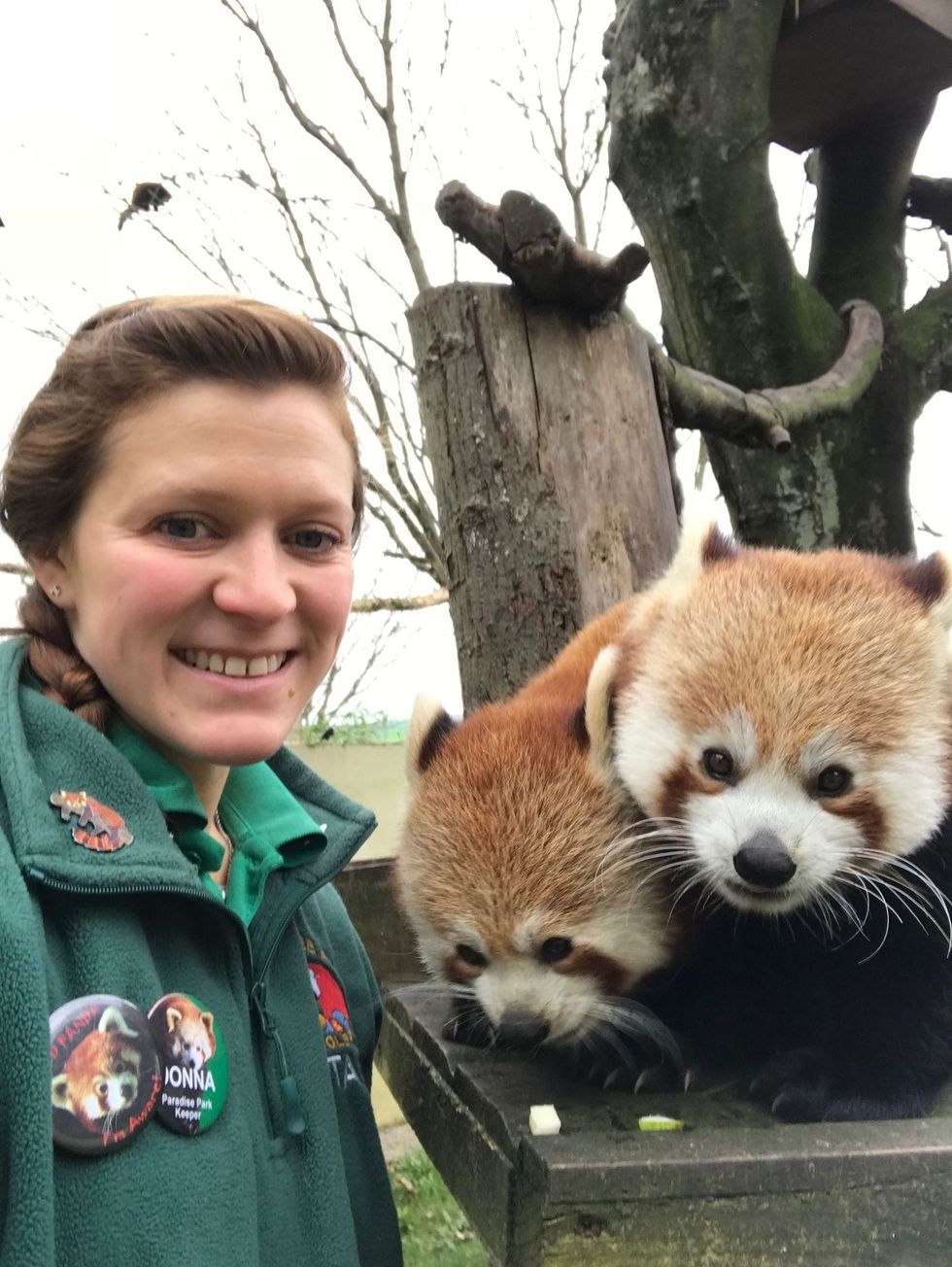 via: Facebook
Because Paradise Park is a family-run establishment, there is a sharehouse on site which the keepers are using as their self-isolation base.
This sure beats sitting around and watching Netflix all day...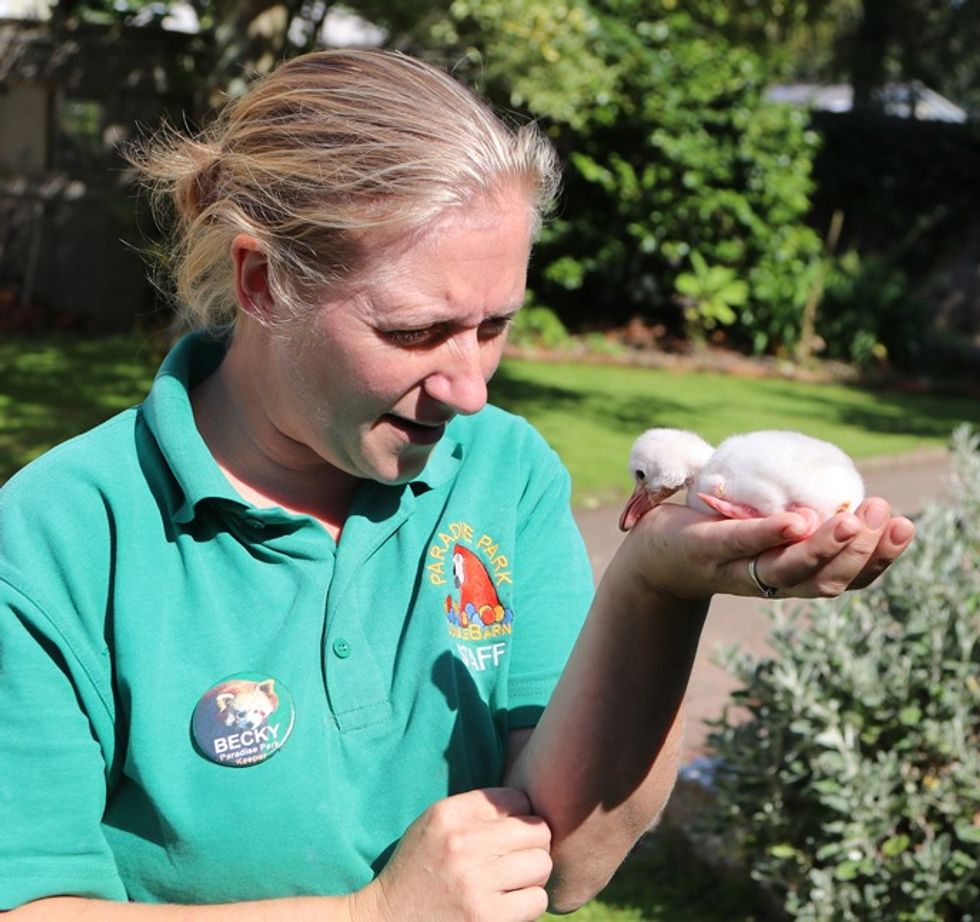 via: Facebook
Paradise Park has set up a GoFundMe page to help cover food for the animals and any vet bills during these difficult times. You can read more or donate
here
. These guys aren't the only ones using their animals to keep themselves entertained during the lockdown. Keep scrolling to read about the guy who sent out his
dog
to pick up some essentials from the supermarket...