Remember 2016?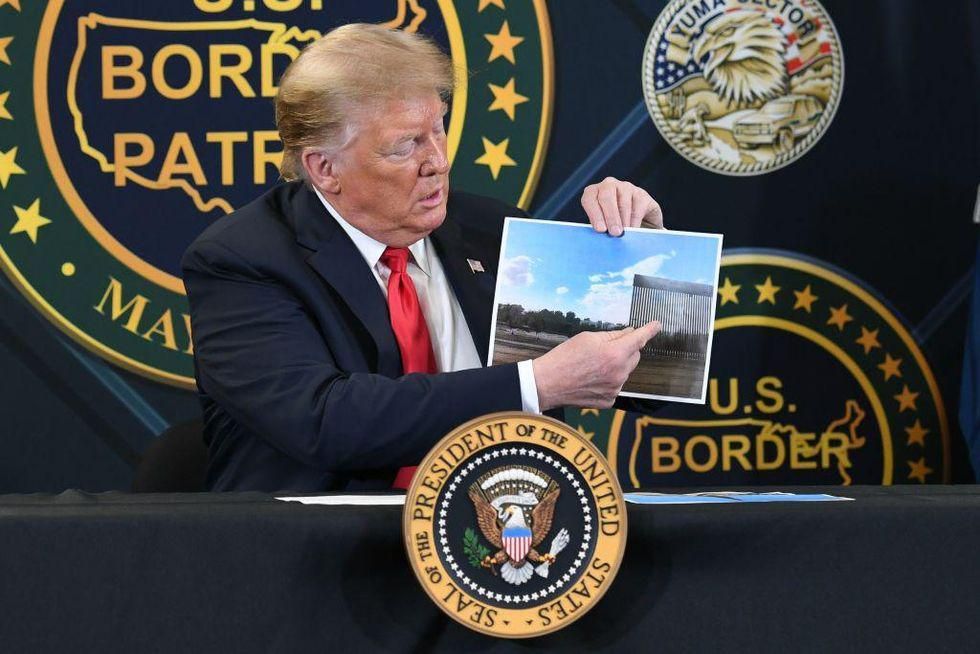 Back before Trump became President, during his campaign, and it was all about building the wall?

'The Wall' was one of Trump's main selling points during the campaign for President.
And countless folk of the United States of America voted for him for that reason – and others of course.

But now, five years later, things are taking a serious turn.
And today news emerged that the current President of the United States, Democrat Joe Biden, has returned the $2 billion that was set aside for construction of the border wall…

The funds — the unspent balance of $3.6 billion in Pentagon construction funding reprogramed during the Trump administration — will now be used as originally intended.
For over 60 projects at military installations in the U.S. and overseas.
Speaking on Friday, the White House said:
The effort diverted critical resources away from military training facilities and schools, and caused serious risks to life, safety, and the environment. It also took attention away from genuine security challenges, like drug smuggling and human trafficking



But just who exactly is going to get the new funds?
Well, the restored funding will benefit military projects in 11 states, three U.S. territories and 16 countries, as well as two Marine battalions in North Carolina; an Air Guard marksmanship training program in Indiana; and a station at the Tyndall Air Force Base in Florida, and so much more…