No matter how big of a Kardashian-Jenner fan you are, you have to admit, the numerous family members can get a little confusing. They're all beautiful, they all look pretty much the same - and all their names begin with "K," after all. But there's one person that you'd expect to be able to tell the daughters apart - one of their very parents, Caitlyn Jenner.
But this week, Caitlyn proved that even being their flesh and blood doesn't make the Kardashian-Jenners any easier to tell apart. As a tribute to her youngest daughter, Kylie's, birthday, Caitlyn shared an adorable "proud dad" post. But there was just one problem. The daughter in the picture was actually Kendall.
Love them or hate them, the Kardashian-Jenners are hard to ignore.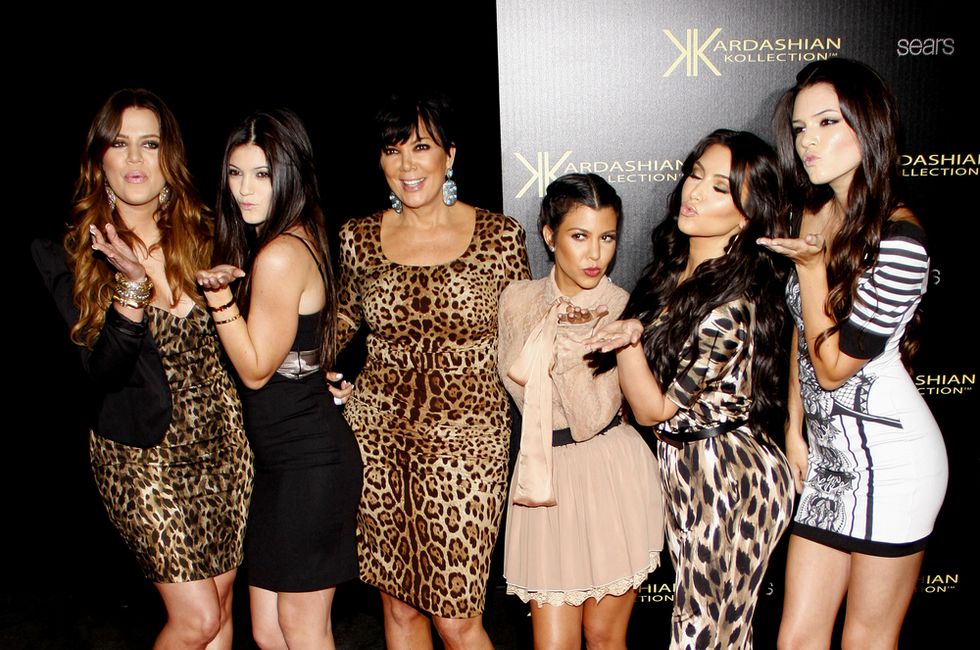 And it's safe to say that the family have come a long way from their leopard-printed roots.
Just look at them now.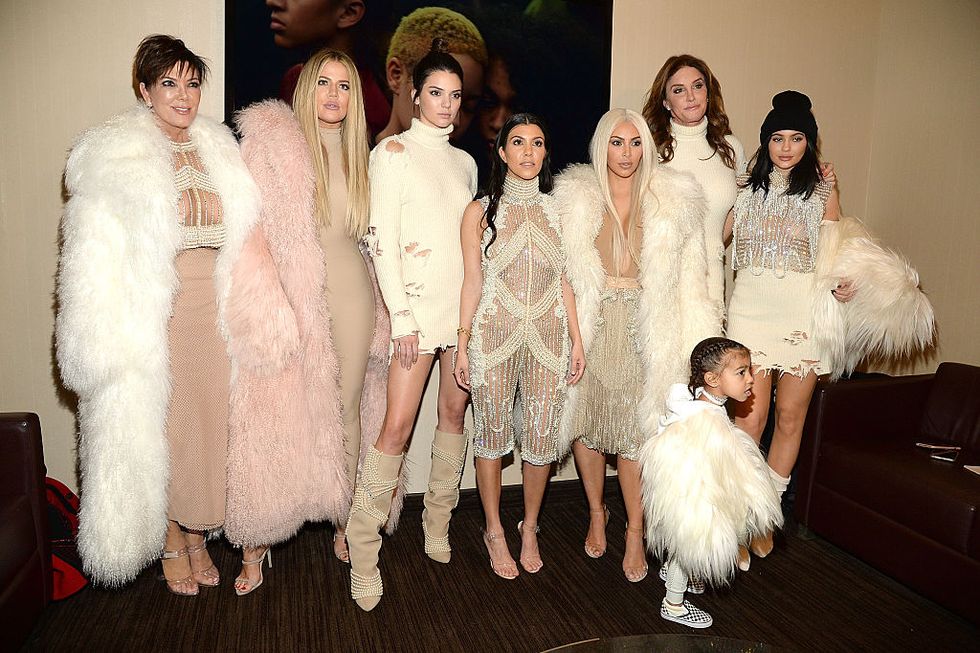 Giving us family/cult realness, the Kardashian-Jenner squad are clearly a force to be reckoned with. And one of their superpowers? Their overarching similarities.
In fact, for some people, this is pretty confusing.
Telling the different Kardashian and Jenner sisters apart is something of a skill. They're all brunette, all gorgeous - and all have "K" names, to make things even trickier.
The eldest sisters are the true Kardashians.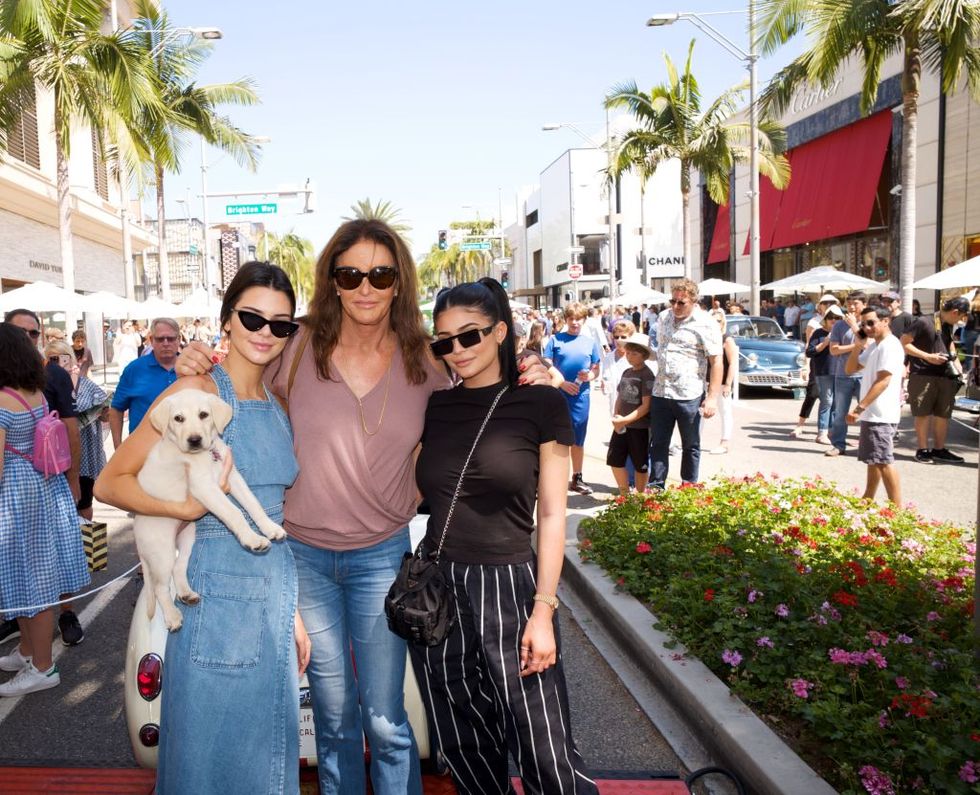 Meaning their father was famous OJ Simpson lawyer, Robert. The younger two, Kylie and Kendall, are daughters of Bruce (now Caitlyn) Jenner, and matriarch, Kris.
Feeling confused yet?
Kendall and Kylie have always been something of a double act, thanks to the age gap between them and their three older sisters. But this doesn't mean that they've always been the best of pals.
Though, nowadays, the two are very close.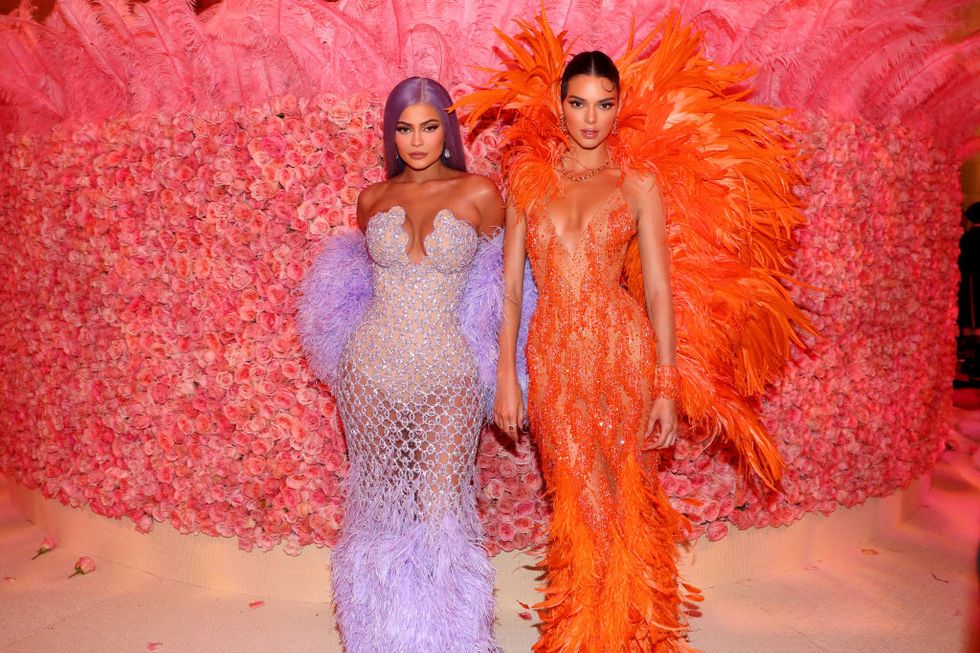 Here they are at the 2019 Met Gala, blowing the internet's collective wig off. In this image, though they look like sisters, you can tell there's a difference between the pair.
But there's definitely a family resemblance.
Particularly in older footage and images, Kendall and Kylie do look damn similar.
Over the years, they've looked less and less alike.
This is likely due to a combination of factors - simply growing up, making more individual choices in terms of personal style, and perhaps the odd bit of help from cosmetic procedures here and there.
But, looking back, their similarity is striking.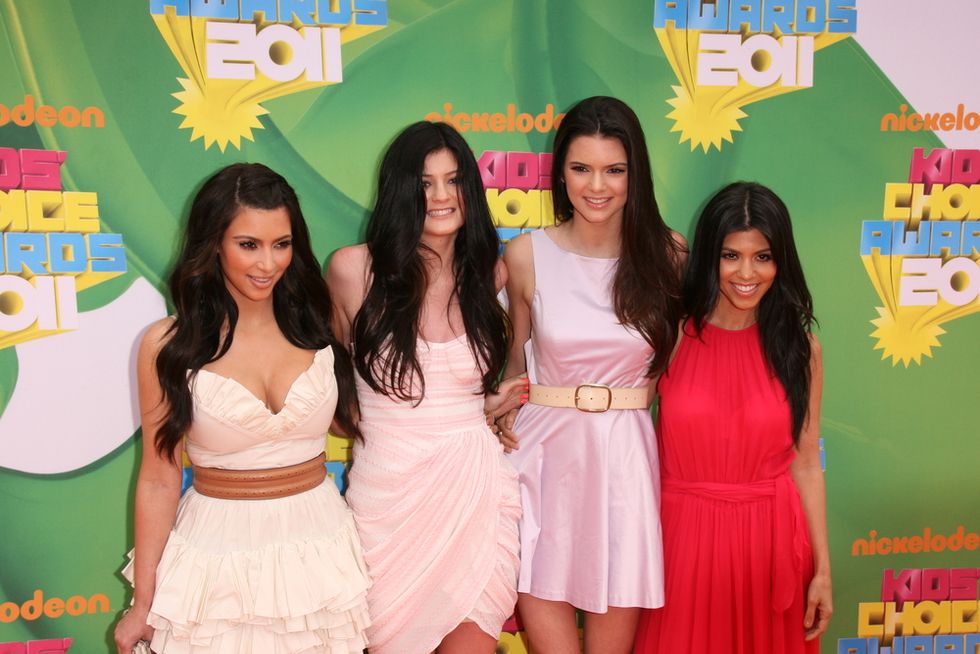 Check out this 2011 snap of Kim, Kylie, Kendall, and Kourtney, respectively. They all seem to blend into one brunette beauty!
And the further you go back...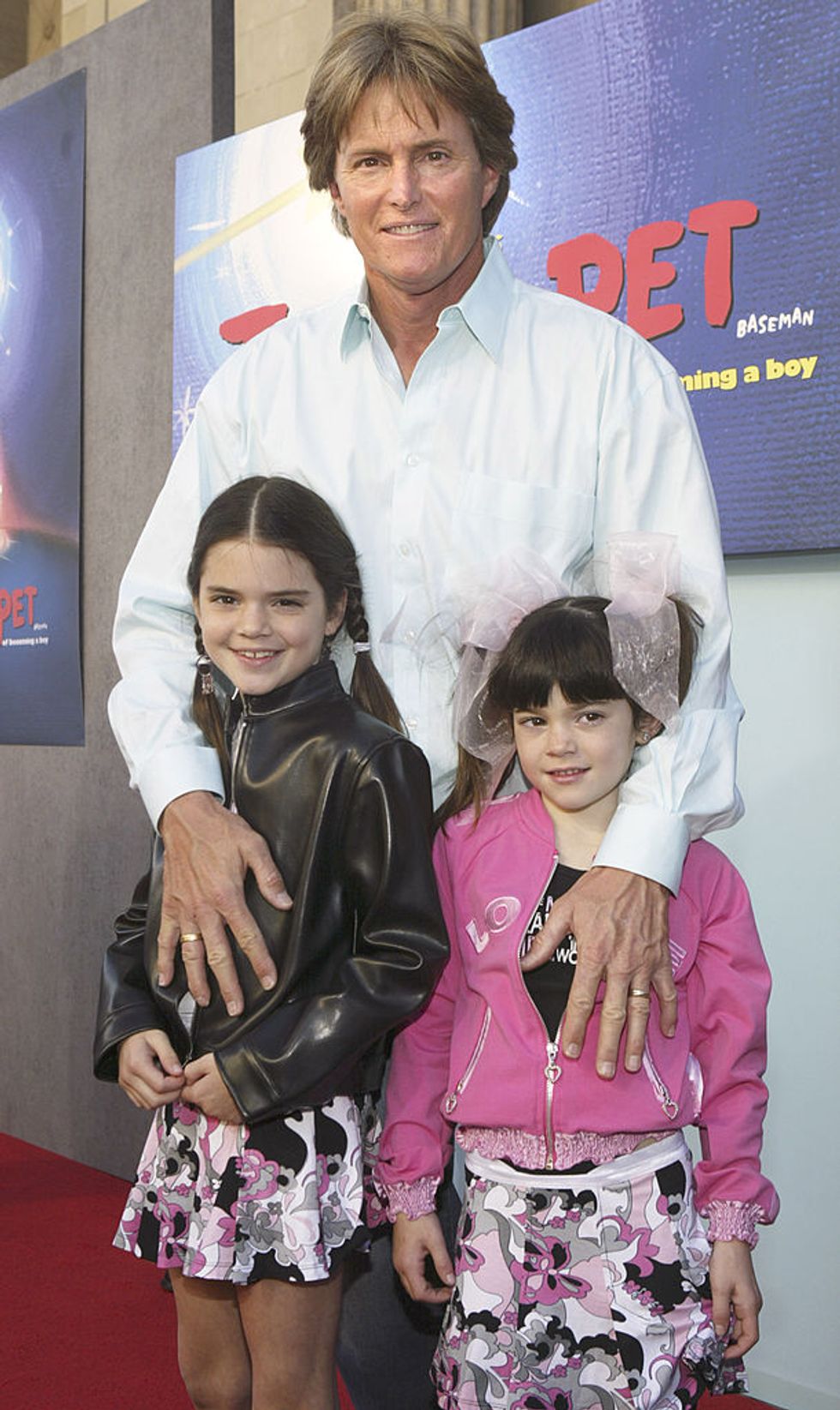 The more this rings true. In this 2004 snap with father, Bruce Jenner, Kylie and Kendall look almost like twins!
And how about this pic?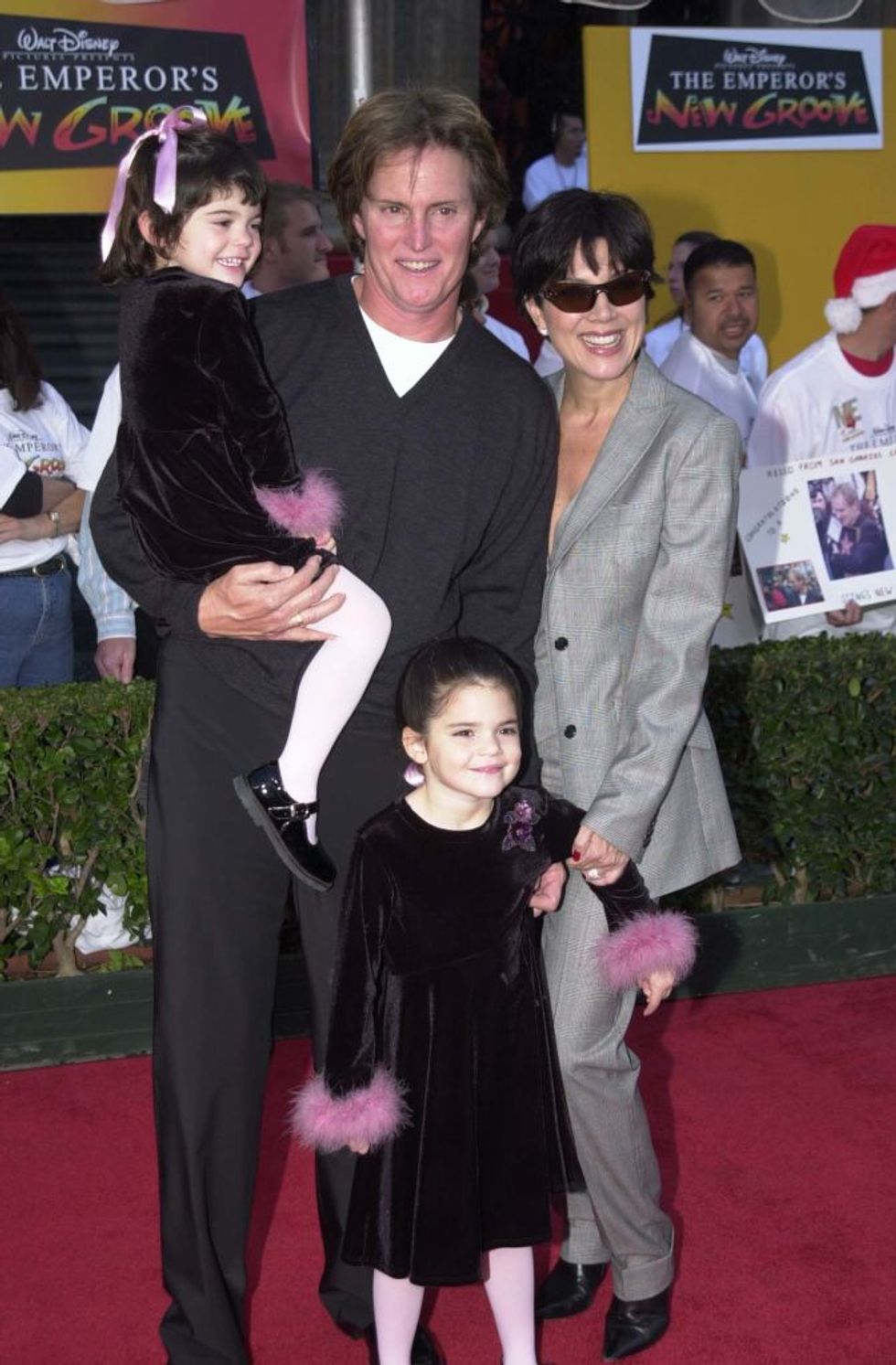 This picture from the year 2000 shows Kylie and Kendall looking near-identical - particularly as their parents had gone for the classic "matching outfits" trick.
But, over the years, fans have noticed something weird.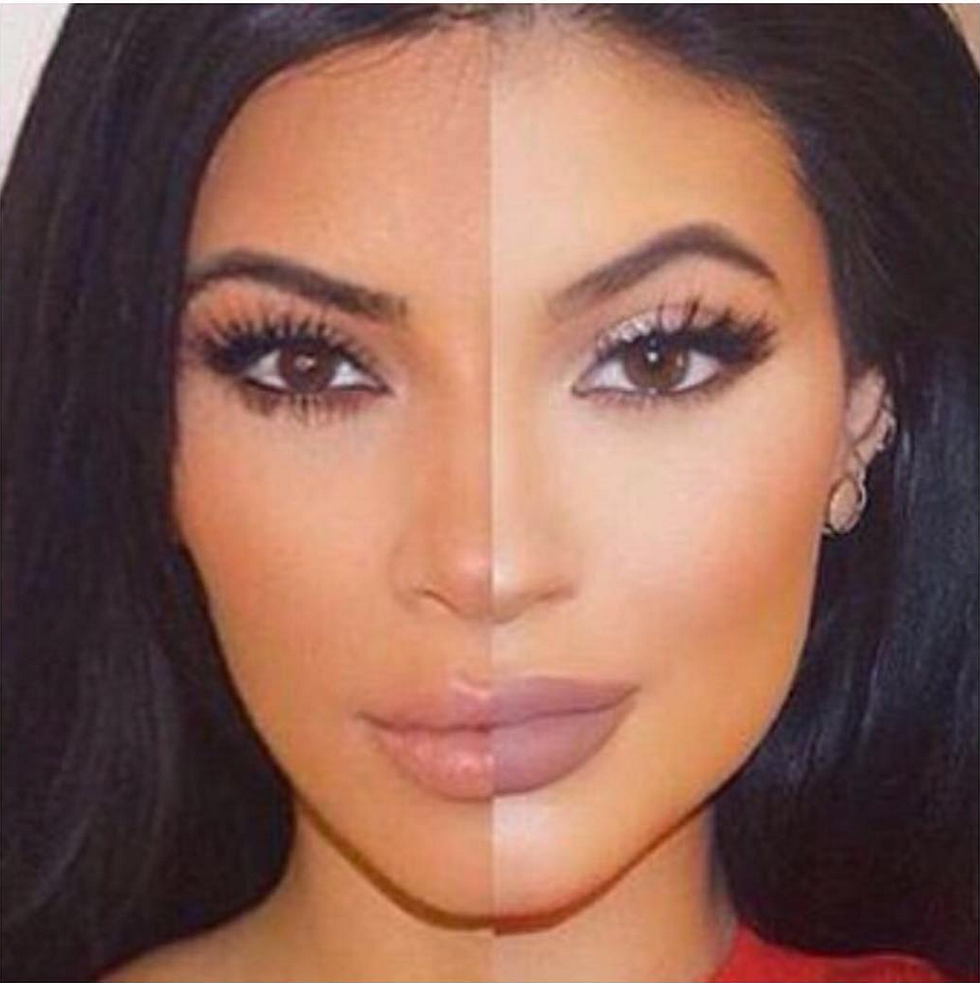 As Kylie ages, she appears to look less and less like Kendall - and more and more like Kim. Whether this is intentional or not is up for debate.
This week, Caitlyn made a pretty big parenting error.
In fact, the image was a picture of her other daughter, Kendall.
Caitlyn managed to get the picture down pretty quickly - but the internet is forever, and the screenshots will last a lifetime. How embarrassing!
This was the substitute snap.
and Kylie - perhaps to point out to the world that the two did used to look remarkably similar.
We're struggling to see what happened.
Perhaps Caitlyn genuinely got the two confused? Perhaps it was an accidental slip of the thumb? Or perhaps this is the work of a (now very fired) personal assistant?
People on Twitter couldn't get enough of the mistake.
Caitlyn Jenner just posted pics of Kendall for Kylie's birthday... https://t.co/IwAWCloY3J

— Caitlyn (@Caitlyn)1565446881.0
It's just 
so 
wonderfully awkward! Although, based on what we know, Kylie hasn't taken it to heart.
One Twitter user made this point.
@JessycaRoze 😂😂😂 When everyone in the family has had so much surgery, who can really remember who is who and what anyone used to look like?

— 600LB TEEN MOM (@600LB TEEN MOM)1565459305.0
Hey, it's true that Kylie now doesn't look much like she did as a kid. We'd be confused, too!
Although others think that this may be part of a bigger issue.
Caitlyn Jenner doesn't have a favourite daughter, then https://t.co/JAnuwlRazy

— ELLIS🌙 (@ELLIS🌙)1565596240.0
Just comparing the captions on Caitlyn's birthday tribute posts to her two daughters might make us feel some type of way if we were Kylie!
Although, according to sources, Kylie's cool with it.
"It was really a funny moment for Kylie to laugh about. She loves her dad and she knows it wasn't done on purpose. It was an honest mistake that they can laugh about,"
one source claimed
. And it may be that Kylie is too busy with other, more important things, to be thinking about Instagram... things like potentially
getting married
?