A former drug addict has recently made the brave move of sharing her remarkable transformation after being clean for 4 months.
Read on to find out about her turbulent recovery, and to see her incredible transformation for yourself...
Warning: This article contains images of illness and addiction that some readers may find upsetting.
Drug addiction is no joke...
Because the effects that drugs leave on the body and mind can be long-lasting and completely life-destroying.
There are more drug addicts out there than one would expect...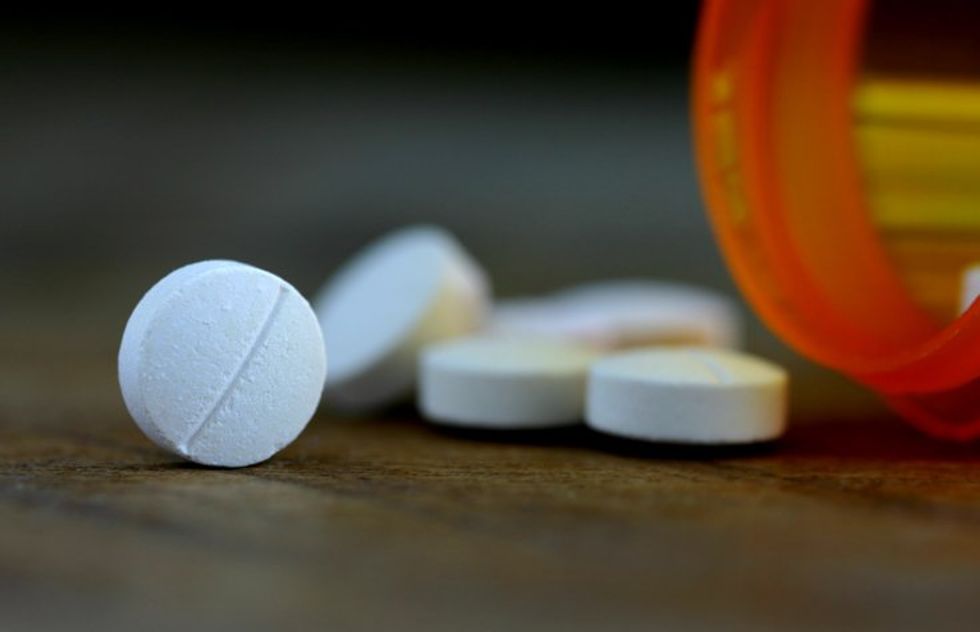 via: Getty
According to the
Gateway Foundation
, more than 7 million people in the U.S suffer from an illicit drug disorder, and one in 4 deaths result from illicit drug use.
Drug-related illnesses are one of the most common health issues...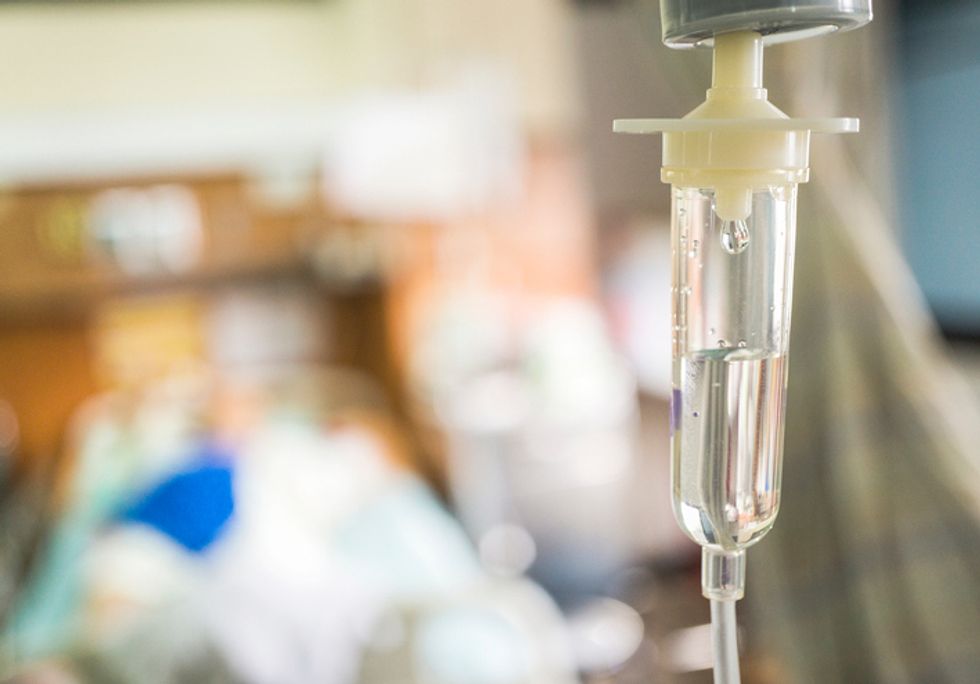 via: Getty
In fact, more deaths, illnesses, and disabilities are associated with drug abuse than any other preventable health condition.
Drug use also has a massive effect on behavior...
via: Getty
And it's no secret that addicts experience a noticeable change in personality and behavior. Substance use disorders have effects such as paranoia, aggressiveness, violence, impulsiveness, and a lack of self-control.
These behaviors can lead to severe consequences...
via: Getty
Because people who suffer from addictions can begin to slack in both their personal and professional lives, losing friendships, relationships, family members, and even jobs along the way.
This will often result in homelessness...
Devastating new homelessness numbers in Los Angeles. The homeless population in the county increased 13% to 66,433… https://t.co/SwkJBn079b

— Liam Dillon (@Liam Dillon)1591973277.0
Right now, there are approximately 600,000 homeless people here in the United States -
The National Coalition for the Homeless
found that twenty-six-percent are dependent on harmful substances.
This, of course, has a devastating impact on families...
via: Getty
And many are unfortunate enough to watch their loved ones decline at the hands of drug abuse and addiction.
It takes a lot of courage to ask for help...
But individuals who have reached out can easily say they have no regrets in making this huge lifestyle change.
Demi-Nicole Dunlop is one of those people.
Demi, who is twenty-seven, is a mom from Scotland and, now, she is a former drug addict.
Of course, she looks nothing at all like a drug addict right now...
But Demi recently decided to share some shocking before and after photos of when she struggled with her drug and alcohol addictions.
People just couldn't believe the transformation Demi has gone through since being clean for 4 months...
And it truly goes to show just how terrible these illegal substances are for you and your wellbeing.
This is what Demi looked like earlier this year when she was deep into her addictions.
Writing in an emotional Facebook post, she said: "So... Today is day 8 of my hospital admission. I am feeling awful. Sick, severe fatigue, cold sweats, sore to touch, aches & pains... it's horrendous! Mentally I'm sad & lonely. As a reminder, I've now been entirely clean of both crack cocaine & heroin for 4 months, that's entirely clean! After being an addict for 2 years EVERY SINGLE DAY. I'm in here, to reduce my methadone fast leading up to my rehabilitation long term placement (1 year, 4 months) approximately."
"It's taken me a very long time to feel I'm worthy."
"So.. the reasoning behind me sharing these graphic photos again of the before, during, and after addiction is to now be shared, far and wide!" she explained. "I fell pregnant mid addiction, I got worse! I was in hospital twelve weeks and gave birth to my beautiful daughter Harlynn 5 weeks early, luckily she was born healthy & perfect. However, weeks later she started to suffer withdrawals due to my addiction during pregnancy, it eats me up daily that I allowed and I caused this to happen to the precious beautiful, little girl."
Demi's children are now in foster care due to her addictions.
"With a heavy hurt heart, I now admit, at present, I am not in the stable mindset for bringing up either of my precious children, Hudson 7 (resides with my mom) Harlynn 7 months (foster care), I may be clean but far from healed and as it stands shes in the best place. Thriving, happy, and meeting her milestones. This is my own fault and I'm suffering those consequences!"
Demi then reached out to other addicts who may be reading her post.
"If you're reading this, & you're in mid addiction... and you're feeling you will never get out of that dark, scary, black, horrible daily cycle of addiction, that black hole, then you CAN! Please please, believe me, I had a large-scale habit and I thought there was never gonna be a light at the end of the tunnel and I found it!" she explained.
Of course, it wasn't easy at all...
But Demi is now so much happier as a clean and healthy person. "Please be reassured by me, that you CAN & you WILL become free of that dark black hole of addiction, I know that feeling of thinking it's impossible, I'm an example of it being possible!"
Demi still has a long way to go...
But the progress she has already made is truly astounding, and we wish her the best of luck on the rest of her journey toward reuniting her little family. For more, read on to check out Miley Cyrus' journey to becoming sober...