Diversity in children's television is something that is slowly starting to become much more apparent in recent times.
Since the rise and increasing acceptance of the LGBTQ+ community, embracing individuals' identities is now encouraged more than ever, and this means displaying it in the media.
Young children are now being made more and more aware of the community, despite many adults believing it is wrong to teach children about different sexualities and identities.
In a bid to combat this, many children's cartoons and movies are beginning to introduce characters who are a part of the LGBTQ+ community and it has been rumored that Disney's Frozen 3 will be jumping aboard. Keep scrolling to learn more...
The ways in which we watch television are evolving...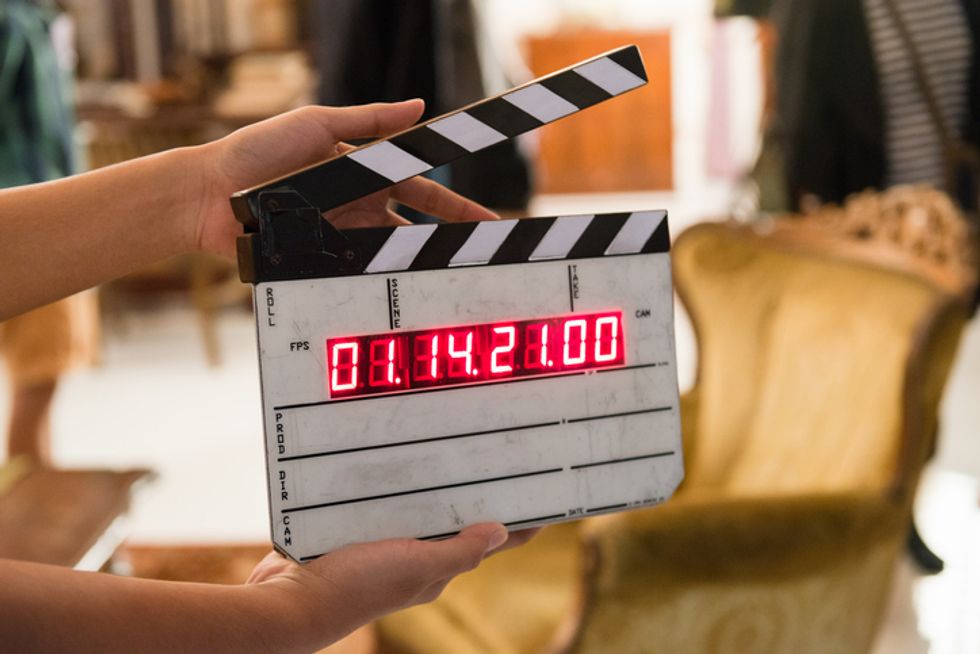 via: Getty Images
The television and film industry is rapidly diversifying, including its characters and the stories it tells, and especially today in 2019, it is ensured that all forms of diversity are represented.
This includes people of color and members of the LGBTQ+ community...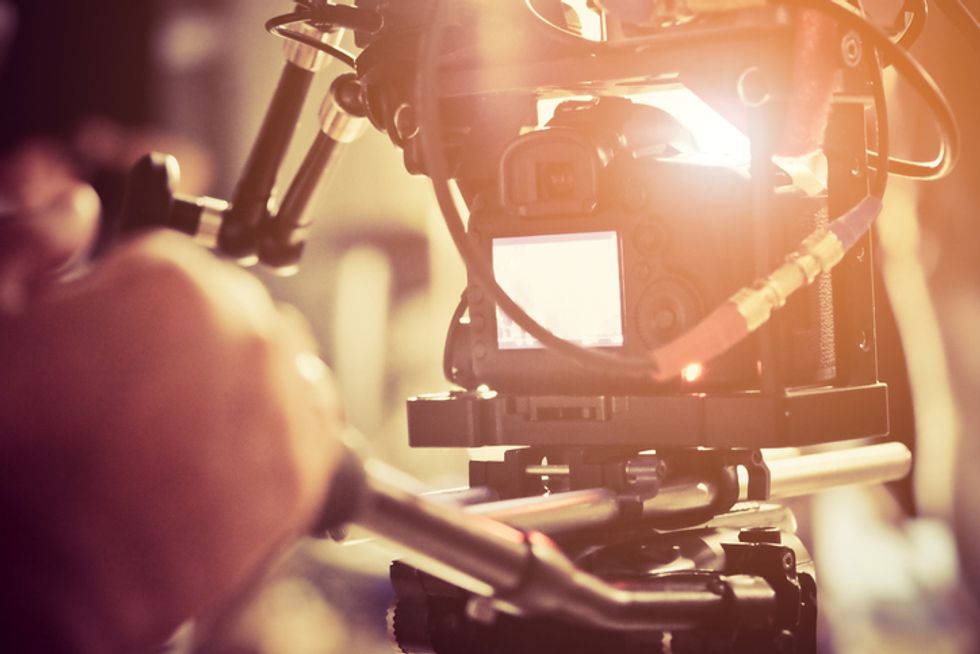 via: Getty Images
In modern-day television, whether that's children's or adult TV, it is crucial to include different forms of diversity in order to create an accurate representation of the real world.
The LGBTQ+ community is bigger than ever...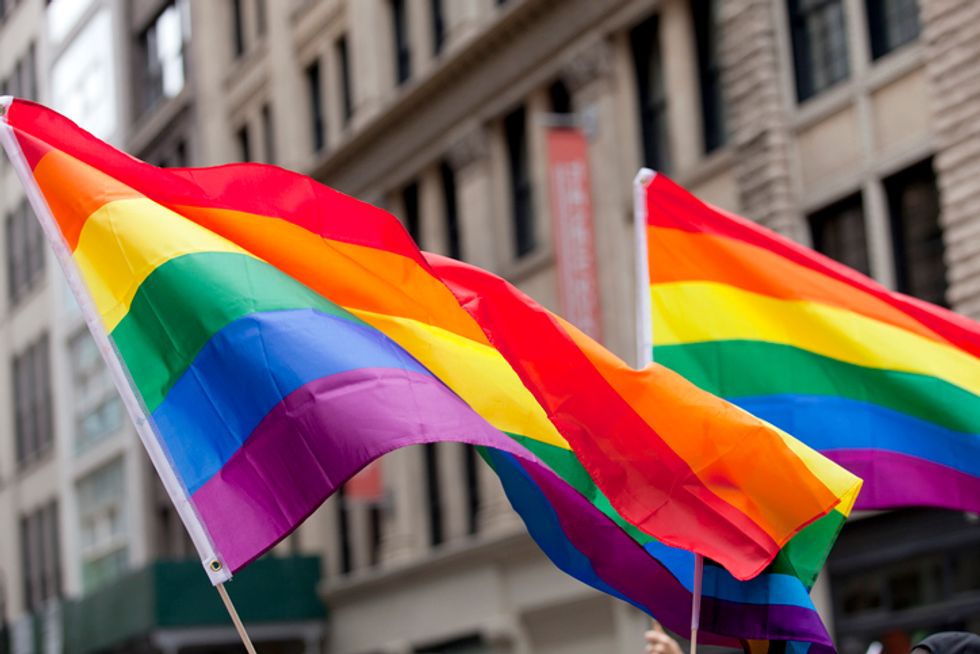 via: Getty Images
More and more young people are feeling comfortable and safe enough to come out as gay or trans as they can now come out to an incredibly supportive community of people who identify in similar ways.
The attitudes towards the community have generally improved over the years...
But sadly, there are still individuals out there who are against the LGBTQ+ community - meaning more support is needed than ever.
Despite the hate, LGBTQ+ has been represented on television for quite some time...
Who remembers
Sesame Street
? The '80s kids show was packed full of
political references
and adult humor, but it was announced last year that Bert and Ernie were, in fact, a gay couple.
The characters were based on life experiences...
It was
reported
that scriptwriter Mark Saltzman was asked if Bert and Ernie were a gay couple, he responded with: "And I always felt that without a huge agenda, when I was writing Bert & Ernie, they were. I didn't have any other way to contextualize them." Bert and Ernie's characters were written based on Saltzman's own relationship, in which he said: "That's what I had in my life, a Bert & Ernie relationship."
The first-ever gay couple on children's TV?
It seems so, and many more characters that held an LGBTQ+ diversity were soon to make an appearance on our screens, including the one and only Disney.
There have been many rumors surrounding certain Disney characters...
Despite there yet to be any confirmed gay Disney characters, loyal fans have drawn conclusions over certain faces such as Hades from Hercules, Ursula from The Little Mermaid, and Oaken from Frozen due to their strong gay followings.
The Hunchback of Notre Dame seems to feature an openly gay couple...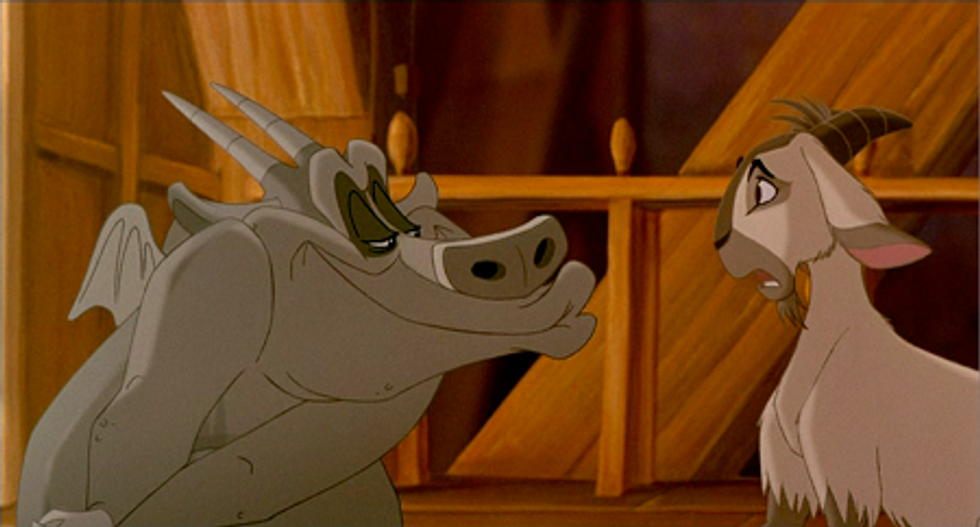 via: Gay Star
A steadily developing relationship between a male goat and a male gargoyle statue that ends with the pair being very happy together. Well,
it is
Disney, after all...
So when it comes to Frozen...
Since its release in 2013, it completely took over the world of Disney and it very quickly became one of it's most popular and successful productions.
Elsa is the main character...
via: IMDB
She is the ultimate Ice Queen and her cold and icy exterior lead to her to become somewhat of a loner, distancing herself from her sister and any other family or friends she had... oh, and also freezing over the
entire world.
The movie tells the tale of sisterhood and friendship...
Elsa's sister, Anna, helps her to un-freeze their home and ultimately returns her back to the family. It's a pretty heartwarming tale...
Frozen proved to be so popular that it now has its third movie approaching.
But there is one question that has always been pondered over the movie...
Elsa's sexuality has consistently been questioned...
via: IMDB
Back in 2018, co-director of Frozen Jennifer Lee spoke to the
Huffington Post
about these questions, saying: "Where we're going with it, we have tons of conversations about it, and we're really conscientious about these things." "For me… Elsa's every day telling me where she needs to go, and she'll continue to tell us. I always write from character-out, and where Elsa is and what Elsa's doing in her life, she's telling me every day."
Fans were disappointed, however, when the Frozen 2 trailer didn't feature a love interest for Elsa.
via: IMDB
It was rumored strongly that Elsa would be joined by a potential girlfriend in the
second movie
- which is due to be released on November 22nd of this year - but the trailer suggested otherwise.
The idea of Elsa having a girlfriend was strongly encouraged...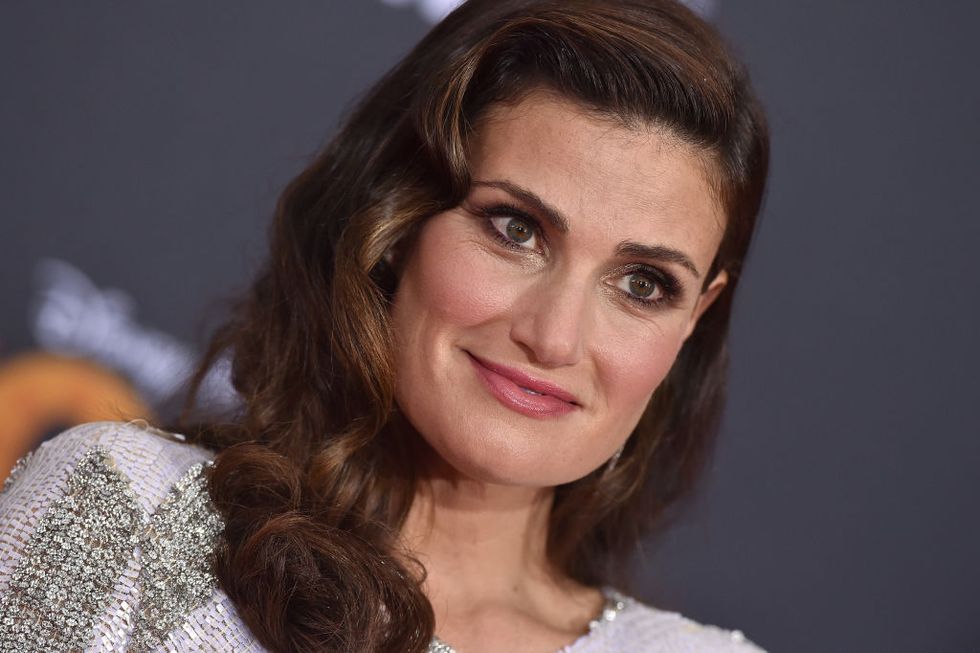 via: IMDB
Idina Menzel, who voices Elsa,
reportedly
supported the idea of Elsa being a lesbian, but the idea was later rubbished by someone working on the movie.
But sources have suggested that it'll be the third movie in which Elsa will finally get a girlfriend...
According to
We Got This Covered
,
Frozen 3
is a very long way off, but Elsa will most certainly be getting a girlfriend.
Elsa's character has never been defined by a romantic relationship, unlike other generic princess stories.
via: IMDB
This is why a love interest has so far not been apparent in the
Frozen
movies. Speaking to 
IGN
, songwriter Kristen Anderson-Lopez said: "Like the first movie, Elsa is not just defined by a romantic interest."
Elsa is the definition of a strong and independent woman...
via: IMDB
"There are so many movies that define a woman by her romantic interest. That's not a story that we wanted to tell at this point in time," she went on to say. "What we really wanted to tell was if you have these powers, how do you grow and change and find your place in the world and find answers that haven't been found before?"
Only time will tell if we will eventually get to meet Elsa's girlfriend...
It's pretty apparent that Elsa doesn't need a man or a woman in her life when it comes to running Arendelle, but we must say, it would be pretty amazing if there is a girlfriend on the horizon for Disney's true Ice Queen. And if you can't wait until the 22nd of November, we have some fresh Frozen-related content coming right up.