A day out at Disney World is usually expected to be nothing but magical.
But visitors recently found this certainly wasn't the case when the Jungle Cruise Boat attraction at the Magic Kingdom park began to sink with all passengers on board.
Keep scrolling to learn more about this story...
Disney World is a truly magical place.
The Florida resort was founded in 1971 and it has proven to be one of the most popular Disney resorts in the world.
The resort stretches for over twenty-five acres...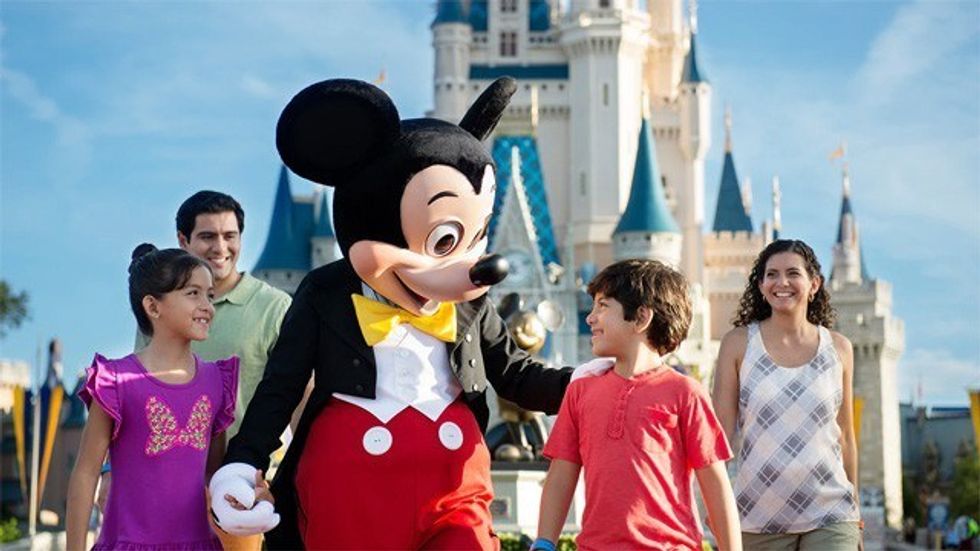 via: Twitter
And it compromises of 4 theme parks, 2 water parks, twenty-seven resort hotels, 9 non-Disney hotels, several golf courses, a camping resort, and other entertainment venues.
And since the resort opened...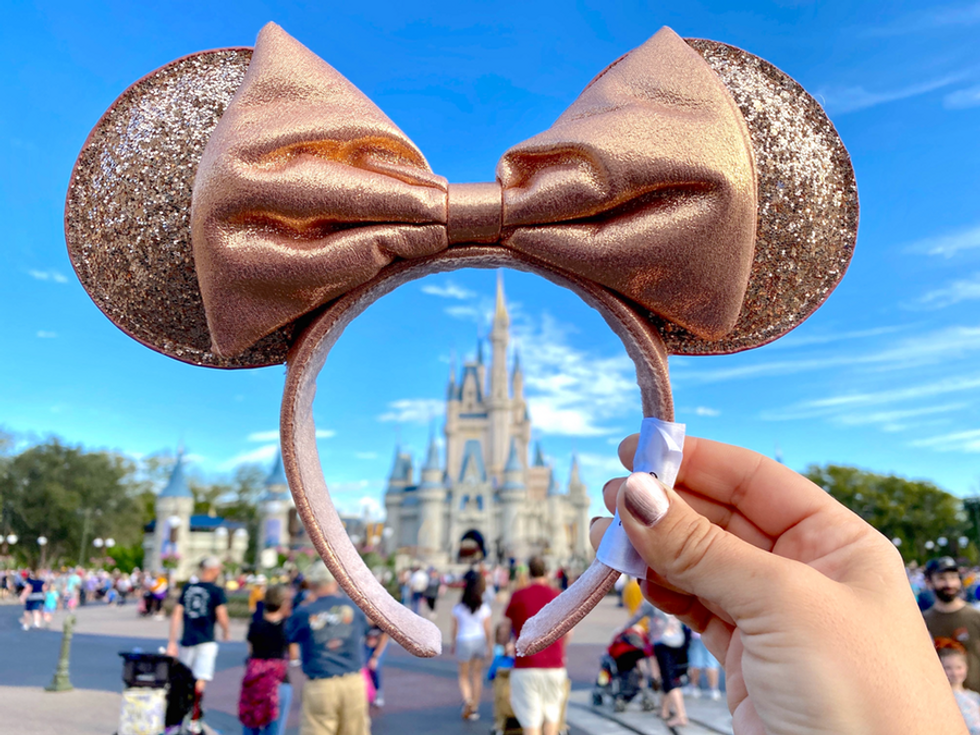 via: Twitter
The Florida parks have received over
600 million guests.
And it's safe to say...
That Disney World always lives up to its incredibly high expectations.
Whether you like rollercoasters or eating your body weight in cotton candy...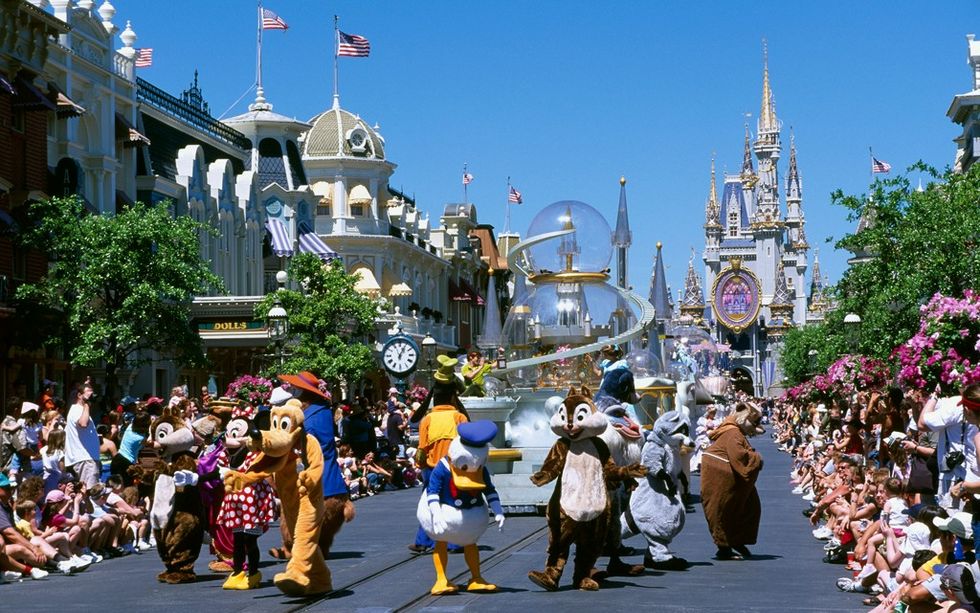 via: Twitter
Disney World has something for
everyone.
But it seems that Disney World wasn't as magical as it normally was this week...
And several visitors were left stranded in the most peculiar way.
The boat ride is a timeless family-friendly experience...
But yesterday on February 27th...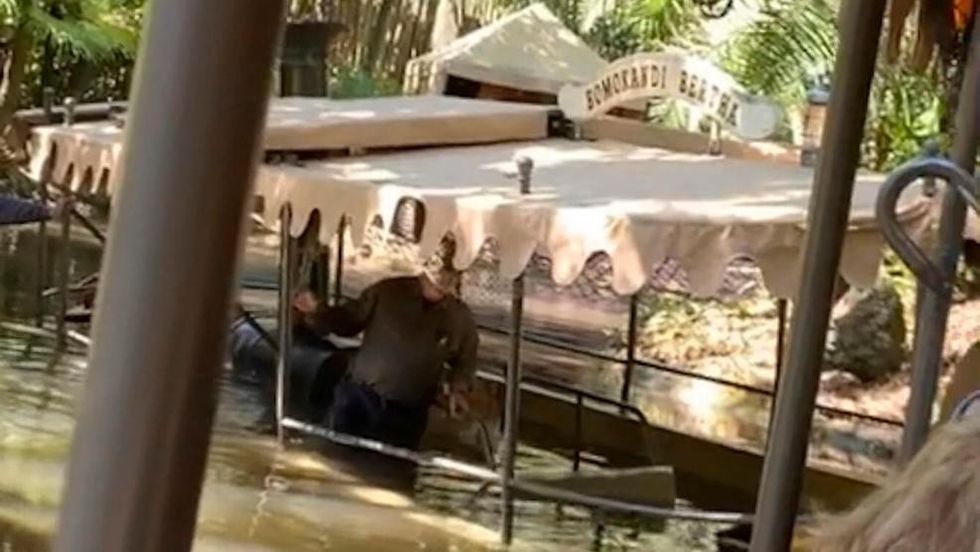 via: Twitter
The boats slowly started filling up with water with passengers
still on board.
Matthew Vince, who was onboard one of the boats, said that more than a foot of water flooded the boat...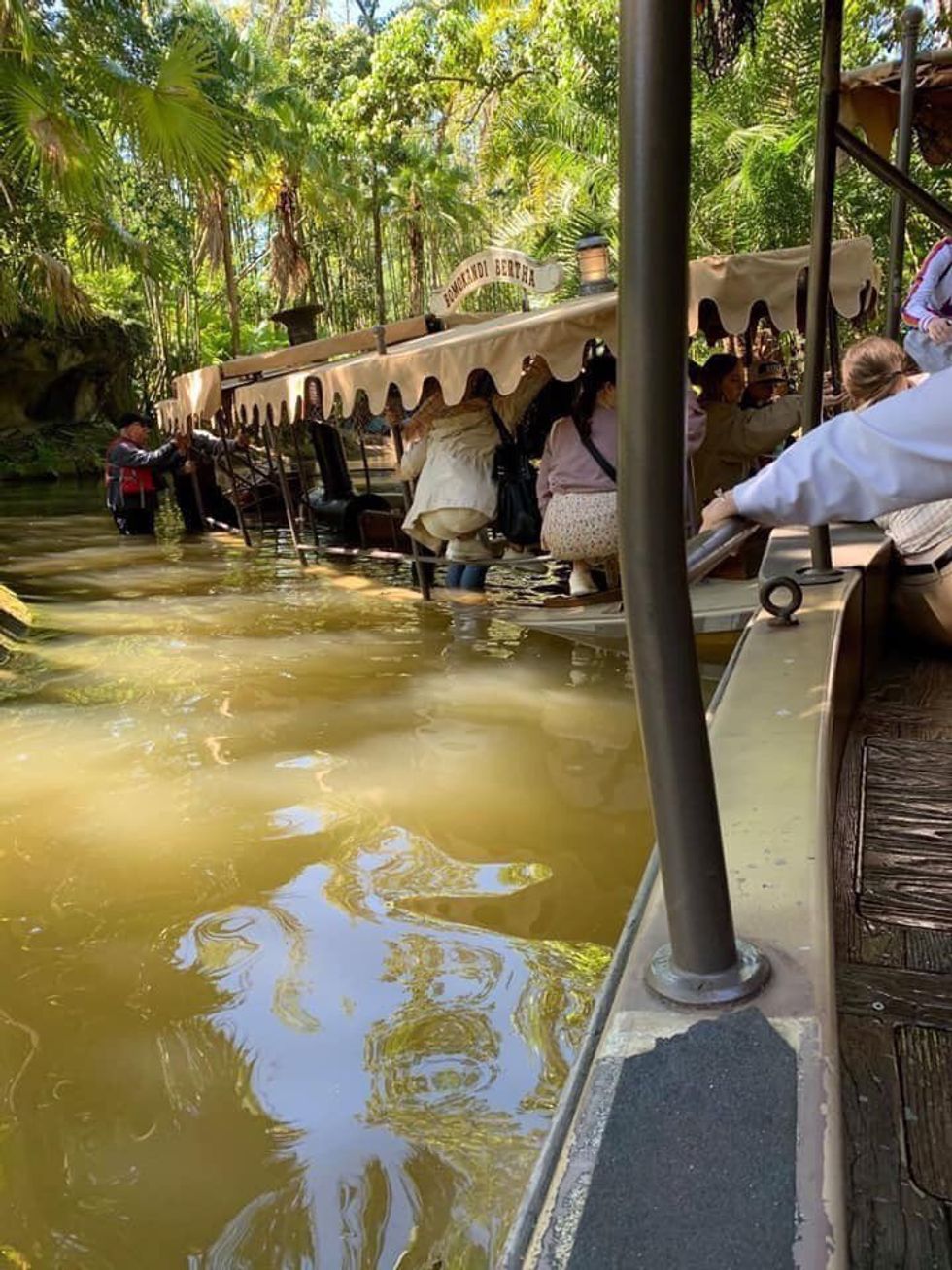 via: Twitter
Speaking to
CNN
, he explained how the boat "went from floating to sunk in about a minute."
But thankfully...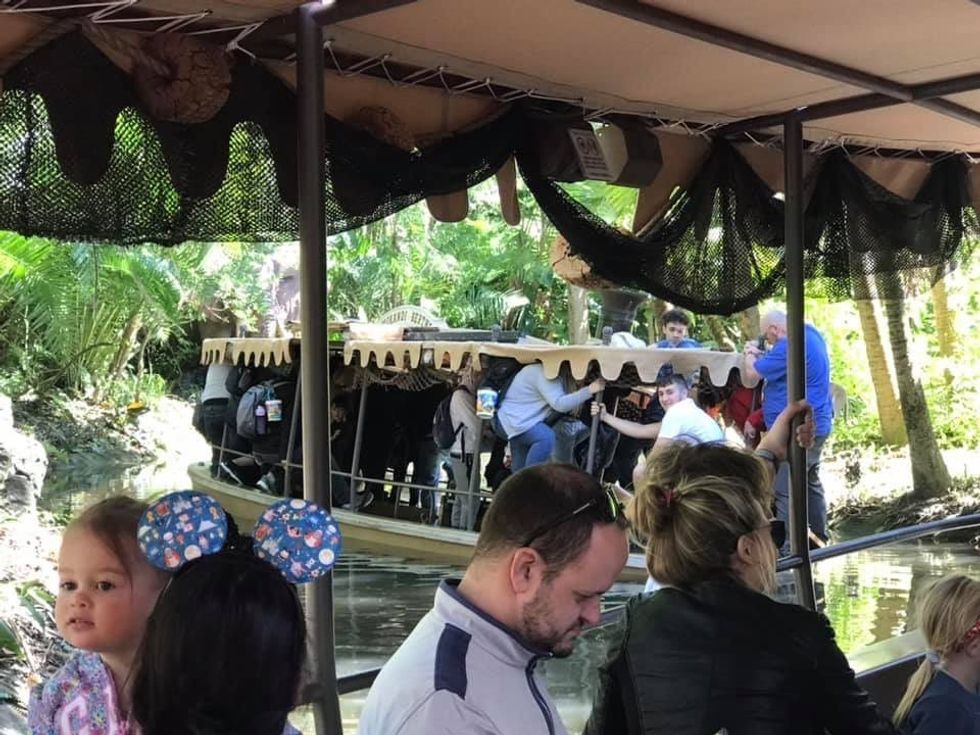 via: Twitter
Nobody was hurt and all passengers were eventually rescued from the half-sunken boats.
As a precaution, the fire service attended the scene...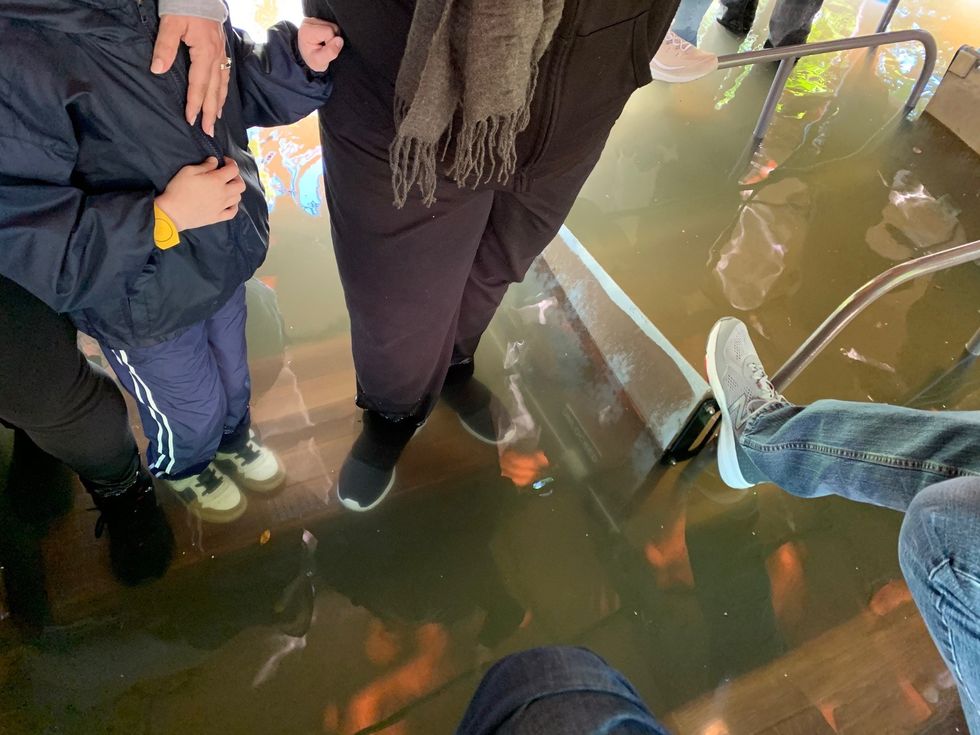 via: Twitter
Firefighters with the Reedy Creek Fire Department responded to the scene, but no one was transported to the hospital, a spokeswoman with the department also told CNN.
This isn't exactly what one would expect from Disney World...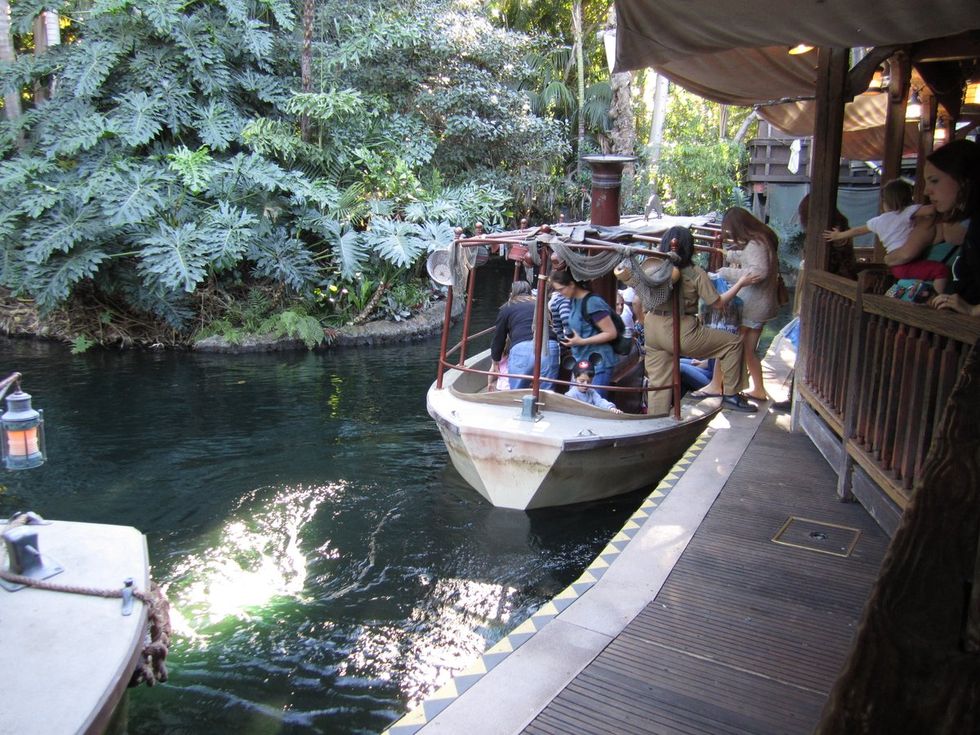 via: Twitter
A spokesperson for Disney confirmed to 
CNN affiliate WFTV
 that the boat took on some water, but added that everyone was able to get off the boat safely.
Of course, with the boat ride being a popular attraction since it opened in the 70s...
We Condemn @WaltDisneyWorld for allowing a boat to sink at their Jungle Cruise attraction. They put their guests in… https://t.co/dmJaskMpds

— ▵ The IllumiNation ▵ (@▵ The IllumiNation ▵)1582837834.0
It got Twitter
talking.
Many felt that the whole thing was a stunt...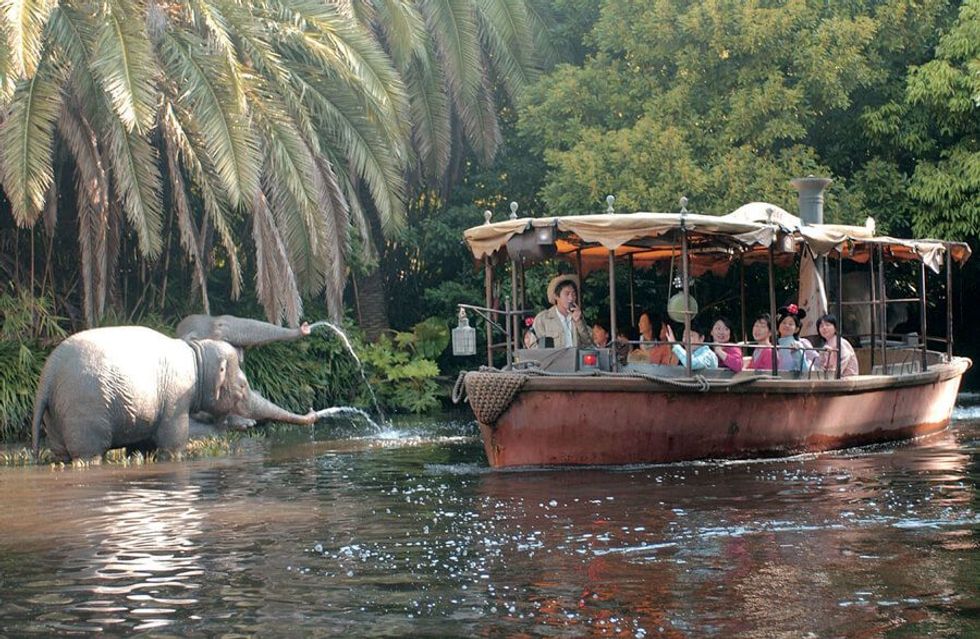 via: Twitter
Dwayne Johnson is set to star in the upcoming Disney movie,
Jungle Cruise
, and many felt it was a pretty obvious marketing tactic.
The ride re-opened a couple of hours later...
Jungle Cruise sank as a publicity stunt to promote their Jungle Cruise movie. Well played, Walt.

— El Toro Fuerte (@El Toro Fuerte)1582841438.0
Showing that no real danger was posed, and Disney made sure the guests affected
thoroughly enjoyed
the rest of their visit.
Thank goodness for that!
For more on Disney World, keep scrolling to learn about the private resort that is being built in the Bahamas...