At this moment in our history, Ryan Reynolds is arguably ruling the world. After a few noticeable missteps in his acting career, Reynolds has now found his niche. He  now holds two runs as foul-mouthed superhero, Deadpool, under his belt and he is set to voice everyone's favourite Pokémon in Detective Pikachu. Not only this, but he is also married to Hollywood goddess, Blake Lively and has two beautiful children. The famous couple are also famous for trolling each other on social media, something which was taken further by Reynolds during a recent television appearance.
Recently the famous father took to the small screen to talk about his time as Deadpool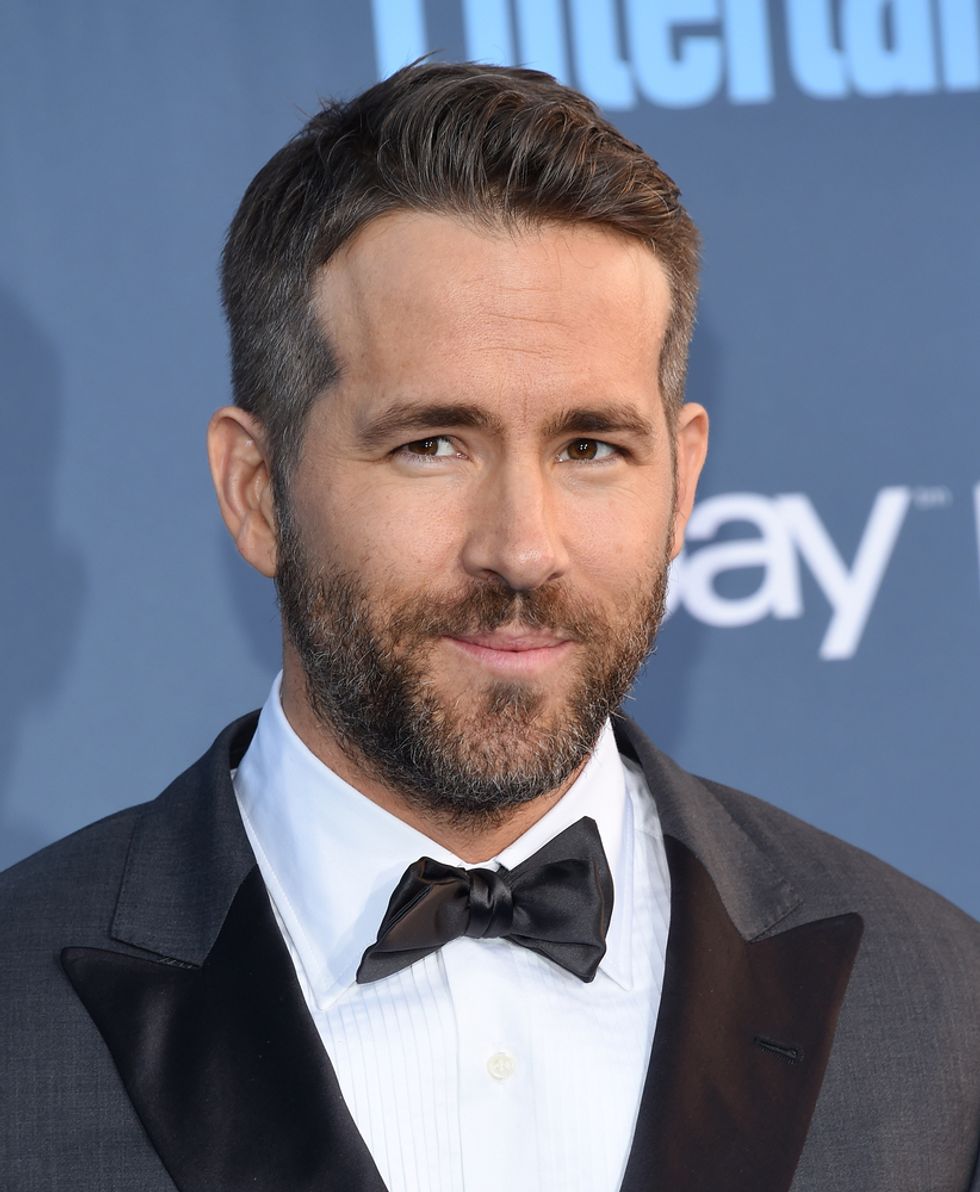 During a recent interview for the Ellen Show, Reynolds revealed some shocking home truths.
And the things he said were priceless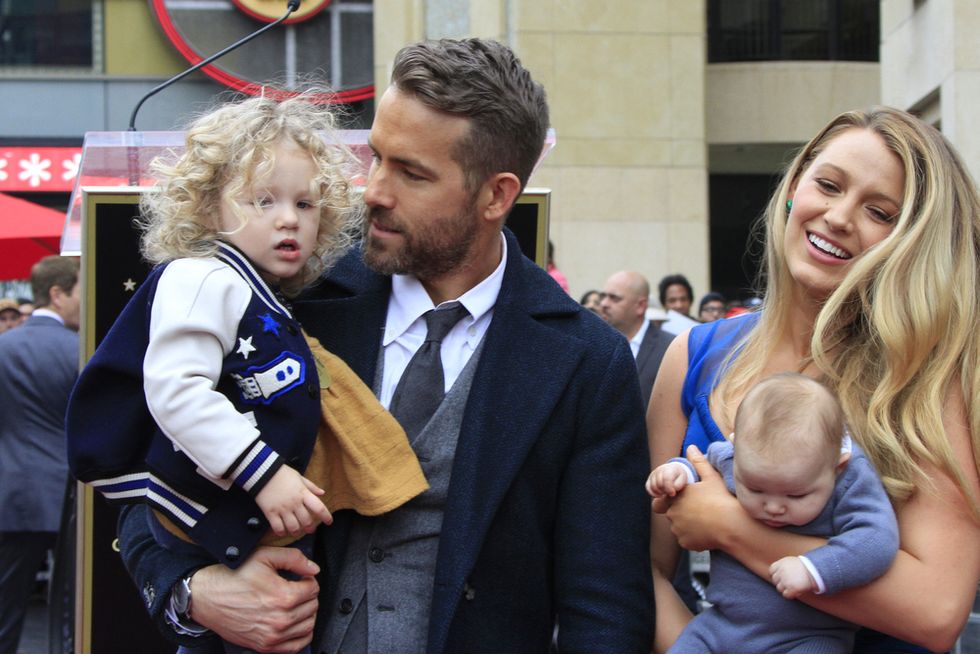 Some of these truths included hilarious anecdotes about his wife, children and overall family life.
First he talked about his daughters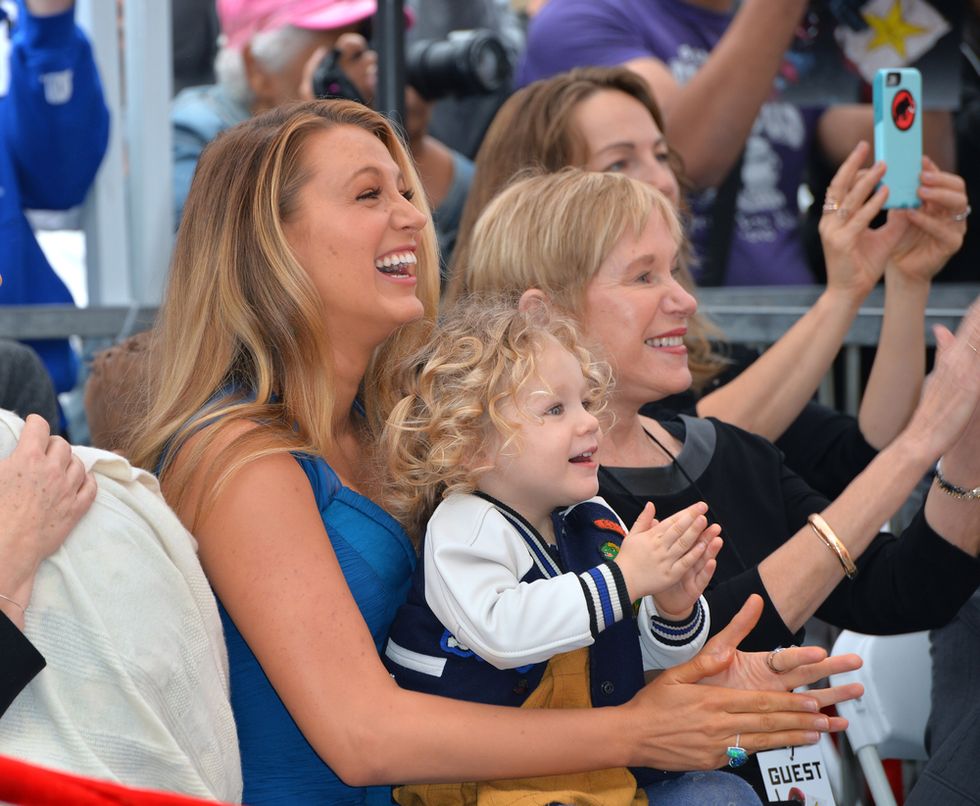 In the interview, Reynolds revealed that he doesn't look after his daughters when they travel by plane.
And his amazing parenting skills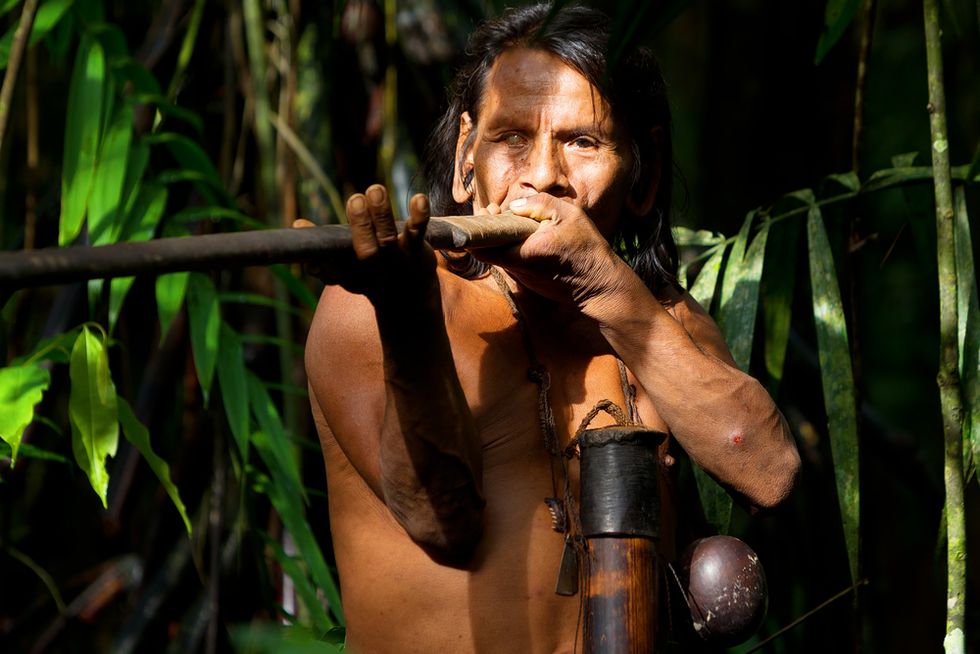 Instead he trancquilizes them with blow darts.
Number One Dad and Husband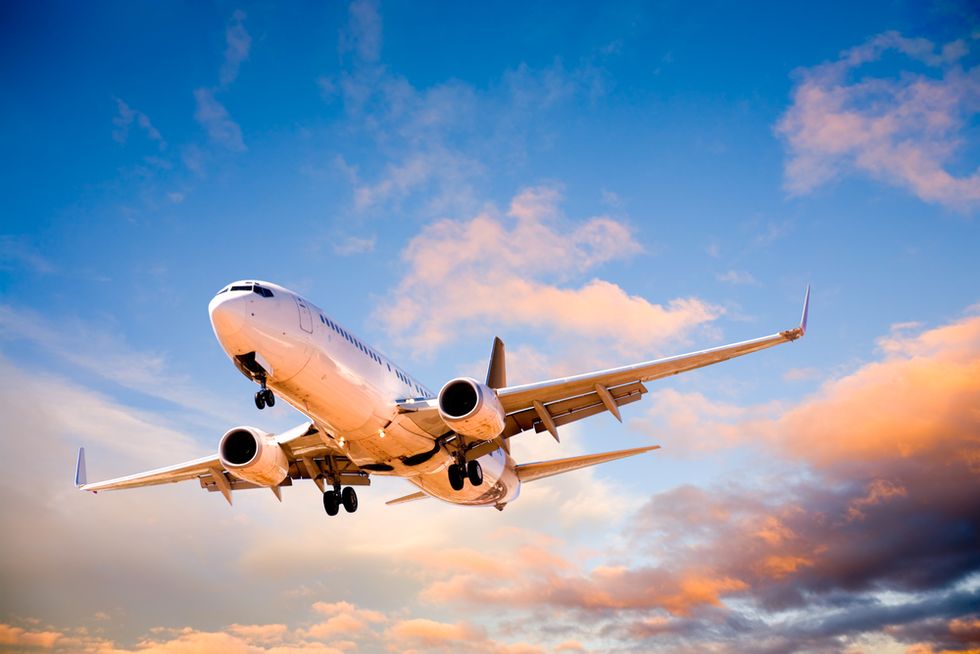 To assure that he and his wife get a peaceful flight. How romantic.
Then Ellen asked how the kids came to be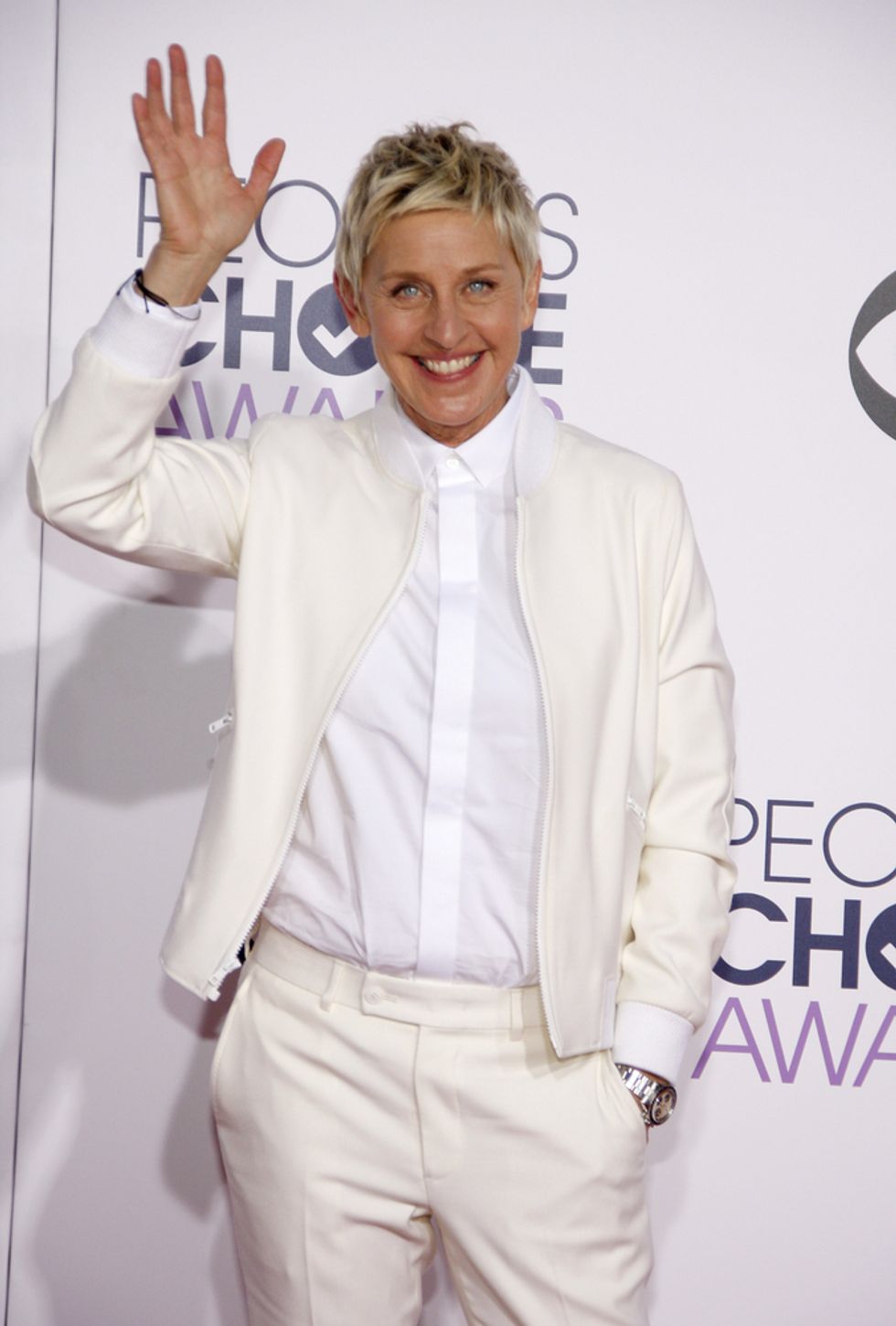 Ellen then asked how Reynolds children came into existence. And his answer was amazing!
Because we all knew how it happened.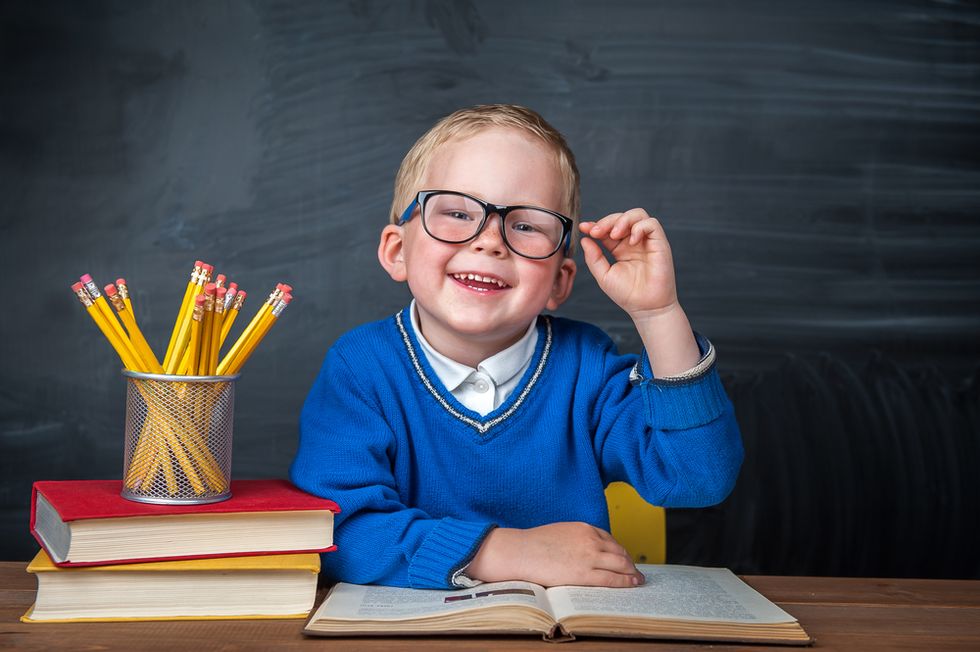 Without hesitation, Reynolds blurted out 'SEX!'. Yes Ryan, that's often how babies come to be.
Then the discussion went to his wife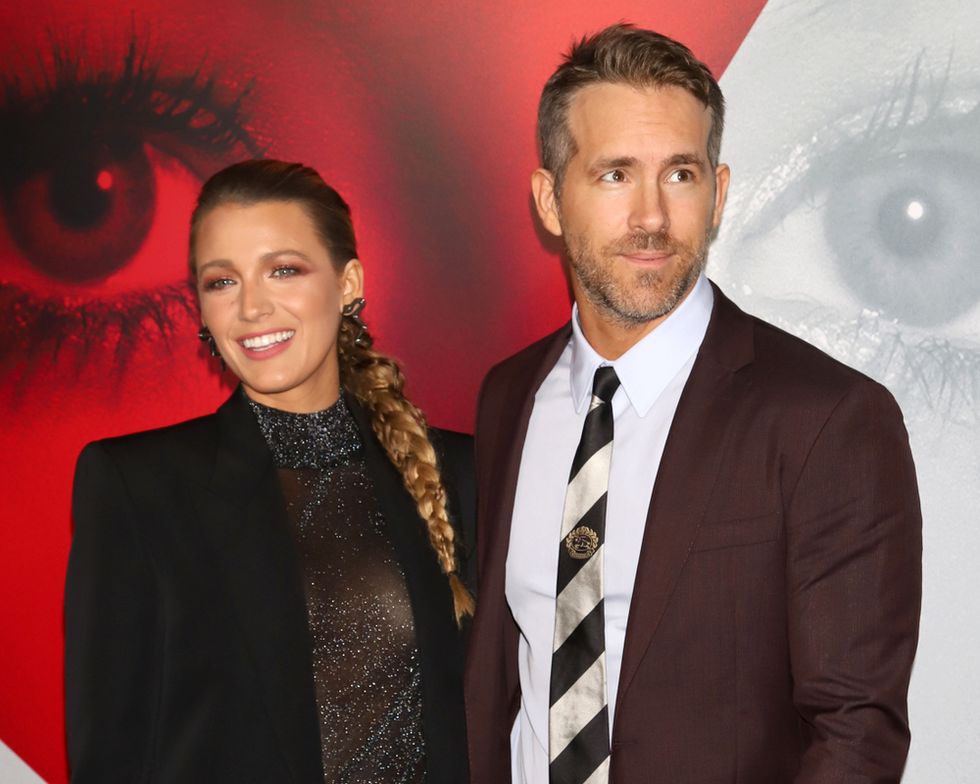 Reynolds then began sharing some tea about his beloved wife, Gossip Girl actress Blake Lively.
And he threw some serious shade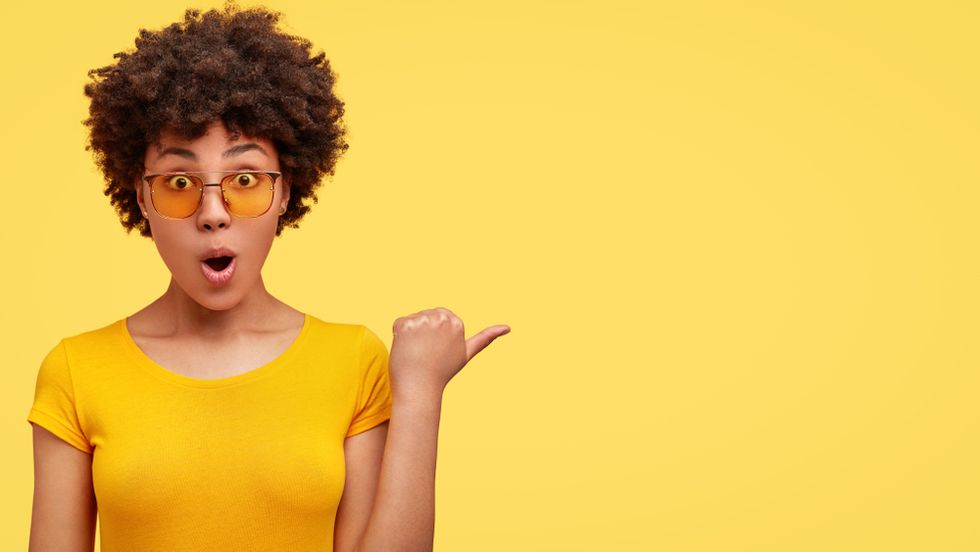 After his announcement that sex with Blake helped to create his children, Ellen asked if Reynolds had only had sex twice.
Showcasing why he is such a comedic talent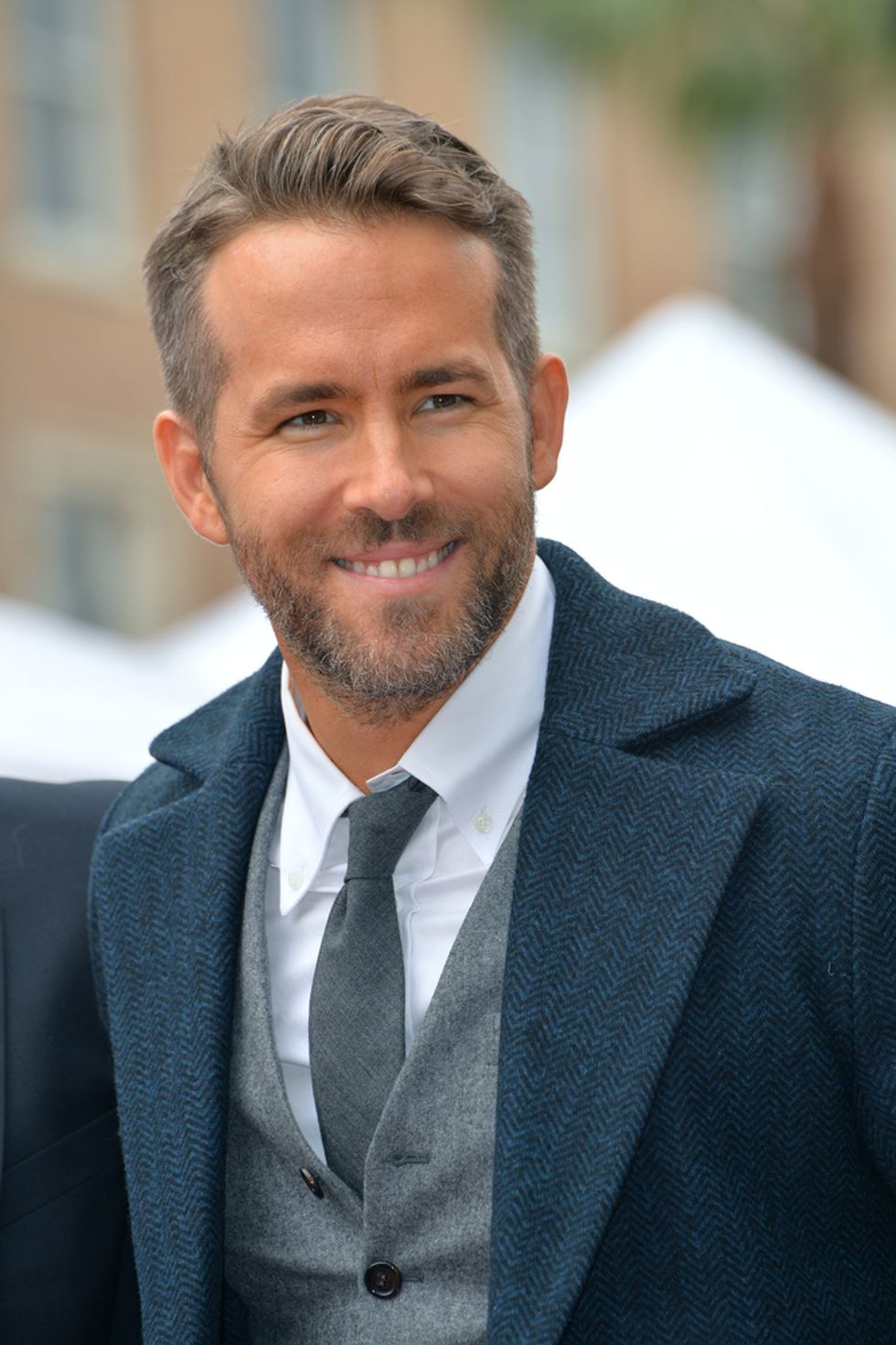 Reynolds again was ready with another quick answer.
He played along with Ellen's joke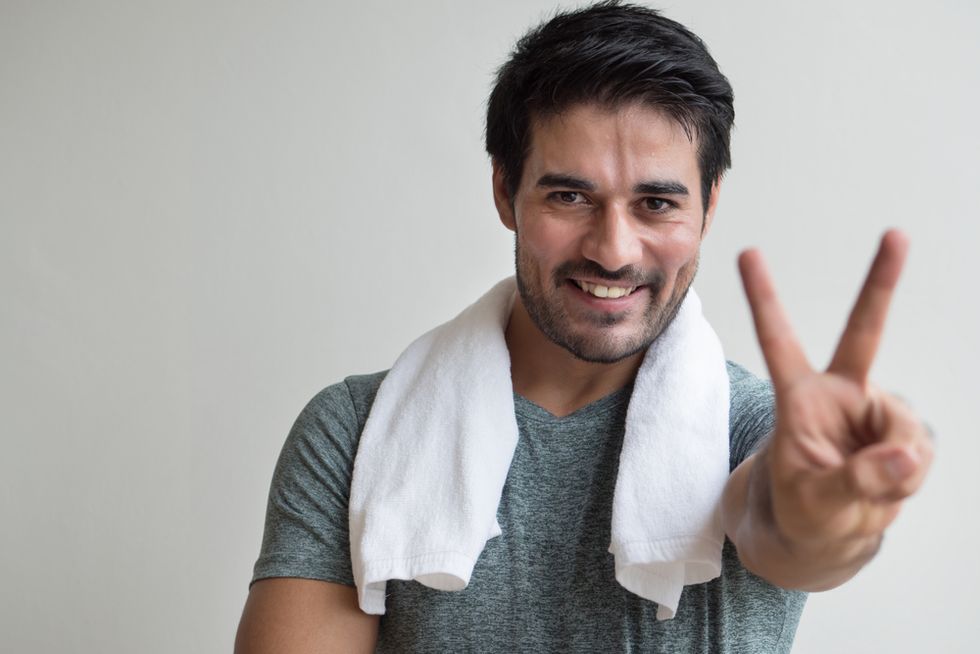 Without delay Reynolds confirmed that he had only had sex twice with Lively, each time ending in the creation of one of their children.
But then he took it even further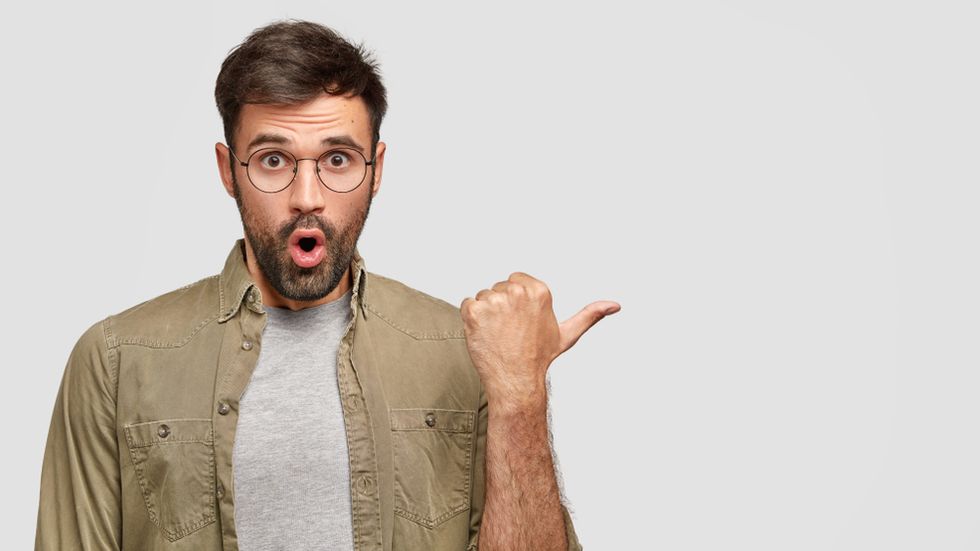 Reynolds then took the joke further than anyone expected.
And decided to troll his wife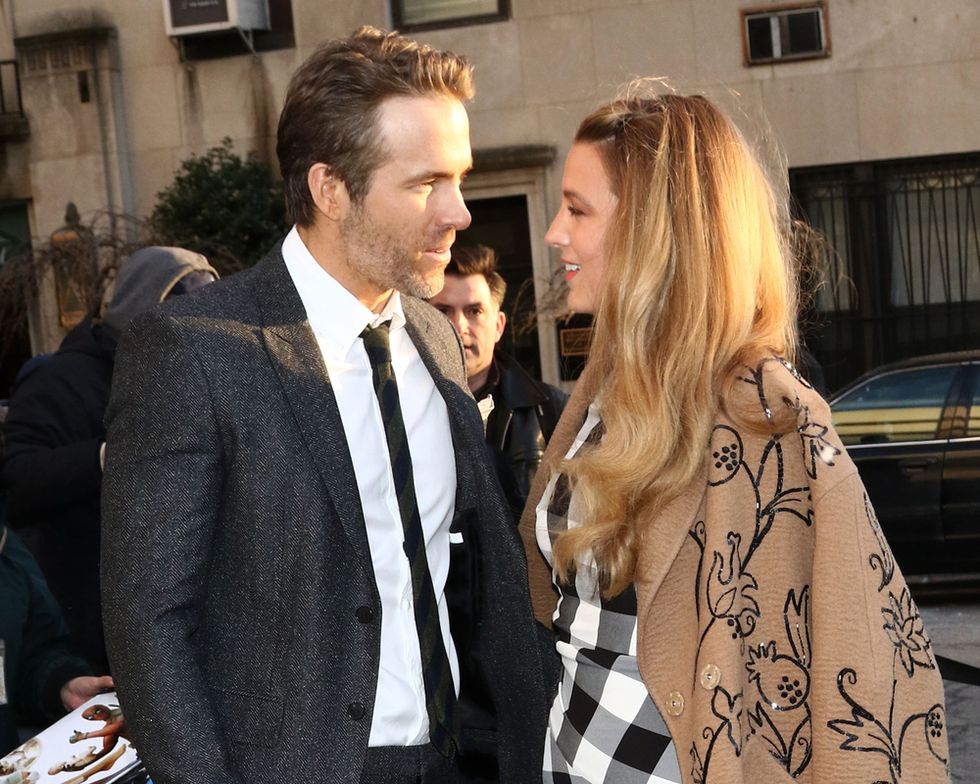 With the actor stating that sex with Lively is: 'a mercenary job you know, it's just clinical.'
Of course he was only joking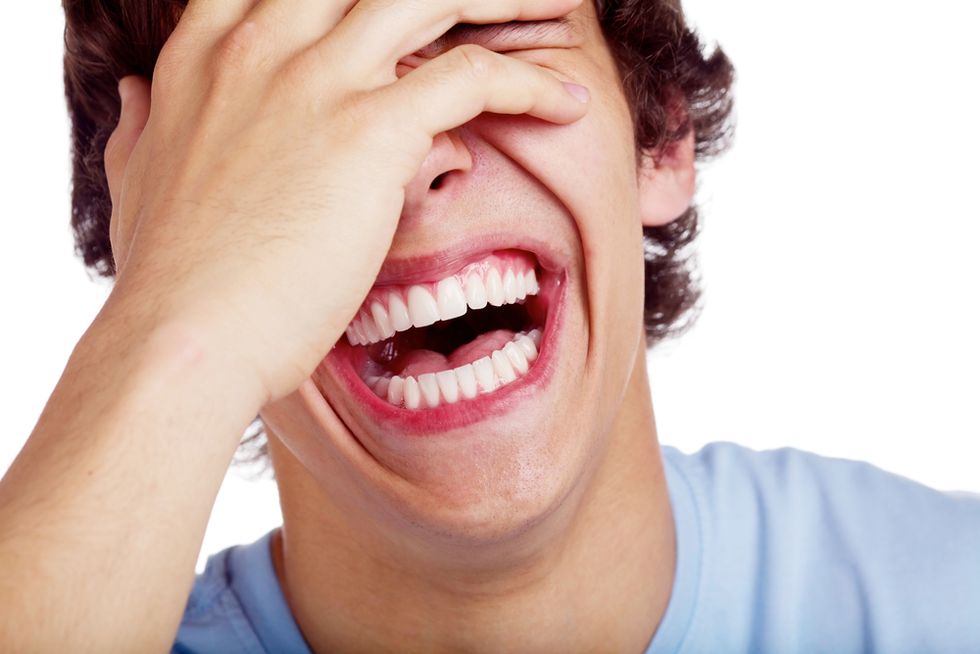 This was all in good humour, with Reynolds not meaning a single thing he said.
I mean he's married to Blake Lively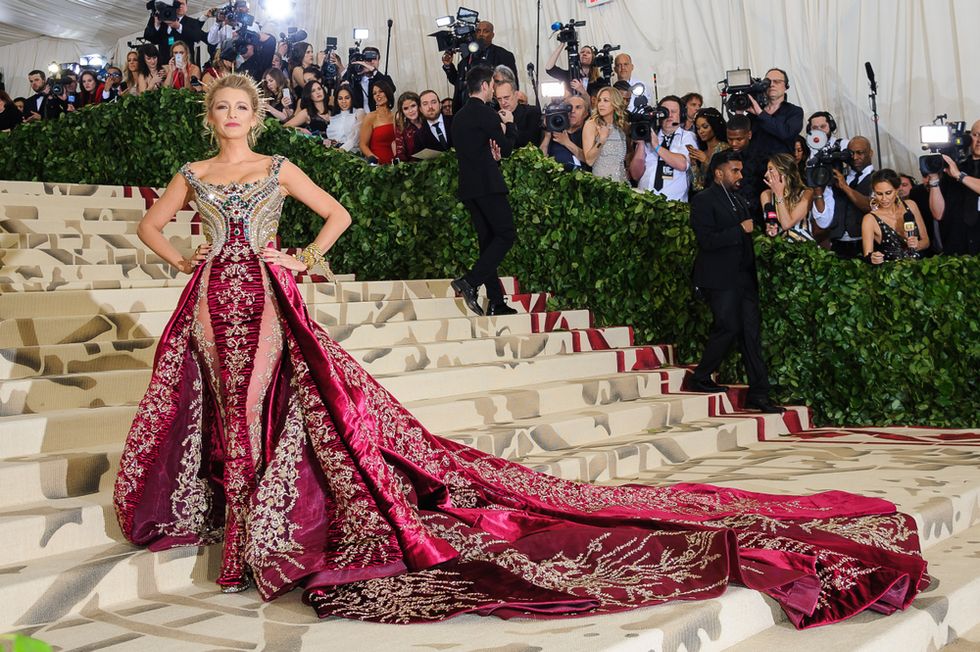 After all he is married to Blake Lively, arguably one of the most beautiful and charitable actors working in Hollywood.
So we know he was just being his quirky self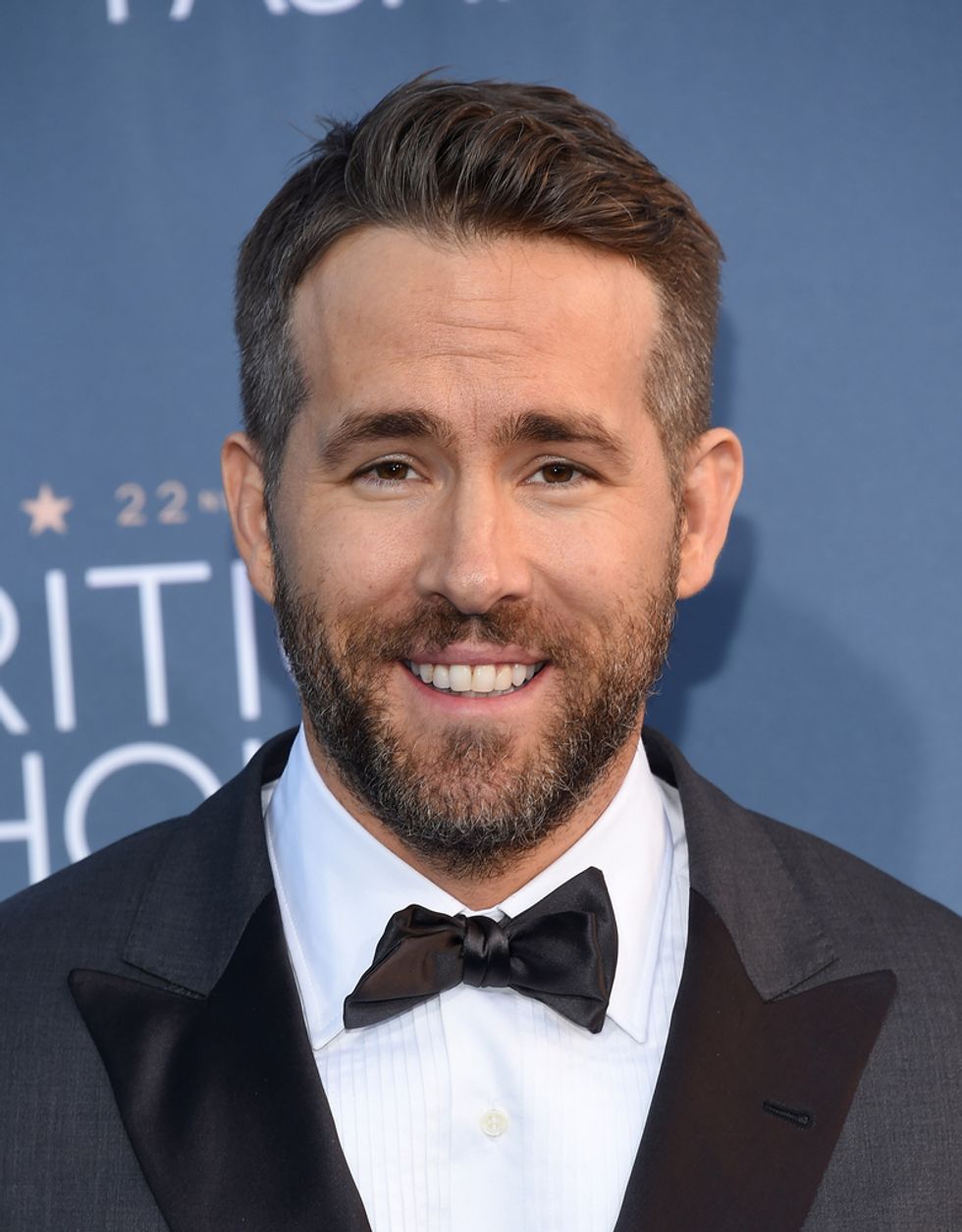 I assume Reynolds actually has very little to complain about.
Ellen was certainly enjoying the comedy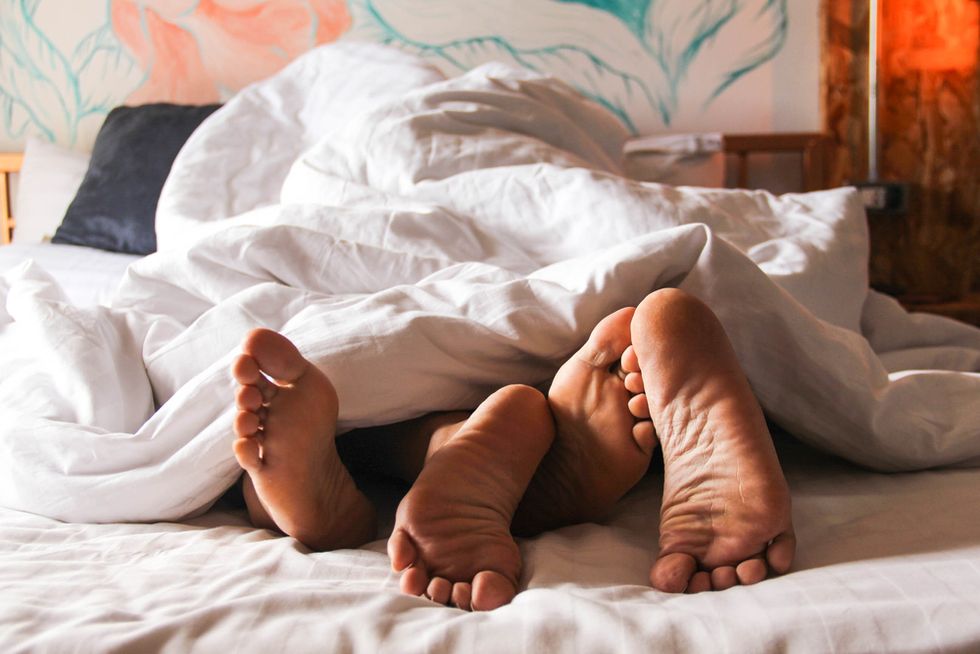 Ellen was obviously having a lot of fun, so she kept pressing the topic of Reynolds and his sex life.
And of course he complied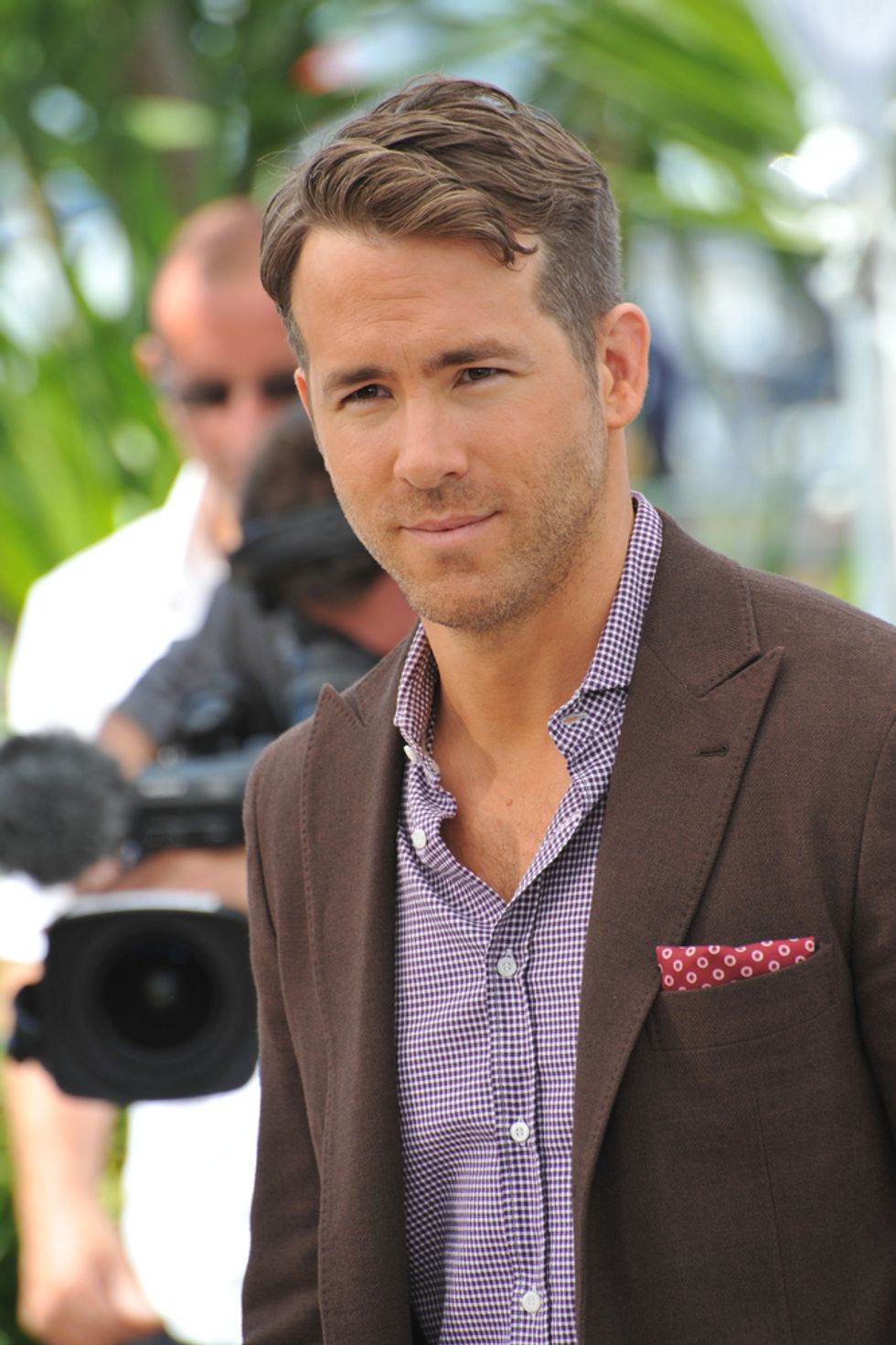 Reynolds was happy to keep running with the comedic streak.
He even added another punchline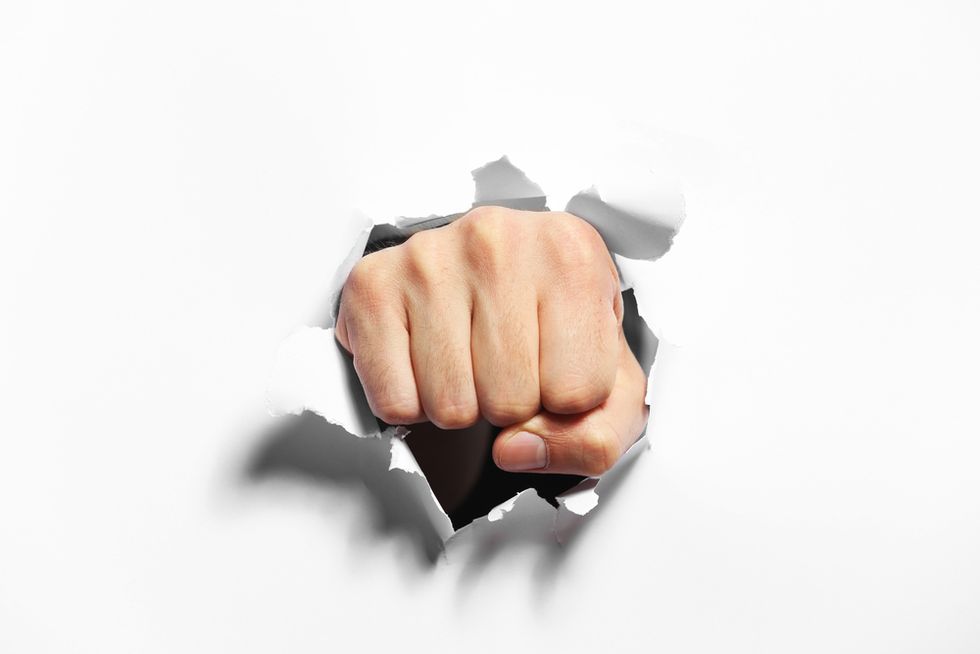 Reynolds even stated that he was hoping for a 'third'. We assume he meant child, but he could also have been hinting to another sexual encounter with his wife.
Hard work does make practice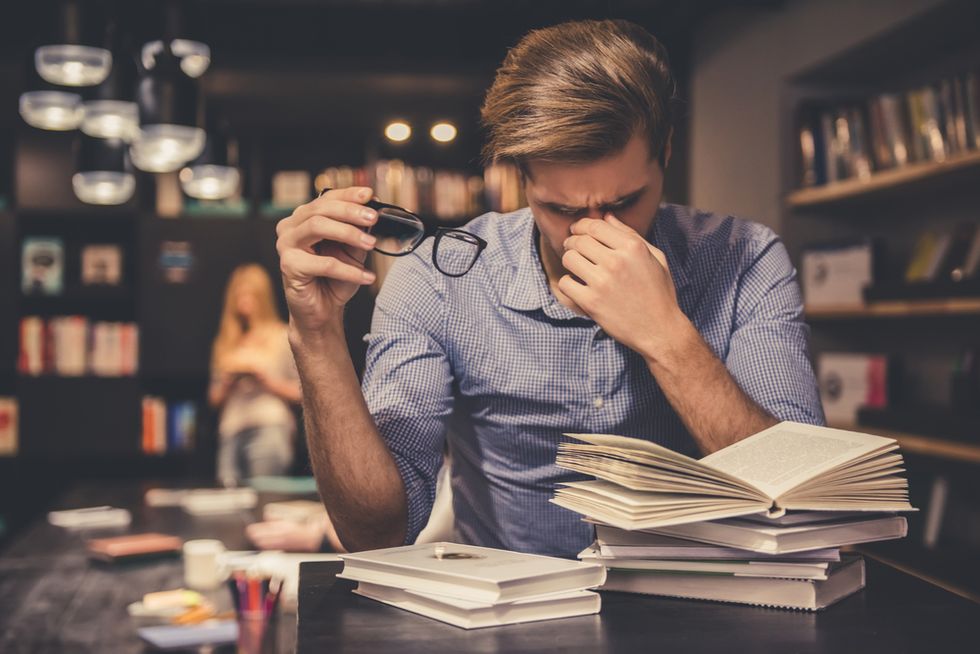 He even stated that 'you need to do ten thousand hours of anything to be an expert.'
Ten Thousand!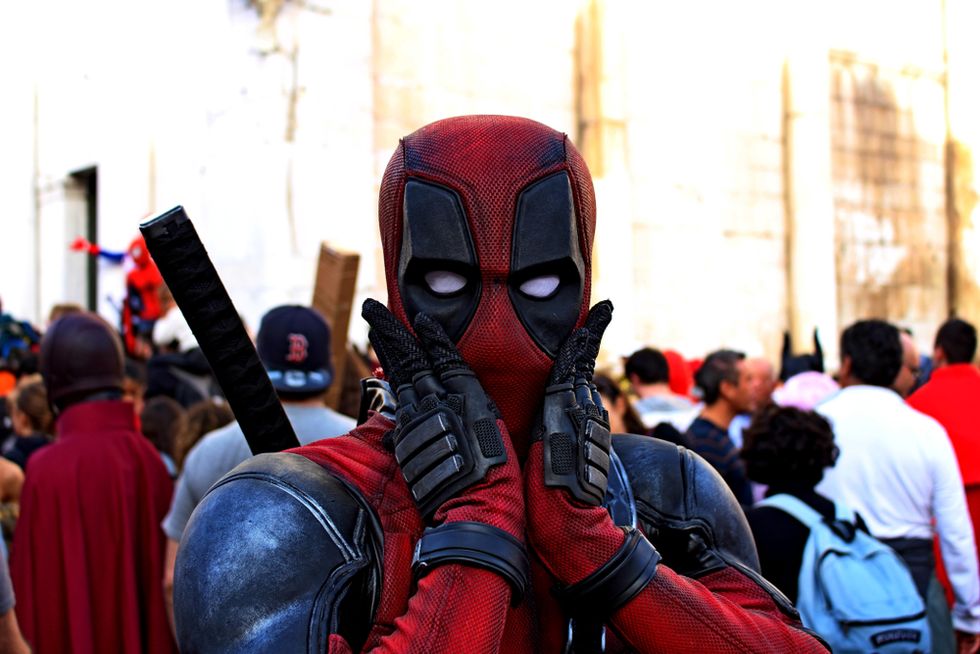 Again another jest, not even Deadpool himself would have that kind of stamina.
Then things got emotional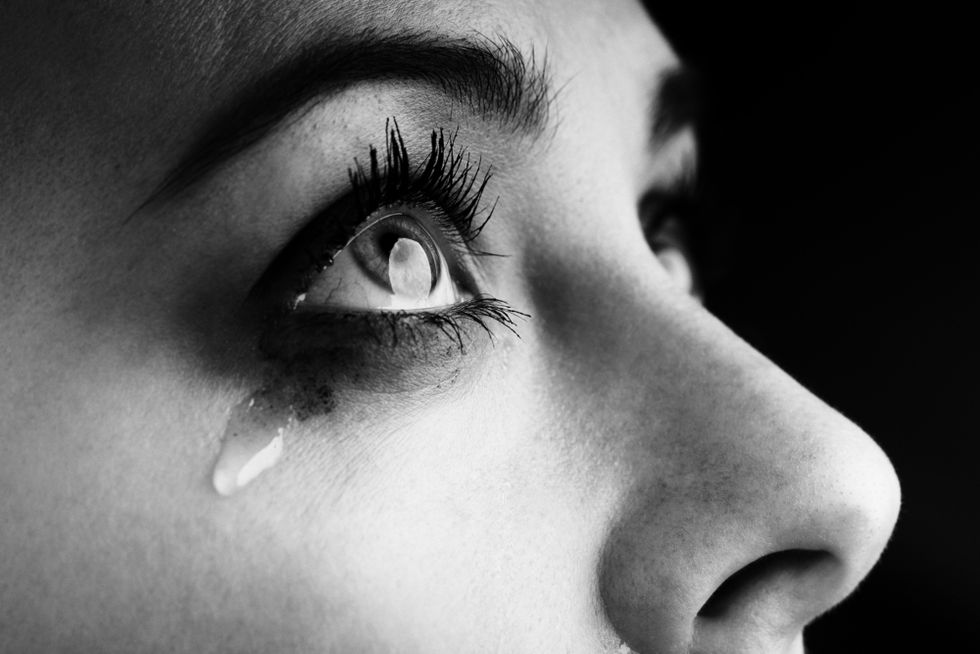 But on a more serious note, Ellen asked the actor how he was adapting to being a father.
And his answer was adorable!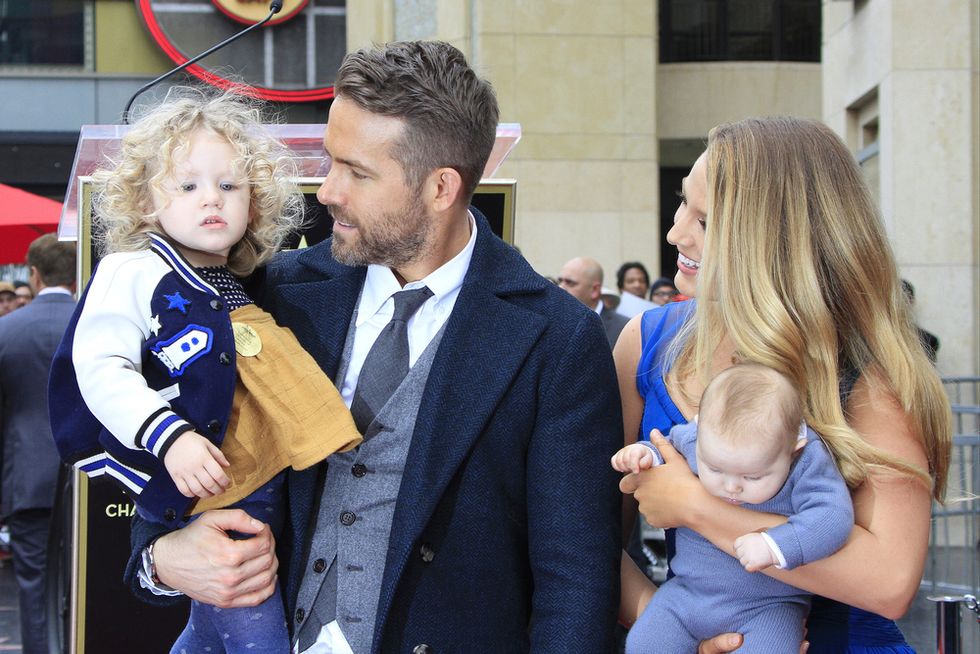 Reynolds admitted that being a father is the best thing to ever happen to him.
You know he's good dad when this is all he can say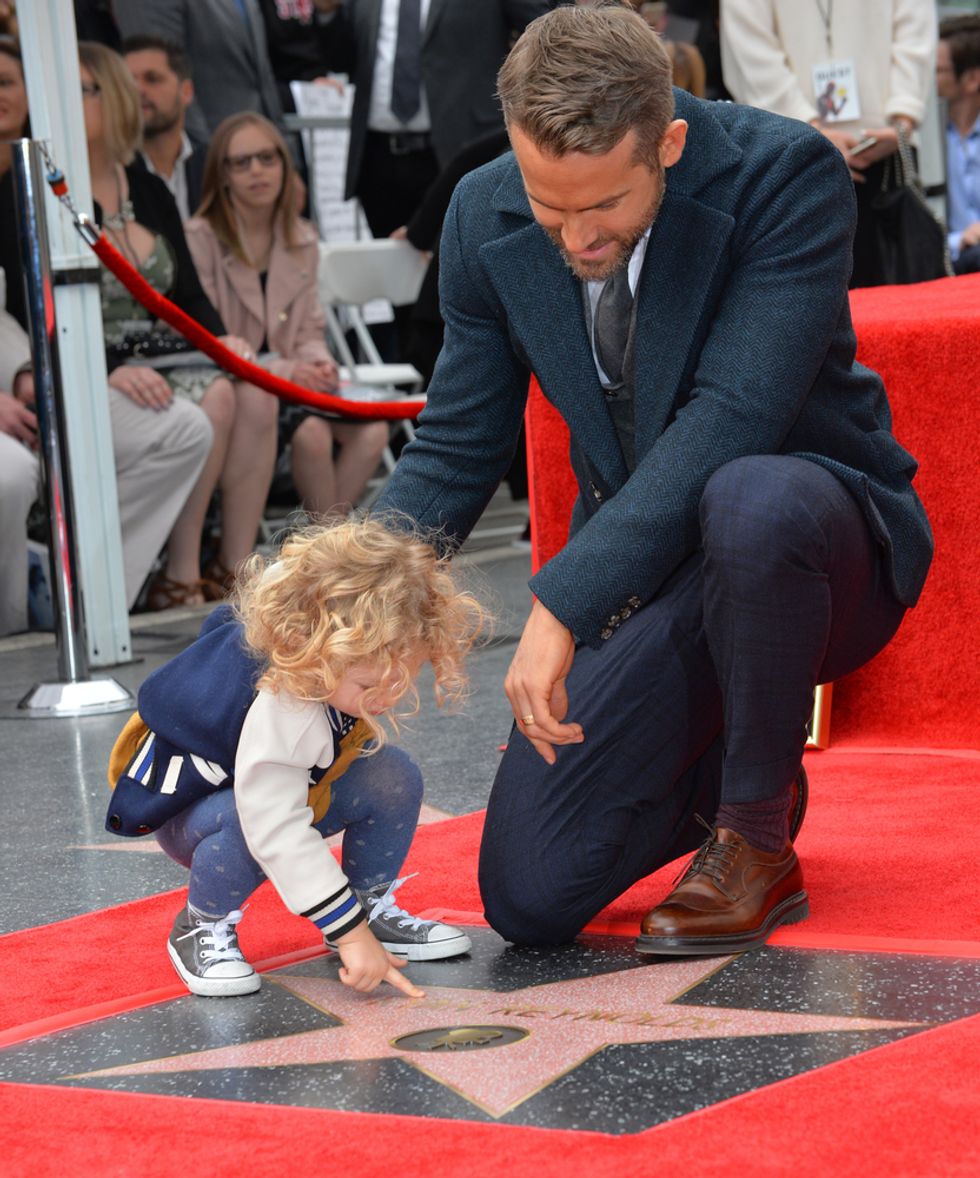 Even going on to say that his children have 'made him a better person.'
Such a sweet guy!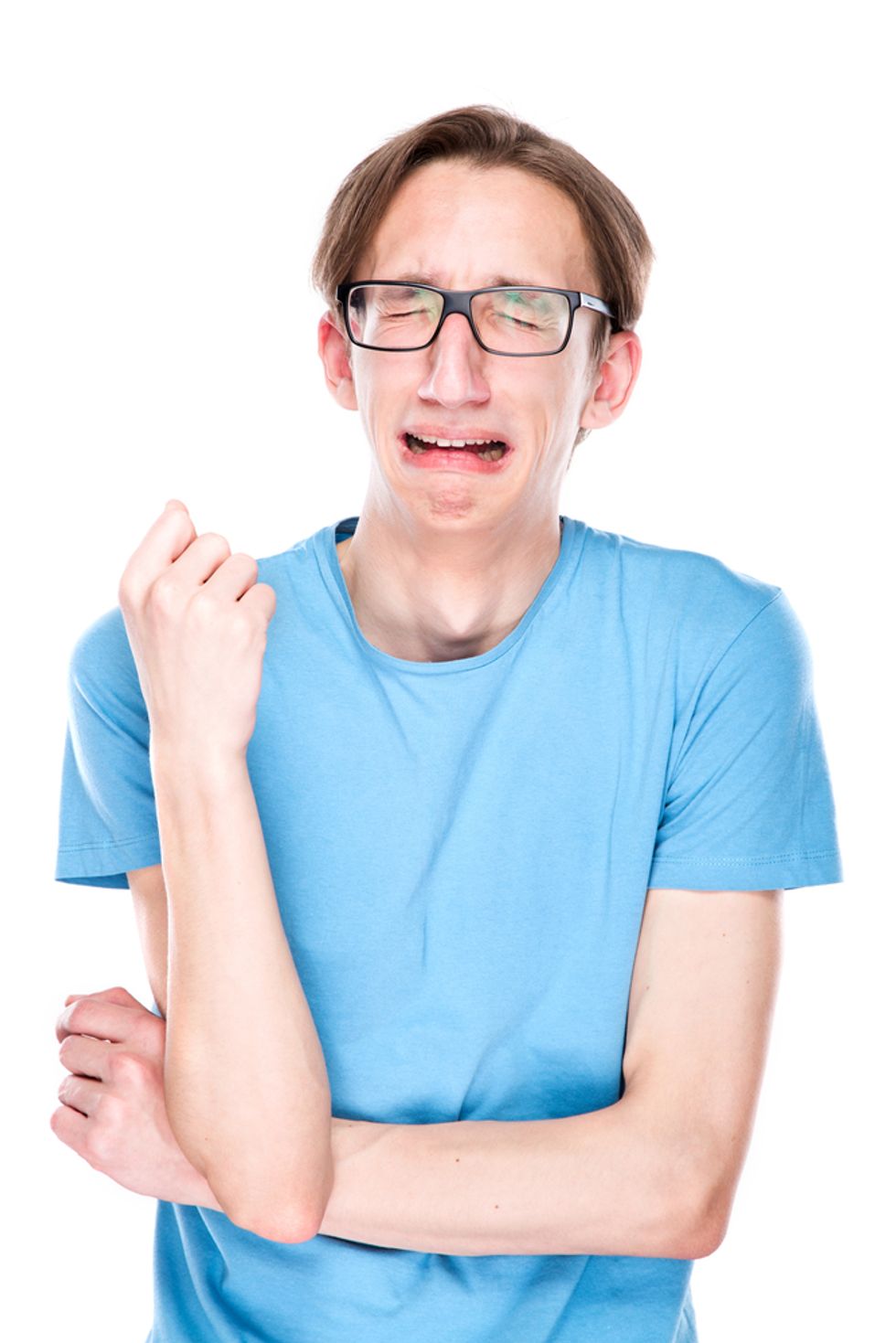 I'm not crying! You are!
But he did pack in one more joke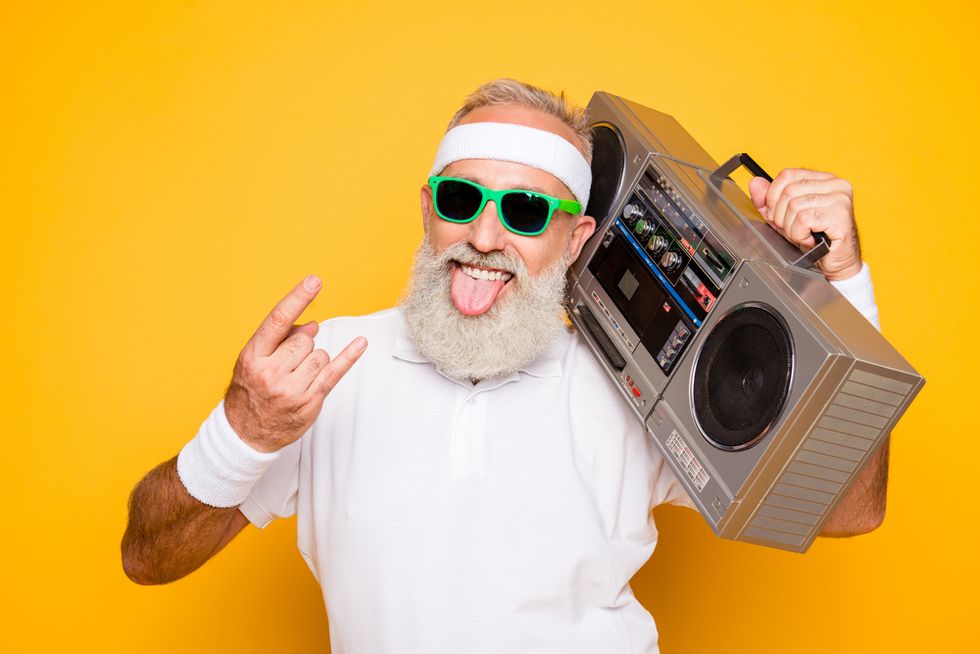 Before getting too emotional the actor ended with another comedic stab.
Its hard work being a parent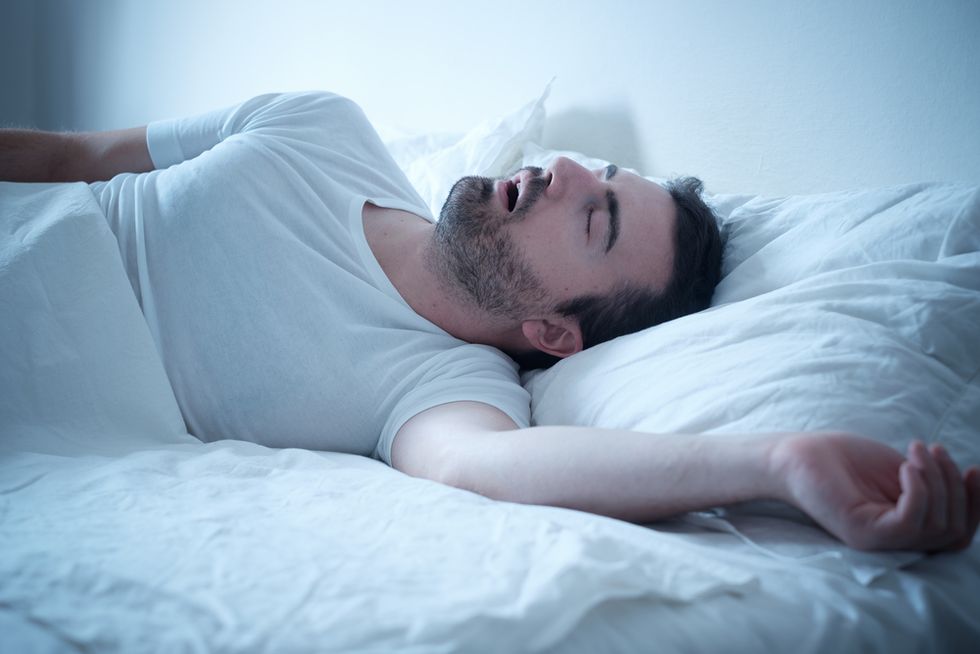 Stating that being a parent is 'hard…I think of blinking now as tiny little breaks all day.'
Trying to be macho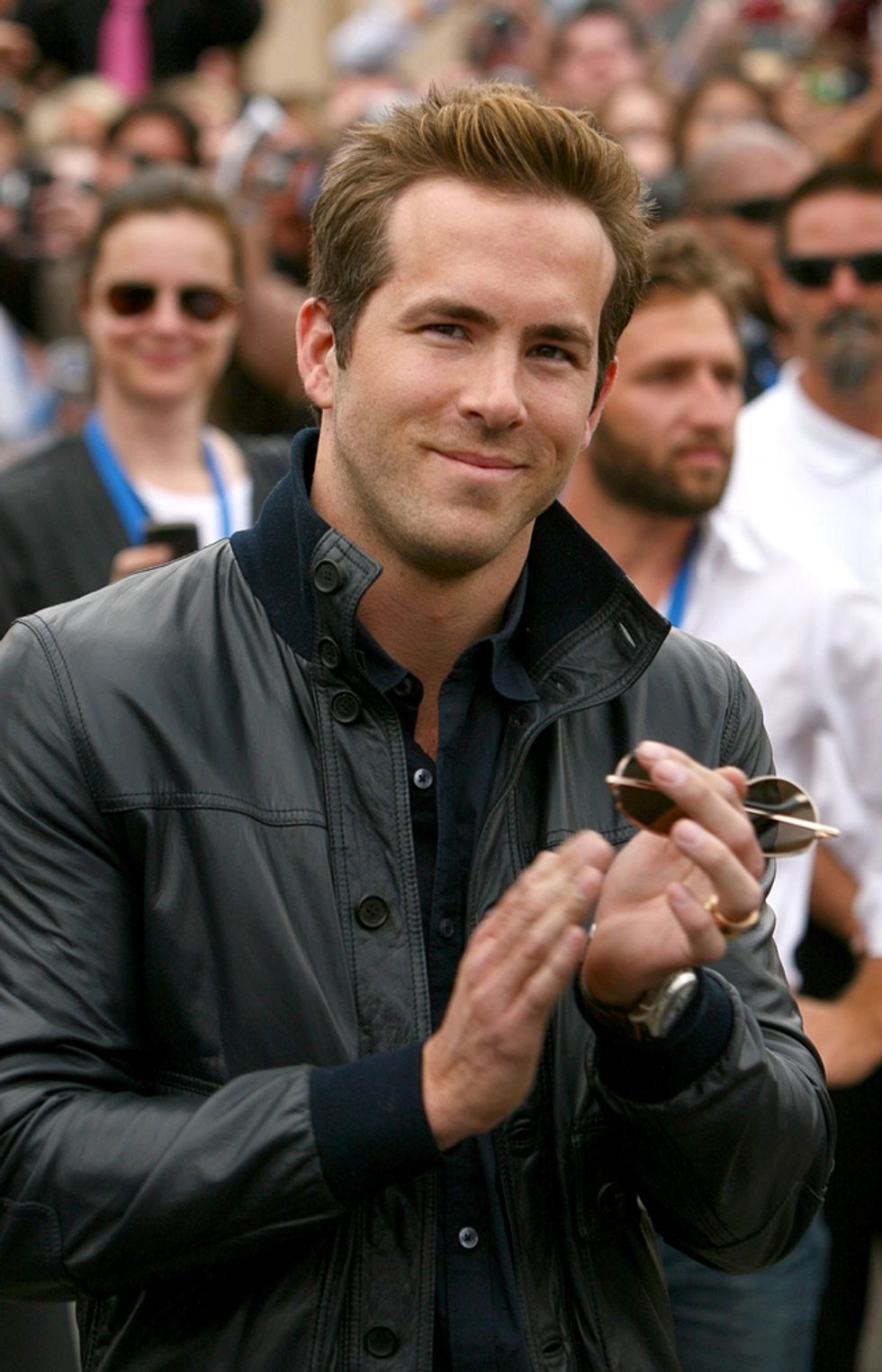 But we all know that was just the actor trying to keep it together in front of the camera.
What great guy!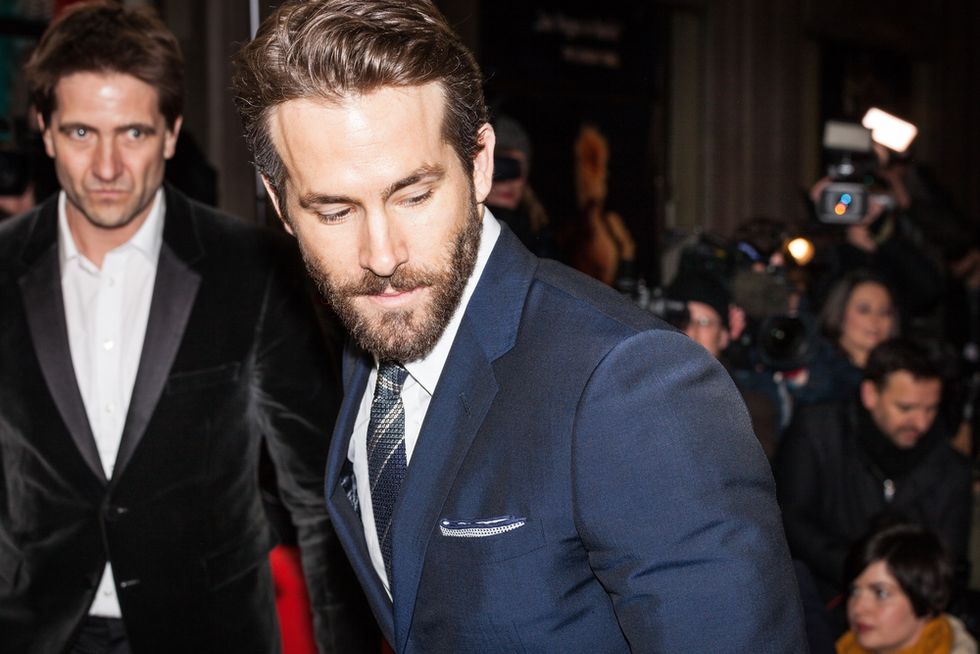 If anything this interview has reminded us of how awesome Reynolds actually is.
He's definitely a super-hero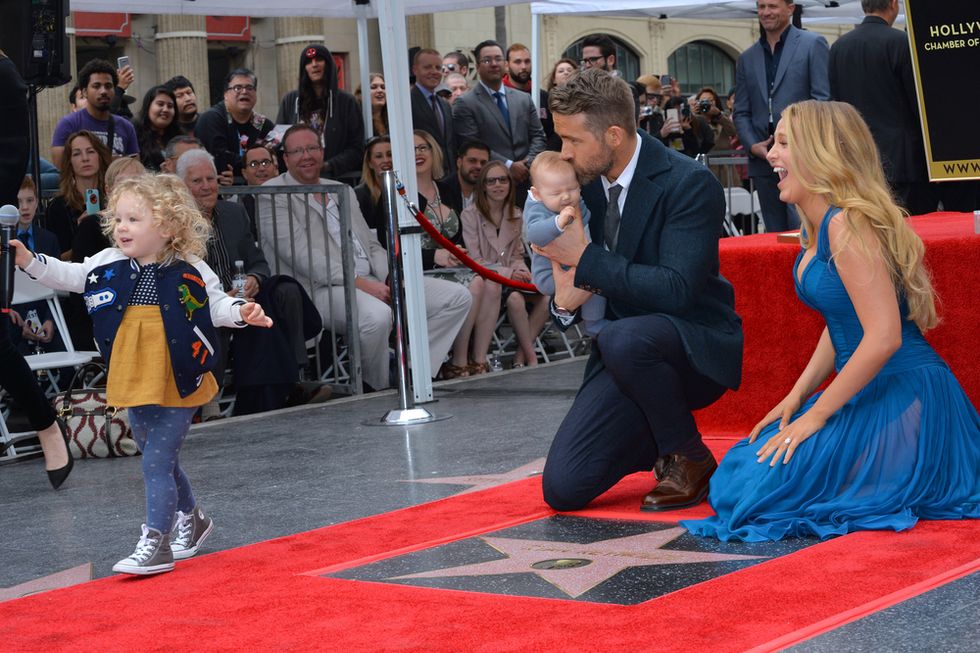 We think your awesome Ryan! You're a great husband, father and actor! Well done!