Dr. Jill Biden has received some pretty harsh comments from conservative political commentator Tucker Carlson surrounding her title. But of course, she has clapped back in the best way…
As the motions begin for 4 years of a Joe Biden presidency, Jill Biden has had to deal with her fair share of insulting remarks. And people are loving how she's dealing with them…

Sharing a photo of the pair in their Delaware home, she wrote: "He will be a president for all of our families."

And noting how refreshing it is to have an "actual American family" win the presidency.

The Bidens are undeniably very different to the Trumps…
And, in an interview with CBS Sunday Morning back in August, the future first lady detailed just how different the White House will be under a Biden rule.

Biden, who is currently a full-time English professor at Northern Virginia Community College, previously said: "If we get to the White House, I'm gonna continue to teach. It's important, and I want people to value teachers and know their contributions, and lift up the profession."

Historian Katherine Jellison, a professor at Ohio University who studies first ladies, told CBS News on Saturday that Dr. Biden would be the only first lady to hold a paid job and first to have a doctorate degree.

She'll advocate for free community college tuition, funding for cancer research, and support for military families, as she did in her role as the second lady.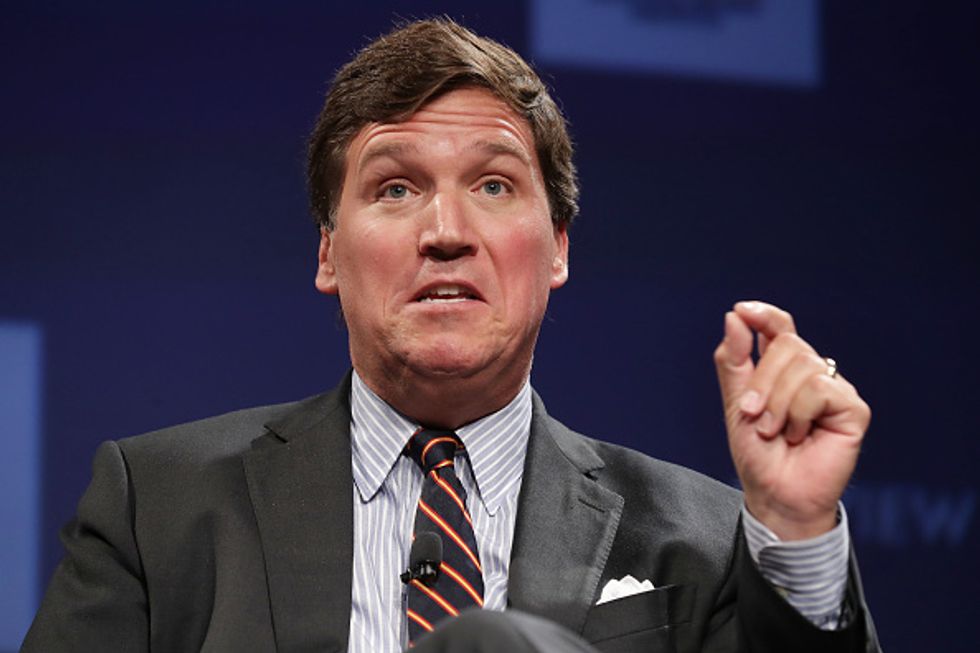 Conservative political commentator Tucker Carlson has defended the Wall Street Journal writer who said Jill Biden should drop the "Dr." title in her name. And people are loving her response…

He advised her that she should "drop the doc" as the title "feels fraudulent."

"Madame First Lady—Mrs. Biden—Jill—kiddo: a bit of advice on what may seem like a small but I think is a not unimportant matter. Any chance you might drop the 'Dr.' before your name? "Dr. Jill Biden sounds and feels fraudulent, not to say a touch comic. Your degree is, I believe, an Ed.D., a doctor of education, earned at the University of Delaware through a dissertation with the unpromising title 'Student Retention at the Community College Level: Meeting Students' Needs.'"

"A wise man once said that no one should call himself 'Dr.' unless he has delivered a child. Think about it, Dr. Jill, and forthwith drop the doc."

And it doesn't end there… on December 14, Fox News host Tucker Carlson brought up the comment, and even admitted he agreed with what he wrote…
Stating that she's "a doctor of education, which means basically nothing."

"Jill Biden is not a doctor, no. Maybe in the same sense, Dr Pepper is," he added. "In 2007, at the age of fifty-five, she got a doctorate in education, so she's got the same degree as Dr. Bill Cosby." Ouch.

And if that wasn't enough, he then said that she was trying "to cure [status anxiety] as so many do in our country, with another pointless title."

She wrote: "Together, we will build a world where the accomplishments of our daughters will be celebrated, rather than diminished." We love it! For more on Jill Biden, scroll on…